Bulbbul is an Indian Hindi- language supernatural drama directed by Anvita Dutt. This film shows some primary interests- Paranormal feminism, revenge tragedy, gothic fiction. It can also be considered as a  bildungsroman which is a journey of a girl from childhood to adulthood when she becomes a radical feminist. Of course, Bulbbul wasn't conscious of her political choice as a feminist.
A child bride marries into a household of the wealthy Thakurs ' her husband being almost in his 30s. The promise of a fairytale premise and it seems like one – days are white, nights are red ' almost like the Laal Paar Shada Shari that married women wear in Bengal. Perhaps that may have been the subtle idea behind it.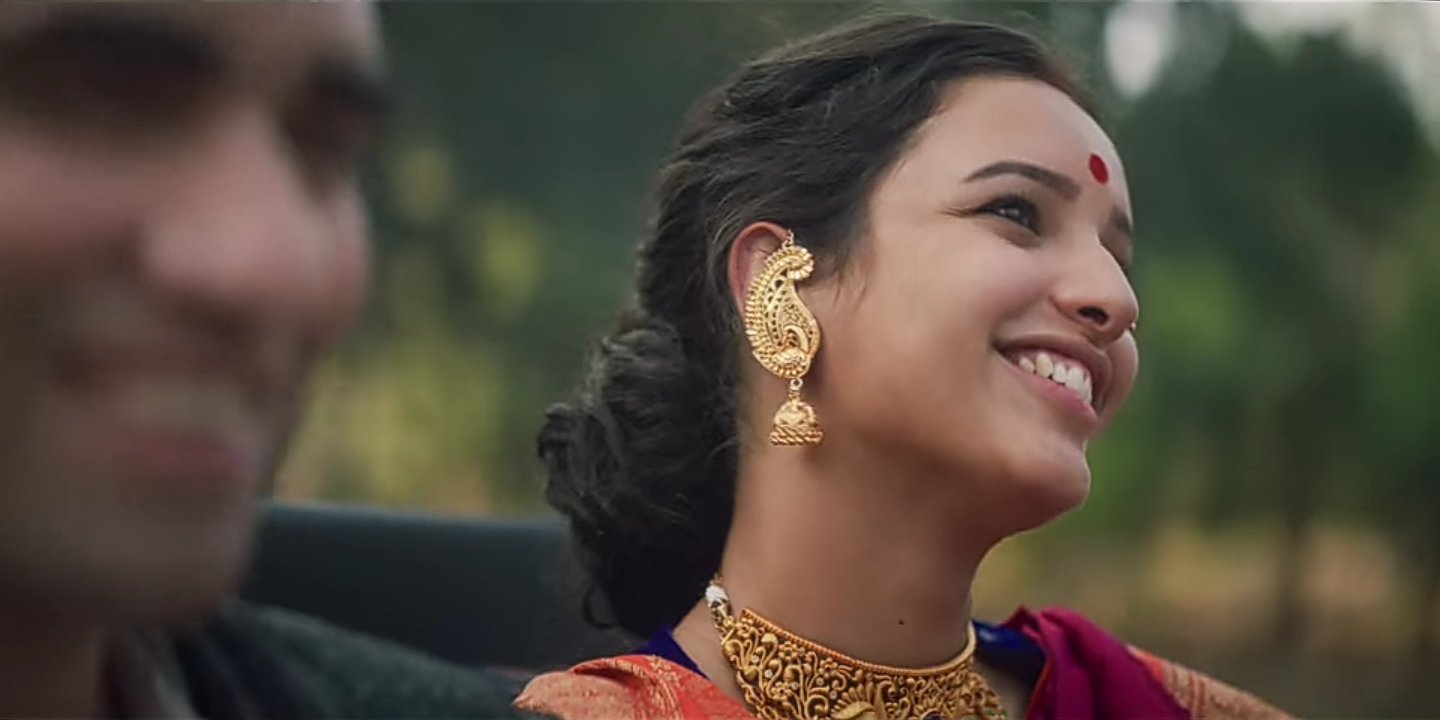 Tripti Dimri and Avinash Tiwari reunite ' after the achingly romantic and painfully tragic Laila Majnu ' a refreshing change to watch them in the Bhabhi-Devar equation, with Dimri's Bulbbul changing the dynamics as Bulbbul enters the haveli. Anushka Sharma's Bulbbul tells the story in a dual timeline.
Rahul Bose, Parambrata Chatterjee, Avinash Tiwary and Paoli Dam give their characters a credible potency. Tripti Dimri has a few scenes where she displaces varied emotions but mostly the "I know it all smile" that she sports throughout appears alluring at first but then feels a little forced and inadequate.
The transformation in her performance from a naive and innocent girl to a matured and mysterious woman was a treat. Her eyes speak volumes, there is a sadness and depth in her eyes which you feel once you know her pain and suffering and how this was 'normal'. She's a revelation and viewers would love to see more of her in films. Without her beautiful and haunting performance, this wouldn't have been so effective. The rest of the cast is also used very well. Rahul Bose delivered an impactful performance. Some of the other actors had a very small role and wished they had much more developed arcs but they did well in that limited time.
It's not an ordinary so-called horror but a fabulous and gripping contemporary mysterious folklore like a Bengali Gothic. A dark, blood-soaked, free-floating feminist fable. It is a powerfully feminist, revisionist tale of a woman wronged.
The only question that will come in mind is, What is the real horror — a witch who swings from trees and has misshapen feet or the unimaginable torture that so many women and girls go through at the hands of men?
[zombify_post]
Also Checkout: 10 Highest Paid Athletes in the World in 2022