Forbes estimates that this year's ten highest-paid sportsmen earned a total of $992 million USD during the previous 12 months, the third-highest sum in history after $1.05 billion USD in 2021 and $1.06 billion USD in 2018. This article explores the 10 highest-paid athletes in the world
The world's most brilliant athletes spent most of 2022 on the sidelines, working for reduced pay, playing in front of empty seats, or isolating themselves in competitive bubbles to battle a pandemic that has drained billions of dollars from professional sports. Despite this, the very best of the very best are doing well, at least in terms of the weight that their money carries.
Highest Paid Athletes in the World
1. Lionel Messi
Lionel Messi's $20 million-per-year deal with Socios expands his endorsement portfolio, which already includes Adidas, Budweiser, and PepsiCo. In a partnership revealed in June, he also became Hard Rock International's first athlete brand ambassador, allowing Messi to equal Manchester United's Cristiano Ronaldo in off-field earnings for the first time since 2013.
Messi won the Ballon d'Or as the world's greatest men's soccer player in 2021, but he has struggled on the field recently, scoring only nine goals in 32 appearances for Paris Saint-Germain after scoring 38 in 47 games in his final season with Barcelona. Despite losing in the Round of 16 of the Champions League, PSG won the French Ligue 1 title in Messi's inaugural season..
2. Lebron James
The Los Angeles Lakers missed the playoffs this season, but LeBron James has never been more dominating off the court. He appeared in Space Jam: A New Legacy last year and just transferred his HBO chat program, The Shop, to YouTube. According to Forbes, he sold a large minority share in SpringHill, the production firm behind both projects, in October for around $725 million, bringing his net worth to $850 million.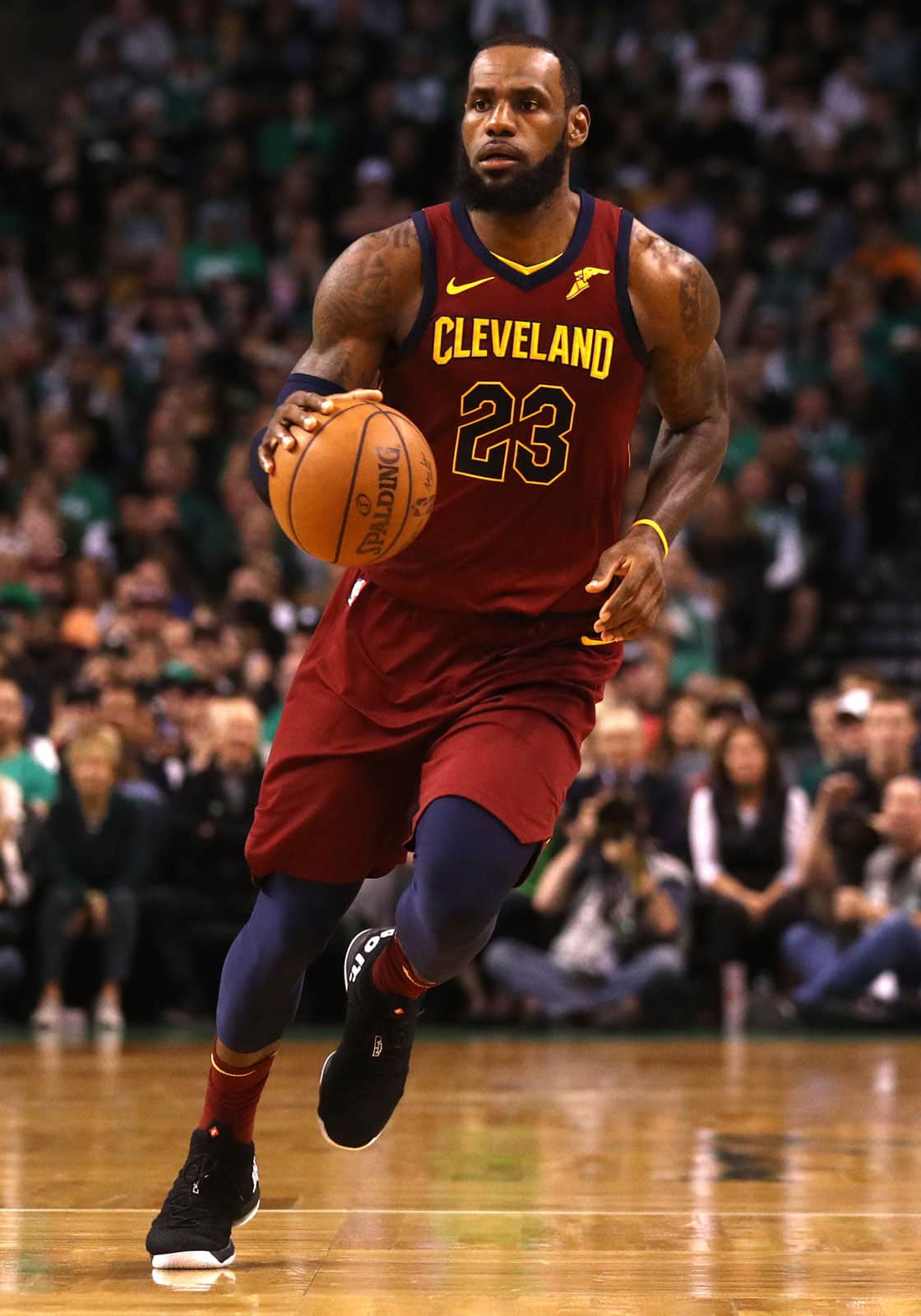 James starred in a Super Bowl ad with a computer-generated version of his younger self after establishing an endorsement arrangement with Crypto.com in January. He has also recently invested in Tonal, a home gym firm, and status, a sports technology startup that develops virtual reality training goods.
3. Cristiano Ronaldo
Cristiano Ronaldo, like his opponent Lionel Messi, has had a terrible debut season with his new side, Manchester United, which is currently sixth in the Premier League standings with one game remaining. Rumors are circulating that Ronaldo, who previously played for Manchester United from 2003 to 2009, might be on the move again this summer.
Much of Ronaldo's monetary strength stems from his immense social media presence: he has 690 million Instagram, Facebook, and Twitter followers, giving him leverage to demand exorbitant fees from sponsors like Nike, Herbalife, and Clear shampoo. He also has a stake in Tatel eateries, including one in Beverly Hills.
4. Neymar 
Neymar scored his 400th career goal in November, but he, like Lionel Messi, was wounded by criticism following Paris Saint-early Germain's withdrawal from the Champions League. His focus will now go to the World Cup in Qatar this fall, which he has stated may be his final.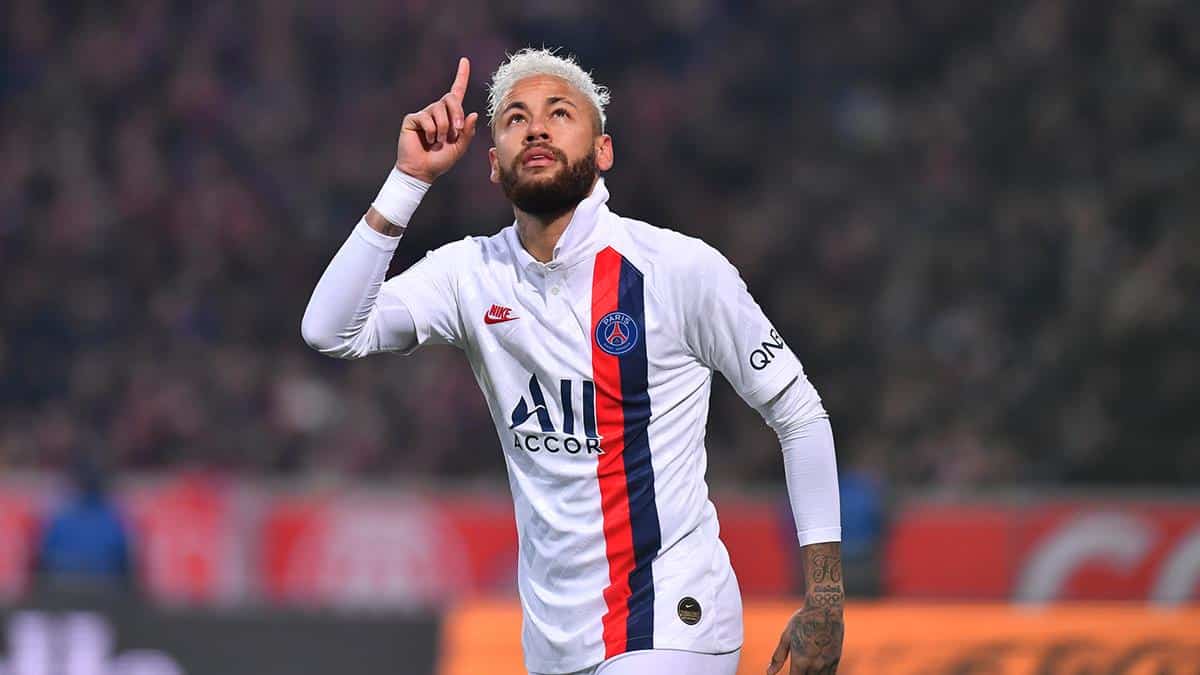 Off the field, he has several endorsements, including those from Puma and Red Bull, and he is the focus of a new Netflix docuseries, Neymar: The Perfect Chaos. He's also dabbling in NFTs, having signed up with the platform NFTSTAR in November and spending almost $1 million on two Bored Ape Yacht Club NFTs in one day in January.
5. Stephen Curry
No NBA player made more money than Stephen Curry this season, and the Golden State Warriors guard is ready for a raise after signing a four-year, $215 million agreement in August. He'll earn almost $48 million next season, increasing to slightly under $60 million in 2025-26.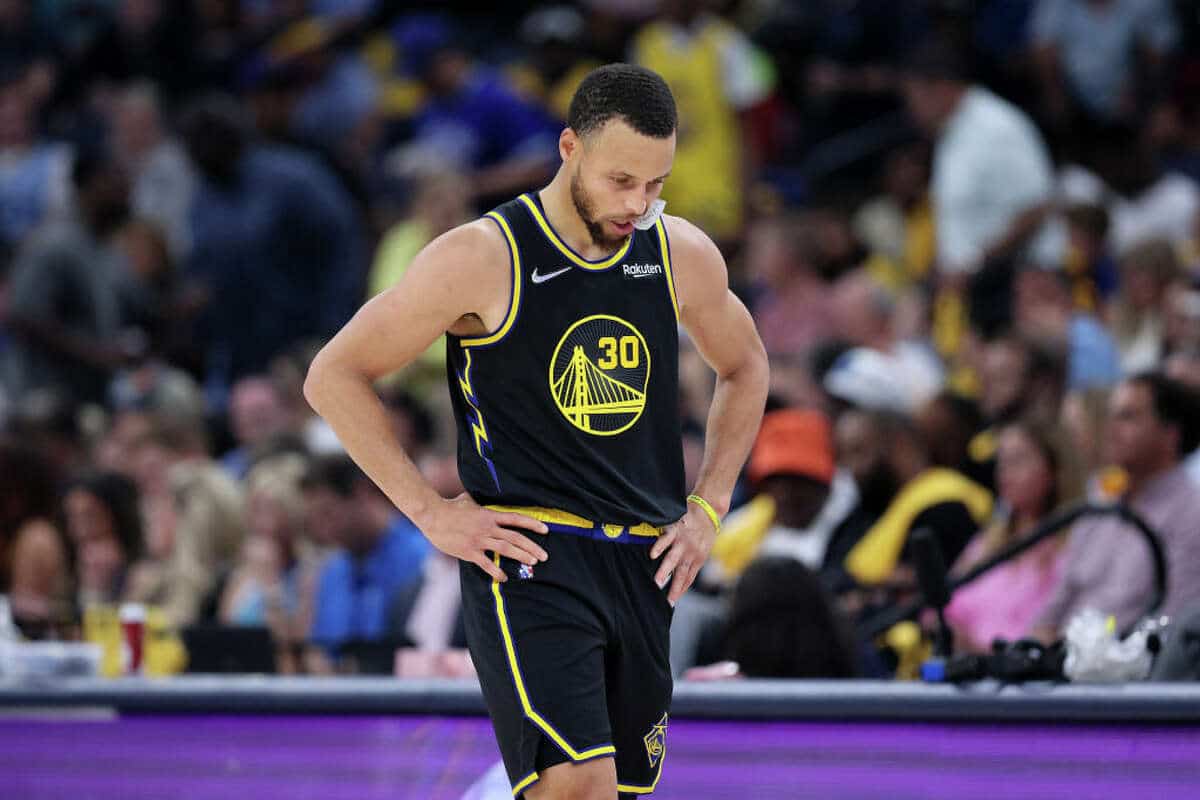 Curry's new FTX sponsorship agreement included an ownership share, and he delved deeper into blockchain in December, launching a set of NFTs featuring his sneakers and linked to three metaverse platforms. Meanwhile, Unanimous Media, Curry's production firm, secured a development contract with Comcast NBCUniversal in September
6. Kevin Durant
Kevin Durant of the Brooklyn Nets earns about $28 million per year from Nike, second only to LeBron James ($32 million) among current players. He has lately added partnerships with Coinbase, NBA Top Shot, and Weedmaps, but his business empire extends far beyond sponsorships, including media company Boardroom and investment firm Thirty-Five Ventures.
Among his most recent investments are NFT platform OpenSea and digital fitness firm Future, as well as SeatGeek's SPAC merger. Durant and his longtime business partner, Rich Kleiman, also announced last year that they will create their own SPAC, which is still looking for a buyer.
7. Roger Federer
Injuries limited Roger Federer to just six events in 2020 and 2021, and he has yet to return to the court in 2022. Regardless, the world's former No. 1 player is still the best sports pitchman, endorsing businesses like Uniqlo and Rolex.
In 2019, he also invested in the rising Swiss shoe business On, which went public in September, raising more than $600 million. Federer told Forbes at the time, "We work extremely closely together on product creation." Federer had spent 20 days in the lab with the On team building the company's pro tennis shoe.

8. Canelo Alvarez
Canelo Alvarez is boxing's biggest attraction, having earned $40 million or more from two pay-per-view triumphs last May and November. Aside from boxing, Alvarez has a profitable contract with Hennessy and runs a taco restaurant in his home country of Mexico, with intentions to expand to California.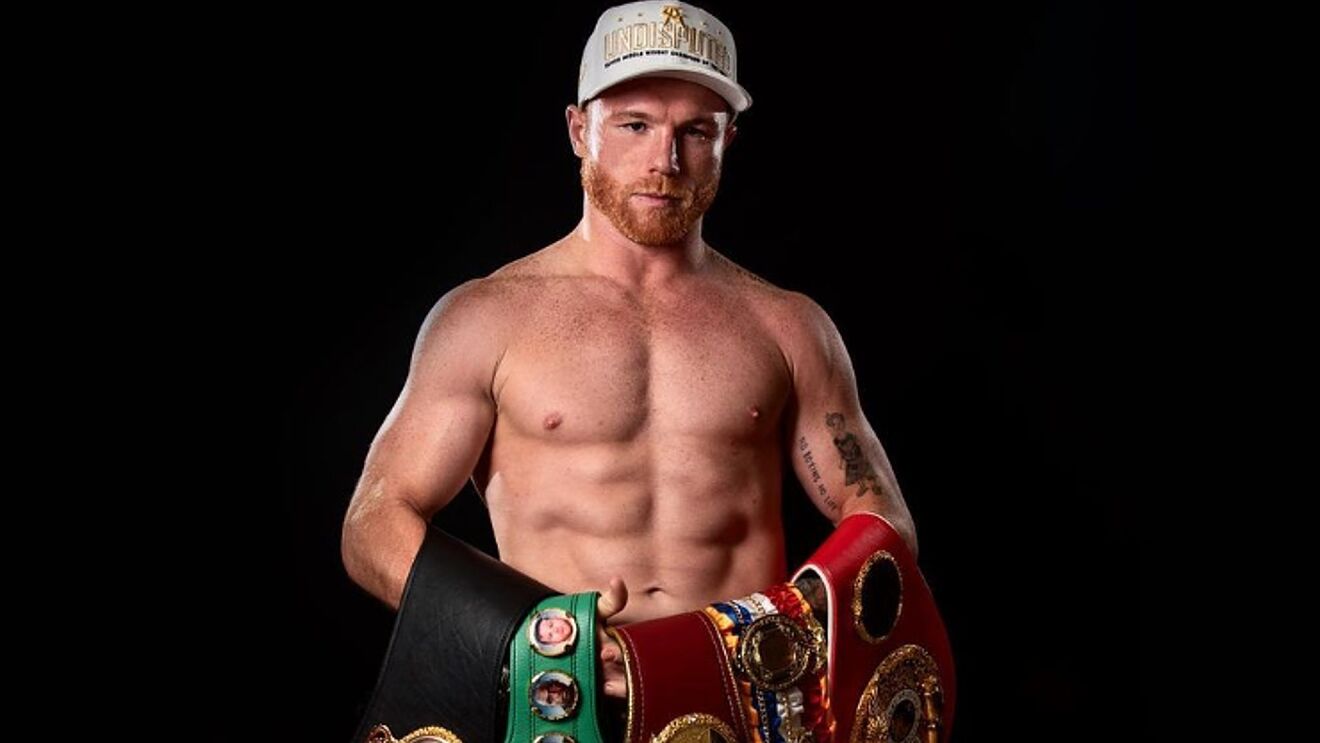 Alvarez said last year that he will open a gas station network, and his Canelo Promotions is organizing a series of fights in Mexico in collaboration with Matchroom Boxing and DAZN.
9. Tom Brady
Tom Brady's retirement this offseason lasted less than six weeks, which was good news for the Tampa Bay Buccaneers after he had a fantastic 2021 season at the age of 43. Off the field, he's surely picking up some new skills. Brady co-founded the NFT platform Autograph last year, which raised $170 million in a Series B funding round announced in January, and Religion of Sports, which he co-founded with Pro Football Hall of Famer Michael Strahan and filmmaker Gotham Chopra, announced a content deal with Skydance Sports in March.
Meanwhile, his second production firm, 199 Productions, is responsible for the upcoming road-trip film 80 for Brady, and he has a new clothing brand called BRADY. When it comes time for Brady to retire from football, he already has a lucrative job lined up as a Fox Sports pundit.
10. Giannis Antetokounmpo
Giannis Antetokounmpo is the only member of this year's top 10 who is still in his twenties, with Neymar turning 30 in February. The two-time MVP of the Milwaukee Bucks agreed to a five-year, $228 million contract in December 2020, making it the NBA's highest contract by total value to date.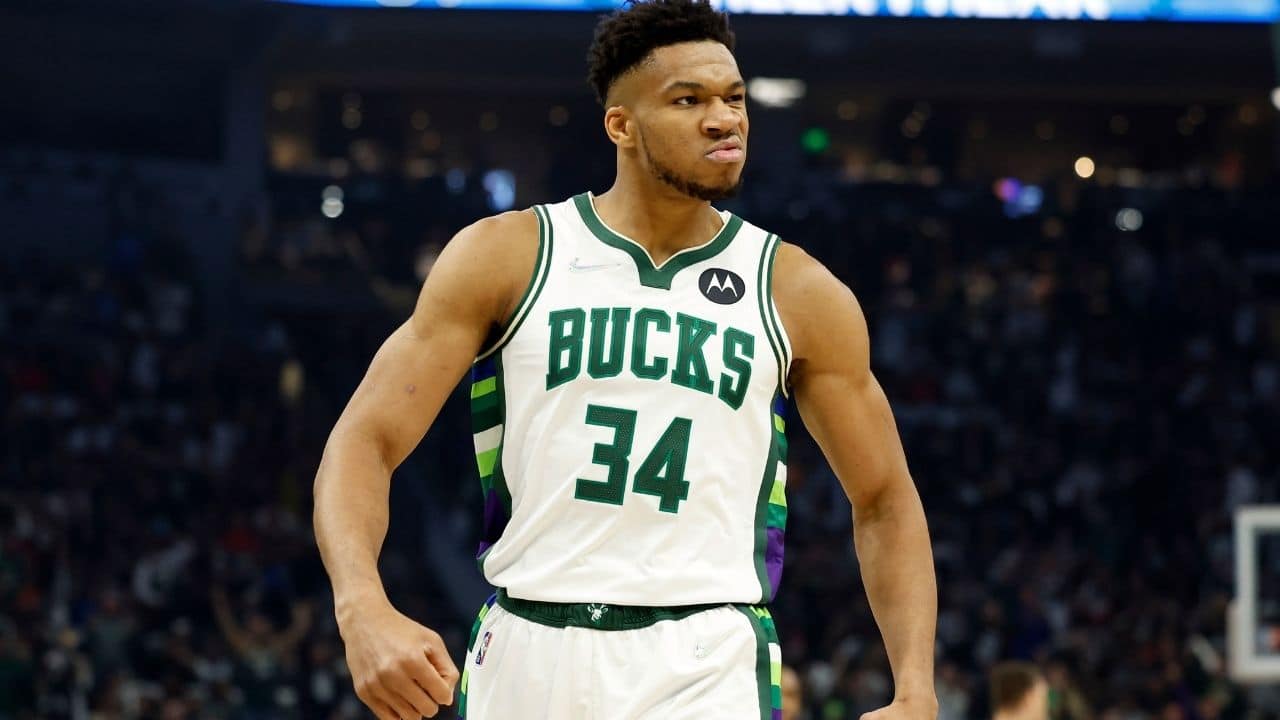 He participated in the $165 million fundraising round announced in November for the wristwatch resale portal WatchBox, and he has also struck a license agreement with NFT platform NFTSTAR and added WhatsApp and Google's Pixel 6 phone to his endorsement stable. And Antetokounmpo's life story will be told in the film Rise, which will be released on Disney+ in June.
Conclusion
Lionel Messi of Paris Saint-Germain has topped Forbes' list of the world's highest-paid sportsmen for the year 2022, with a stunning income of $130 million. In the list announced on Wednesday, the Argentine star striker edged out LeBron James and Manchester United forward Cristiano Ronaldo. This was the list of Highest Paid Athletes in the world. Keep following for more such great content.
Also Checkout: Top 10 Richest Actors in the World