No doubt the world of glamour has that magnetic effect which attracts people towards it. It is an industry where people come from different horizons to achieve their dream of becoming a successful actor/ model. Many youngsters with their sparkled eyes strive to become a part of it, but only a few get chance to step in.
Among others, many still ascend the ladder and continue to thrive, while some are wonders and some vanish. But there is a third type as well—celebrities who taste glamour and popularity and still want to step away from it. They choose to move away from the world of glamour to follow the voice of their hearts.
Here are 8 celebrities who quit their career in the glamour world to follow the spiritual journey:
1. ZAIRA WASIM
A girl who stole our heart with her amazing performance in her debut film Dangal took a significant decision after her last film The Sky Is Pink. She publicly disassociated herself from Bollywood and chose the path of Islam. Her decision invited a lot of criticism towards her, few were in her support few were not, but Zaira was determined to follow her religion faithfully.
"This journey has been exhausting, to battle my soul for so long," she posted the following status on her official Instagram page, which has since gone viral.
 

 

View this post on Instagram

 
2. ANU AGGARWAL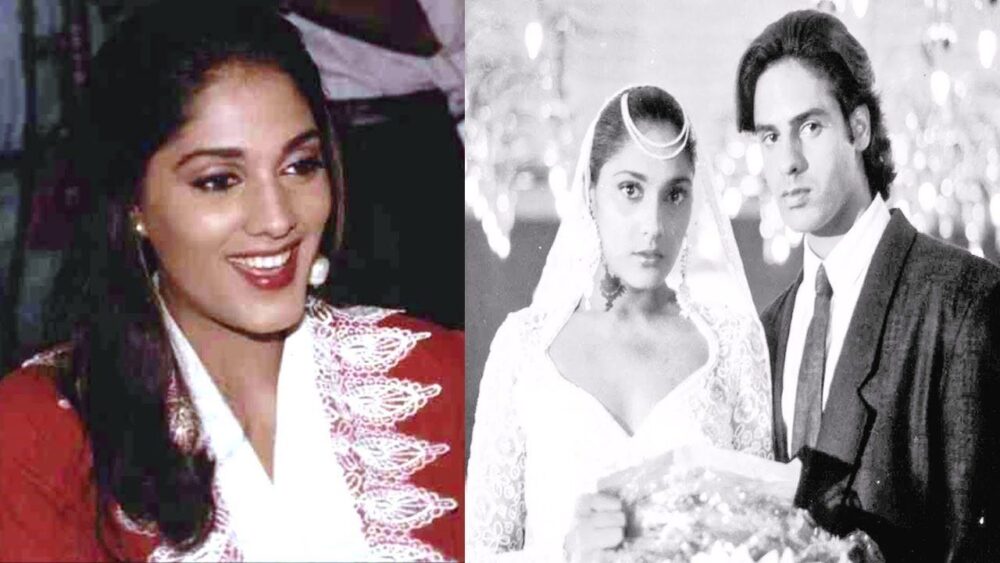 Anu Aggarwal, who became an overnight sensation with the success of her debut film Aashiqui, shocked her viewers completely. After a few movies like King Uncle and Khal Naika, the actress chose to abandon the world of glamour and pursue her spiritual calling. Many filmmakers believed she has that potential and quality that is required in an artist.
3. SANA KHAN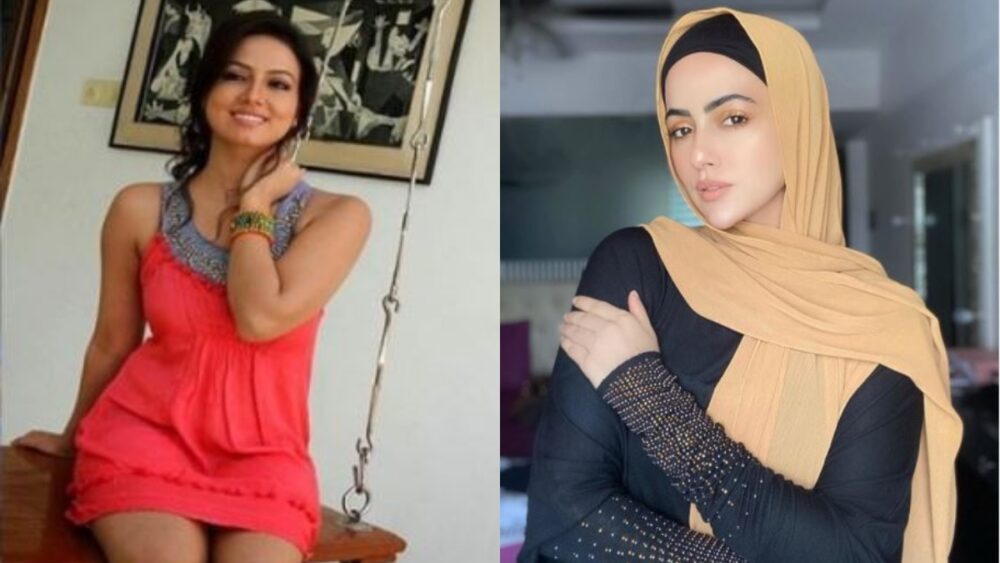 Sana Khan recently got into news after she announced her decision over quitting Bollywood. Sana has enjoyed a decent career in Bollywood; she was also a famous face in Kannada and Telugu film. Apart from movies, she has also taken part in television reality shows like Bigg Boss 6.
Her sudden decision to part herself from Bollywood was indeed shocking for her audience. On her Instagram, she posted a lengthy message for her audience in which she expressed her sincerity towards her decision.
4. SOFIA HAYAT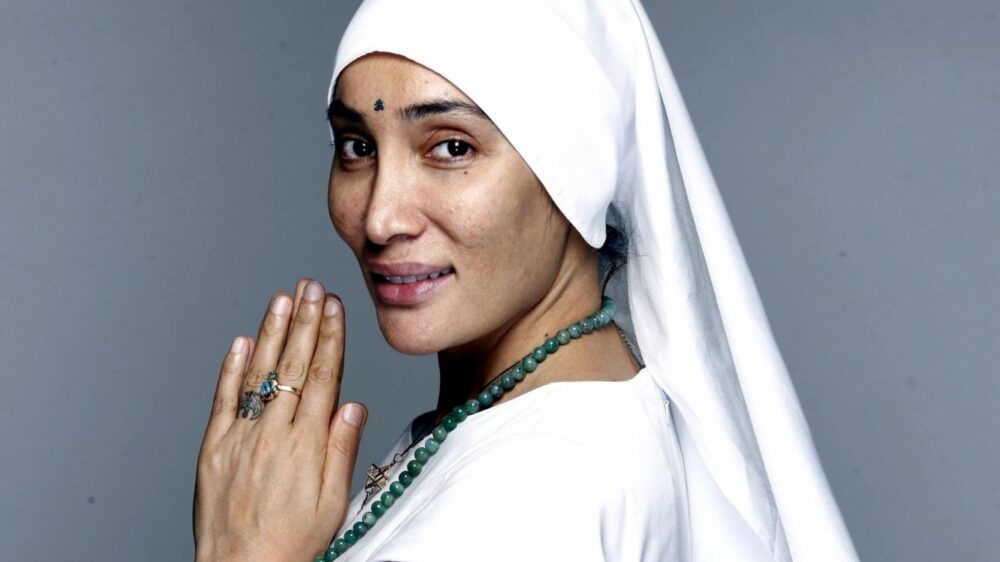 Sofia Hayat, the former Bigg Boss contestant, took a very life-changing decision. The model chose to become a nun in the search to find "inner harmony."
Sofia left her raucous past far behind and took the high path to spiritual enlightenment. A new name, Gaia Mother Sofia, was also adopted by her.  
She also had her forehead tattooed with the Om mark. The model, who is very involved in the handling of her social networking, often takes time to enlighten her followers with brief notes on life and love.
Sofia had said earlier, talking to TOI from the UK "If you Google Kali Maa, you will find hundreds of pictures of her, nak*d…I took one of those pictures. A lot of people across the world follow me on social media, and individuals who file such complaints are going to convey the message that Indians are backward and unintelligent. These people have no respect for Hinduism…they are just seeking publicity using my name. They don't report hardcore pornography, but have an issue with my devotion."
5. MAMTA KULKARNI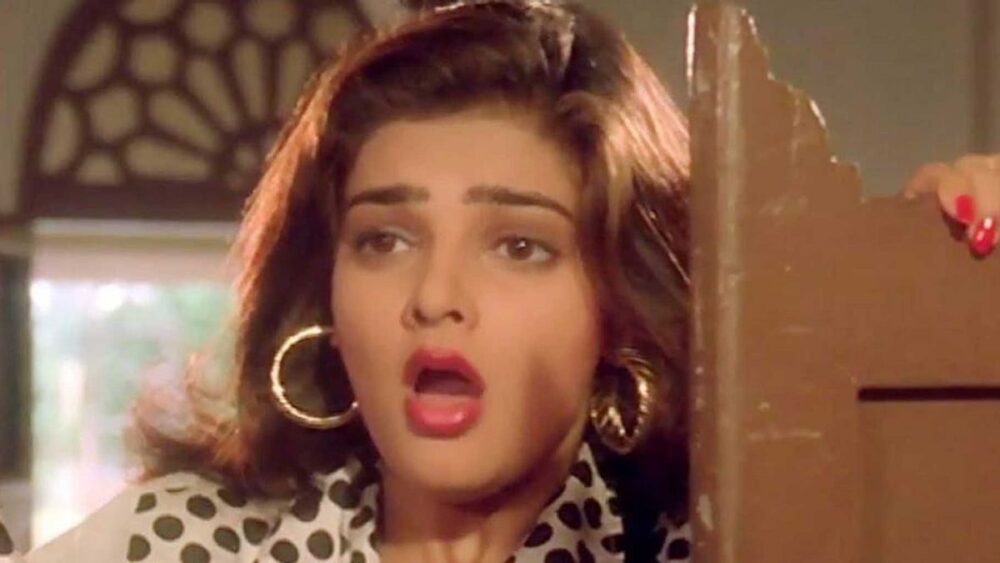 Mamta was one of the talented heroines of the '90s. She signed many hit films such as Karan Arjun, Sabse Bada Khiladi, and China Gate. Mamta was one of the actresses who got the opportunity to work with all the top three khans; Aamir Khan, Shahrukh Khan, and Salman Khan.
However, Mamta decided to say her goodbye to the film industry after she last appeared in film Kabhie Tum Kabhie Hum, in search of spiritual peace.
6. BARKHA MADAN
A famous model, a movie actress and a filmmaker, but she found comfort in leaving all this behind. Barkha Madan always looked up to Buddhist philosophies and was impressed with the same strength. In November 2012, after being an ardent follower of the Dalai Lama for several years, she set out to become a Buddhist nun. She admitted later; it was the most important and right decision she had ever made in her life.
7. VINOD KHANNA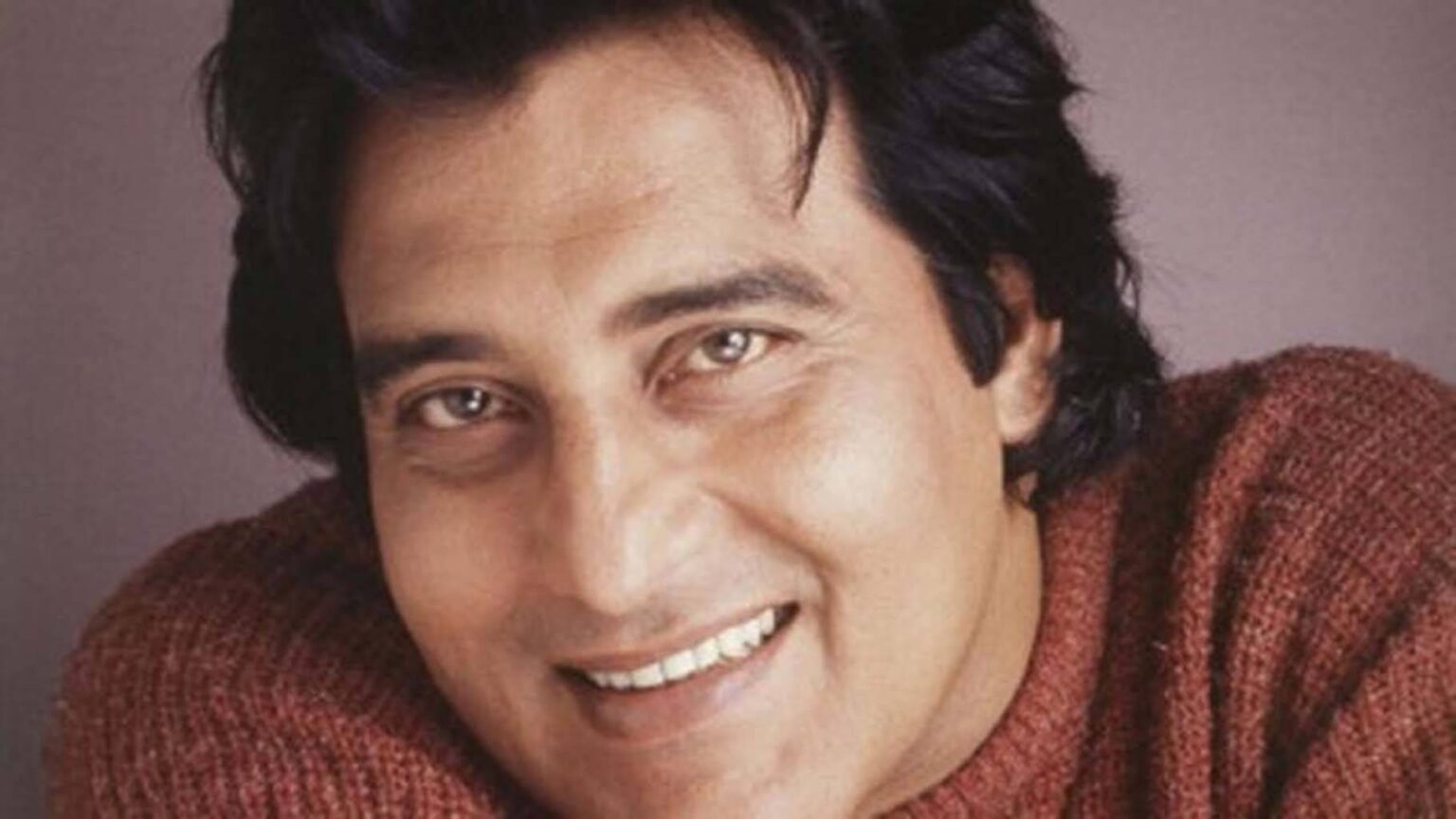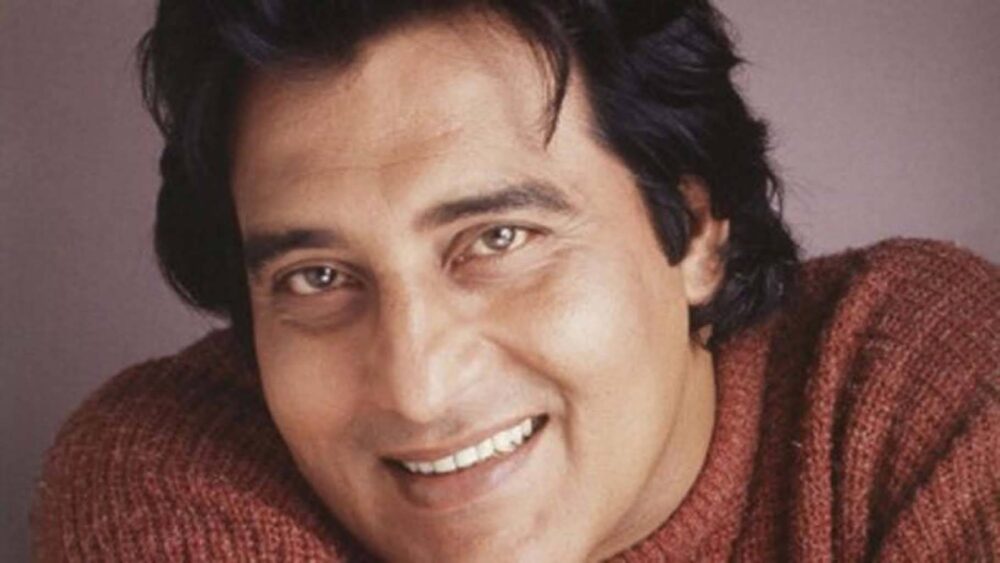 Late actor Vinod Khanna was drawn towards Osho (Rajneesh) after the death of his cousin and his mother. Vinod Khanna wanted to take the spiritual path. Over time, the actor was shooting for a film titled Shatruta, which was helmed by Mahesh Bhatt. Shatruta also starred Naseeruddin Shah and Rekha. Vinod left this movie midway to spend time with Osho in his Ashram in the USA; he stayed there for four years. Many people believed that late actor Vinod had opted for Sanyaas, that is giving up of worldly pleasures for the sake of God.
However, he came back to India in 1986, and his fans again witnessed him in the film Dabangg, in which he played the role of Salman Khan's father.
8. SUCHITRA SEN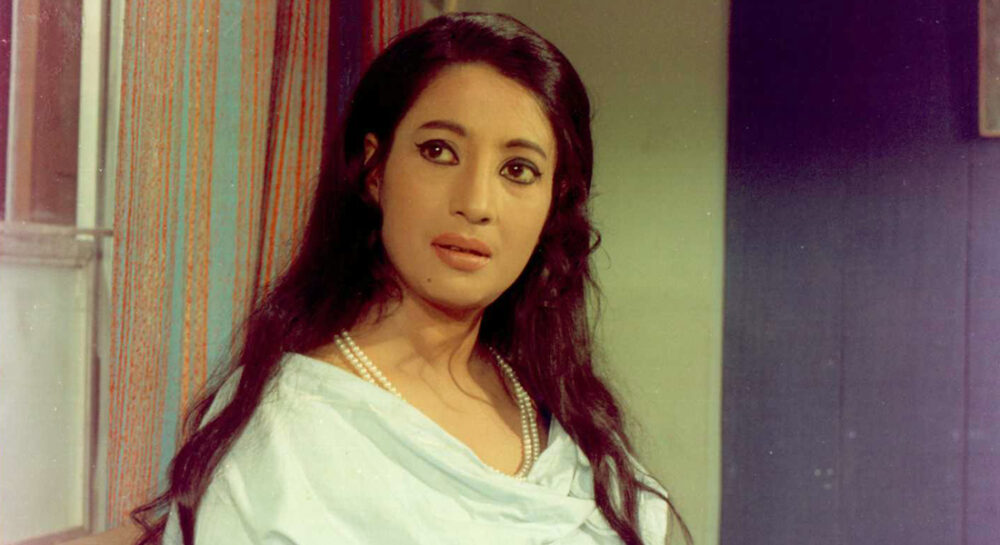 She was a well-known Bengali actress who had the talent to rock her career. Still, she abruptly vanished from the Indian film industry and started living a solitary life. After a successful career in Indian cinema for 25 years, she quit films industry.
Following her retirement, Suchitra avoided the public gaze and dedicated her time to the Ramakrishna Mission. In 2013, she passed away.
For more, like us on Facebook or follow us on Twitter, Instagram and Telegram