A new study published by the Oxford Sustainable Law Programme and Environmental Change Institute has provided evidence that lawyers have failed to use the most up-to-date scientific evidence on the cause of rising temperatures. 
The study, published in the interdisciplinary science journal, Nature Climate change is a first-of-its-kind study on the use and interpretation of climate-science evidence in lawsuits.
As a result of the study, about 1,500 climate-related lawsuits have been brought to the courts in many countries around the world. There even have been a few successful claims for compensation, like the landmark decision in the Netherland's Shell case. 
A Dutch court ordered the oil giant, Shell Group to cut the CO2 emissions by 45 percent, by the year 2030.
The environmentalist group, Friends of the Earth (FoE) said in a statement that, "this is really a great news and a gigantic victory for the earth, our children and for all of us.
The judge leaves no doubt about it: Shell is causing dangerous climate change and must now stop it quickly."
Giving a solid base to these litigations, the Oxford study will make the cases hold the companies accountable for the damages of climate breakdown.
Rupert Stuart-Smith, the lead author on the paper told The Guardian, "It's no longer far-fetched to think that these companies can be taken to court successfully.
The strength of evidence is bolstering these claims, and giving a firm evidentiary basis for these court cases."
Further pressing on the research's claims, he said, "It's possible that we will see precedents made that will make it easier to file future lawsuits on climate impacts."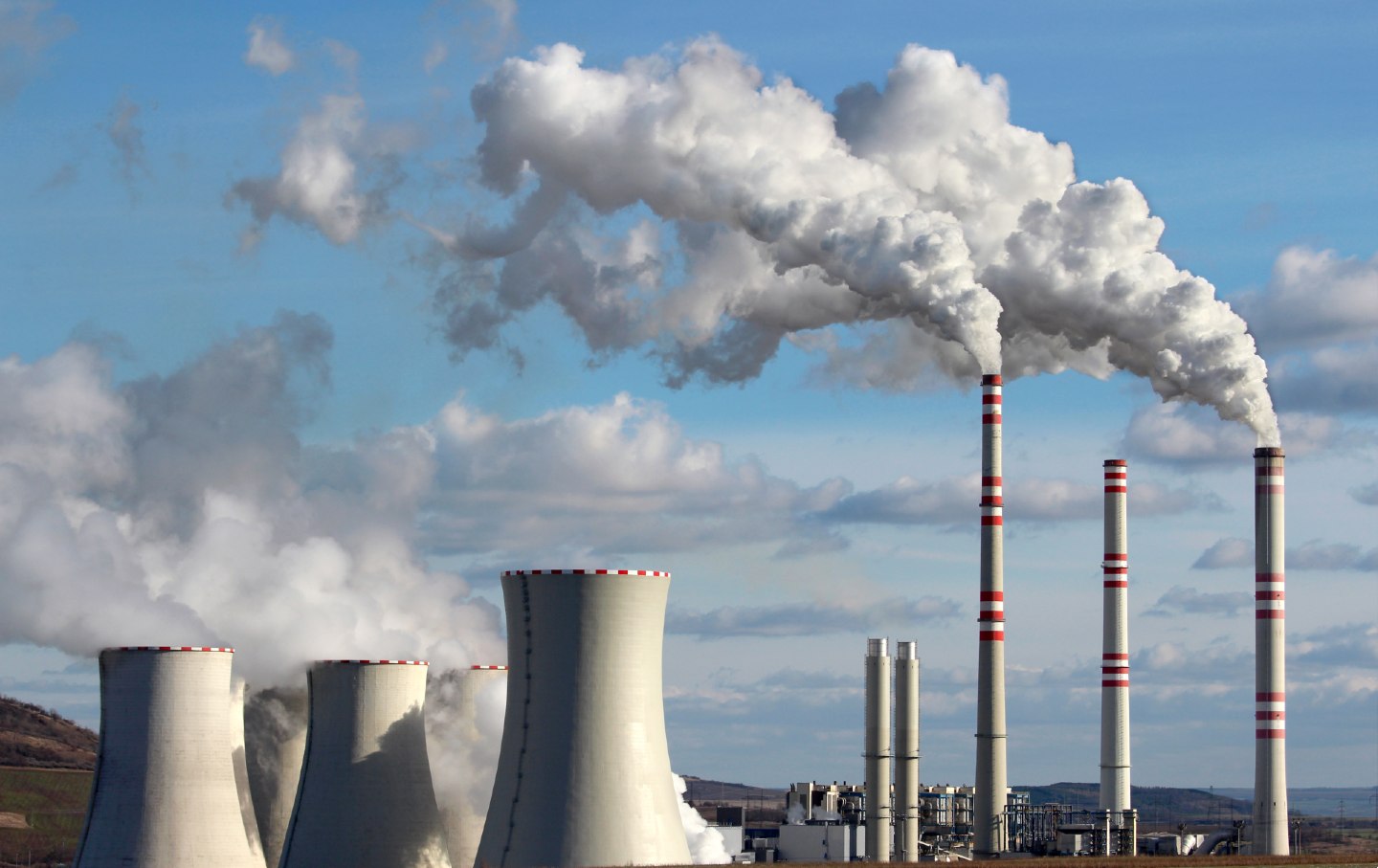 Earlier the courts failed to establish a direct link between climate degradation and the firm's specific role in it. But the research in the paper provides more up-to-date scientific methods to bridge the gap.
"There's increasing concern within the fossil fuel industry, and among investors, that these cases seem to have merit and have a chance of success and the risk perception of investors in the fossil fuel industry could quite rapidly change [so that] emissions could become seen as liabilities," said Rupert Stuart-Smith.
Also Read: Mumbai To Have Its Own Climate Plan By October 2021 Ahead Of The United Nations Climate Change Conference (COP26)