In India, according to data released by UNICEF on Wednesday, 1.5 million schools were closed due to the Corona Virus pandemic during 2020, which affected 247 million children enrolled in schools.
The students have been studying via online mode since the government permitted them to do so. Stressing over the online mode of study the  UNICEF said in a statement that "in India, only 24% of people have been using a smartphone and merely 11% of household are having computers.
 And further added that "the most affected are girls and some other backward class people".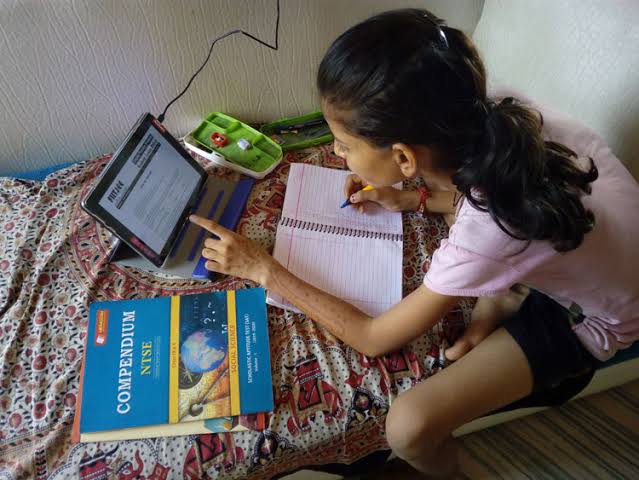 In March 2020, 190 countries across the globe had closed their educational institutions due to an unprecedented pandemic.
According to data released by UNICEF, it says that more than 888 million students are facing disruption to their education due to the closure of schools and colleges across the world.
14 countries had remained closed from March 2020 to February 2021.
The  Latin American and Caribbean countries are the worst affected, the figure goes around 98 million schoolchildren.
Concerning the effect that students endured due to shut down of schools and colleges, UNICEF said that " Vulnerable and poorer sections of communities are severely affected, even before the Covid-19 began, in India, over 6 million girls and boys were already unenrolled".
Also, read:
Log onto Arogya Setu App for Covid-19 Vaccination Registration
The second phase of the Covid 19 vaccination drive begins on March 1 in India