We live in a world where talking about period is considered taboo. Girls are taught to keep their periods a hush-hush from the world, and unfortunately, men and society as a whole fail to recognize the excruciating pain and struggles.
However, with the advent of social media, a lot of women, media organizations, and individual blogs have begun addressing the issue that has led to the acceptance of talking about menstruation and the difficulties associated with it. 
Thanks to broader discussion and acceptance of the issue, two Indian organizations have decided to give paid leaves to their female employees.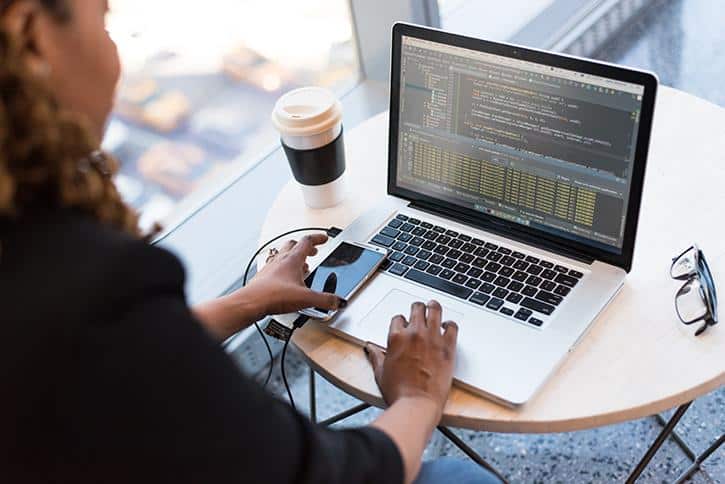 India, however, is not the first country to propose period leave or time off to female employees. In fact, in several nations such as Japan, South Korea, and Italy, women's leave policies include menstruation leave.
Many Indian organizations are now following these countries' footsteps and allowing female employees to take a day or two off during their period.
1. Swiggy
Swiggy, an online food delivery service, has launched a unique program for its female delivery associates. Swiggy has announced that its female delivery partners will receive two days of "time off" per month.
"One of the most underreported reasons why many women don't consider delivering to be a real job is discomfort from being out and about on the road while menstruating.
We've implemented a no-questions-asked, two-day compensated monthly period time-off policy for all of our regular female delivery partners to help them through any menstruation-related issues." 
In a recent blog post, Mihir Shah, Swiggy's Vice President of Operations, said, "This industry-first program allows our female DEs the choice to voluntarily take time off throughout their menstrual cycle and be eligible for a minimum earnings guarantee during that time."
2. Culture Machine
Culture Machine, a Mumbai-based digital media firm, made headlines in July 2017 when it delivered good news for its female employees, allowing them to take a day off on their period's first day.
Blush, one of the company's video channels that focuses on women's concerns and empowerment, led the company to implement this policy.
3. Magzter
In July 2017, another company followed Culture Machine's lead and implemented an FOP leave policy.
Magzter, a digital magazine platform based in Chennai, has announced that its female employees will be allowed to take one day of paid leave per month on the first or second day of their period.
4. Wet and Dry
Wet & Dry Personal Care, a New Delhi-based manufacturer of feminine hygiene products, has begun to enable its female employees to take two days off during their menstrual cycles.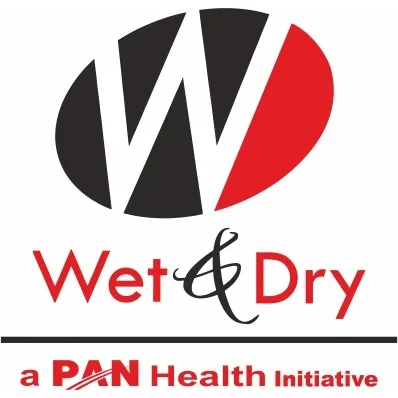 "We are providing two days off every month for our female staff based on medical recommendations. We want to make sure they're comfortable and don't have to deal with the pain while they're at work," W&D CEO Pankaj Garg said.
The ladies can also take paid leave and work from home, according to the company.
5. IndustryARC
IndustryARC, Hyderabad-based market research, and strategy consulting firm have implemented a menstrual policy that allows female employees to take a compensated day or two off during their period.
However, there is a catch to the policy. Women employees would have to make up for the time off later and finish the task that had been left unfinished!
6. Zomato
Zomato, a Gurugram-based company with over 5,000 employees, one of India's most well-known enterprises, last year allowed female employees to take 10 days of paid leave per year during the period. This will assist female employees in maintaining job continuity.
Zomato's founder and CEO, Deepinder Goyal, broke the news in an email to the company's employees. "There should be no shame or stigma associated with seeking a period leave".
"You should feel free to let others know you're on period leave for the day via internal groups or emails," he added.
7. iVIPANAN
Following in the footsteps of Zomato, a Surat-based digital marketing company called iVIPANAN announced in 2020 that women employees would be given 12 days of period leave every year.
8. Gozoop Online Pvt Ltd
Another company in the same league, as well as one of the first in India to adopt this approach. Gozoop, a digital marketing firm, allows all female employees to take paid time off on the first day of their period.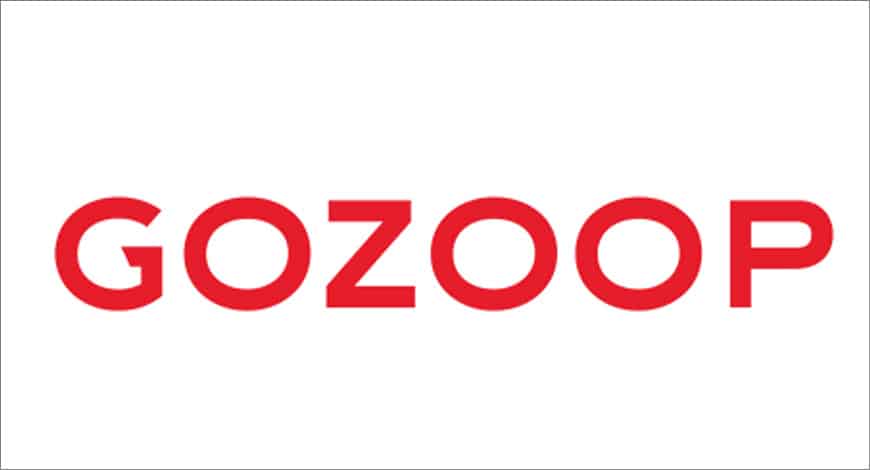 Culture Machine, a Mumbai-based digital entertainment company, started it, and Gozoop picked it up.
9. Byju's
Byju's, India's premier education app, permits female employees to take up to 12 Period Leaves (PELs) per year.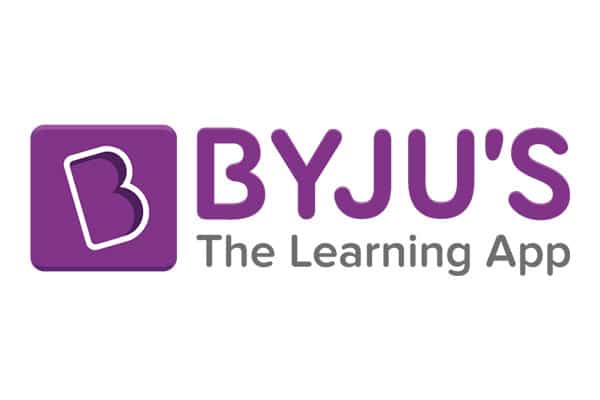 According to Byju's blog, each month, one PEL will be credited, and women employees will be able to take a day off or two half-day breaks.
10. FlyMyBiz
A Kolkata-based digital media firm called FlyMyBiz released a New Year's gift that practically every working woman in the country wishes for in the last week of December 2018, and it was a paid time off leave.
"All the women employees in my company will get one extra leave every month," stated Samyo Datta, the founder-CEO of FlyMyBiz.
This means that beginning in January 2019; they will receive twelve vacation days in addition to their other vacation days."
11. Horses Stable News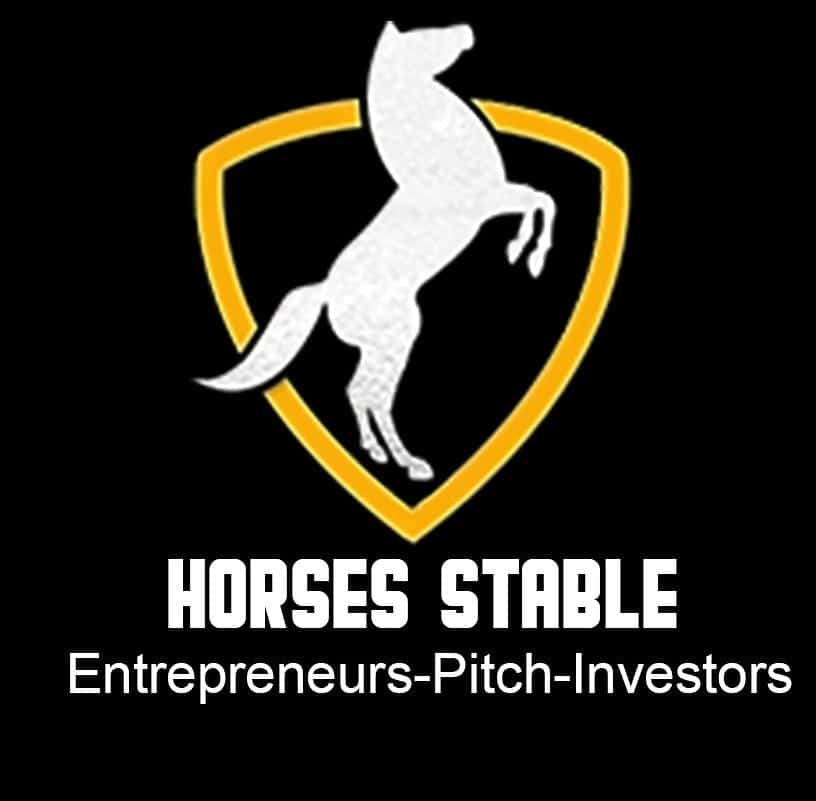 Bengaluru-Based Startup Horses Stable News, with 60 percent female employees, to break the menstrual taboo, allowed its female employees to take two days paid leave and offered an allowance of Rs 250 to help ease through the stress during that specific time and called it 'Nay to Yay'.
Also Checkout: Top 10 Most Beautiful Women in the World | July 2022 Updated