If one of your friends or family members has a sweet tooth, you might be all too familiar with witnessing untimely dessert cravings. While hunting for ice cream at midnight can be an adventure all on its own, sometimes your loved ones might want their desserts within arm's reach. 
With the following creative and delicious gifts, you can give your dessert enthusiasts all they need to be happy.
Brownie Maker
Desserts are always on the list of must-try foods from Italy, France, or anywhere else; often, brownie variations are on the list, making it a highly-customizable dessert and a fan favorite. By getting your loved one a brownie maker, you can ensure they can bake their sweet treats perfectly. 
Milk Frother
A milk frother is often associated with lattes but goes beyond coffee and also makes other culinary delights, such as frothy cocktails and freshly-whipped cream. If your loved one likes sweet beverages, this can be a great gift for them, allowing them to whip up many favorites right at home. Combine this with a serving of buttercream cookies, and you have a winner that stands out from many other gift ideas. 
Maple Syrup Kit
For obvious reasons, maple syrup is a must-have for those who enjoy desserts. From pancakes to waffles and everything in between, this sweet natural concoction can elevate the taste of various sweet treats. With a tree-tapping kit, you can give your loved one the ability to make maple syrup. This also has the advantage of connecting your friends or family members with nature and improving their mood with more than simple desserts. 
Waffle Iron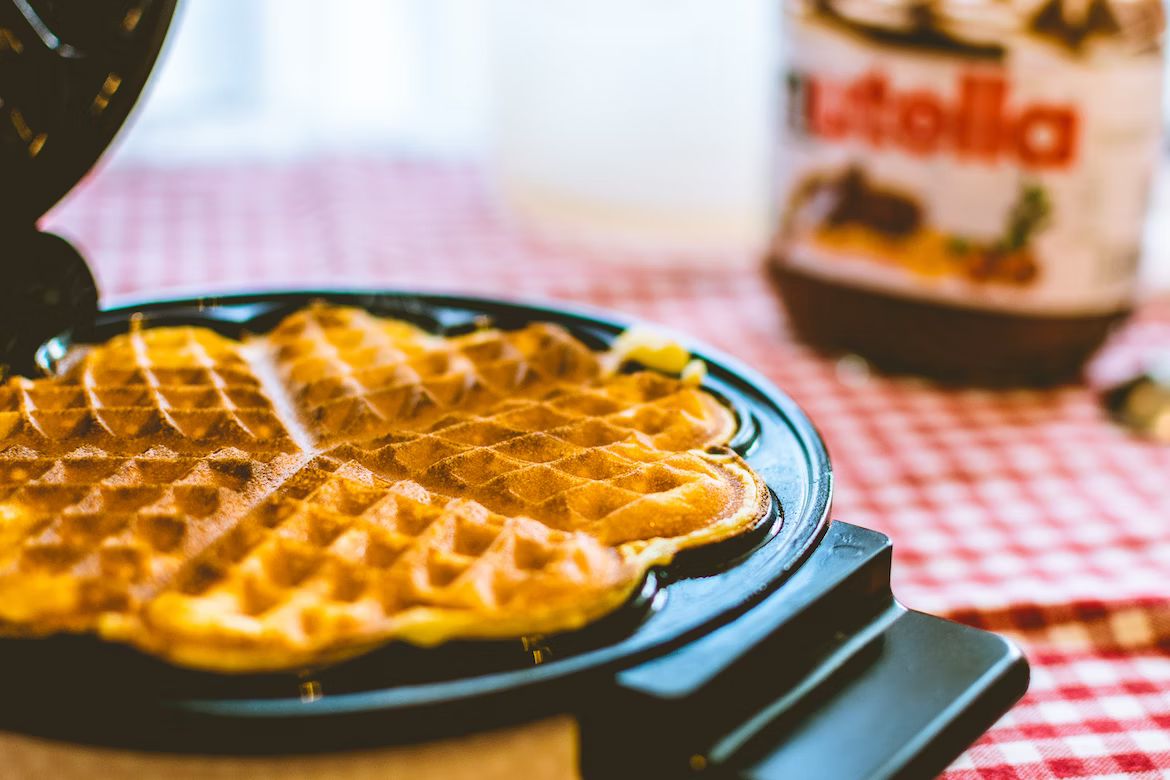 When it comes to must-have kitchenware, a waffle iron is very popular when it comes to must-have kitchenware. This is all the more true for those who cannot live without desserts, especially the signature taste that sweet waffles carry with them. Your loved one might already have a waffle iron at home, but if they don't, you can give them a present they can cherish for a lifetime. You must just remember to buy the waffle iron from a high-quality vendor. 
Ice Cream Maker
While a waffle iron is often considered a staple by those who enjoy desserts, an ice cream maker is often a luxury few have. If you want to make your loved one's day, gifting them an ice cream maker can brighten them. Certain ice cream makers can also make frozen yogurt, which can be the perfect treat for those who want to enjoy a sweet delight without adding many calories to their diet. 
Easy Bake Oven
If you have watched nostalgic movies, you will appreciate the joys an easy bake oven can bring to younger family members who love desserts. Despite bringing out the nostalgia factor, this oven for kids can bake several treats. These offerings remain delicious. If your loved one harbors a fondness for baking, this can bring them joy. 
Cake Decorating Kit
Cakes stand apart from other sweets as the ultimate symbol of desserts. That is why it is no surprise that a cake-decorating kit can be a great gift for dessert enthusiasts. From spatulas to impression mats, these kits hold everything anyone needs to make the perfect cake. If your loved one has a creative spirit, they will enjoy this present and make the most of it. 
These gift ideas allow you to show affection towards your loved ones while putting their interests front and center. This list of gift ideas ensures that your "sweet-tooth" recipient values the presents you give for years.