Indulging in watching new movies is always a fun activity- but the feelings that the old movies carry are unmatchable!
The days when we used to sit in front of the TV for hours switching through Star Movies, Set Max, and Romedy Now and bought that DVD with four films that seldom worked may be gone, but the movies can still be re-watched and relived! 
1. Chain Kulii ki Main Kulii
 If you shouted Chain Kulii Ki Main Kulli while playing cricket, chances are you remember Karan and his magical bat. Remember when we used to get excited whenever Karan scored six after six?
Also, apart from all the fun and enjoyable moments this movie had, it also taught us a valuable lesson about believing in ourselves!
So, whenever you guys feel low– you know where to find the inspiration for your magical bat. 
2. Jumanji
Who has not once played with their friends pretending to be in an adventurous game from the movie you watched a few days ago?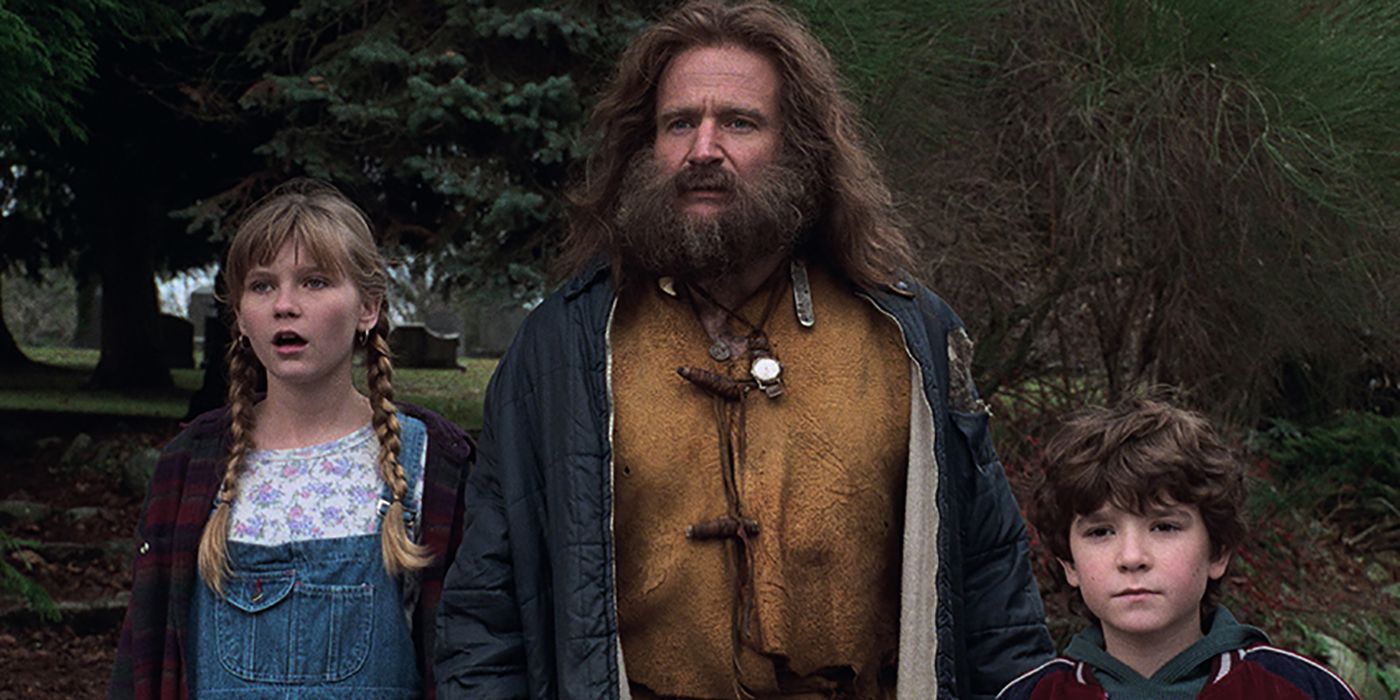 Also, Jumanji was at one time that movie as well. With an amazing plot and Robin Williams as one of the leading actors– the movie was really amazing. 
3. Bhootnath
Remember those times when Set Max had no other movie other than Bhootnath? Still, Banku and Bhootnath were always our favorite choice.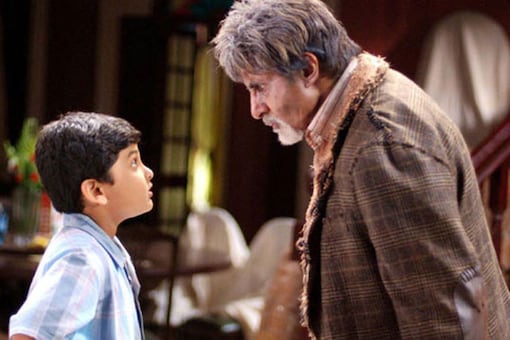 Although the second part of the movie was released some years back, Bhootnath is still unique.
Aside from all the humorous moments, this movie taught us the value of family and friendship as well.
4. Baby's Day Out
The majority of the people who have watched this adorable movie must have once searched 'Where is Baby's Day Out baby now?' and some will probably do after reading this!
At that time, too, we used to wonder how lucky the baby must be that he got to work in Hollywood.
On top of that, the movie was incredibly amusing, and if someone asks us to watch it again, we will not hesitate.
5. Home Alone 
What's a dose of nostalgia without adding Home Alone? I mean, who forgets their child all the time, but still Home Alone was everyone's favorite film, and we won't spoil it with logic.
Leave us, a 7-8-year-old at home, we would cry all the time. But Kevin had some great tricks up his sleeves.
Also, the guts to fight thieves alone, wasn't Kevin, our hero as a child?
6. Bridge to Terabithia 
There are three kinds of people – those who know Josh Hutcherson for playing one of the kids in Zathura, those who know him as Jesse in Bridge to Terabithia, and finally those who know him for playing the role of Peeta in The Hunger Games.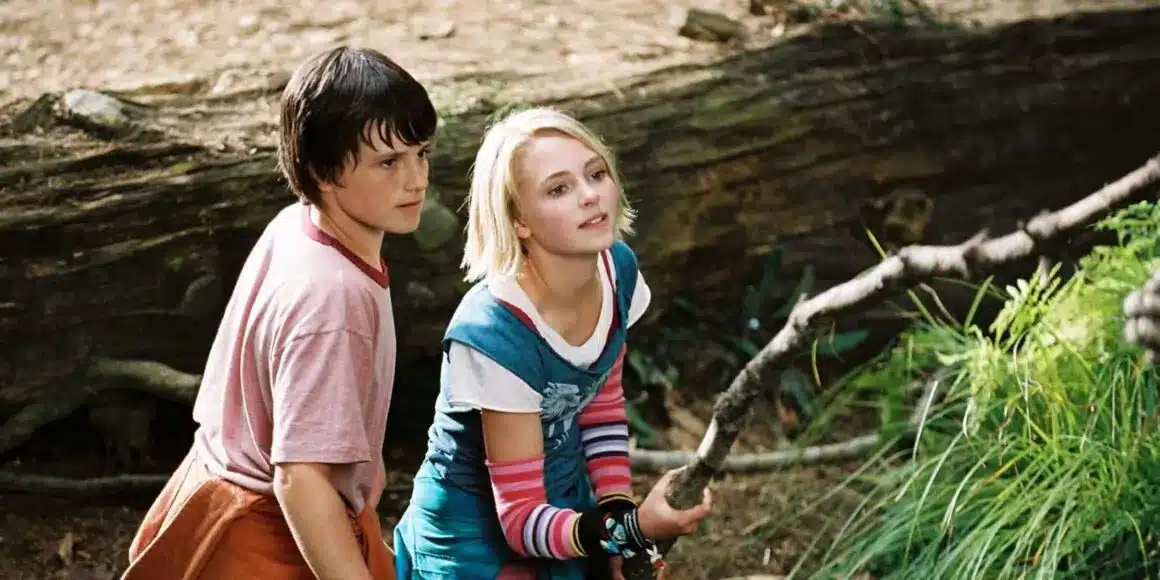 If you are from the former category, do you still remember the beautiful land of Terabithia? Not only was the movie beautiful, but it also had a strong message as well. 
7. Zathura 
This spin-off of Jumanji is another of our childhood favorite films! Josh and Jonah or Walter and Danny finding a hidden game in the basement and going on terrific adventures– what more did we need
8. Spy Kids 
This film series had us envying the two kids- Carmen and Juni- who used to have these amazing tech gadgets to catch the bad guys and solve cases.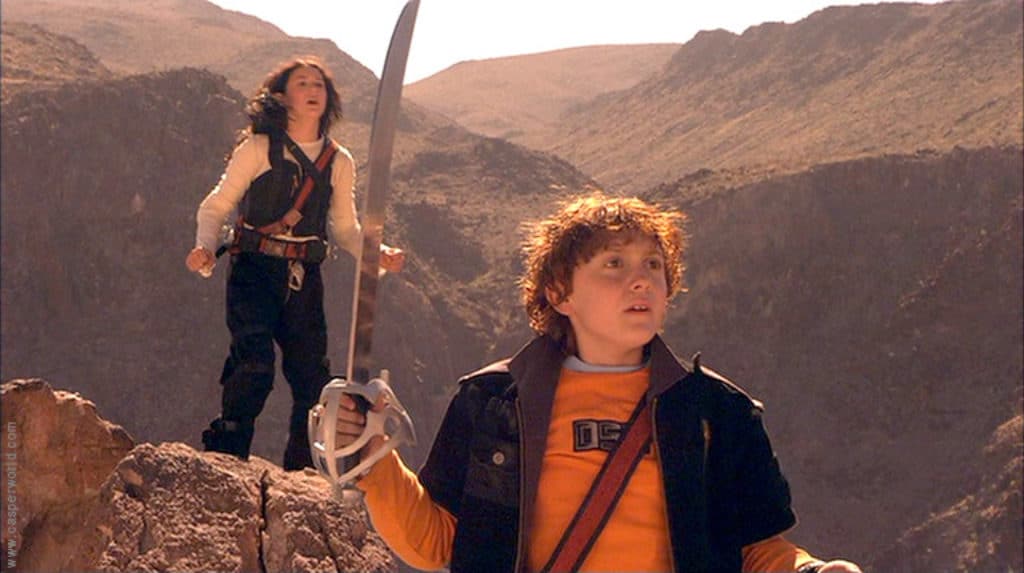 Tell us, who did not want to become a spy after watching this series? 
9. The Adventures of Sharkboy and Lavagirl 
Even though not all of us liked the villain with the name Mr. Electric, nevertheless Sharkboy and Lavagirl were fun to watch.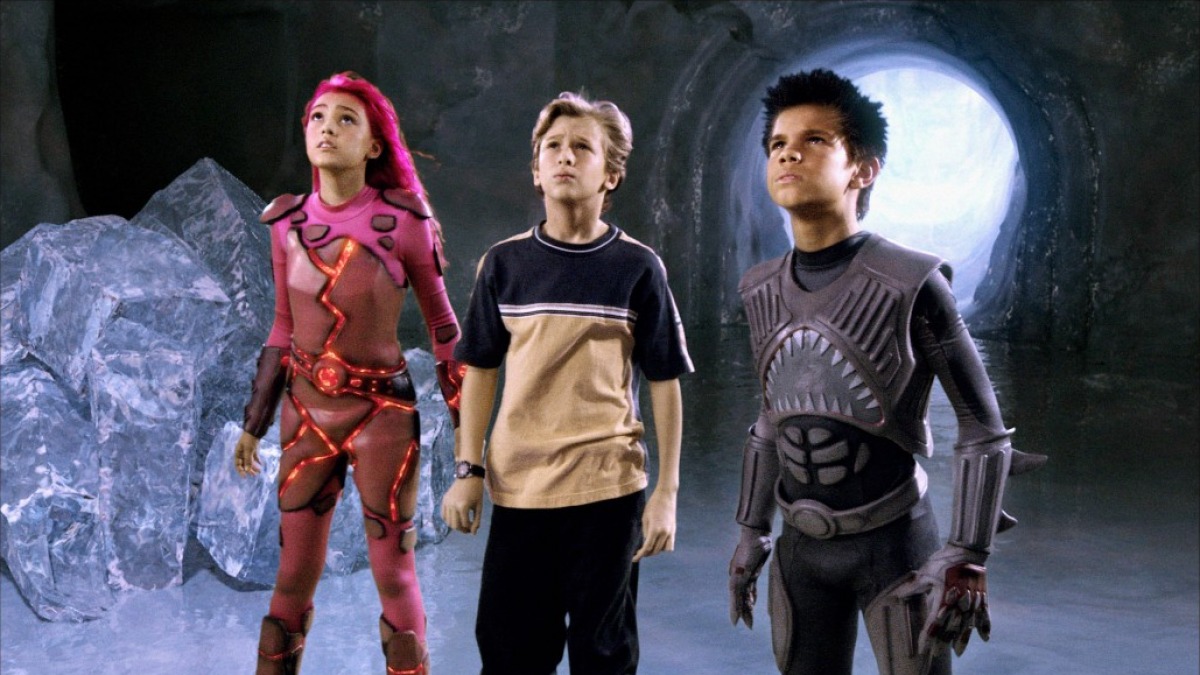 The plotline was not very convincing, but as kids who cared about stories? We just wanted some action and thrill!
10. Vaah! Life ho toh Aisi!
Ending the list with probably one of the most sentimental and at the same time fun movies, Life Ho toh Aisi made us laugh until we were forced to cry.
Shahid Kapoor dying and returning to earth for one week- all the adventure and then waiting for destiny– the movie was a whole vibe in itself!