The former president of the Desarrollos Energéticos S.A. (DESA) company, Robert David Castillo was
found guilty
of murdering the indigenous environmental activist Berta Cáceres.
The Tegucigalpa high court's ruling came after a 49-day trial on July 5, holding the internationally financed hydroelectric company's president, guilty of assassination.
Berta Cáceres was a Honduran land defender who co-founded the Civic Council of Popular and Indigenous Organizations of Honduras (COPINH). She was assassinated in her La Esperanza home in Honduras, on March 2, 2016. She became an important national leader after the coup d'état in 2009 and won the Goldman prize for environmental defenders.
Cáceres was leading the movement against the $50 million hydroelectric dam project Agua Zarca, which was planned to be built on the Gualcarque River on the Lenca people's ancestral lands.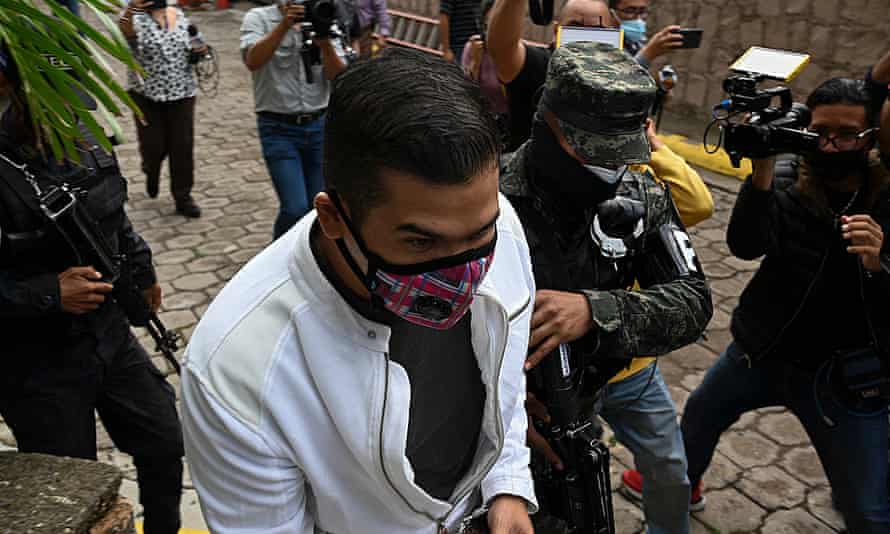 The activists were opposing the project as it would have caused major disruptions to their water and food supply, they also mentioned that the Indigenous groups were not consulted before by the builders.
Castillo was also a West Point trained military intelligence officer, who used his contacts to monitor her movements due to her campaign to stop the construction. During the 49-day trial, the Public Prosecutor's Office presented several chat and audio records.
The High Court held Castillo responsible for the years of harassment and monitoring of the victim and COPINH members. 
He was found guilty of co-conspiring the assassination while originally charged with being the 'mastermind' behind the murder. The sentence is yet to be announced, scheduled for August 3.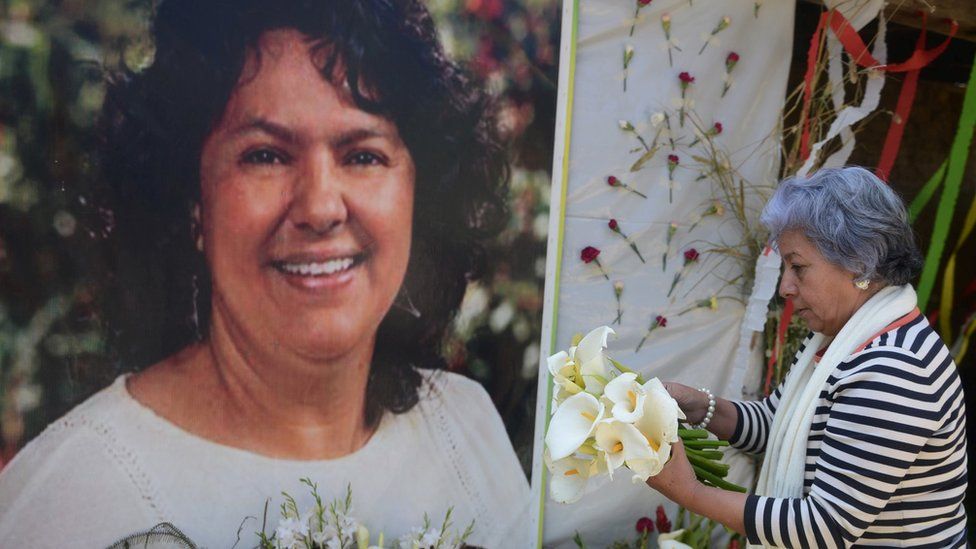 The court, in its verdict, highlighted the communication between DESA's former security chief, Doughlas Bustillo, and Castillo. It pointed out that the two men were communicating before and after a failed assassination attempt the previous month. The defence, however, claimed that both men were friends, as Bustillo was a fellow ex-army officer. But the court remained adamant on its stance that both were conspiring. 
The Cáceres family and supporters welcomed the verdict, seeing it as a crucial step to holding the culprits accountable for murdering the activist as well as attempting to cover it up later.
Berta's youngest daughter, Laura Zúñiga Cáceres said that "Today is a day of victory in a long process. This is one more step on that long path to justice. We will keep contributing to this process so that [such crimes] are not repeated, but also so that the judicial process can lead to healing.
This is a collective victory, and my message to other communities in similar situations is this: the fight is hard, but in the end, as my mom said, that we are going to triumph and we are going to dismantle the violence against our people."
COPINH also took to Twitter: "It means that the criminal power structures failed to corrupt the justice system."
Also Read: Modi government creates the Ministry of Cooperation ahead of the reshuffle of the cabinet