Two influential Democratic lawmakers, Sen. Chris Coons (D-Del.) and Rep. Scott Peters (D-Calif.) in the United States have announced their plan to impose a tax on imports from countries failing to meet U.S. carbon emissions standards.
This would be part of the massive $3.5 trillion reconciliation bill, which itself has not gained a popular assent yet.  It is meant for countries like China and others which do not have an adequate amount of policies and agendas to tackle what is coming for all of us in the form of the biggest calamity, the climate crisis, believes the Press Trust of India. 
The "progressive plan" of the democrats focuses on issues like governmental social, environmental education, and healthcare programs.
However, "ultimately, regardless of the plan's outcome — that is, passage or failure — pursuing this proposal will end up being a lose-lose situation for Democrats in the 2022 midterms," wrote Douglas E. Schoen in The Hill.
European Union on 14 July, proposed to introduce the world's first carbon tax on imports of "carbon-intensive steel, aluminum, cement, fertilizers, and electricity, as part of a program to meet its new climate target", reported Reuters.
While the EU has been expecting a collaboration from the US to take steps together through processes like trade mechanisms, it might not coincide fully with Biden's policies and would mean a shift in his administrative policies. 
John Kerry, Biden's climate envoy, made it clear that if a carbon tax had to be imposed it would be the "last resort" on the list. Moreover, he also emphasized that he was "concerned" about the EU's plan to go forward with it as well, reported Financial Times.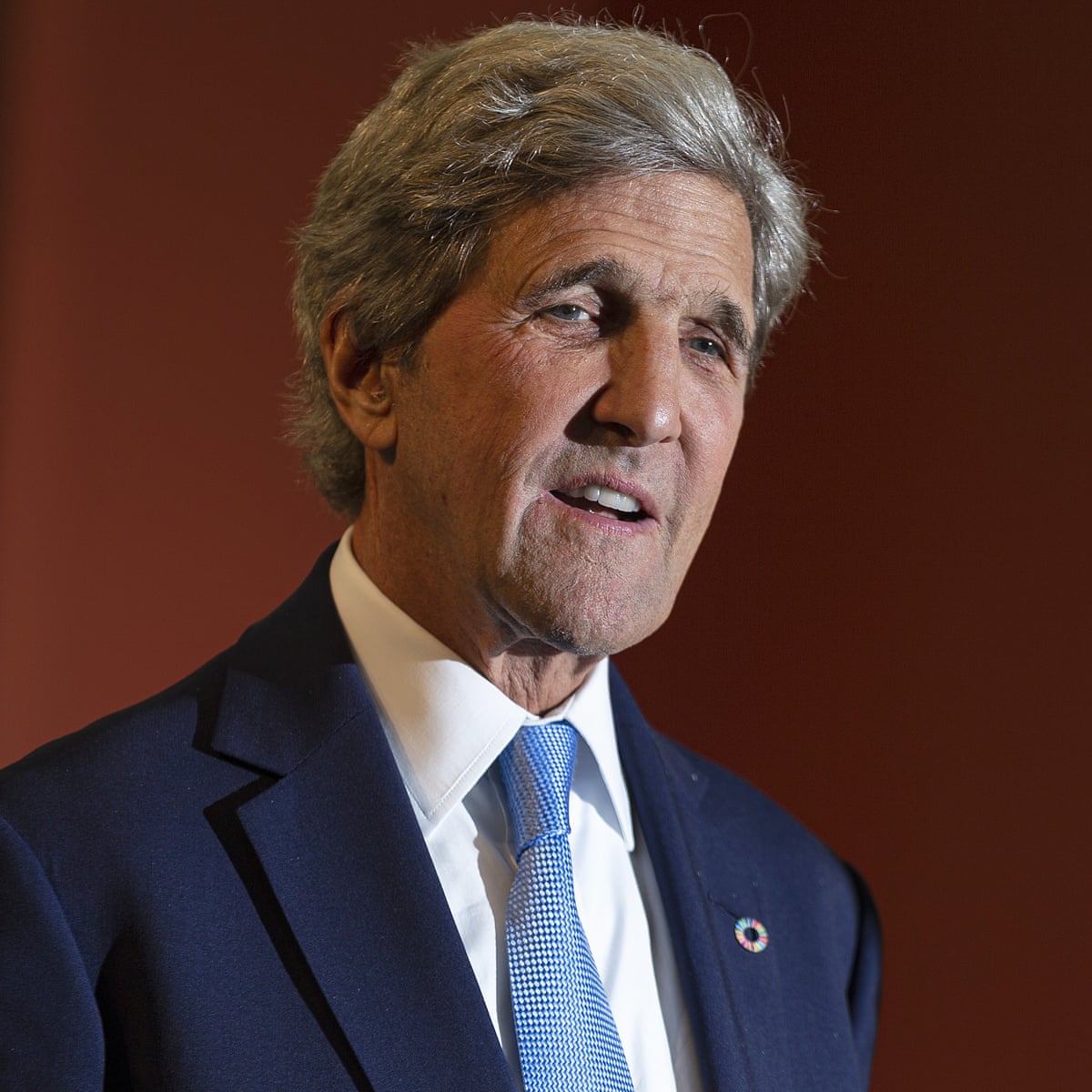 According to a report by Forbes, Coons said in a statement, "We must ensure that U.S. workers and manufacturers aren't left behind and that we have tools to assess global progress on climate commitments, we have a historic opportunity to demonstrate that climate policy goes hand-in-hand with providing economic opportunities as U.S. innovators develop and scale clean energy technologies."
Senate Democrats have extended their support to the $3.5tn spending package despite the fact that this is the biggest investment in the administrative plans of Biden which is proposed without the backing of the republicans.
Some of the important issues include investments in childcare and education, an expansion of government healthcare benefits for the elderly, and measures to combat climate change. 
Complete details of the policy have not been done yet, whether the proposed plan is an extension of the EU's plan or would take some other shape later.
The EU has specified that the imposition of tax is not aimed at countries, rather it is aimed at companies to pay an extra tax for importing the carbon as part of the carbon adjustment mechanism. 
Also Read:  How Can We Reduce Our Impact On The Climate Change