Women in India have been subjected to abominable brutality for ages now. Our society burgeoning on dowry and exploitation of women harasses them to no ends. Rapes, acid attacks, threats are just a tip of the iceberg of transgressions against women. They are often reckoned to be evil, even named witches by their own families in cases of continuous misfortunes and/or mishaps. Furthermore, nowadays women face character assassinations in addition to accusations of being opportunists often named 'gold-diggers'. The most recent instance being the allegations on Rhea Chakraborty in the Sushant Singh Rajput case.
'Daulat Sushant ki, aish Rhea khandan ki. (Sushant's wealth, Rhea's family's luxury.)' 
'Sushant ka pyaar, Rhea ka hathiyaar? (Sushant's love, Rhea's weapon?)'
'Rhea Chakraborty needs to be called a witch because she does witchcraft.'
As the CBI continues to investigate the case, these are a few of the allegations that the media has used to describe Rhea Chakraborty. If you tune in to any news channel these days, you'll surely get more allegations like this, on her in a flash, as the most important issue for the media remains Rhea Chakraborty, sidelining all major pressing issues, even the ongoing pandemic.
Though the commentators may be unconnected individuals and from diverse backgrounds regionally, their take on the matter is analogous. Ever since the demise of Sushant Singh Rajput, Netizens are accusing his girlfriend Rhea Chakraborty as the reason for the actor's death and anyone coming in support has also been subjected to media's scrutiny.
Chakraborty has claimed that she is being 'unfairly targeted' and is being called out disrespectful names like 'Particular kind of woman' etc. Activists who work on women's rights agree with her claim. Advocate Karuna Nundy, who has been following the Rajput case closely, expresses concern. She said, "Rhea Chakraborty's media trial is something that should deeply worry all women. There is a way in which [this] woman has been taken out of a particular situation and labeled a criminal by national mainstream media, in Bhojpuri songs, [and] by lawyers on national TV."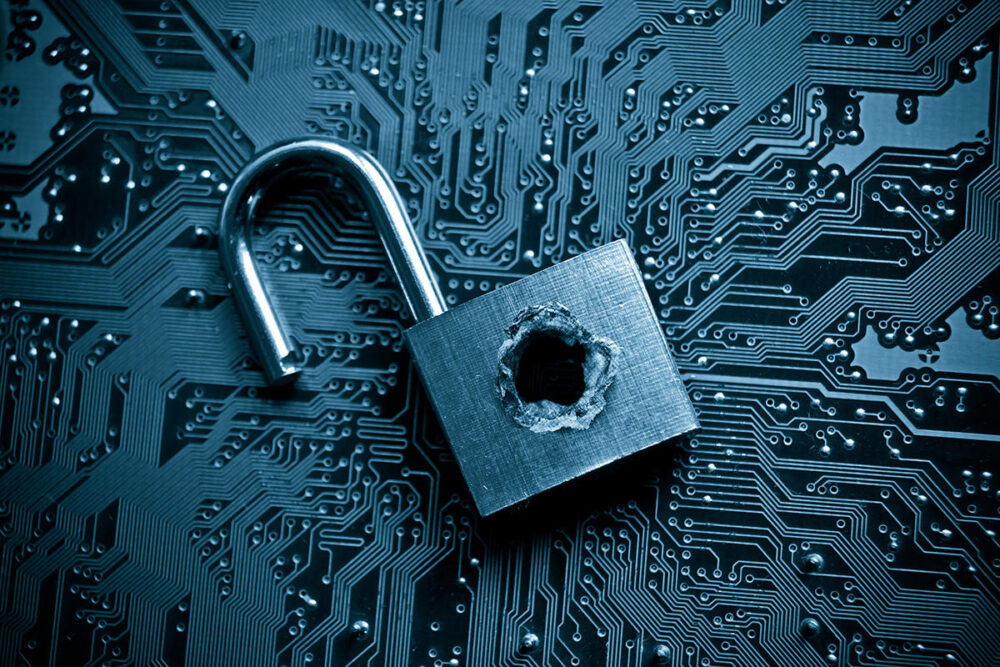 Rhea Chakraborty, whose role in the actor's death has not been ascertained yet, is the subject of online trial not only by media but also by individuals. In a country where even general government data and funds are private, her chats and all personal information and property are out for the public. She has also been called out as a witch and assumed to practice black magic, furthering the age-old stereotypes against Bengali women. And this is not the only such case.
Gone are the days when media was supposed to make people aware of the happenings around the world, as now they are widely working more in a juridical sense than in journalism. Earlier the major concern used to be the influence of the executive in judicial proceedings, but with the change in these dynamics, now the media and journalists have assumed that place, by giving out verdicts even before investigations are complete.
Media channels have now been working to forward their own interests and reservations. In the race of popularity and TRP, these channels and journalists work to harass people and interfere with the working of organizations.
Several pleas have also been made which highlight that media trial and parallel proceedings are happening in a manner prejudicial to investigation and making all sorts of insinuations and accusations against the accused persons named in the FIR, the Mumbai police and reckless allegations against state govt and some of its ministers. Media-persons should respect their precious and indispensable right to freedom of expression but should also work in a rational way to protect the rights of the people. It is the need of the hour to strike a balance as media in no manner should be permitted to conduct Media Trial or parallel proceedings or investigations in the garb of freedom of expression.
The manner in which the media trials have been conducted in the newsroom recently is beyond the journalistic code and ethics. Several news channels have proceeded to already convict the accused and are named in the FIR without even completion of the investigation or probe in the matter. In various debates and discussions held by the several prominent news-channels/electronic media, in particular, it can be seen that the news anchors/reporters are examining and cross-examining all the proposed witnesses and exposing the probable evidence to the public which can only be examined by the investigating agency or by the competent courts during the course of the trial. And the sole reason for all of this is for their personal gains in order to get more TRP's for their channels and agencies which have significant problems both for the Judiciary and the related people alike.
Who is to blame and who is not, is for the judiciary to decide. Such harassment and interference with the rights of a person, whoever it might be, is completely unjust. The media trial of a person on irrational and groundless reasons is wrong. These wild guesses and theories of these news channels can ruin lives very easily. It's high time that media recognizes its privileges and mass-reach and works to cover real issues and problems in the society rather than targetting women unnecessarily. They should stop their race for popularity and TRP and let the designated organizations do what they are meant to do.