Earth Day is celebrated every year on April 22 to raise awareness about environmental concerns impacting the globe, such as pollution, deforestation, and global warming. As a result, on this day, Earthday.org organises a wide range of events attended by millions of people worldwide.
This year's theme is 'Invest in Our Planet,' with the goal of "preserving and protecting our health, families, and livelihoods." The Great Global Cleanup, Sustainable Fashion, Climate and Environmental Literacy, Canopy Project, Food and Environment, and the Global Earth Challenge are its five core projects.
The themes for 2020 and 2021 were 'Climate Change' and 'Restore our Earth,' respectively.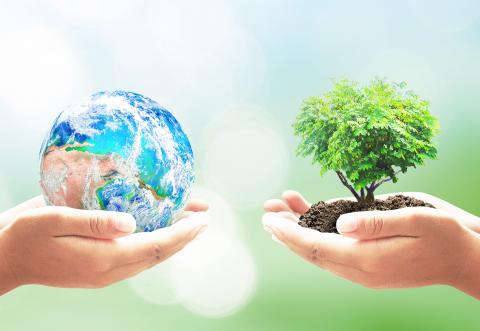 History
At a UNESCO convention in San Francisco in 1969, peace campaigner John McConnell proposed a day to honour the Earth. March 21, 1970, was the first time it was spotted. A month later, on April 22, 1970, United States Senator Gaylord Nelson planned a countrywide environmental teach-in. Nelson and activist Denis Hayes dubbed the event 'Earth Day,' expanding it beyond the concept of a teach-in to encompass the United States.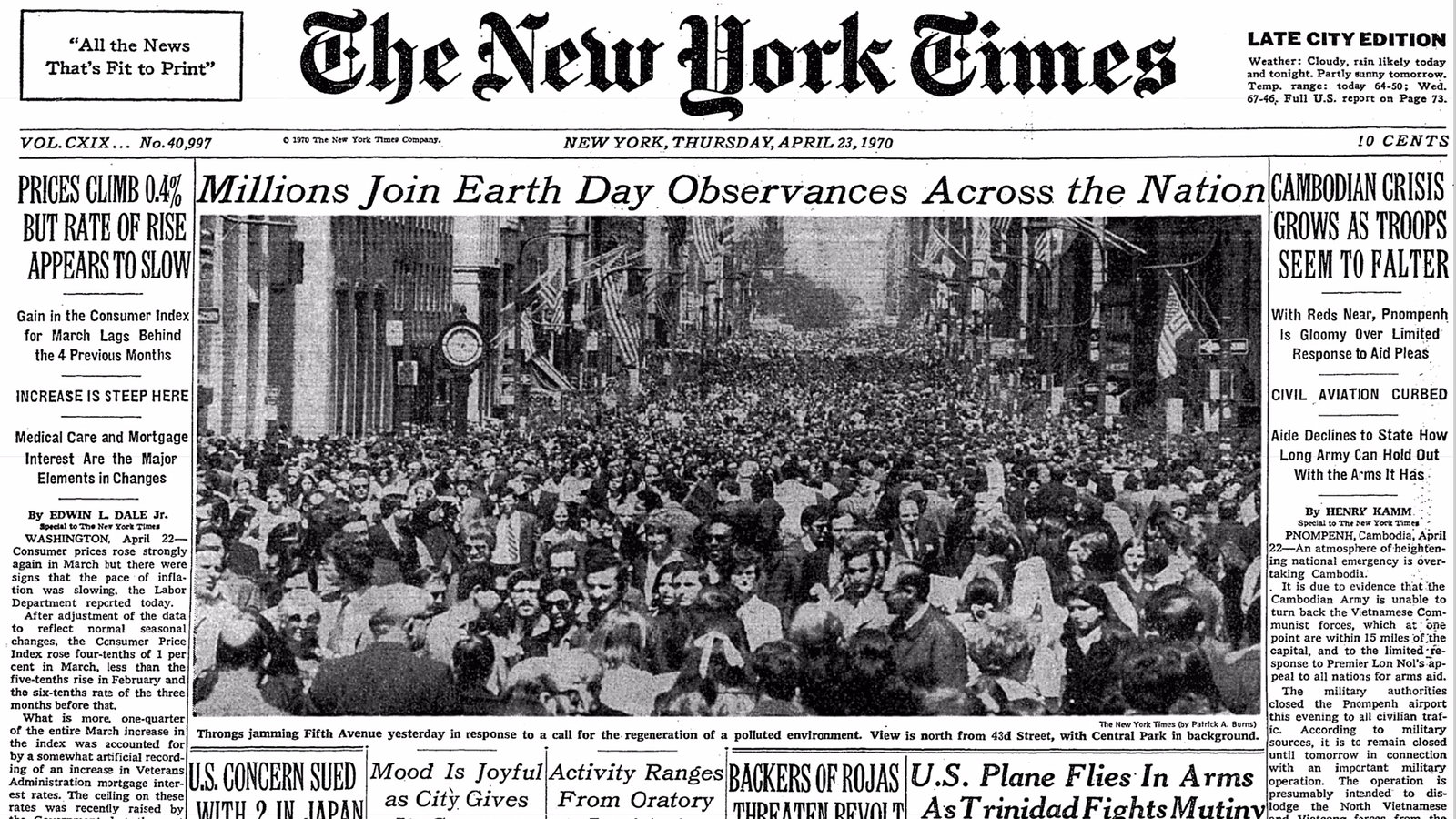 Over 20 million people reportedly took to the streets on the inaugural Earth Day, making it the greatest single-day protest in human history.
While the day was first honoured just in the United States, Hayes made it international in 1990, organising activities in 141 countries. As part of the 50th-anniversary celebrations, Earth Day was observed by over 100 million people in 2020, making it the greatest online mass mobilisation in history.
Significance
The day is significant because serious challenges such as growing pollution and climate change continue to degrade the globe. As a result, Earth Day engages people in important debates about environmental conservation. Furthermore, it teaches people, particularly young minds, about numerous climatic challenges and the activities needed to reverse the harm.
The theme for International Mother Earth Day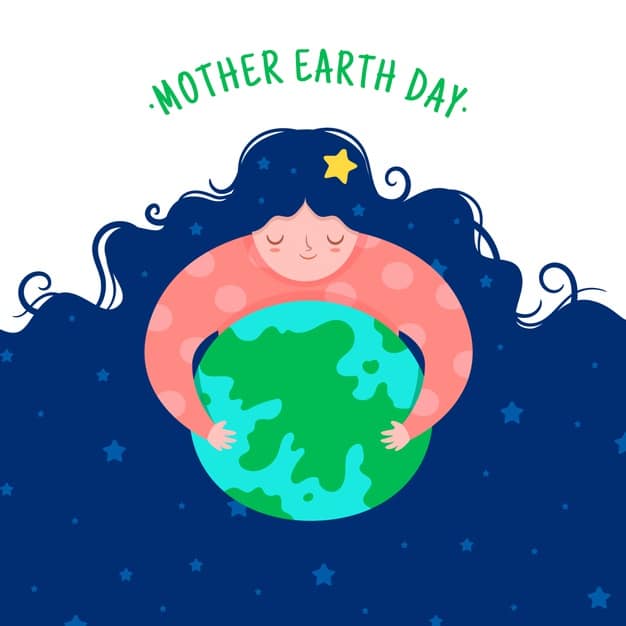 This year's International Mother Earth Day theme is 'Invest in our Planet.' Given the urgency of the situation, the theme emphasises the necessity for individuals to band together and begin taking action to safeguard biodiversity and the globe. Climate change is no longer a distant prospect, and with increased floods and fires, it is critical to assess the situation and take appropriate action.
How we can Contribute to our Planet Earth
It is far easier to blame others than to assume responsibility for improving the state of our world. But now is the moment to band together and make concerted efforts to rescue the planet.
Here are some things that you may do on Earth Day this year and incorporate into your regular routines to make a difference:
Planting trees:

The first and most important thing we can do on Earth Day is plant trees. Trees not only beautify any surroundings, but they also aid the environment in a variety of ways, such as creating oxygen and filtering out toxins to clean the air.

Picking up roadside garbage

: Picking up roadside rubbish is not work for a small group of people, but it is something that we should all do to keep our surroundings clean. Picking up and sorting roadside rubbish may help clean up your neighbourhood and keep it from becoming a breeding ground for illness.

Organise Earth Day lectures and initiatives to raise awareness at the high school and college levels. It is critical to include everyone and help them in finding solutions.

Educate yourself and others around you

: This is another action you may do on Earth Day. While efforts are being made to promote awareness among institutions and schools, the elderly must also be mindful of their acts that contribute to environmental degradation.
Also, Checkout: The Concept Of Sustainable Agriculture