The United States Environmental Protection Agency (EPA) announced a $50 million fund on Friday, for environmental justice initiatives to help low-income and communities of color impacted by pollution, climate change, and the COVID-19 pandemic. 
This initiative is a move towards President Biden's climate policy in which he promised environmental justice to be a key element. $100 million was allocated from the Covid aid package to the EPA by Congress to go towards environmental justice initiatives. 
A recent study found that Americans of color are disproportionately affected by the Covid-19 pandemic, who are already facing higher exposure to air pollution. Racial disparities in the economy and public health systems made people of color more vulnerable to The COVID-19 pandemic.
EPA Administrator Michael Regan told Buzzfeed News that, "This is the most aggressive approach to tackling environmental injustice and equity issues. And from the White House to the EPA, we are turning the words into action and we are really excited to get these resources into the hands of communities."
"We know how important it is to put funding to work in environmentally overburdened, economically underserved areas, and today we're excited to let our communities know that thanks to the American Rescue Plan, help is here.
EPA is drawing on its many years of experience working with communities and organizations that strive for environmental justice to ensure these funds will deliver real-world results for those who need it most," Regan said in the release. 
The former EPA environmental justice Mustafa Santiago Ali, who served under the Obama administration blamed the Trump administration for 'deepening and widening the sacrifice zones across the country' by suspending diversity training programs and curbing pollution enforcement.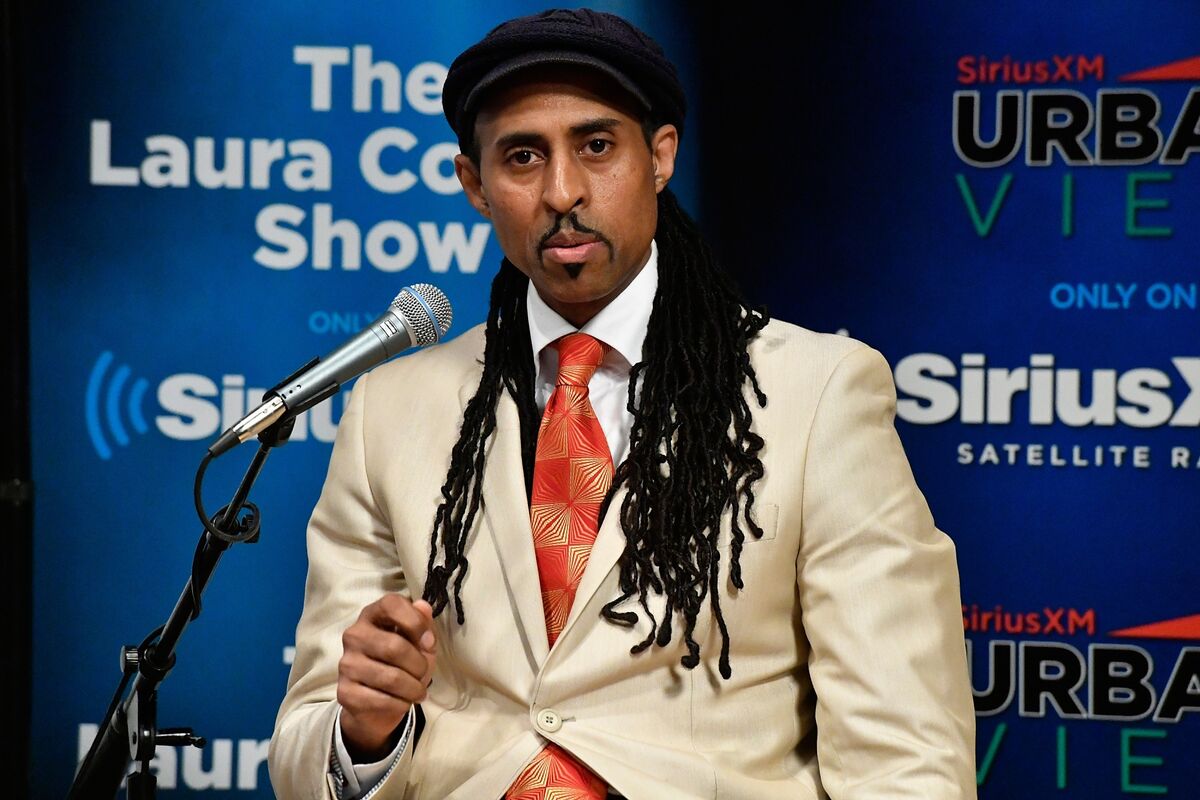 The announcement was made at an event at Ashburton Filtration Plant in Baltimore by Administrator Regan. He announced that $200,000 will be allocated to the YH2O mentoring program in Baltimore City which will be an on-the-job training program for young adults to get employment within the water industry. 
"Taking on environmental injustice is necessary for present and future generations to thrive. I thank the EPA for recognizing this and bolstering our local efforts to build a cleaner, greener, more equitable Baltimore.
This investment will support Baltimore YH2O, a six-month program that extends opportunity to young adults through full-time employment in the water industry," he said.
Breaking down the American Rescue Fund (ARP) amount, Regan explained that some of the additional grant money will go to groups in Arizona to help develop plans to address air quality problems.
California housing authority to help fund a pilot program to boost worker awareness about asthma. Some of the grant money will be allocated to the Alabama Department of Environmental Management to boost awareness on air pollution and disinfectants.
In addition to this, $7 million will be going to fund the electric school buses in underserved communities under the Diesel Emissions Reductions Act rebate program. $5.1 million is going to expand civil and criminal enforcement of air and water polluters, and $5 million is going to help clean up brownfield sites.
Also Read:  Narada Case: The Supreme Court Annuls The High Court's Order On Refusal To Accept The Affidavit Of Mamata Banerjee