At Ghazipur Border, many small farmers from Uttar Pradesh and Uttarakhand joined the protest against the law that has been implemented by the government, complained about being paid below the Minimum Support Prize.
The Agriculture Department stated that Farmers are selling their produce less than the minimum support price, whereas direct marketing initiative helped the government to occlude Mandis. However, Agriculture Minister Narendra Singh Tomar denied this allegation and said that Farmers are getting a fair price.
Ram Chand (43), from Pilibhit's Natha Village, says he had left with no other choice and has been forced to sell his yield below minimum MSP. He had 5 bighas of land in which he dispersed Wheat, Paddy, and Sugarcane.
His utmost concern is that he has not been paid for the Sugarcane crop for almost two years. He says he is still waiting for the pending amount. He took the loan of Rs 1.5 Lakh for his son's wedding and farming.
"This is the condition when it (farming) is under the government. Imagine the situation if corporates come in, and there is no MSP in place…" says Ram Chand
Farmers approached the SDM as they argued that they cannot visit the court under this new Law. Moreover, Farmers from all background says during the protest that small farmers who own two acres or fewer will suffer to a large extent by the law.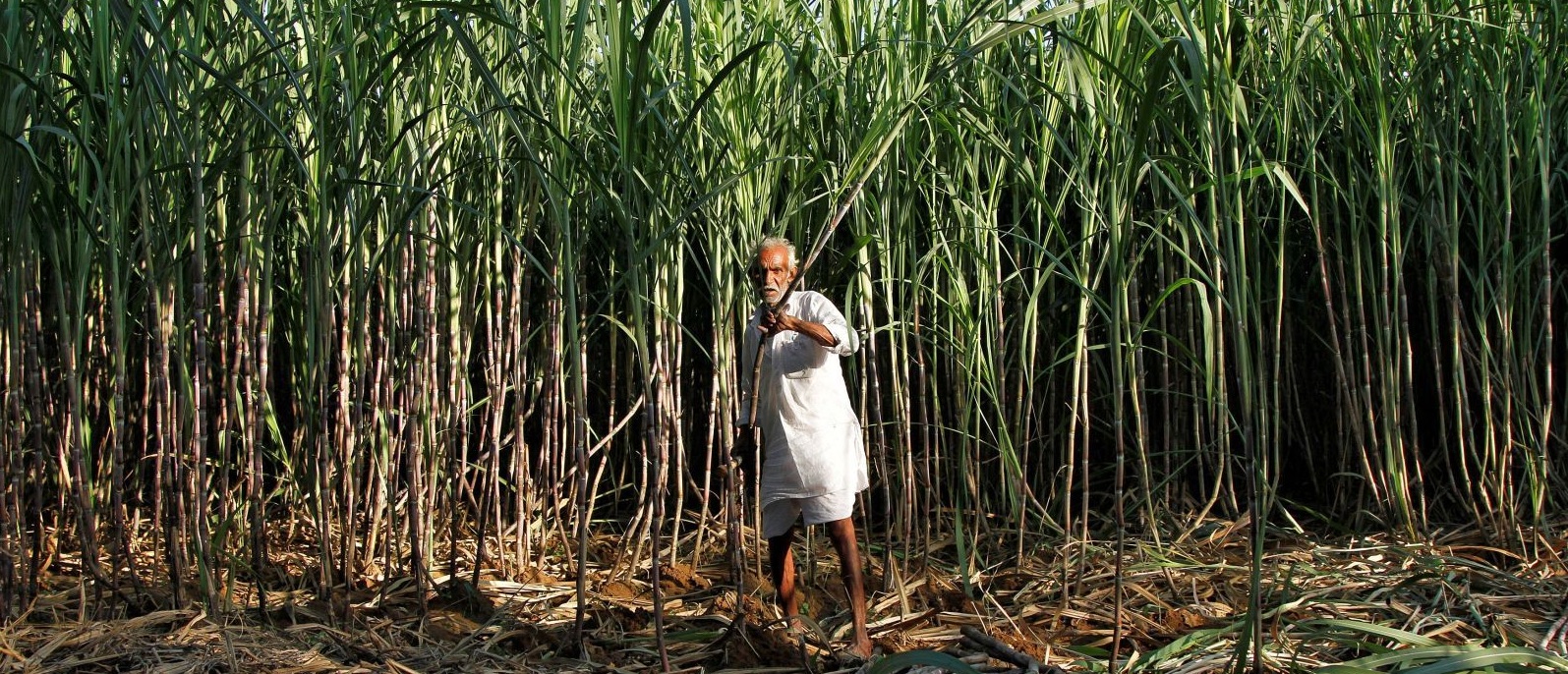 Farmers agitating for non payment of Sugarcane
Similarly, Farmers from Uttarakhand agitating for Non Payment of Sugarcane crops. Farmer Mandeep Narwal (32) says that he has not been paid for his Sugarcane Crop for two years. It is the only crop he grows, and he manages to get almost 82 quintals of sugarcane in a year. He took loans from a local institution to manage his household.
Farmer's leader, Mahendra Singh Chaudhary says, "Since traders are loading harvest right from the farm gate, farmers are selling 10-15% lower than the MSP." Farmers said if there will be no MSP and middlemen, they will be paid much less than that.
Also read: