Ancestors have spent their lives investing in agriculture, buying and selling lands, passing down their family inheritance down generations.
At the time of the Britishers rule, lands were so costly and precious. Britishers mainly focused on capturing Indian lands and making Indian slaves work and produce agricultural products which they later used to trade and do business across the globe.
The business mainly included Indian rich spices, cotton, silks, jute, indigo and many other items. So this in short tells us how rich India is in terms of its agricultural land and its produce.
The rural people especially the poor farmer section have totally surrendered their lives to agriculture. It plays a big role in their lives.
Any harm or good that affects their lands affects them too. The love and care they show to their lands are evident in their agricultural yields. The major part of their income comes from agriculture.
The recently hit covid-19 pandemic has cruelly crippled this lifestyle giving some major financial losses. Markets had been shut down, basically declining the ratio of buyers and traders. People had to be locked up in their homes. These all factors restricted them to work in their fields.
People couldn't buy appropriate nutrition, manure and other items needed for their field as the markets were shut. They lacked labours, fertilizers, seed inputs, etc. the situation was such devastating that 1/10 farmers couldn't yield a crop in a month.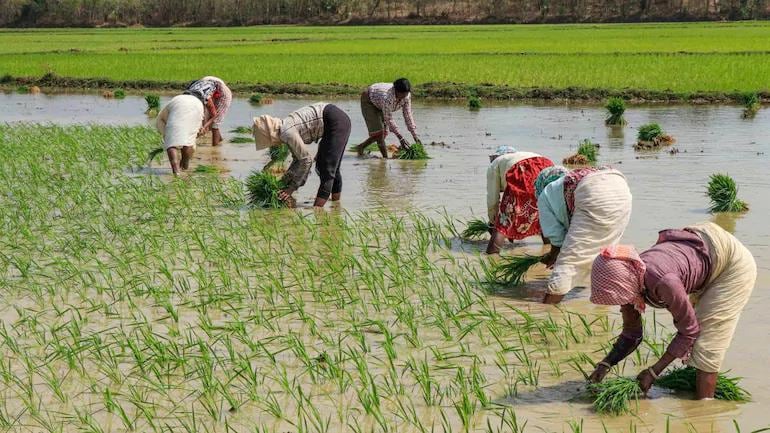 The inadequate care and untimely climate changes led to poor agricultural produce resulting in poor income and declining farmer lifestyles. They couldn't even afford a meal a day as their source was earning was at stake.
When PM Modi declared a lockdown for one week, transportation of goods from villages was stopped. Farmers who had ripened their harvest didn't have any option but to consume it themselves or to feed it to their sheep.
These farmers didn't lose hope but stood firm in their belief that this pandemic will somehow come to an end one day but the progress is having no end thus far.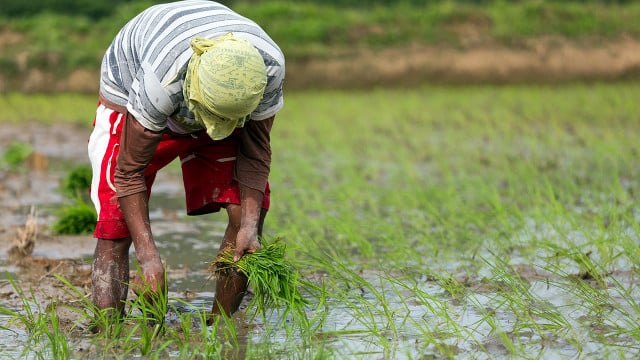 Large sets of land lay barren and infertile due to low maintenance. Some rich farmers definitely chose indirect means to live by ripening fruits and vegetables, by injecting toxins into them and selling them at high rates as their produce was really low in the market.
The problem of low income has left farmers with no choice but to adopt any other occupation. It was seriously a challenge for those single women farmers to adapt to another occupation keeping in mind their financial crisis.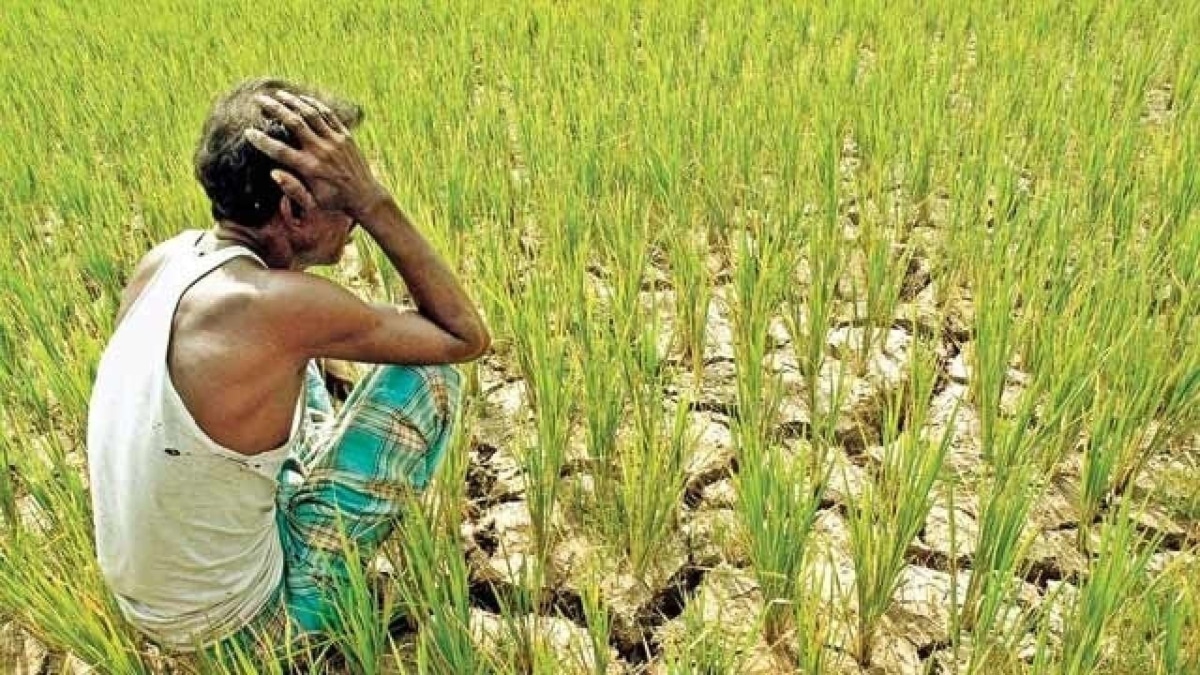 It was a "do or die" situation for them. Research tells us that 50% of the farmers under 50 yrs of age have backed from this career and adopted small businesses to earn their living. This pandemic has definitely caused a great loss in this field.
State Governments have started helping these farmers to get their inputs and support their lives because after all farmers are the backbone of India.
They provide us with nutrition and it's our responsibility to help them in whatever way possible.
Also Read: India's Arctic Policy focusing on combating climate change

Source: TheAgrotechDaily