We have a strong tendency to form attachments to living things. We do grow attached to fictional characters because of the amount of stuff we consume right now. We unconsciously absorb fictional characters' behavior, thoughts, beliefs, and internal responses as if they were our own. It has occurred to us when we have become engrossed in a book or a 10-part television series. Will you buy something if those characters are selling it? Let us know what you think in the comments area.
List of Fictional Characters if they were selling these items is given below:
1. Captain Holt – Marshmallows
Some would assume Holt would describe it as a "glutinous monstrosity" with the most severe expression possible. But he'd keep making his strange giggle, which is as uncommon as Gina being dull. He'd almost certainly write a book called 'The Principles of Selling Marshmallows for Beginners.'
2. Tyrion – Books and Wine
Tyrion is undeniably bright, so, understandably, he'd want the rest of the world to be like him and therefore sell books. But it's not like he doesn't enjoy himself. He'll have a lot of fun selling wine and, more than likely, being a 'Lannister Wine' Ambassador himself because he won't let anyone else buy it.
3. Dwight and Stanley – Pretzel
Dwight invites passers-by to his stall and asks if they want to purchase pretzels. We know how Stanley and Dwight worked together to prank on Jim.  This will be entertaining since they will begin as a business, and then Dwight will tell the customers that if they want pretzels, they must beat Stanley before he eats them all.
4. Joey – Pizza
In a stall, Joey is selling pizzas. Female clients are attracted to the stand, not by the yummy smell of the pizza, but by Joey gazing at them up and down and then saying "How you doin?!?" and you know, with that charm, all the pizzas are going to be sold. 
5. Walter White – Medicines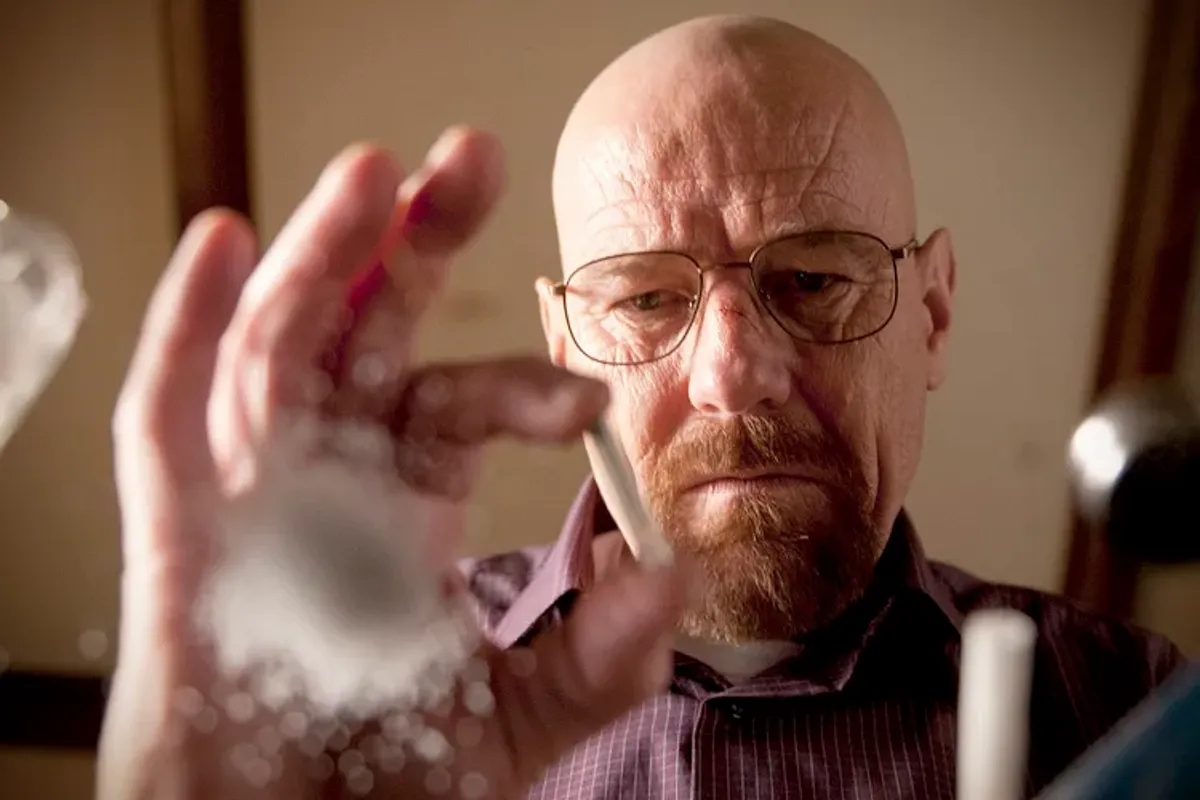 Walter will, of course, be a chemist selling pharmaceuticals, and he will not be alone. Jesse Pinkman, his aide, would accompany him. But there would be something else entirely going on in the back of his shop. *Wink wink*
6. Phil Dunphy – Lemonade
With his wacky sense of humor and his attractive smile, he is an expert house seller who can sell nearly anything under the sun. Imagine him as a lemonade vendor; you know you wouldn't be able to resist him.
7. Jonas – Watches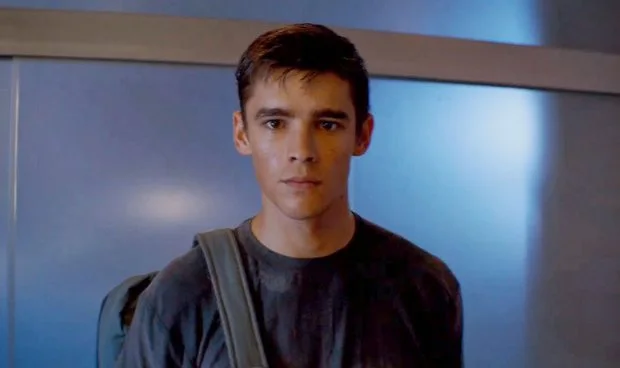 Please don't ask us which timeline or reality Jonas will be selling the watches in since our minds can't handle it. But it's only right that someone who is so knowledgeable about time zones sells watches while informing us that "JM" – JonasMartha watches are ideal for us. #neverbelieveanythingelse
8. Geralt – Leather Pants
Geralt of Rivia is the ideal person to sell Leather Pants to because we don't believe anyone else can pull it off as well as he does. We can envision the Witcher putting on a live show of the pants to persuade us that we, too, would look attractive like him.
9. Draco Malfoy – Potions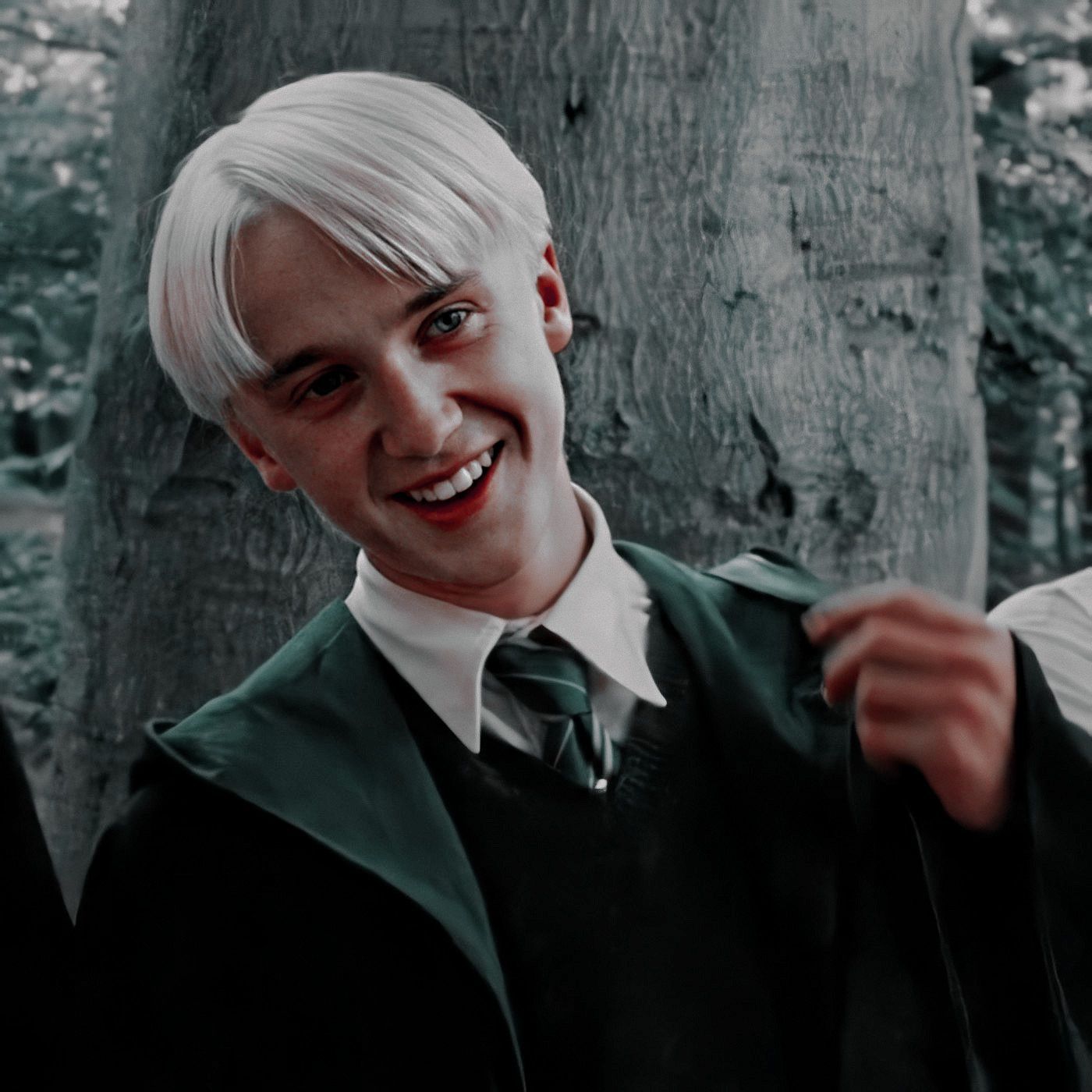 Yes, we can see Draco selling potions to individuals and attempting to recruit them into the Dark Arts and Slytherin to eventually beat Harry Potter.
Also, Checkout: Movies you can watch on Disney+ Hotstar for a nice long cry session