For vast numbers of people, browsing the aisles at Blockbuster and checking each box and cover became their own pre-movie night ritual before streaming services took up the lion's share of the at-home movie industry. Then, with its subscription streaming service model, Netflix and its competitors divided the market, obliterating the brick-and-mortar video shop. Amazon prime is considered one of the most used streaming platforms all across the globe. Here in this article, we are going to discuss some of the most underrated movies on Amazon Prime.
If you're looking for good movies, Amazon Prime is a treasure trove. Netflix may put more money into new original content, the majority of which is mediocre at best, but Amazon Prime has made a strong acquisition drive in recent months. As a result, after you've figured out how to use it, you'll think about Amazon Prime in a new light. We have compiled a list of the 10 most underrated movies on Amazon Prime that you should definitely watch. we have got something for everyone. 
Take a look at our list of 10 most underrated movies on Amazon Prime:
1. American Animals (2018)
American Animals is one of Amazon Prime Video's finest and most entertaining hidden treasures. Many movies claim to be "based on a genuine tale," but American Animals boasts, "this is a true story." 
The action and drama of the film are interrupted and enhanced by narration and fourth-wall-breaking documentary-style interviews from the actual guys who attempted to flee with and fence valuable artworks from Transylvania University in Lexington, Kentucky.
2. Beyond the Black Rainbow (2010)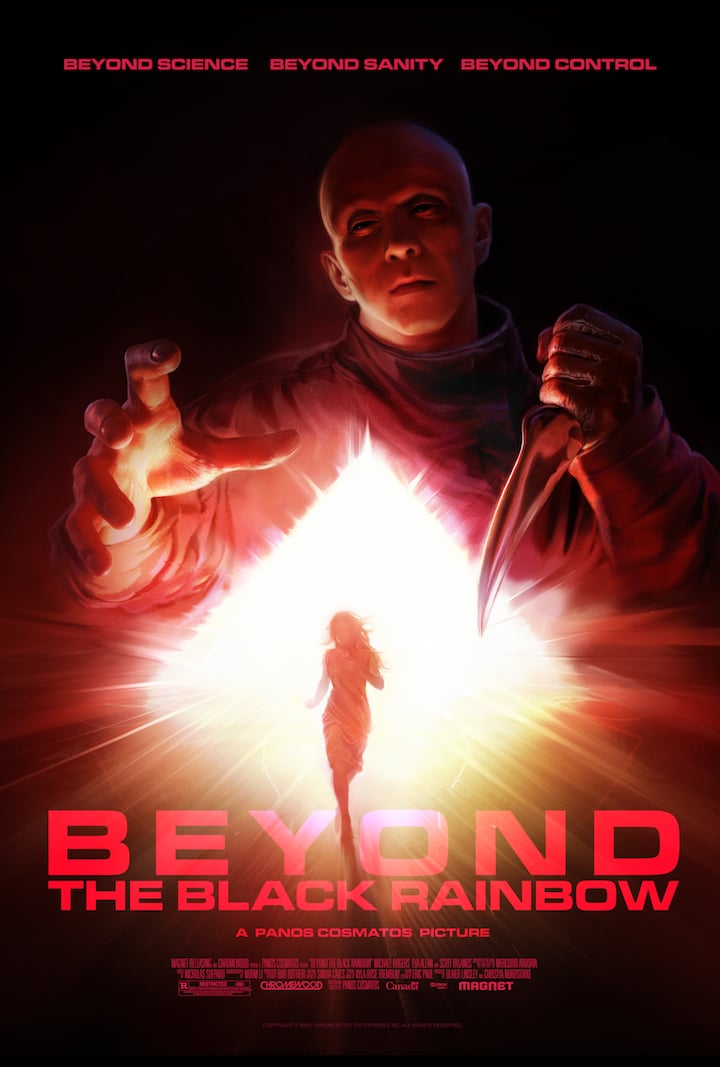 Beyond the Black, Rainbow is a great source of photographic pornography. It's a slow-paced, graphically varied, bright, and intriguing sci-fi film about a young lady held captive at a research facility. Panos Cosmatos (Mandy) and director of photography Norm Li produce Jodorowsky-style frames that spread color symmetrically across the screen. 
In terms of visual tone, the production design and pacing are reminiscent of David Cronenberg's (Eastern Promises) 1980s era masterpieces, making it feel not just like a movie set in the 1980s, but also like a movie created in the 1980s.
3. Beautiful Boy (2018)
Beautiful Boy is a film based on a true tale that was first published as a best-selling serialized book. Steve Carrell gives an outstanding performance in this film. It follows a son's struggle with drug addiction and the evolution of his relationship with his father. Timothée Chalamet (Call Me By Your Name) plays the son, and Steve Carrell plays the father. 
As you might expect, the themes of drug addiction and family are designed to make you cry, which this film does in a variety of ways. At times, it might come across as emotionally manipulative.
4. Daniel Isn't Real (2019)
In this one-of-a-kind horror, Miles Robbins (Blockers) plays Luke, a young guy who reconnects with his old—now grown—imaginary buddy Daniel (Patrick Schwarzenegger) in the hopes of coping with the rigors of school, society, and life. Daniel resurfaces from Luke's mind, ready to assist him in expanding his social network and confidence.
Lyle Vincent used the tight confines of Luke's college life to showcase his high contrast, brilliant neon aesthetic from The Bad Batch (2017). It's a lovely, moving narrative that uses a combination of CGI and physical techniques to create a fanciful, bright, and enigmatic world. A broomstick battle has never seemed so important.
5. The Whistleblower (2010)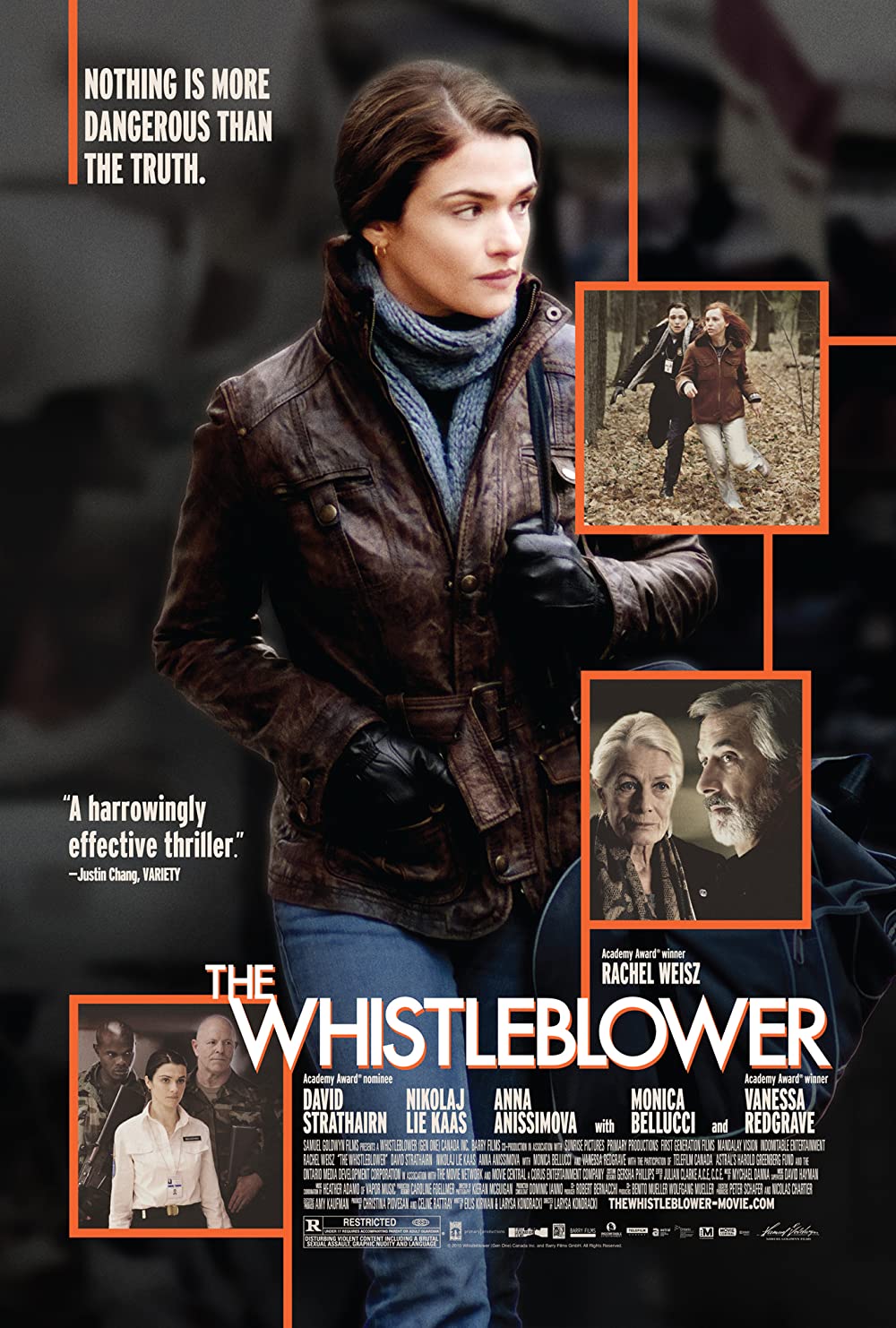 The Whistleblower is based on a real story about a former Nebraska police officer who volunteers for the United Nations peacekeeping force in post-war Bosnia. She finds herself alone against a hostile system in a destroyed nation after uncovering a human trafficking crime involving peacekeeping officers. 
Rachel Weisz portrays the whistleblower in a dramatic lead role, but the actual star of the picture is its director, Larysa Kondracki, who presents a wonderfully crafted political thriller with uttermost authenticity owing to almost documentary-style filmmaking.
6. High Life (2018)
Claire Denis' High Life experience is described as "arthouse sci-fi shrouded in sex and agony." It's both seductive and solemn, beautiful and terrible, much like space itself. The plot is best enjoyed without spoilers, so suffice it to say that the crew is on a mission to collect data from lightyears distant. 
Since the conclusion of The Twilight Saga, Robert Pattinson (Tenet) has been on a roll. Despite the film's confined location, it makes effective use of its set, which breaks down throughout the course of the mission's years.
7. Laurence Anyways (2012)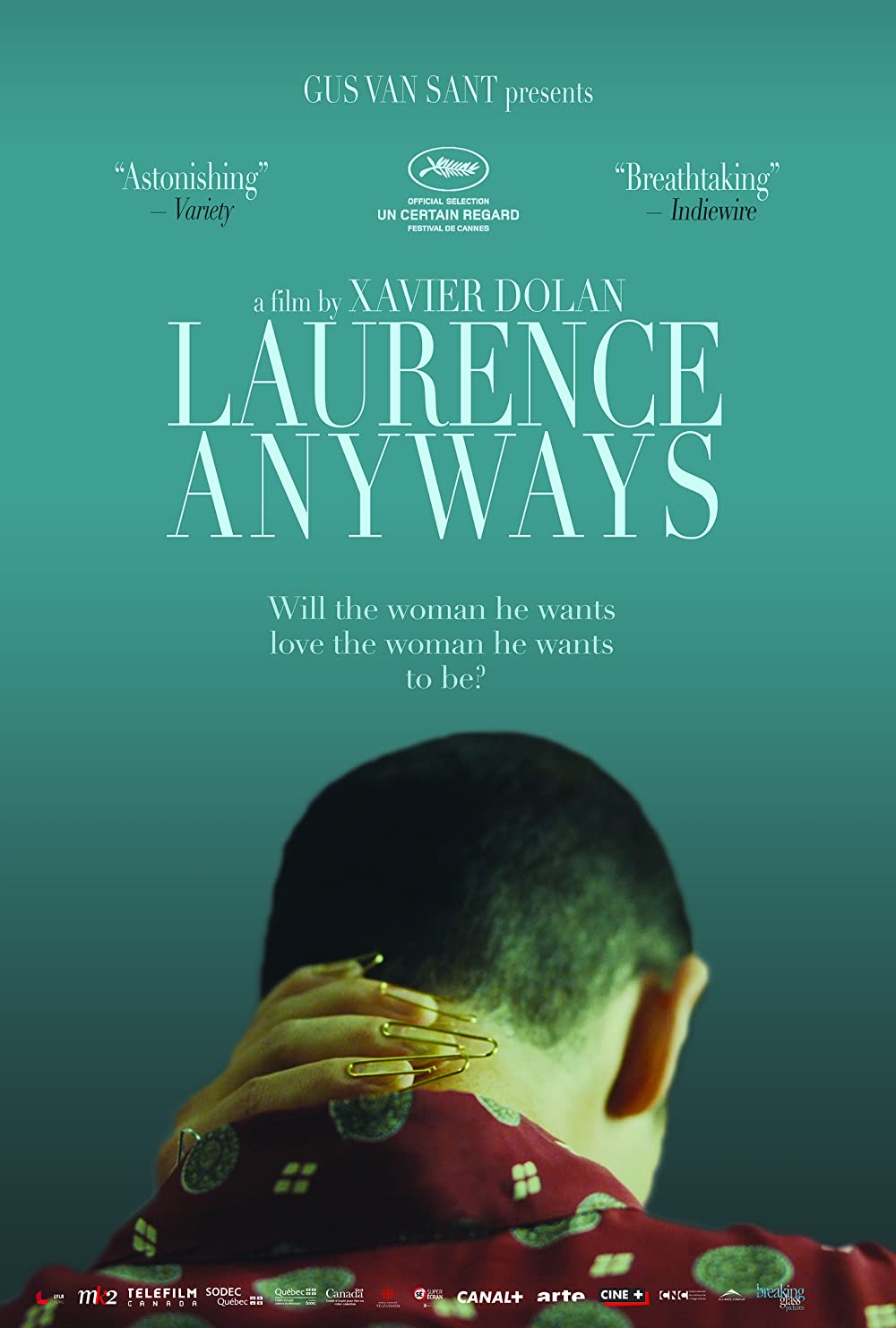 This is a stunning French-Canadian film with great sound design.
Laurence Anyways is about how their relationship develops following this discovery. There are several reasons to see this film: the tale, the performances, the photography; yet, trust me when I say that the music is reason enough.
The plot revolves around Laurence, who is madly in love with Fred, his girlfriend. He tells her on his birthday that he wants to start his life as a woman since he has always despised his masculine physique. 
8. I Give It a Year (2013)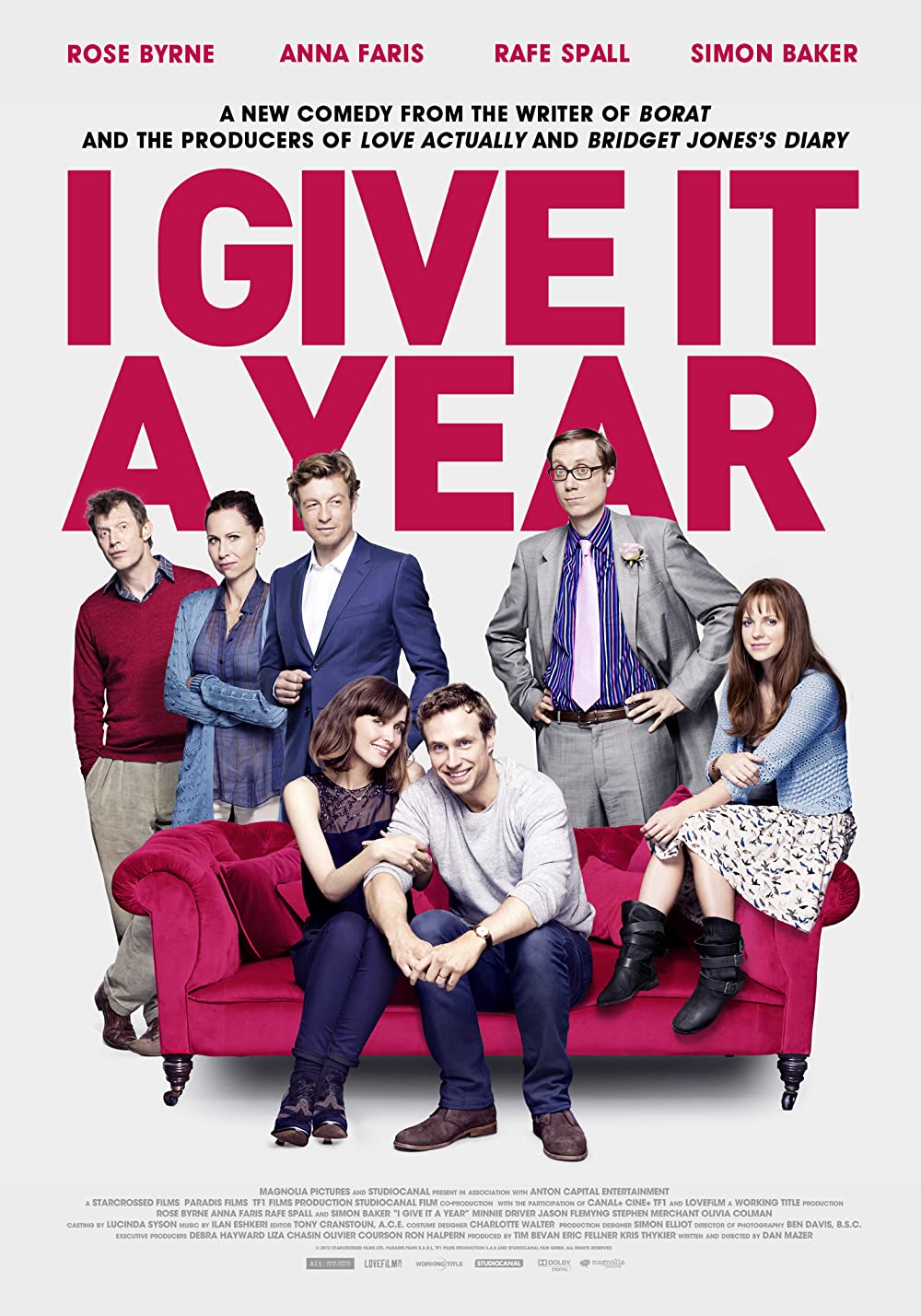 I Give It a Year has a level of cynicism and crassness that few romantic comedies dare to explore. It doesn't shy away from the messiness that many couples face in their attempts to stay together. It doesn't completely disrupt the rom-com format, but it does take a few chances and gets its chuckles.
The tension and discomfort of Stephen Merchant's toast, Anna Farris' threesome, and raunchier escapades will appeal to fans of awkward, irreverent humor more than broad audiences. It's hardly an adolescent comedy, but neither is it You've Got Mail. Despite this, there is a nugget of heart in this tense romantic comedy.
9. Nancy (2018)
Nancy is a straight-up drama about a troubled lady longing for love after her elderly mother dies, which Prime's algorithm inexplicably mislabeled as a horror film. Nancy (Andrea Riseborough) attempts to bond with a family whose daughter went missing decades ago after strange events lead her to believe her mother may have stolen her as a youngster. 
The environment of both houses Nancy lives in during the film is tiny and dreary, with a stark color contrast separating the mood of each.
10. The Disaster Artist (2017)
It's nearly difficult to dislike this humorous and intellectual comedy. It makes little difference whether you enjoyed The Room or not; if you've even heard of it, you'll appreciate The Disaster Artist. It doesn't matter if you believe James Franco is the hottest man on the planet or a horrible waste of screen time; this film is better experienced without any previous notions. 
It is based on genuine events surrounding Tommy Wiseau's production of The Room, a film that was so awful that it became a worldwide smash. Tommy's character, as depicted by Franco, is completely unknown.
Amazon Prime Video has a massive variety of content, and it shows no signs of decreasing. They are continually releasing new films and the audience misses a few of them. Some of the most underrated movies on Amazon Prime are mentioned above.
Also, Checkout:12 Most Expensive Makeup Brands Around The Globe

Source: TheBuzzPedia