With a new year beginning soon, several surveys are being released for 2022. One of the recent surveys by Forbes has been about the World's Best Employers in 2022 that features some new entrants too. 
Forbes List for World's Best Employers 2022
Despite big layoffs and changes in the workplace this year, many companies have hired a good number of employees. The prominent site of Forbes and Statista have selected and made a list of the World's Best Employers in 2022. This survey was conducted independently on over 150,000 employees across 55 countries. 
For this survey, the participants were asked to rate employers on facts like image, trust, gender equality, corporate social responsibility, culture, and benefits.
Key pointers from Forbes Survey 
The global ranking for the best Employers was topped by Samsung.  The South Korean giant from the Electronics Industry beat all the other giants to take the top spot. The other companies in the list are some of the US giants. They include Microsoft, IBM, Alphabet, and Apple.
The 2nd to 12 ranks are all grabbed by US companies. Consequently,  the 13th rank was taken by the German automaker BMW Group at 13th. Despite some layoffs, Amazon ranked 14th on the list. Next, the French company Decathlon which has been expanding its work in other countries came 15th. 
Indian companies in the list of Best Employers 2022
There is only one Indian company in the top 100 Employers of the 2022 list. Among other foreign companies, only Reliance found itself in the top 100 companies.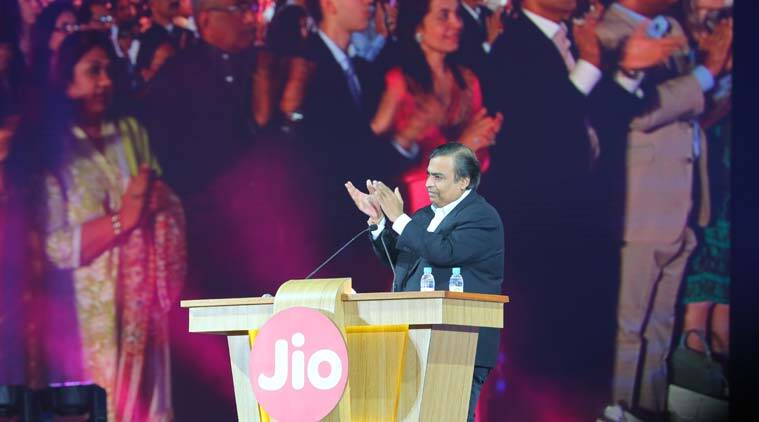 Reliance Industries which deals in oil, telecom, and retail has a total of 2,30,000 employees. It takes the 20th spot.  Also, it's interesting to note that this Indian company is ranked above many other giants. These giants include Mercedes-Benz of Germany, US beverage maker Coca-Cola, Japanese auto giants Honda and Yamaha, and Saudi Aramco.
Apart from them HDFC Bank ranks 137th, Bajaj ranks 173rd, and Aditya Birla Group ranks 240th. While Hero Motocorp ranks 333rd, Larsen & Toubro ranks 354th, ICICI Bank ranks 365th, HCL Technologies takes the 455th place, State Bank of India is at 499th place, Adani Enterprises is at 547th, and Infosys is at 668th spot.   This year's list featured a total of 800 countries. 
Layoffs and Resignations in 2022
The employer's list is important because this year has ever witnessed some of the biggest layoffs. It has been turbulent for employees with some of the biggest MNCs like Twitter, Meta, and Amazon making big layoffs. Some of the major reasons for the layoffs were:
Cost cutting

Takeovers 

Impact of international situations on business 

Decline in profits

Post pandemic impacts 
The international labour organization reports that there is a global unemployment of 207 million this year. It is 21 million more than in the pre-pandemic era. On the other hand, the hours worked this year are nearly 2% less than the pre-pandemic level.
Also, this year has been a year of 'Great Resignation' too. Apart from layoffs, many people have voluntarily resigned from their jobs too. This period began in early 2021 when the second wave of covid-19 was at its peak. Gradually, the pandemic has altogether transformed the workplace and working systems. 
Summing up
At the end of 2022, Forbes released a list of the best Employers in 2022 that features Samsung at the top with several other US, French, and German companies. Just Reliance Industries found its place in the top 100 companies with the 20th place.
This list is more significant after mass layoffs,  Resignations, and changes in workplace manners after the Pandemic era. 
Also Read: 5 Tips for Business Owners to Grow a Successful Company