In 2020, energy companies, electrical utilities, and other industrial sectors had pushed for a set of policies to support technologies that give them a profit of billions of dollars.
However, these policies are perceived to not help much in reducing greenhouse gas emissions. 
These policies have already gotten access to the environmental reviews and have shifted billions of federal funding for research and development of carbon capture and storage, or CCS.
These technologies capture the carbon dioxide out of smokestacks or from the air and then store it underground, reported Nicholas Kusnetz in Inside Climate News.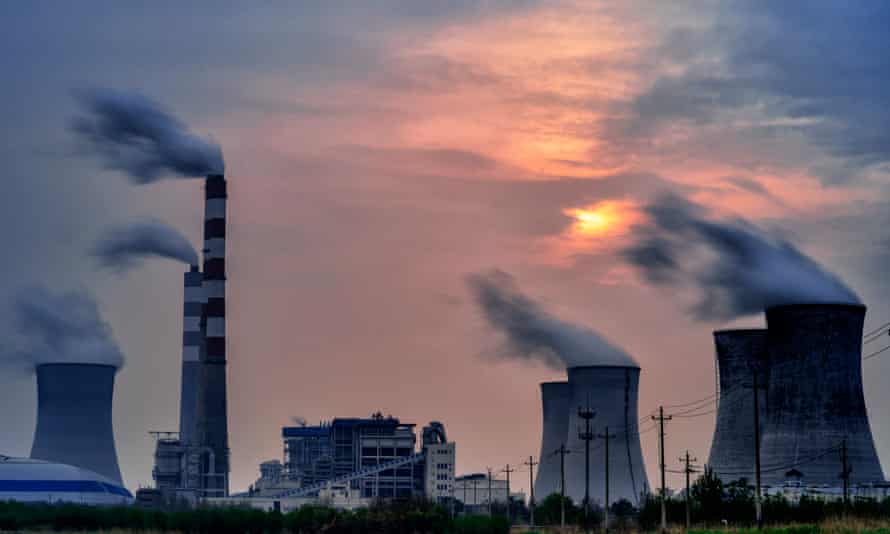 A recent Bill, the bipartisan infrastructure legislation has been passed by the Senate last week and is now being forwarded to the House of Representatives.
This bill allocates more than $12 billion for the cause of carbon capture, and many more accounts could gain in the same way, according to recent drafts, writes Kusnetz.
Many environmental activists think that the investment should rather be made on proven climate solutions like wind and solar energy, which has far more scope and lesser funding to prosper and benefit the climate. 
Josh Axelrod, a senior advocate in the nature program at the Natural Resources Defense Council, an environmental group, said, "We know today that renewable energy is ready to be deployed, it works, it helps decarbonize the energy sector.
On the flip side, carbon capture has a mixed record, is not widely deployed anywhere, and if it holds promise, it holds promise in the next decade or the next 20 or 30 or 40 years."
Moreover, Simon Nicholson, co-director of the Institute for Carbon Removal Law and Policy at American University, said if the investment by the government gets utilized to help direct test air capture, "then it's a near-term investment that might have long-term positive implications. That nuance is hard to convey."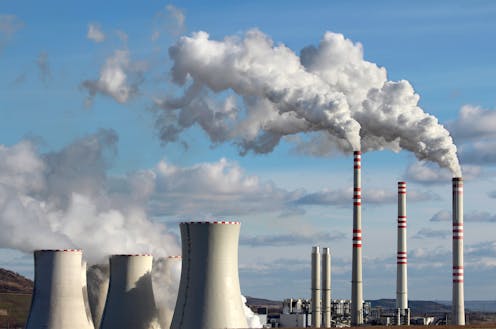 However, on the negative side of it, "it is going to be a bit of a political and commercial scramble for funds here because the oil and gas companies, the electricity companies, are going to want the money to go towards traditional CCS," which is rooted in smokestacks, added Nicholson. 
Environmentalists agree with Nicholson's statement and assert that the negative aspect is already visible as the likely plan of the companies.
The money allocated by the government will allow polluting power plants and petrochemical facilities to continue functioning for a longer duration into the future while not contributing anything to reduce the emissions. 
In their round of criticism, they also added that even if the technologies cut down carbon pollution from petrochemical plants or refineries, they will not deal with other toxic chemicals whose operations are harming the residential places.
Instead, these advocates argue that focusing on the Electrifying industry and reducing the use of plastics and petrochemicals would be far cheaper and safer. 
Also  Read:  New Wild balsams discovered in Kerala; named after Achuthanandan, Shailaja and Mathew Dan