His character is presented to be less turned on than the others, although he has the most memorable moments in the series. "How you doin'?" is one of his catchphrases. This catchphrase is linked to Joey in the same way that Ross is linked to dinosaurs! Let's have a look at some of the funniest quotes from Joey Tribbiani.
These amusing occurrences were accompanied by witty and memorable lines. Joey was the originator of some of the most famous quips, thanks to his outspoken and often half-witted nature. Friends have received a lot of acclaim and good as a result of his statements. Joey was without a doubt the most quotable character in the series, if not all of television history.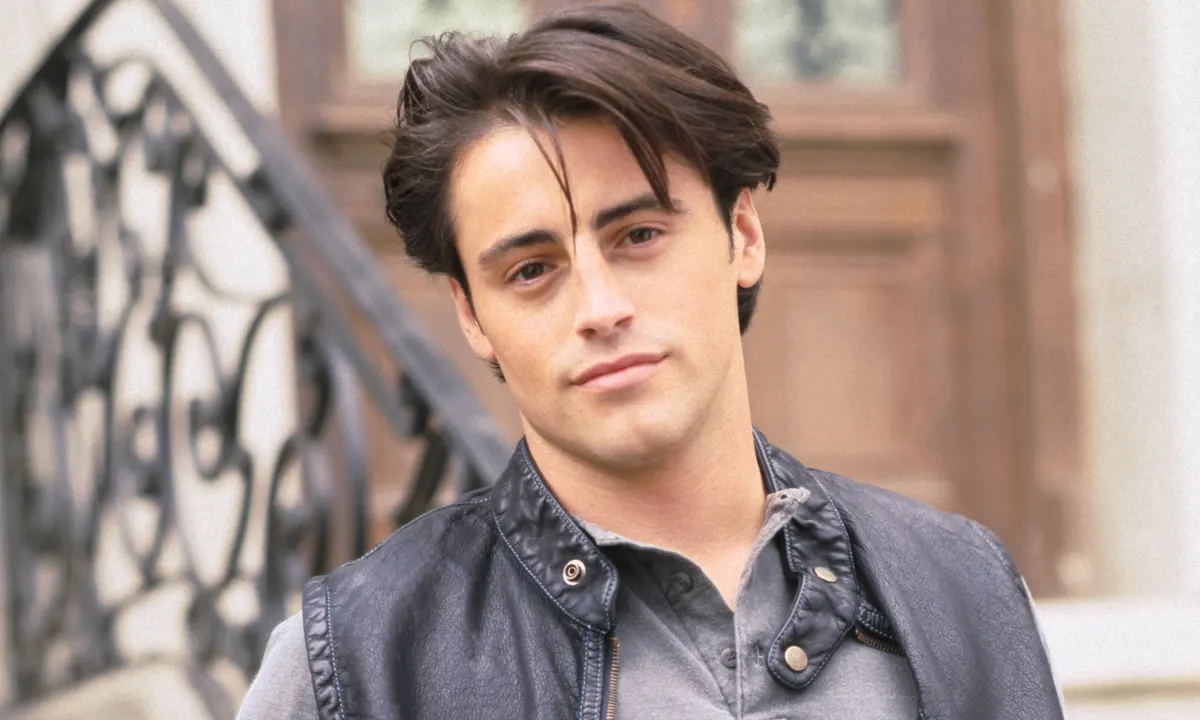 Because he didn't appear to want to grow up much, his narratives were frequently significantly less serious than the rest. He was presented as the 'stupid' member of the gang, yet he was always ready with a clever remark. Now that HBO has confirmed the highly anticipated one-off Friends special on HBO Max, it's the ideal moment to look back at some of Joey's most memorable quips from the sitcom.
Here are some of the funniest quotes from Joey Tribbiani:
Joey: "If he doesn't like you, this is all a moo point."
Rachel: "A moo point?" Joey: "Yeah. It's like a cow's opinion. It just doesn't matter. It's moo."
"Well, the fridge broke, so I had to eat everything."

"These are just feelings. They'll go away."

"Over the line? You're so far past the line that you can't even see the line! The line is a dot to you!"

"You can't just give up! Is that what a dinosaur would do?"

"I like it. What's not to like? Custard? Good. Jam? Good. Meat?

Good

."

"Here come the meat sweats."

"Look at me! I'm Chandler! Could I be wearing any more clothes?"

"That's right, I stepped up! She's my friend and she needed help. If I had to, I'd pee on any one of you!"

Joey: "Come on, Chandler. I want this part so much. Just one kiss. I won't tell anyone."
Chandler: "Joey, no means no!"
Ross: (

About Joey's finger in his mouth

) "What is that taste?"
Joey: "What? My hands are totally clean, I just gave the duck a bath."
Joey: "What happened to playing the field?"
Phoebe: "Well, it doesn't feel like playing anymore, it feels like work. It's like I'm working in the field!"
"You hung up on the pizza place? I don't hang up on

your

friends."

"I look a woman up and down and say, 'Hey, how you doin'?'"

"I don't like it when people take food off my plate, OK?"

"So why don't you be a grown-up and come and watch some TV in the fort?"

Monica: "Joey, you know, maybe you're just not used to kissing men. Maybe you just tensed up a little bit. Maybe that's what you need to work on."
Joey: "Yeah, that makes sense." (Joey looks over at Ross) Ross: "Over my dead body." (Joey looks over at Chandler) Chandler: "And I'll be using his dead body as a shield."
"I'm curvy and I like it."

"Joey doesn't share food!"

Joey: "Mr. Green, why don't we go in the bedroom and put your coat on the bed?"
Who doesn't remember the popular television rom-com series "Friends" from the 1990s? People continue to watch it on repeat to this day, demonstrating how much it is adored. Despite the fact that all six major actors gave their all to provide us with some amusing moments, the most popular male character Joey Tribbiani was always one step ahead. So here were some of the funniest quotes from Joey Tribbiani.
Also, Checkout: Kevin Fernando and his journey in music

Source: TheBuzzPedia