It is often predictable which movie will be a box office hit due to reasons like it belonging to a particular franchise, featuring a famous artist, being directed by a prominent director, or having a different and unique storyline.
Nevertheless, several movies, which were honestly great and refreshing, did not perform well at the box office and soon disappeared from the platforms. The exact reason for their lack of success is difficult to point to however several of these have developed a cult following years after their release.
All thanks to digital streaming platforms like Netflix and Amazon Prime, numerous old movies have achieved recognition years after their release.
Today, we have brought to you a list of 8 great movies that did not perform well at the box office but deserve every bit of the attention and acclaim from the audience- 
1. The Shawshank Redemption
Beginning with a movie that has performed well on streaming platforms, you might find it hard to believe, but this movie was a box office disappointment at the time of its release.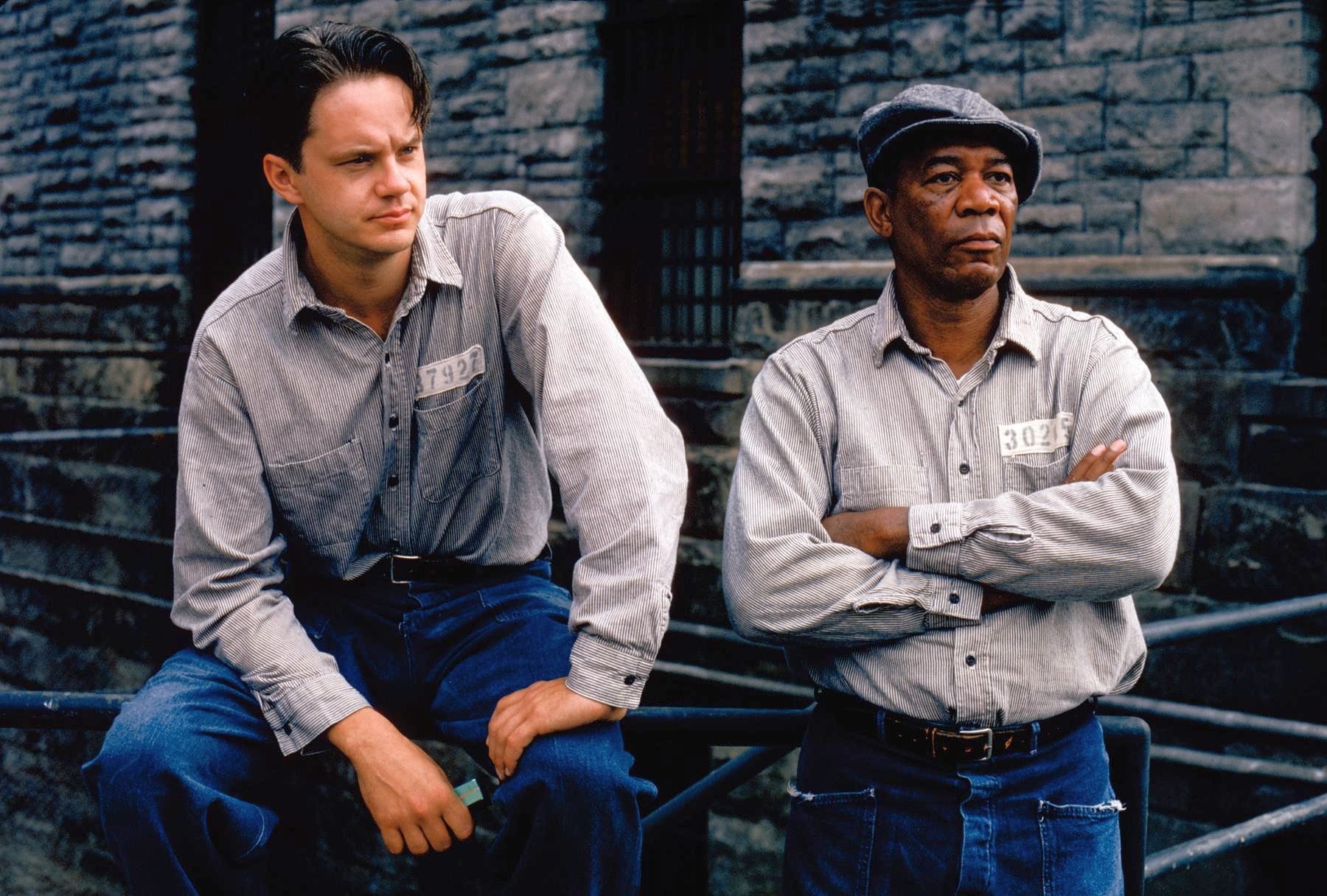 Even if you do not tag yourself as a big cinephile, The Shawshank Redemption is on the list of every person.
Featuring Morgan Freeman as a prisoner at Shawshank convicted for the murder of his wife and her lover, the film has become a cult classic. 
2. Children of Men
A dystopian movie following the world in 2027 on the verge of extinction due to years of infertility, Children of Men bagged three Oscar nominations but did not perform well at the box office.
Today, it is deemed one of the best movies of the 21st Century. It is currently available on Amazon Prime.
3. Blade Runner 
No matter how hard it is to imagine for a movie like Blade Runner to be a flop at the box office, it is indeed true that a film that received academy awards nominations and tremendous critical acclaim did not obtain the success it was worthy of.
Due to its worldwide release and subsequent word-of-mouth effect, the movie soon became one of the most recommended sci-fi films.
The movie follows the world of robotic humans who have space colonies under them. 
4. Event Horizon 
The sci-fi film follows a team of astronauts sent on a rescue mission after a missing spaceship suddenly appears in an orbit.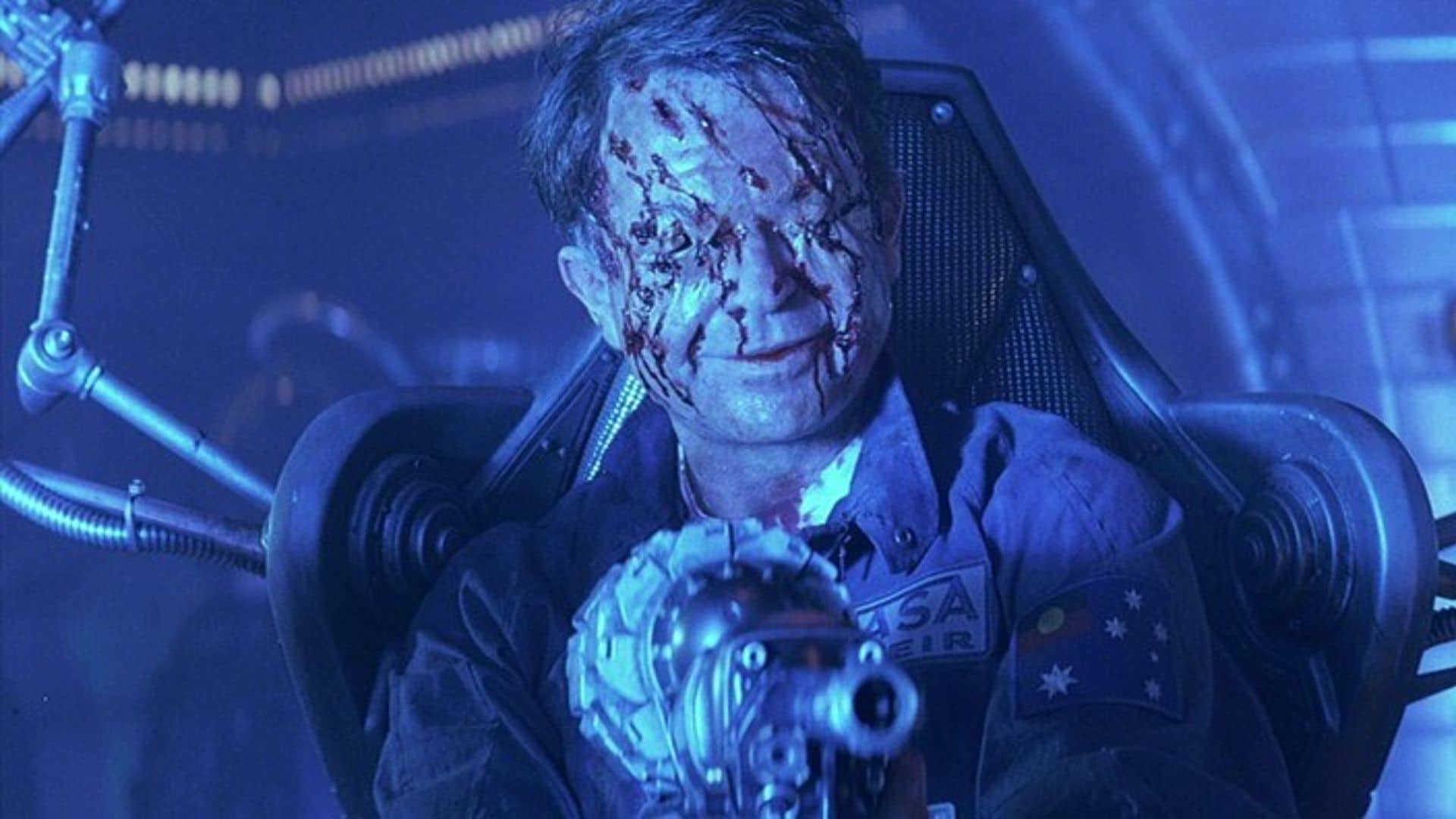 A string of events leads to an entrance into the space-time continuum that brings dark forces to the earth. Event Horizon was a sleeper hit that gained a cult following in the years after its release. 
5. Fight Club
Fight Club became a big controversy at the time of its release as studio executives did not like the movie.
They restructured the marketing campaign designed by the director David Fincher, which might have been one of the reasons for its downfall.
Years later, the film developed a cult following pressuring the media to revisit the movie and look at it from a different perspective rather than as a generic wrestling movie. 
6. Hugo 
It is crazy that a film that obtained 11 Oscar nominations and won 5 of them was a flop at the box office. Directed by Martin Scorsese, the movie was a failure especially due to its bad marketing.
Featuring Ben Kingsley, the beautiful family drama deserved more than it received at the box office. 
7. Arrival 
Based on the book The Story of Your Life by Ted Chiang, Arrival is one of the most remarkably crafted sci-fi movies of its time.
The movie follows a linguist who has been appointed by US Army to converse with extra-terrestrial creatures who have entered the planet before disagreements lead to a catastrophic war.
8. The King of Comedy 
Another Martin Scorsese's film that did not perform well at the box office, The King of Comedy concentrated around celebrity worship and media culture.
Presently, it is one of the most talked-about movies.
Also Read: Benedict Cumberbatch Net Worth: Early Life, Career, Personal Life, Quotes, Unknown Facts

Source: TheBuzzpedia