After teaching in a school for a year and getting into the field of business, Harsh Bansal always had something to achieve big in his mind. Something diverse, broad, and most importantly, which gives him the freedom to use his skills in whichever way he likes. Years went in identifying what he actually was aiming it.
Born in Bhatinda, Punjab, Harsh was like any other guy who after completion of his college and degrees had plans, dreams, and aspirations towards life. The technology+ was his life and being a teacher since the start, wanted to deliver whatever little knowledge he had through a platform that reaches many in less time.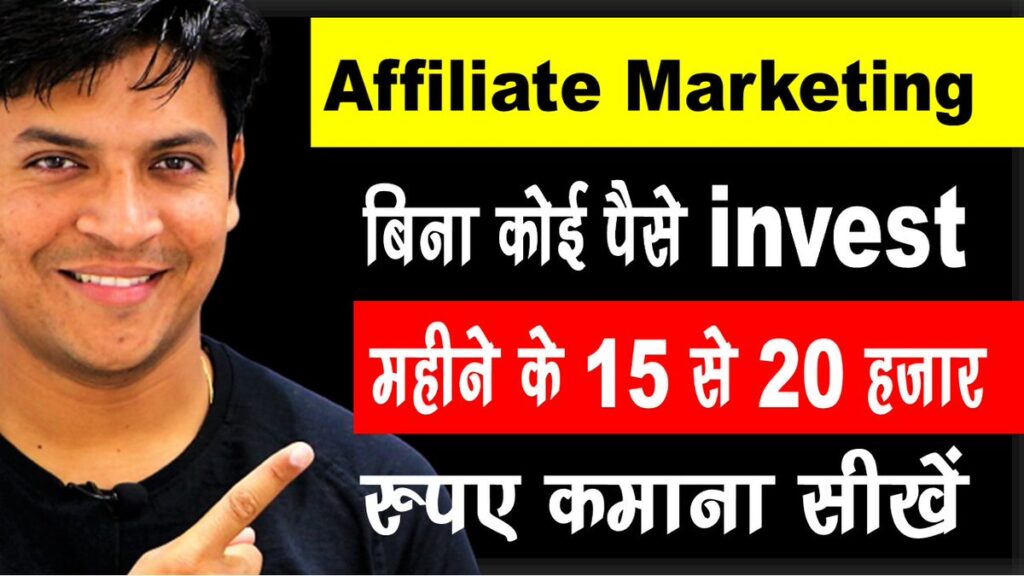 Following the footsteps of his mother, Harsh after doing his bachelor's in Computer Applications joined a school in his city as a teacher which made him realize that a lot has to be done in the field of education.
In 2016, he started a YouTube channel and named it "Mr Growth" which was the name of his business too, not with the hope to earn but to educate others through his knowledge and this is why most of his YouTube videos are Copy-Right free.
He used to record videos from his business office only and saw many ups and downs. Slowly and gradually his videos started reaching the masses and gained him worthy praises and positive comments. It's his hard work that he is today, one of the most viewed Youtubers of India with 1.5 million subscribers.
In a candid interview with TSA, Harsh Bansal has spoken his heart out, Read and find out. 
When did you decide to start your YouTube channel?
After a year of teaching in a school, I entered into business as it had better scope and prospects. Amidst this, all the while YouTube was emerging as a career and I was a regular viewer of different content on it. Inspiring and tech awareness videos always attracted me, the entire plot and presentation used to evoke a sense of feeling that "I too one day can be amongst those" and in 2016, I started my YouTube Channel with no certain niche. Mainly my videos were about awareness and technological know-how content and people responded to it with positivity that became a major source of encouragement.
What basically would you categorize your content into because, it has almost everything one needs to watch and gain knowledge?
Earlier, I used to focus on one niche, but now the content that I make cannot really be categorized in one direction. It is the amalgamation of tech-awareness and education. Mostly, I focus on the latter one as I see that people despite, being educated, lag in certain things going on the internet and I try my best that my viewers benefit the most from the little, I make.
Your channel has millions of views on videos you made on 'Cyber-Frauds'. What do you have to say on this and why do people still fall prey to fake phone calls despite so much awareness?
People who fall prey to such calls are those who are either completely ignorant of the business of 'cyber-thugs' going on or are either one of those who have knowledge but they become greedy when certain things are offered to them. 95% of people do know, but take time in processing and 5% are those who had never heard of such businesses before and believe in whatever information over the fake call is conveyed to them. The purpose behind making such videos with no copyright issues on my YouTube channel MR GROWTH is solely to educate such people and generate awareness amongst the youth.
If it wasn't YouTube, what would then the career be in which you would have invested?
As far as the channel on YouTube is working smooth, there is no career apparently, I would certainly want to invest in. Before starting my YouTube channel, I was a teacher for a year and then a businessman for the next consecutive 5 years. None of the two gave me as much of the freedom I enjoy as a YouTuber. Yes, I wouldn't say there aren't problems on YouTube but, the amount of liberty it gives helps one to be a better person each day if implemented systematically. You are the master of your own choices, without any limitations and obligations.
How did your life change after getting into YouTube and becoming India's one of the fastest-growing YouTubers?
To be precisely honest, YouTubing has fetched me almost everything I desired sometime back in my life. When all this was just a plan, I had nothing to start with except, an old laptop on which I could do nothing, but editing. I didn't have a mic nor a camera to record my videos but, now I have almost all the equipment required in a YouTube office. Besides, I bought all the luxuries of life from the earnings I made from YouTube which includes my home.
Who do you take inspiration from?
My mother and my wife, two ladies of my life have changed me most positively. My mother has been there in all my ups and downs since the start and my wife, who has always been a backbone in establishing my career.
What would you suggest your audience who want to take up YouTube as freelancing or a career but because of some reason aren't able to?
As a YouTuber, I would say that the field I am in has its own pros and cons. On one hand, it is undoubtedly the best career option but, if a person is intending to solely make it a full-time source of earning, to them, I suggest that there has to be least one backup plan. As we can see, after Tiktok got banned, many lost their jobs and YouTube is also one of the digital platforms, with uncertainties revolving around.
Also, YouTube has a lot of policies and guidelines which become really hard for most YouTubers to comply with, especially all the Indian YouTubers, which if not followed properly, the entire account can be taken down. Secondly, never work on YouTube with a motive to only earn instead, work on it to contribute to society, and aware people around you. Such great should be the strategy of yours and the quality of the content.
If I talk about myself, even after posting 75 videos, I had only 75 subscribers on my YouTube channel. My 76th video somehow got viral and fetched me innumerable compliments and 11K more followers. Its been 4 years and now I proudly say that my YouTube channel has 1.5 million followers.
So, this was a story of passion and aspiration with an urge to contribute to society. We at TSA wish Mr Growth good luck!
---
Read More Interviews by the TSA Crew at: https://thesecondangle.com/author/tsacrew/
Also Checkout: RD Burman and Anand Bakshi songs You Must listen To