Music has been a way of healing people since time immemorial. 2020 has been a tough year for everyone all around the world and some good music can prove to be soothing to us. That must have been the thought of the artists who created these music albums which provide their listeners with a totally different vibe with the music which can teleport you to another world. So, today, TSA brings to you a list of five music albums released in 2020, each of them a masterpiece in its own sense, which is here to stay with you for long. 
Manic by Halsey 

'Manic' is Halsey's third studio album and it's sixteen tracks dribble in the genres of country, alternative rock, indie, electro-pop, and hip-hop. This is a raw depiction of Halsey's mind, her fears, her emotions, and is very personal. The sharp and hard-hitting lyrics make it relatable to people all around the world and tells people that it's okay to not be okay.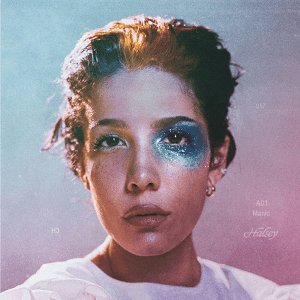 Map of the Soul: 7 by BTS
'Map of the Soul: 7′ is BTS' seventh studio album and has songs comprising pop, R&B, rap-rock, trap, EDM and hip hop genres. It is a personal album which speaks about the fears one has as they get more famous, the wish to become a superhero, a love story between the moon and people, it tells the story of two friends and soulmates, and yet it is widely universal in its approach. With lyrics translated, the essence may have been lost, but this album has a variety of songs, each song for a different mood. It's an album for the healing of the soul.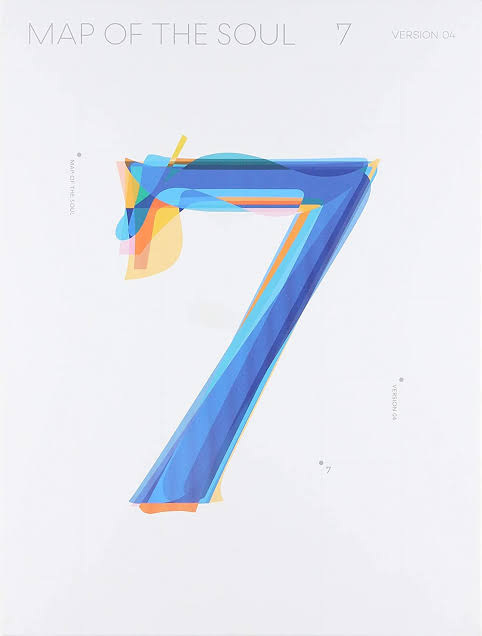 ~how I'm feeling~ by Lauv 
Lauv's debut album '~how I'm feeling~' is a truthful outlook on life in this age of social media. While the album mostly comprises pop songs, the vulnerable lyrics appeal to the audience. Lauv talks about depression and the need to focus on one's mental health. This album is beautiful in its depiction of love, life and mental health. 
After Hours by The Weeknd

 
'After Hours' by The Weeknd is his fourth studio album and brilliantly combines R&B, soul, dream pop and new wave in its songs. It's a breakup album and Abel talks about his failed relationships. This album has some really sad songs with upbeat music, one which gives us company in these dark times. His vocals prove why he's one of the finest artists today, and the paradoxes referring to drugs, fame, his hometown, and how he got rich, is one of the many reasons why this album is a massive hit.
'Folklore' by Taylor Swift is her eighth album, one where the queen goes back to her country roots and has proved again why she's the artist of the decade. With songs comprising indie folk, alternative rock, chamber pop, and electro-folk, this cottagecore academia album proves Taylor's mettle. It's complex, it's intriguing and it pulls the listener in, the lyrics which are drawn from her own life and experiences, 'Folklore' is emotionally corrosive, and one is bound to shed some tears if one really understands the depth behind the lyrics.
These were our favourite albums of 2020. Let us know about your favourite music album in the comments section below. Which ones among these have you heard and what do you think of them? If you haven't, will you listen to any of these after reading this post? Tell us everything. Check out our entertainment section for more such content.
Also Checkout: 10 Movies in Which Villains Were Actually Right