Wondering who are the highest paid female athletes in the world? We've got your back. In the field of women's sports, there is a lot to be concerned about: salary and facility inequities, bad working conditions, a lack of media attention, and even outright abuse. Despite all of the problems, there is an evident sense of hope.
New owners and expansion teams are being added to leagues. The popularity of television is increasing, and networks are finding new homes for games. Another thing that is shocking is the lack of variety in sports. Soccer, baseball, football, basketball, and auto racing stars are among the highest-paid male athletes.
According to Forbes estimates, the world's 10 highest-paid female athletes earned a combined $167 million before taxes in 2021, a 23 per cent rise over 2020 and a 16 per cent increase over the previous high of $143.3 million established in 2013. Tennis star Naomi Osaka is at the top, with a total of $57.3 million, certainly a calendar-year record for a female athlete. Serena Williams comes in second place with $45.9 million.
Here are the Highest Paid Female Athletes in the World- 
1. Naomi Osaka – $57.3 Million
Naomi Osaka is a professional tennis player from Japan. The Women's Tennis Association has Osaka ranked No. 1 in the world (WTA). She has won four Grand Slam singles titles. Naomi Osaka's $57.3 million in pretax earnings comes almost entirely from an endorsement portfolio that has grown to include more than 10 brands in the previous year and a half, including Louis Vuitton, Sweetgreen, and Tag Heuer.
The 24-year-old, who was born in Japan, has recently acquired financial investments in virtual reality firm StatusPRO and plant-based chicken maker Daring Foods, as well as releasing a collection of NFTs on Tom Brady's Autograph platform and launching a skincare line called Kinl.
2. Serena Williams – $45.9 Million
Serena Williams is a former world No. 1 in women's singles tennis and an American professional tennis player. Williams is the highest-paid female athlete of all time. She has 23 Grand Slam singles titles to her credit. Serena Williams would have set the female athlete earnings record if it weren't for Naomi Osaka's $45.9 million in 2021.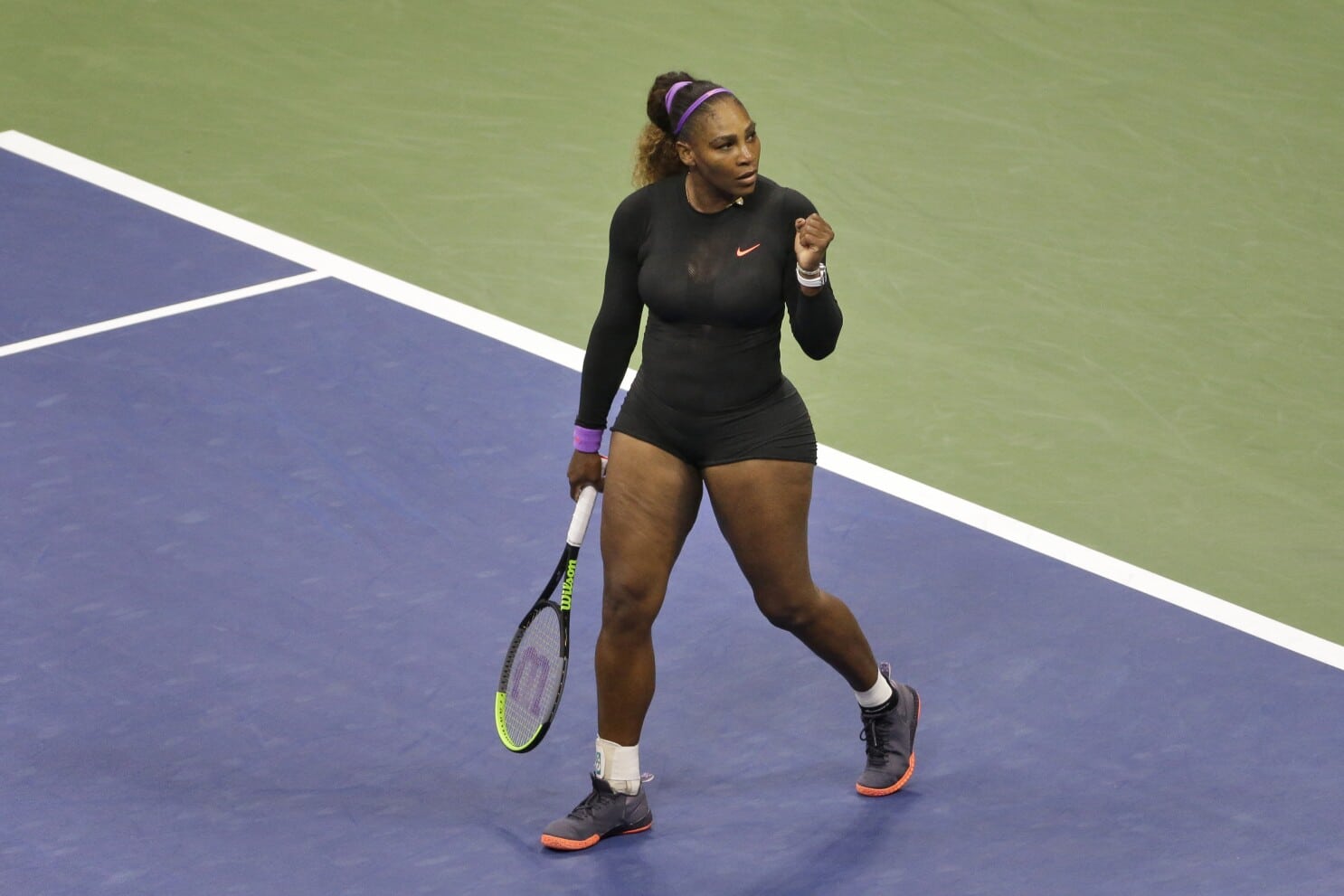 She was an executive producer on the 2021 film King Richard, which is based on her father, and her company Serena Ventures has invested in over 60 startups. Despite the fact that the 40-year-old has only competed in six WTA Tour tournaments and is ranked 41st in the women's rankings, she continues to be a significant magnet for advertisers, collaborating with Nike, Gatorade, and, most recently, DirecTV…
3. Venus Williams – $11.3 Million
Although she isn't playing her best tennis right now, Venus Williams, like her sister, is a tennis legend who represents a variety of brands as well as an athlete. A dip in the rankings or a missed tournament in tennis usually results in a reduction in sponsorship arrangements with companies hoping to see their logos on television.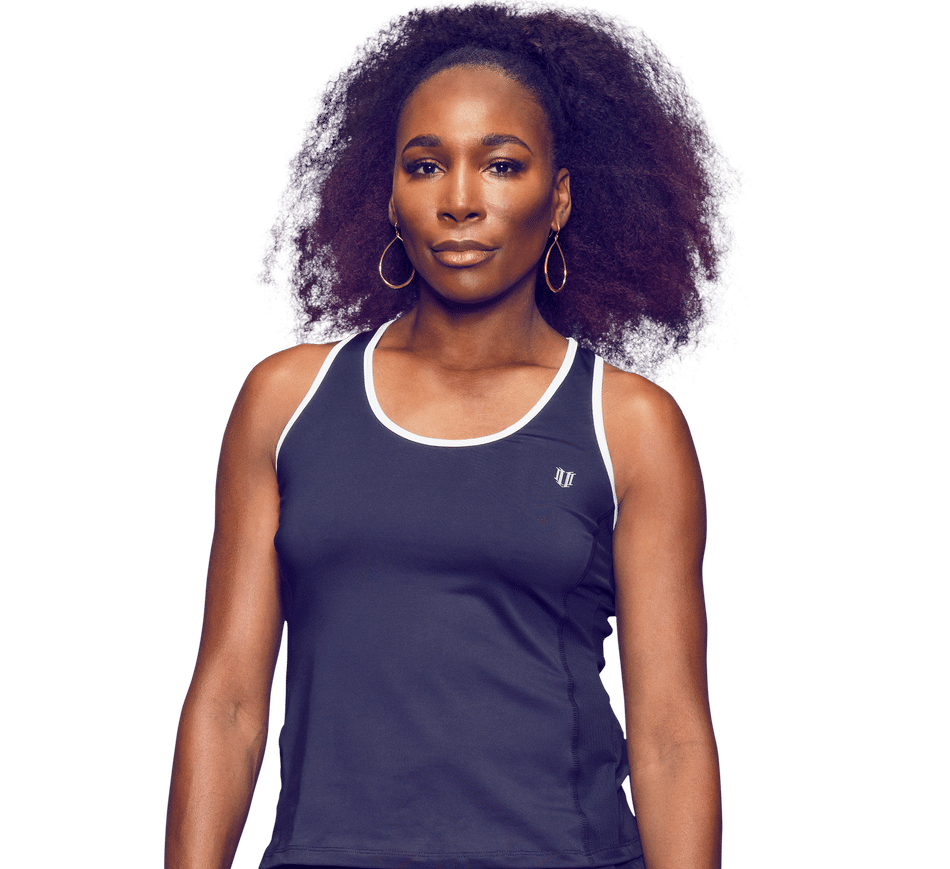 However, in recent years, Williams' relationships have centered on her celebrity rather than her tennis, and the 41-year-old has a profitable side business doing appearances and giving keynote talks. She owns her own clothing line, EleVen, which has cooperated with K-Swiss, and she was an executive producer on the film King Richard alongside her sister Serena.
4. Simone Biles – $10.1 Million
Simone Biles' plans for the Tokyo Olympics did not pan out: she withdrew from five events before returning to earn bronze on the balance beam. Despite this, the 24-year-old had already cemented her place in gymnastics history, and her message of perseverance seemed to resonate with brands.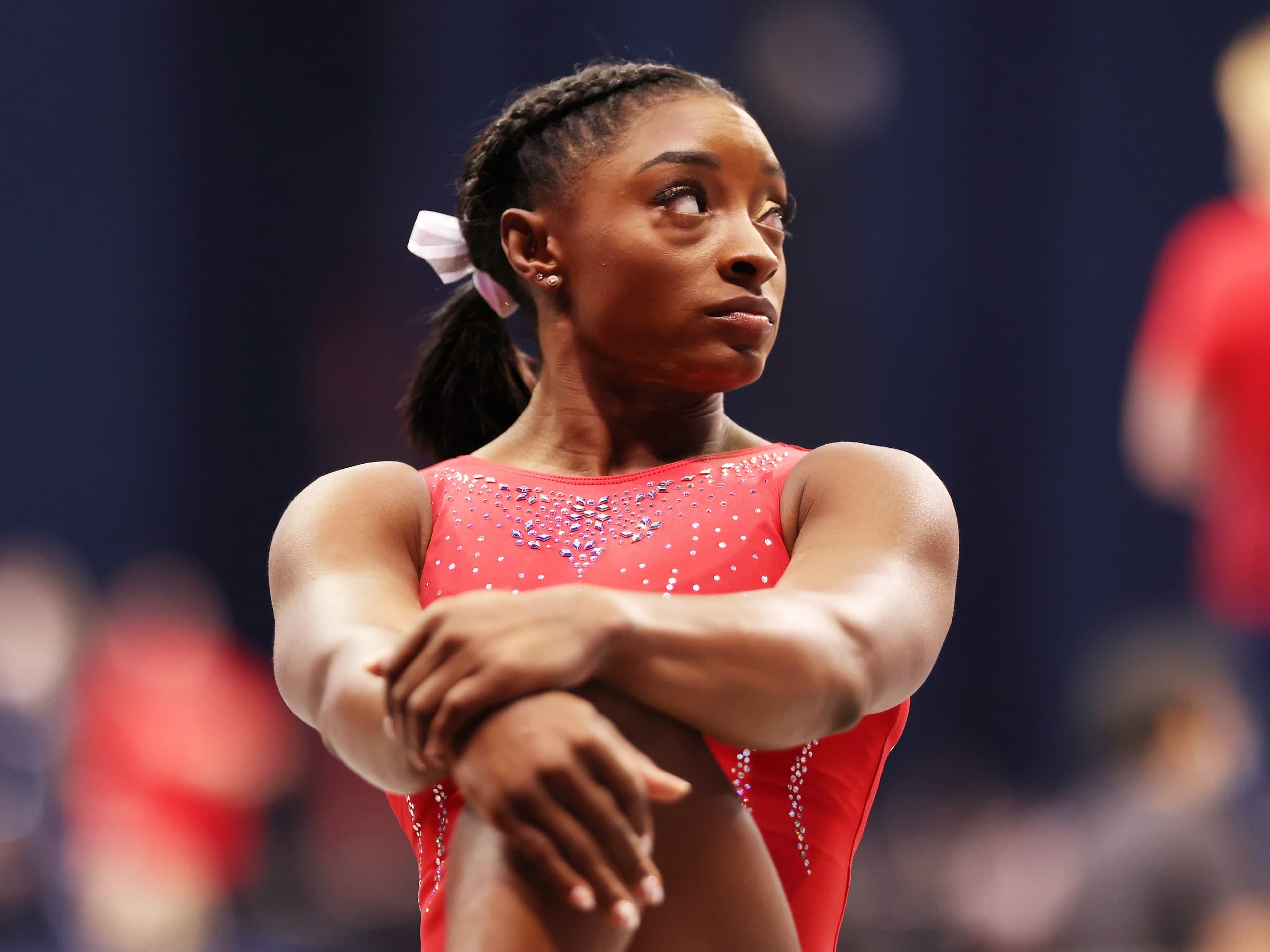 In August, she teamed up with Autograph to release NFTs, and in October, she joined mental-health firm Cerebral as "chief impact officer." Tennis racquet manufacturer Wilson, Dedeman, self-care brand Avon, Banca Transilvania, Coca-cola Romania, and Rexona are among Halep's other endorsements.
5. Garbine Muguruza – $8.8 Million
Garbie Muguruza is a former world No. 1 tennis player who is of Spanish and Venezuelan descent. She has won eight singles titles, including two majors in 2016 and 2017: the French Open and Wimbledon Championships. At the end of the 2017 season, Muguruza became the world's number one for the first time.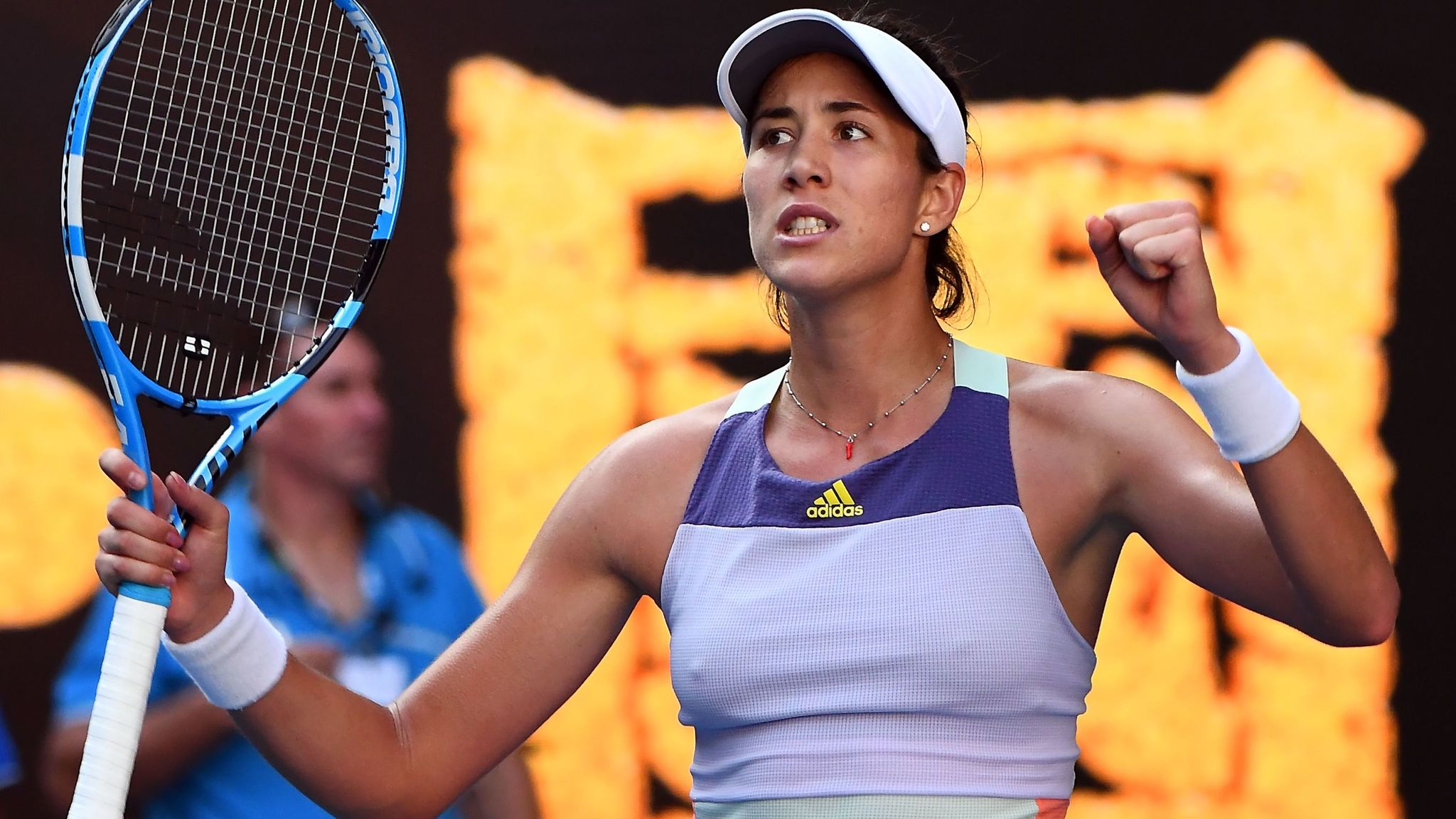 Even with her runner-up finish at the 2020 Australian Open, Garbie Muguruza's latest two seasons have been underwhelming after a great run from 2015 to 2017. However, in 2021, she regained her form, winning three tournaments and rising to No. 3 in the women's tennis rankings, earning her large sponsorship incentives.
6. Jin Young Ko – $7.5 Million
For years, golfer Jin Young Ko has been one of the highest-paid female golfers in the world. Last year, the South Korean golfer won the CME Group Tour Championship, earning $1.5 million in the process. Young Ko made $3.5 million on the course and $4 million off it in the previous year.
Despite the fact that she doesn't have an equipment deal and prefers a mixed bag of different brands, the 26-year-old can count on substantial sponsorships from corporations in her home nation of South Korea, which is known for its golfing prowess. LG Electronics, Korean Air, Jeju SamDaSoo mineral water, and Rejuran skincare products are among her sponsors.
7. P.V. Sindhu – $7.2 Million
P.V. Sindhu may be relatively unknown in the United States, but the 26-year-old badminton champion is extremely popular in India and has previously placed in the top 10 of our list, in 2018.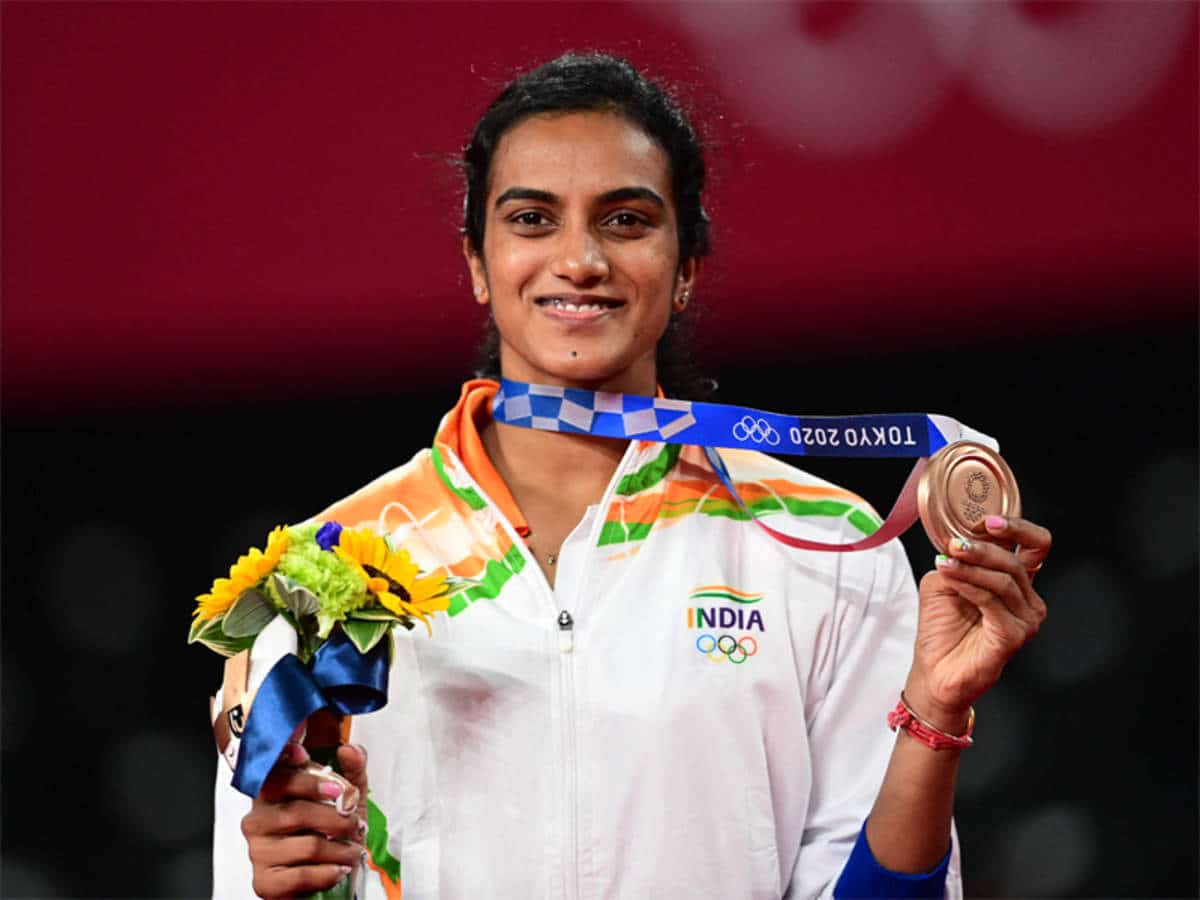 She followed up her silver medal in Rio de Janeiro in 2016 with a bronze in Tokyo last year, making her the first Indian woman to win two Olympic medals. Since coming home, she has added four new sponsors, including ed-tech firm Byju's and used-car marketplace Spinny, to her existing partners Li-Ning sportswear and India's Bank of Baroda.
8. Ashleigh Barty – $6.9 Million
Barty is the only athlete on this list who earned more money from her sport than from other activities. In 2021, she was the highest-paid woman in the world based on tennis event wins.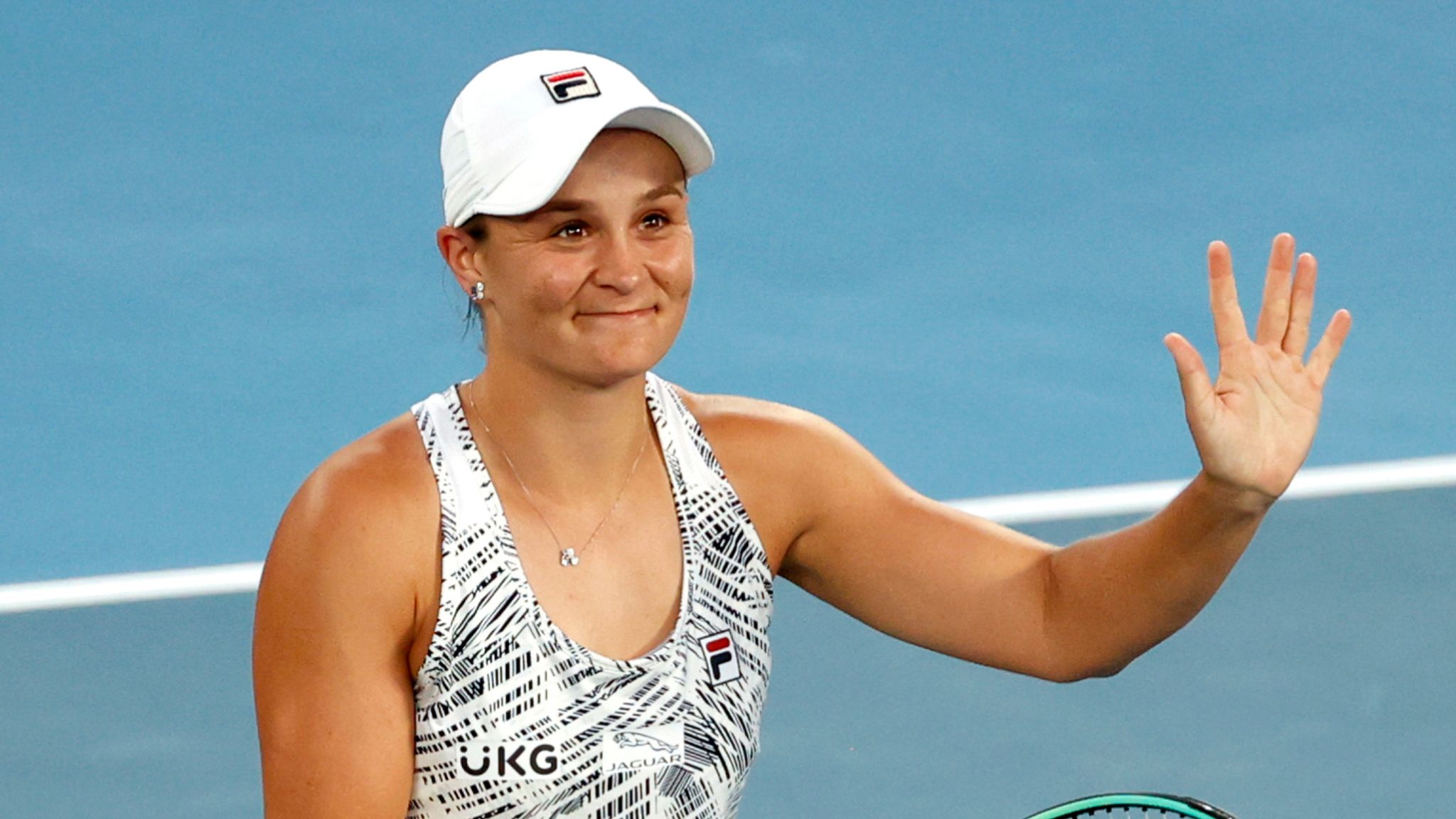 When she won the Western & Southern Open outside of Cincinnati in August, the 25-year-old, who recently secured a sponsorship contract with Marriott Bonvoy, served as a reminder of the financial discrepancies that still exist in some parts of the sport. She won $255,220 for her triumph, while Alexander Zverev, the men's champion at the same tournament, took home $654,815.
9. Nelly Korda – $5.9 Million
Nelly Korda may have finished second to Jin Young Ko on the LPGA money list and in the Player of the Year race, but her year was perhaps even more impressive, as she won her first major title at the Women's PGA Championship in June, won Olympic gold in August, and finished 2021 as the top-ranked female golfer in the world.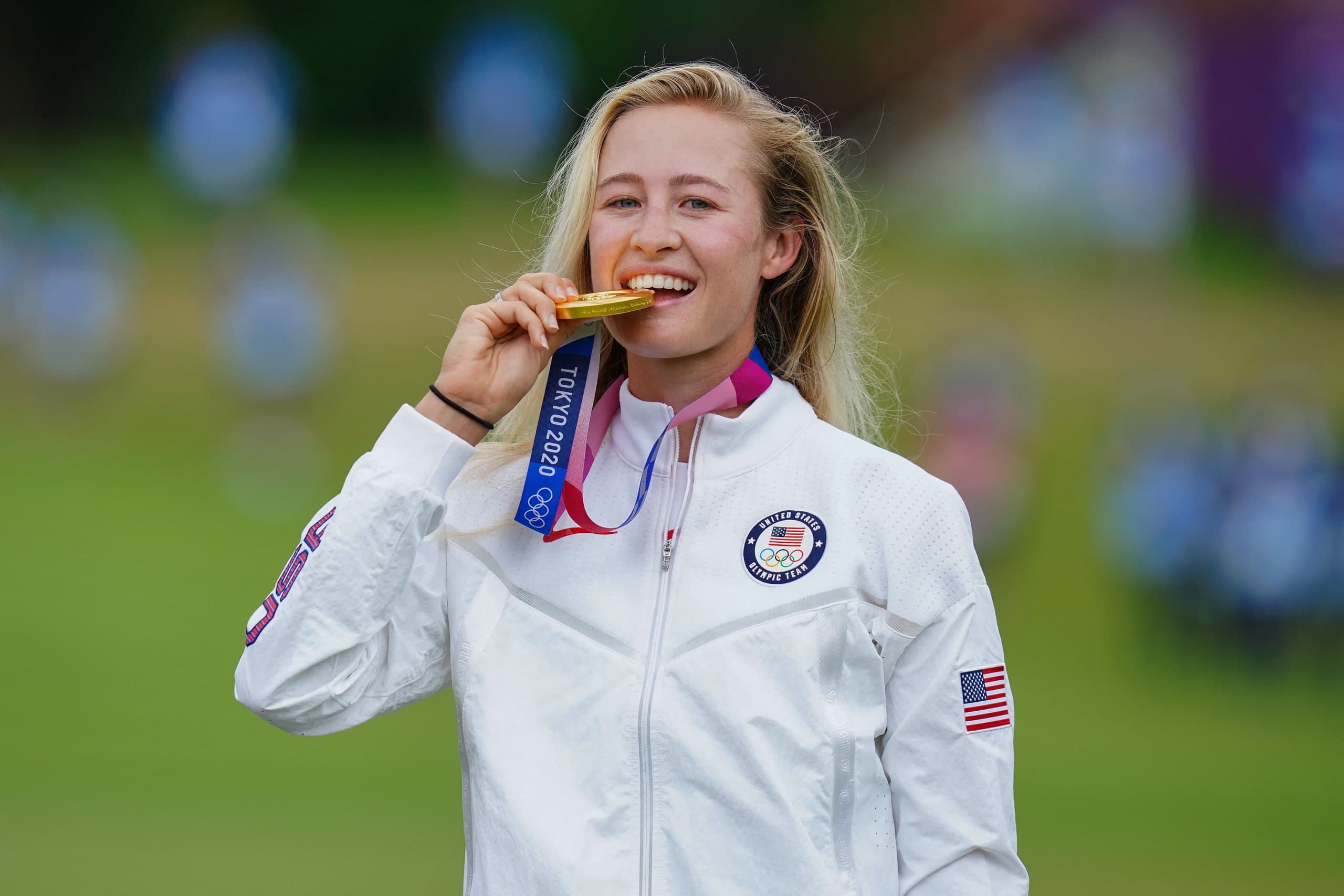 The 23-year-old has more than ten sponsors, including Hanwha Q Cells, a solar cell producer, and UKG, a workforce management tech business. He was just included to Forbes' 2022 30 Under 30 list in the sports category.
10. Candace Parker – $5.7 Million
Candace Parker is coming off a WNBA championship with the Chicago Sky, but with WNBA salary set at roughly $200,000, she relies on endorsements to supplement her income, teaming with businesses like Adidas, Band-Aid, Capital One, and CarMax, among others. In fact, her annual off-court earnings is more than double her total playing wage in the WNBA throughout the course of her 14-year career.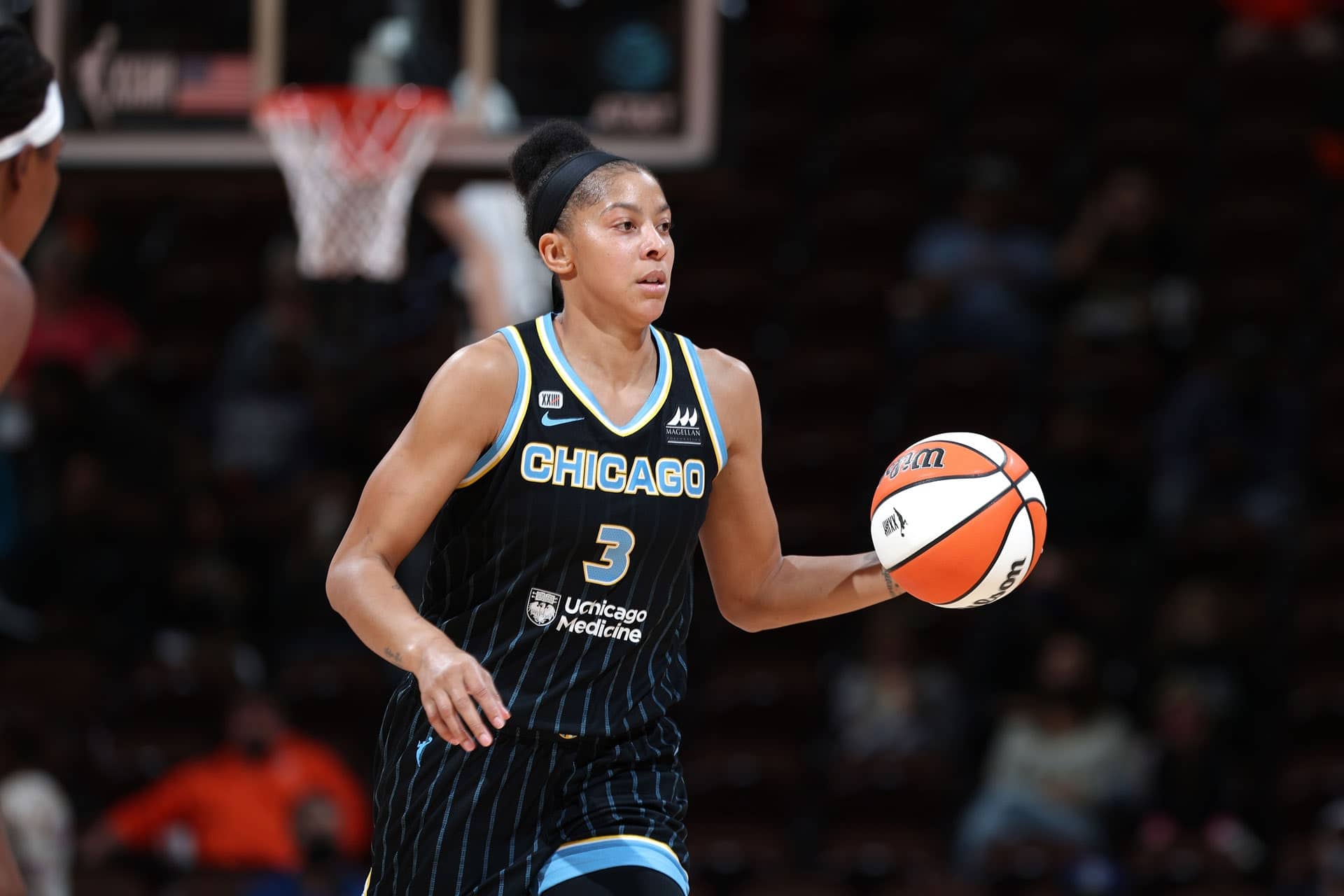 Last year, the 35-year-old became the first woman to feature on the cover of an NBA 2K video game, and she was one of the players who participated in a funding round for trading-card exchange Alt, which was unveiled in November. Parker also has a lucrative job with Turner Sports as an NBA analyst, which was extended last year.
So, here are the highest paid female athletes in the world mentioned above. This list of the highest-paid female athletes is based on earnings from the calendar year 2021, as opposed to previous editions, which covered the 12-month period ending in June. Base salary, bonuses, stipends, and prize money are all included in the on-field earnings data. Hope you liked this article. Let us know your thoughts on their earnings in the comment section below.
Also Checkout: 12 Best Indian Web Series On Youtube