Are you tired of constantly refreshing your online shopping cart in hopes of finding a better deal? 
Or perhaps you've encountered that dreaded message: "Sorry, this content is not available in your current located region" while browsing for your favorite items? 
Well, fear not because here's the solution for you—a free VPN for PC!
That's right; a VPN isn't just for accessing restricted content or hiding your online activity. It can improve your shopping experience by helping you find the best deals, adjusting prices and rates based on location, and more.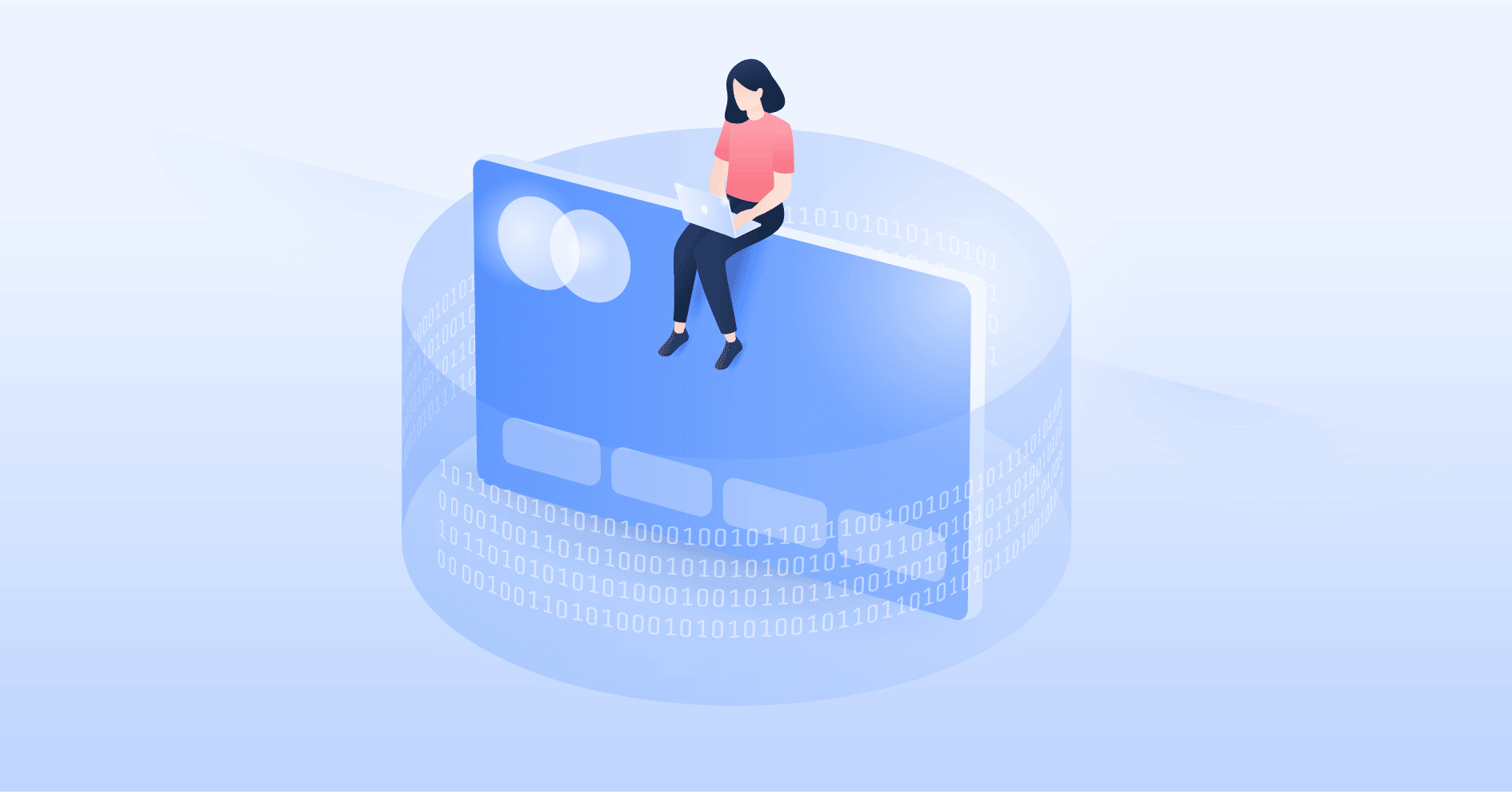 So, put down your credit cards and learn how a VPN can revolutionize your online shopping game because, in this blog post, we'll guide you through everything you need to know, from choosing the right VPN for your needs to using it to your shopping advantage.
How Does Location Affect the Prices and Rates in Online Shops?
Did you know that your location can impact the prices and rates in online shops? It's true! Retailers often use sneaky location-based pricing strategies to take advantage of regional differences in income and spending habits
For example, if you live in a high-income area, you may see higher prices than someone in a lower-income neighborhood. And if you're shopping while traveling, you may notice prices changing depending on your location. This is known as something called dynamic pricing, which can be impacted by elements such as zip codes and geo-targeting.
But that's not all—retailers must compete with other web retailers for your business. If they're not facing much competition, they may not offer the lowest online prices. However, if they lose customers to competitors, they may set different prices for their online and in-store channels to stay competitive.
And get this: even the way products are presented can influence our perception of their value and price! That's right; our surroundings can impact our willingness to pay a premium. So, you must be careful when setting rates for their products based on location.
So, next time you're browsing online shops, remember how your location might affect the prices and rates you see. And if you want to level the playing field, consider using a VPN to change your location and access better deals.

How Can a VPN Help Find the Best Deals?
Did you know that 18% of people use VPNs to get discounts when shopping online? Plus, it can help you find the best deals online and save you some serious cash. 
A VPN allows you to access different servers worldwide and compare prices for specific items in other regions. So, if you're eyeing that fancy new gadget but it's too expensive in your home country, a VPN can help you find a better deal elsewhere. 
Also, a VPN can help you access cheaper subscription rates for popular streaming services like Netflix, Amazon Prime Video, and more. That means more movies and TV shows for less money!
Not only does a VPN help you save money, but it also adds an extra layer of security to your online shopping experience. You'll be protected from malicious actors trying to steal and use your personal information for nefarious purposes. Some websites offer discounts for specific products when accessed through a VPN tunnel.
So, whether you're a bargain hunter or just looking to save some extra cash, using a VPN is an innovative and fun way to improve your online shopping experience.
How to Choose and Use VPN?
Where to start in getting your VPN? Don't worry; we've got you covered! Here are some quick and practical steps to help you choose and use a VPN like a pro.
Step 1: Identify Your Needs
Before searching for a VPN, figure out what you need it for. Are you looking for better security and privacy? Or do you want to access geo-restricted content? Knowing your needs will help you choose a VPN that best suits your requirements.
Step 2: Check the Country of Origin
Not all countries have the same privacy laws. Some countries may have strict regulations on data collection, which may impact your privacy. Choose a VPN based in a region or nation that values privacy and has strict data protection laws.
Step 3: Look for User-Friendly Features
Make sure to choose a VPN with a user-friendly interface that supports all your devices. A good VPN should be easy to set up and navigate, even for beginners.
Step 4: Download the VPN App
Once you've chosen a reliable VPN service, download the app onto your device. Most VPNs have apps that are easy to install and use, whether you're on a desktop, laptop, or mobile device.
Step 5: Connect to Your Chosen Server
After downloading the app, connect to the server of your choice. VPNs have servers located in different countries, so choose the one that is most tailored to your needs. If you want to access content only available in the US, connect to a US server.
Step 6: Use the VPN
Now that you're connected, you can use the VPN for activities such as streaming or browsing securely on public Wi-Fi networks. A good VPN will encrypt your data and protect your online activity from prying eyes.
Conclusion
We've reached the end of our discussion on how a free VPN can improve your online shopping experience. By encrypting your data and protecting your online activity, a VPN can provide you with a safe and secure browsing experience.

Plus, by accessing geo-restricted content, you'll easily shop from any part of the world. So next time you're thinking of doing some online shopping, remember to activate your free VPN for added protection and convenience.