Dropbox is one of the best cloud storage options available, and its simplicity of use and responsiveness make it a clear winner. In terms of both initial setup and continuous use, it's the most user-friendly cloud storage solution accessible. Dropbox, on the other hand, isn't perfect, and there are a few things that might be better. We'll go through the 10 best Dropbox alternatives in this post for you to test.
The main disadvantage is the absence of end-to-end encryption. Dropbox does not encrypt your files before uploading them to their cloud, posing a significant security risk to your data.
Furthermore, the free edition only provides 2GB of cloud storage. You've come to the correct spot if you're seeking a Dropbox substitute due to these difficulties.
Top 10 Dropbox Alternatives For Storing Files-
Dropbox is without a doubt one of the greatest cloud storage solutions, yet it still has flaws. Other cloud storage, which we will explore later, can help you overcome these issues. To learn more about them, read the entire article.
1. Google Drive
If you only need online storage for personal usage, Google Drive is the best Dropbox alternative. It operates and acts similarly to Dropbox. This means that it is simple to set up and use. What distinguishes Google Drive from Dropbox? It's an excellent question. To begin with, Google Drive's free edition offers 15 GB of online storage.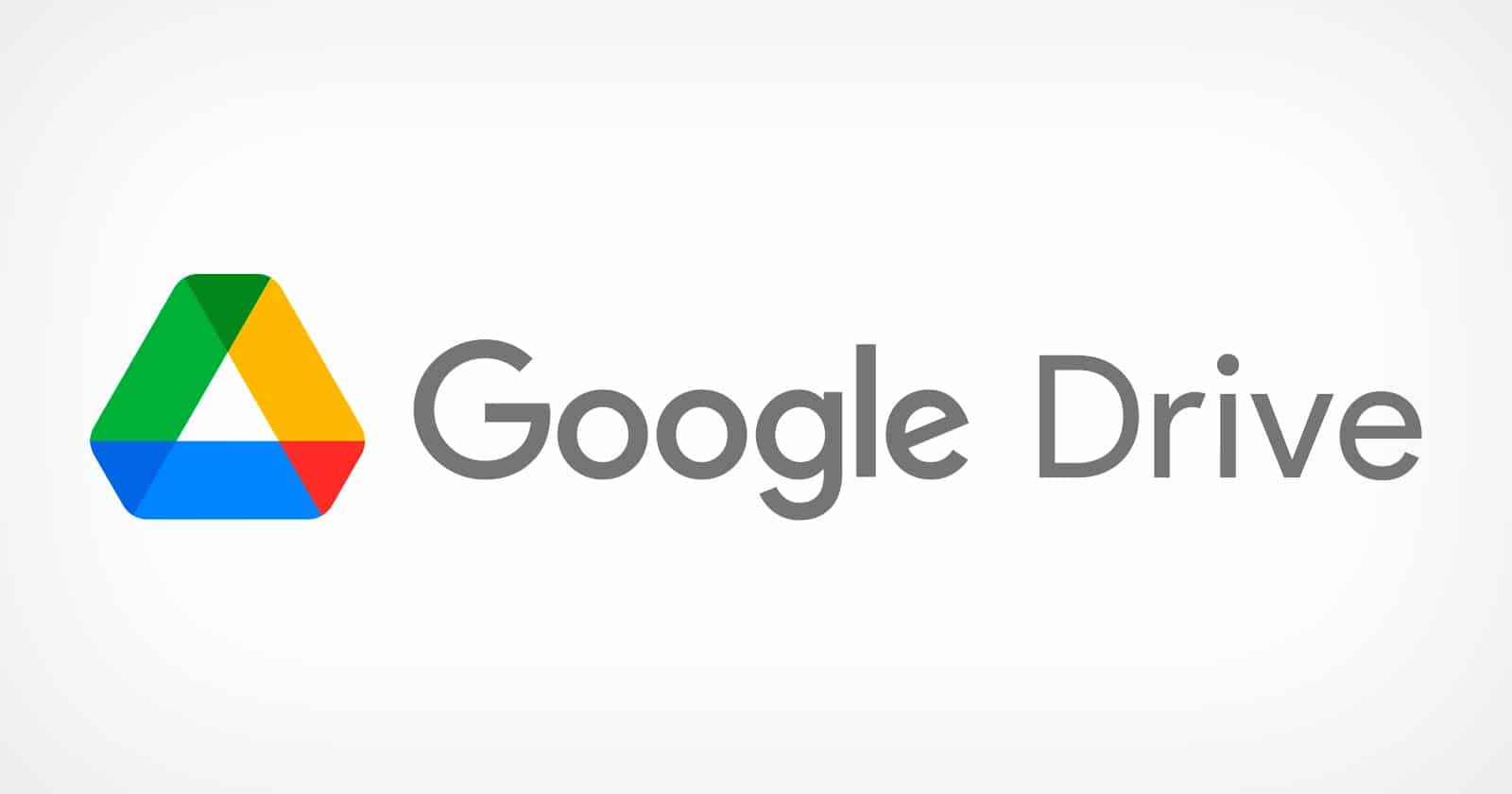 Dropbox, on the other hand, only gives you 2 GB of storage for free. Although the 15 GB of storage is shared among various Google services, including Gmail and Photos, it is not unlimited. Google Drive remains the best alternative. Google Drive's premium plans are also more flexible than Dropbox's.
2. Sync.Com
Sync.com is one of the most popular Dropbox alternatives right now. SYNC is less expensive than Dropbox while also providing more features. The firm is currently offering this software at a discounted fee to new users. If you purchase the Premium Plan during that time, you will receive a discount.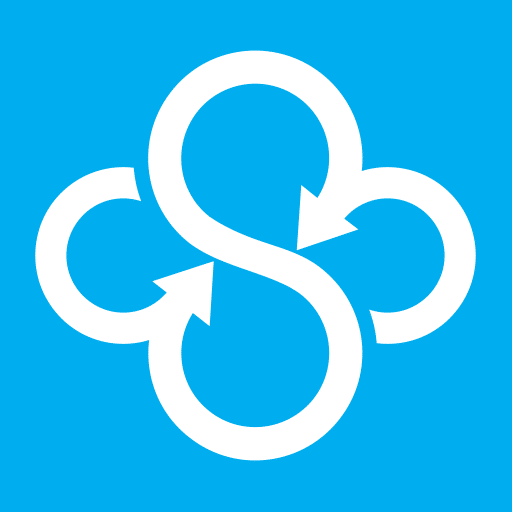 SYNC.com is a cloud storage service that anyone from any business may utilize. You may utilize it as a private/individual-level user to back up your data if you've exhausted your Google or Samsung Cloud storage choices. Sync may store crucial data, files, videos, and images, in addition to making these resources available offline for later perusal. ​
It comes with 5 GB of free storage. The program is available for free to Windows, Mac, iOS, and Android users. From a security standpoint, this program also provides remote lockout device services. You may use this strategy to prevent unauthorized access to your data by keeping it locked on a certain device.
3. PCLOUD
PCLOUD is another low-cost Dropbox alternative. You may keep your data in the official Pcloud by simply uploading the files using the "Share" button on your smartphone. Pcloud's free plan, in comparison to Sync.com and Dropbox, includes a huge 10 GB of storage space when you sign up for an account.
They also reward new customers who invite their friends to join up for an account with an extra 5 GB of storage space.
On mobile devices, PCloud is available for free download. Pricing for their premium plans begins at $3.99 per user per month. You can pay a one-time charge of $175 for lifelong access. In exchange, your PCloud account will receive a 500 GB online storage capacity increase. Isn't it fantastic?
4. Microsoft One Drive
Microsoft One Drive is a well-known Dropbox substitute. You are undoubtedly familiar with it if you have been using the company's operating system. In addition to the installation procedures, you will receive a free One Drive account when you install MS Office.
One Drive is great for online data storage, particularly when it comes to sensitive documents and photographs. MS One Drive comes with 5 GB storage space by default. For an extra $69.9 per year, the plan may be upgraded to a 1 TB space. When compared to Dropbox's default paid storage space, that's a lot more space.
5. Tresorit
If the proprietor is prepared to put his money into a product, you can be confident that the service will be top-notch. Tresorit has offered a $50,000 reward to anyone who can get into its system, demonstrating its trust in its security features.
As a result, it's one of the most secure cloud storage options on the market. Tresorit is the alternative to choose if you're a privacy freak or just want to keep your files secure in an almost impregnable cloud vault.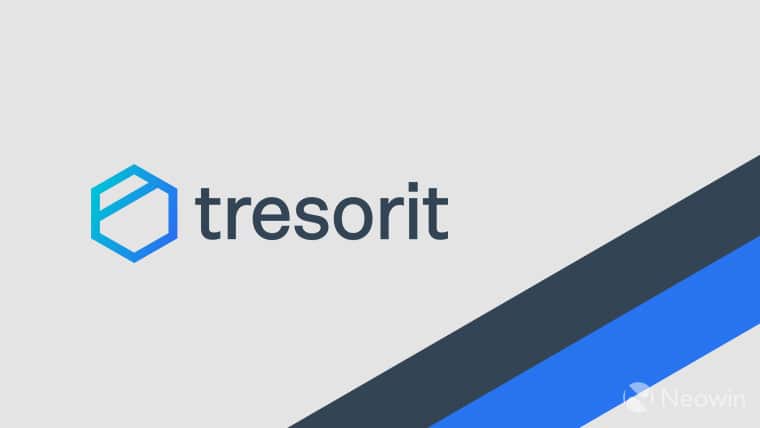 When you upload data to Dropbox or Google Drive, two of the most popular cloud storage services, your data is not encrypted. Anyone working for these service providers may be able to observe what you're doing.
Tresorit is unique. End-to-end encryption is provided using cryptographic key-sharing technology. This essentially implies that all of your data will be encrypted as soon as you start the upload process.
6. Mega
With the all-new Mega Cloud Storage, cloud storage can be made more accessible and easier to use without losing security. Even your chats are protected by end-to-end encryption that is managed by the user and protected by a password that only you know.
Mega's security, however, is not its only benefit. Mega files may be accessed from any Internet-connected device and are password-protected. You'll also get 50GB of free storage when you sign up. So, why not give it a shot?
7. SpiderOak One
Another effective online storage platform is SpiderOak One. It has various security features, including end-to-end encryption and zero-knowledge service. One of SpiderOak's advantages is the user's ability to customize settings and preferences. However, this increases the software's complexity.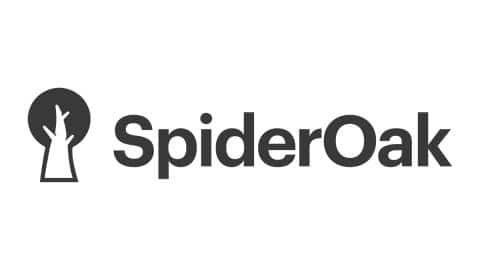 Because it focuses more on enterprise solutions, it also has a higher price point. When compared to the other apps on our list, this one takes a long time to sync. It's also worth noting that the servers are based in the United States, where privacy regulations are less stringent than in the EU.
8. iDrive
Moving on, iDrive is a wonderful Dropbox option for folks who wish to preserve personal and corporate data on a distant web server. iDrive has relatively low downtime in terms of dependability.
Their free plan comes with 5 GB of storage. For $59.12 a year, on the other hand, you can have 2 terabytes of storage. It has far more storage than Microsoft One Drive.
9. Box
The box is built for enterprises and collaborative teams to not only store data, but also to access it as a team-level user. The Box is worth a try if you work in an IT organization that relies on data storage and access.
It's a pool-style service that allows you to interact online for better productivity, upload files, and get material that's been posted by other users.
Box provides a lump-sum 100 GB data storage option for $10.00 per month/per user. In comparison to Dropbox, Box is far better in terms of security and data privacy.
10. Jottacloud
Jottacloud is a Norwegian firm that takes pleasure in offering limitless storage. There are just two options: the free version, which only allows you to save 5GB of data, or the premium plans, which allow you to store an infinite amount of data. The program also includes other features such as photo synchronization and backup.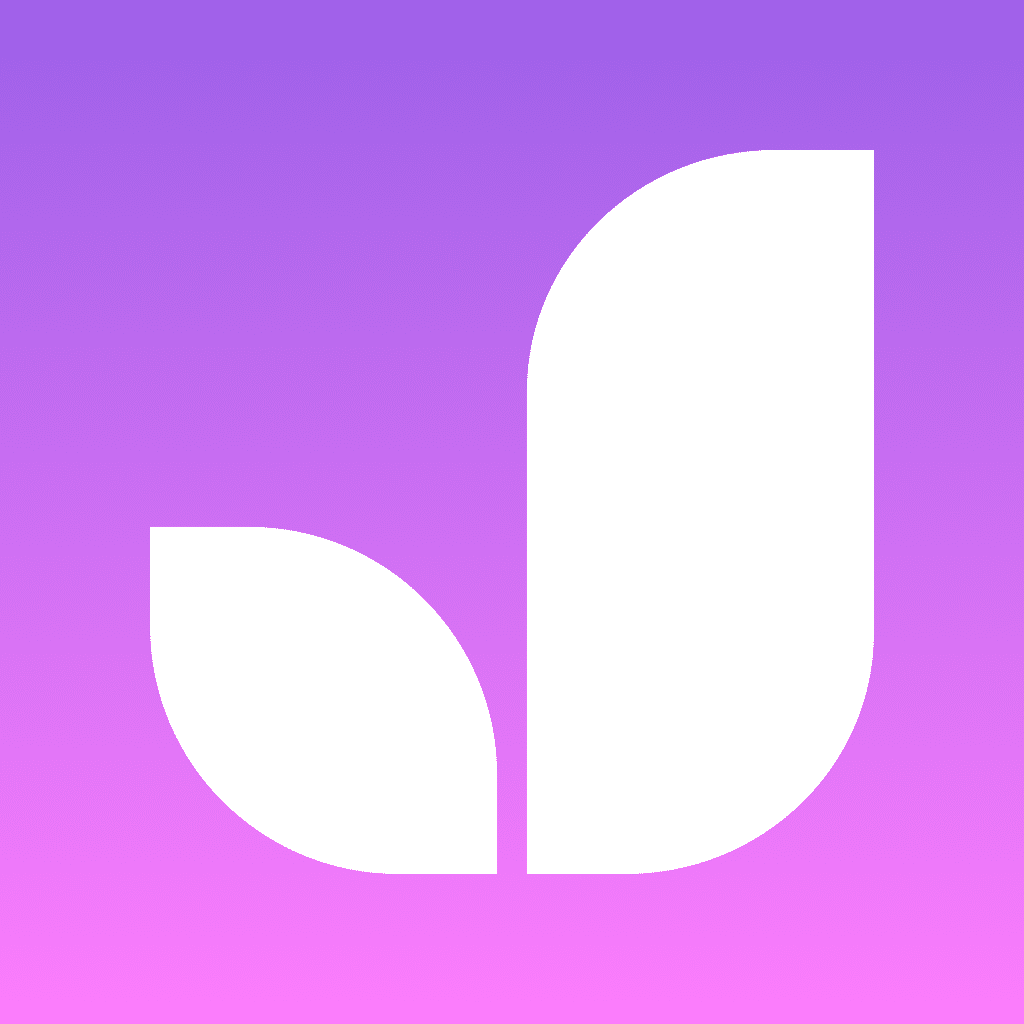 You won't need to make any more folders since Jottacloud Photos will automatically sync all of the photos on your smartphone. As a Norwegian corporation, it places a high value on privacy. This is the one to choose if you don't want to bother with tier pricing. You only have to pay once to get unlimited storage and all of the tools that come with it.
Dropbox was the first service to make cloud storage a popular utility, but that doesn't imply it's perfect. The biggest source of concern is its security features, which are, to be honest, lacking. There are other less expensive Dropbox alternatives that can compete with it. These are the top ten DropBox alternatives. All of the best Dropbox alternatives listed above are simple to use and secure. You can try them out and let us know.
Also Checkout: 10 Best Tools To Learn Digital Marketing For Free