Visually, the Twitch Verified Badge is just a purple icon with a small checkmark, but having it next to your username means a lot more. This guide will teach you everything you need to know about Twitch verification and the benefits that come with it. In this guide, we have covered a guide on how to get verified on twitch.
It takes more than just confirming your email address, phone number, or identity to become Twitch verified. It actually takes a lot more. To become verified on Twitch, you must first become a Partner.
Twitch recommends that you achieve the following stats on your account before submitting your application to become a Partner: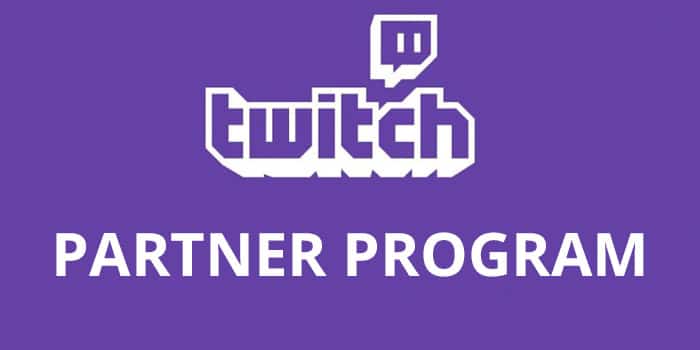 A minimum of 25 hours of active stream time in the last month.

Stream on at least 12 different days in the previous month.

You should have at least 75 concurrent viewers watching your broadcasts.
If this seems confusing at first, or you are concerned that it will be difficult to achieve without some guidance, we have written a guide with everything you need to know about becoming a Twitch Partner that should assist you on your journey.
When you become a Twitch Partner, you are automatically awarded the verified badge, effectively making the requirements for the two the same. It's also worth noting that you must first achieve Affiliate status before becoming a Partner.
We've also included a guide on how to become a Twitch Affiliate, so check it out if you're not familiar with the concept. With that said, you now know which aspects to focus on if you want to get closer to becoming Twitch-verified.
Benefits of Being Verified on Twitch
The Twitch-verified badge was added to the platform in 2017, at the same time as the Affiliate program was launched.
To get more Twitch viewers and become verified, you must put in consistent effort, but it is well worth it because your channel will benefit greatly. If you are serious about making Twitch streaming a potential future career, the benefits of being verified should excite you.
Users will be more likely to watch broadcasts with the verified badge next to their names because they will be confident that they will not witness anything that violates Twitch's policy. Overall, users feel more secure when watching streams on verified channels.
Other significant advantages exist from a technical, streaming standpoint. Priority access to support teams, the ability to cooperate with online teams, monetization options, and much more are all available.
Conclusion 
You now understand how to obtain a Twitch verification. We urge you to pursue this, despite the fact that it will involve a significant amount of effort and attention. If you're serious about streaming, this is one of the most crucial milestones on the platform.
It's crucial to start small, thus your first priority should be to become an Affiliate before going on to the next major item. We hope you liked this guide on how to get verified on Twitch.
Also Read: 10 Best Reddit Alternatives To Use