With an estimated 24 million businesses currently operating online, finding reputable providers across a range of market sectors can prove challenging. Fortunately, various standards have emerged over the past 20 years in order to assist internet users in being able to identify which businesses can be relied on to deliver both secure, and competent, service. Below we will be looking at what these checks and balances consist of, and how you can use them to ensure you're able to quickly assess the legitimacy and trustworthiness of a particular business before risking your confidential information and finances on an unknown quantity.
SSL Certificates
The first and most effective means by which you can ensure that a website or platform is trustworthy is by checking that it has an SSL certificate. This is a form of encryption that ensures that the website you're accessing is legitimate. Typically, modern web browsers will warn you first if they detect you're about to go to an unsecured website. However, this can also be done manually. To do so, simply look at the URL of the page you're on: a website with an SSL certificate will begin with "https://", whereas unencrypted pages begin with just "http://".
This may seem like a minor point, but websites that have passed the checks necessary to be awarded this certificate are far more likely to be trust-worthy and competent. Furthermore, avoiding unsecure sites is one of the best ways to mitigate the risk of picking up malware or computer viruses that can leak your confidential information to third parties.
Transparency
Transparency in business is fundamental, as the very nature of exchange is reliant on both parties understanding the attributes of the deal they're engaging in. As such, a sure sign that an online provider is trustworthy is that they are transparent and forth-coming with all the information a prospective customer could want to access before moving forward with their transaction. 
Of course, transparent business practices can take many forms depending on what sector a provider is operating within. Reputable iGaming platforms such as PokerStars, for example, are always upfront about how they handle any monetary deposits you make with them, from presenting users with a region-localised list of supported payment methods, to detailing their terms, conditions and privacy safeguards. By being forthcoming with this information, such platforms deliver a transparent overview of the service they provide, with no room for ambiguity.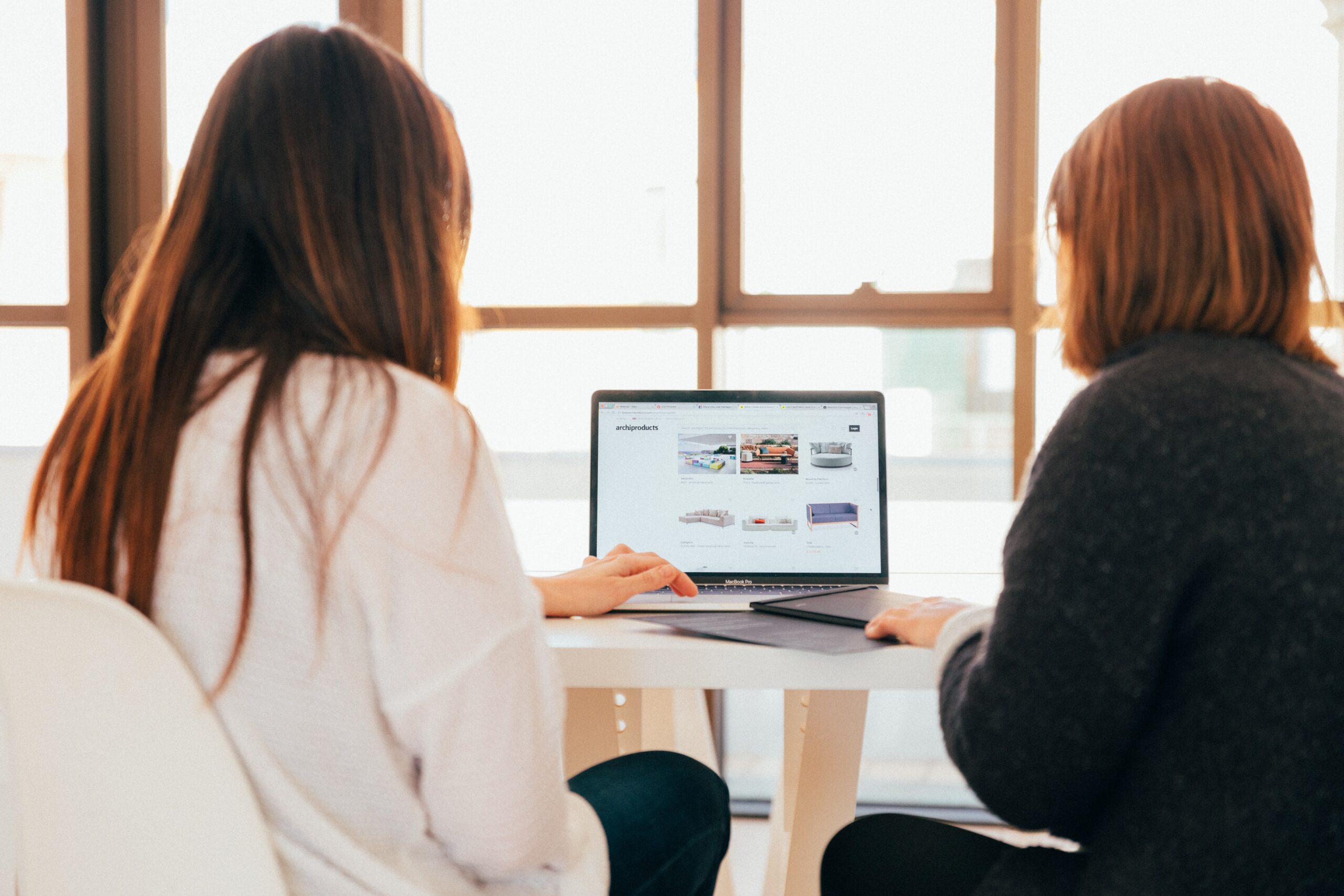 Elsewhere, trustworthy online clothing retailers distinguish themselves by clearly outlining their returns and helpdesk policies. Businesses such as these are also always open and willing to engage with their customers, and are always ready to answer questions or provide assistance. This is the kind of service people have come to expect from brick-and-mortar establishments, and accordingly, when one finds an ecommerce brand committed to the same standards of accessibility and customer service, it reflects well on both their legitimacy and professionalism.
Reviews
Fostering a good reputation is one of the most effective ways by which businesses can develop a reputation as a trustworthy entity online. Nowadays, the star rating system has become commonplace across a huge range of different online services and platforms. From online fast food check-outs, to retail products, nearly everything has a star rating. And this is for good reason, as a product or service with a high volume of 5 star reviews is likely to be trustworthy. 
There are valid criticisms to be levelled at this system however. For example, a 1 star review left in bad faith can cripple a business and lead to them ranking poorly on search enquiries. Furthermore, the system is easy to cheat, and often less-than-reputable businesses will hire people to write fake reviews to artificially inflate their score. In spite of this, if you take the time to read some good and bad reviews for the business or service you're looking at, it's generally easy to figure out whether the overall score is real and deserved. Other sites, like Trustpilot, vet their reviews more closely and also rate goods and services on a range of pertinent factors ranging from customer service to quality.