As the world is going one step ahead each day to save the world from the menace of climate change, India has missed a series of discussions of 51 countries held in London.
According to a report by Bloomberg Green, India is the only country among the 51 invited nations that did not attend the Conference, said some attendees.
The upcoming COP26 United Nations Conference on Climate Change hosted the meet.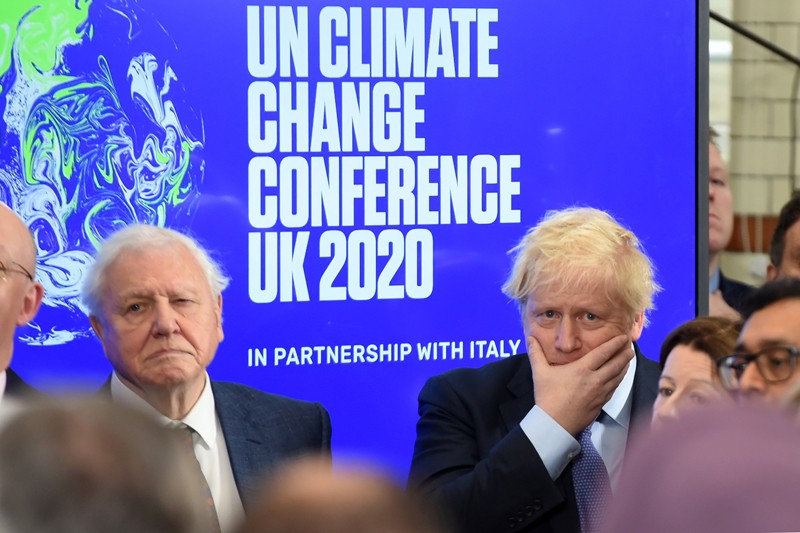 The primary aim of the discussion was to set targets and plan the specificities of the Glasgow Climate Summit. The Glasgow Climate Summit is in the next three months.
According to COP26 president Alok Sharma, this is the last chance to ensure that the global temperature stays below 1.5 C, below the pre-industrial level, among other concerns.
In the G20 Energy and Climate Joint Ministerial Meeting, India urged the developed nations to vacate the carbon space and reduce greenhouse gas emissions.
The representative in that meeting, union power, and renewable energy minister Raj Kumar Singh also asserted that India is keeping up with the goals of the Paris Climate Agreement and has also made significant progress concerning the Nationally Determined Contributions (NDCs) targets, reported The Mint.
India also pointed out in the G20 ministerial meeting that the target to reach net-zero emission by mid-century is not enough. Further, it believes that the G20 nations should reduce their Greenhouse gas emissions below the world average before 2030, according to the analysis by Hindustan Times.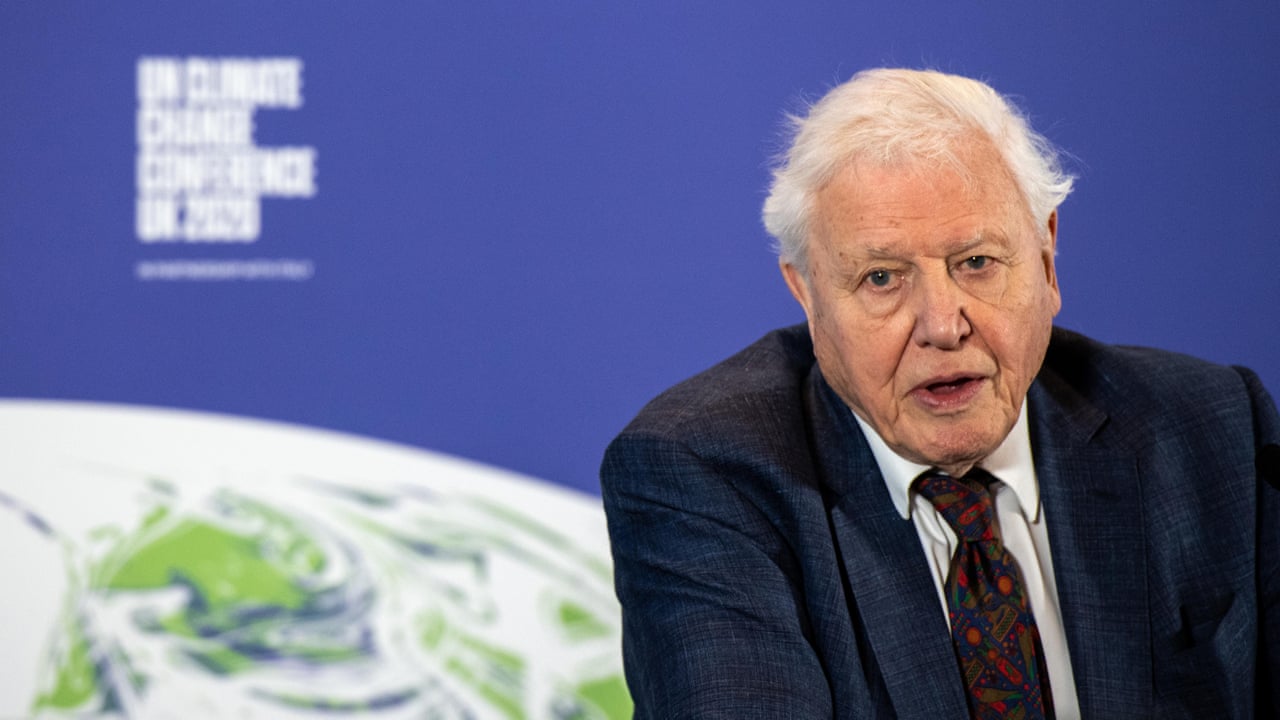 Explaining about the mark of absence from this Conference, Gaurav Khare, spokesperson, Ministry of Environment, Forest and Climate Change, said, "We attended the G20 ministerial and made our stand clear. The UK Climate ministerial was right after that.
It was being held in the middle of the Parliament session so it was decided that this time we cannot be present. On an official level, we wanted to participate virtually but we couldn't because of various technical issues."
Most nations are committed to reducing greenhouse gas emissions by 2050; hence, the Presidency has affirmed that emerging and developing countries like India and China have to step up to meet the goal and would be pressured to do so.
Tom Evans, a researcher at the think tank E3G said, "With less than 100 days until COP26, India faces a clear decision: follow its friends in favor of an ambitious outcome on climate in Glasgow, or leave itself starkly isolated on the world stage by continuing to oppose the need for accelerated climate action before COP26."
On the other hand, Ulka Kelkar, director of the Climate Program at World Resources Institute, on a more hopeful note, said, "At COP26, India should be the voice of the vulnerable, and the conscience-keeper for the rich countries.
By proffering even stronger climate action, India can reap the health and economic co-benefits. But we clearly need clean technology partnerships for industrial processes."
Also Read:  Deadly Heatwaves To Be A Trend, Says Study