The 90's kids are very fortunate to have seen the non-techno era and now to witness the best technological inventions. We have seen our desi versions of superheroes and on the other hand, we have also seen the Marvel superheroes. We have plenty of kid shows to enjoy from all over the world, but some epic Indian shows have been our all-time favorite since we were kids. The nostalgic feeling after hearing about these shows are self-explanatory.
Here at TSA, we have assembled a special list of some of the best shows that will bring back your childhood memories:
1.   Shaktimaan
In the world of superheroes, like Superman, Spiderman, Ironman we Indians had Shaktimaan (The desi version of Superhero). He was the first superhero of India and probably one of the classics. I still remember we use to bunk school classes to watch Shaktimaan. This show was in our souls. This wasn't just a SciFi superhero series but has subtle comedy, romance, education, spiritual values which were so relevant.
If you haven't watched this superhero being an Indian kid you are definitely lacking behind the thrill and fun of watching each of its episodes.
2.  Shaka Laka Boom Boom
How many of you wished to have this magical pencil? And How many shops did you ran to find this magic pencil? I still remember me and my friends bought this same looking pencil and imagining that now all our problems would be solved in just one drawing. 'Sanju' and his magical pencil that was a dream for every 90's kids, which could turn all our dreams true.
3.  Khichdi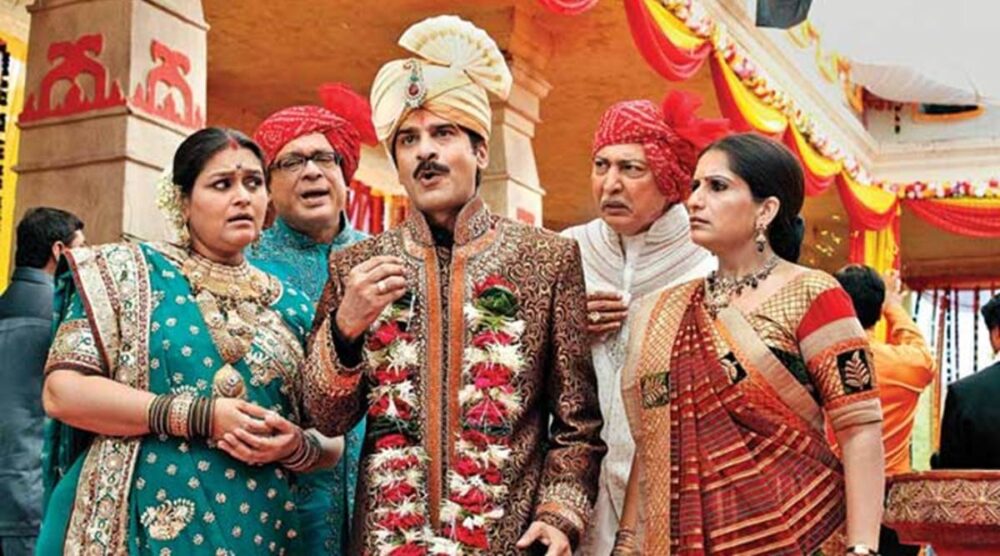 'Praful order Matlab? Order Hansaaaa Imagine a life where you do nothing, only dress up and play, remember 'Hansa ben SWAG'. Khichdi gave us many unforgettable memories and amazing characters, Praful, Jayshree, Babuji, Himanshu. A true masterpiece and showcase with an excellent script, cast, and clean non-childish comedy. Khichdi was an Indian television comedy series.
The crazy Gujarati family (Parekhs family) with different personalities of family members. As this show become so popular on the small screen later it came on the big screen as 'Khichdi- The Movie.' If you haven't watched it yet it's available on Hotstar for free. Well, this comedy weekly show is Classic in itself.
4.  Hatim
One of the best fantasy serial ever made in India. There have been many fantasy shows but more often it loses its story, content, and plot. But Hatim was quite brilliant overall. The hunt for 7 questions at a span of 7 months takes us to the roller-coaster journey of Hatim & his fellow friend and bodyguard Hobo.
During their journey, along with them, the audience feels to be a part of it. The journey teaches us various lessons about this materialistic world and appeals to us that no matter how powerful evil is, it can never defeat goodness.
5.  Son Pari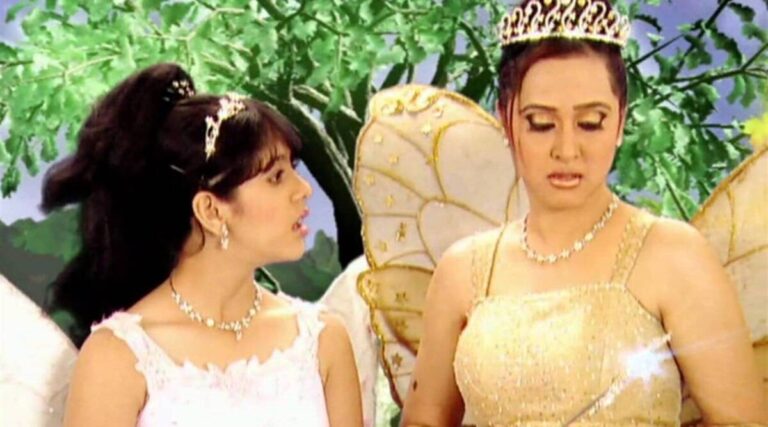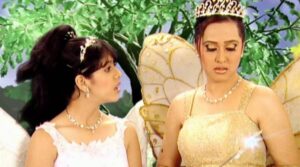 Remember Son Pari and fruity fighting with Kali Pari nostalgic isn't it. This fantasy adventurous drama revolves around a girl named Fruity who had an angel fairy from heaven, who can solve all her problems and difficulties. This show was one of the best shows to watch as a kid. I wouldn't mind watching it even now after growing up. I remember this name 'Fruity' was so popular during that time that my cousin was named 'Fruity' when she was born.
6.  Shararat
"Shring bring sarvaling, bhoot bhavishya vartamaan badling" how many times you tried to do magic by snapping your fingers?
Thoda jaadu, thodi nazaakat… Did you also start humming the theme song?
The story of three women belonging to three different generations of a family inherits supernatural powers. They practice magic for fun and also to solve their daily problems. This show is one of the most admired Indian TV shows of all time, Shararat!
I can't deny the fact that I still watch its repeat episodes on Youtube and Hotstar.
7.   Ssshhh… Koi Hai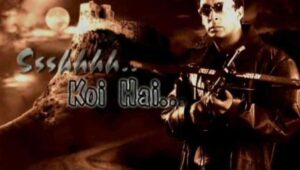 Every week was practically a countdown for me, Saturday 9 PM when the latest episode of Shh…Koi Hai would be on air and I would finally get our much-coveted dose of classic horror. One of the classic horror shows of our childhood. The feeling of horror and heroism has mesmerized each one of us as a Kid. There are many horror shows nowadays but this show was our all-time favourite.
Also Checkout: A Beginners Guide To A24 Movies