Iran's parliament voted Sunday to fire the country's industries minister over alleged mismanagement amid widespread dissatisfaction with the government.
Parliament Speaker Mohammad Bagher Qalibaf said 162 of 272 lawmakers present voted in favour of dismissing Reza Fatemi Amin. The chamber has 290 seats. Mr. Fatemi Amin survived a previous impeachment in 2022.
The decision came following discussion among lawmakers and government officials who questioned the minister.
Iran's President Ebrahim Raisi defended Mr. Fatemi Amin saying all the fields related to the minister's portfolio showed growth. He urged lawmakers to reinstate the minister.
"The point is that stability in the ministry is important," he said.
Opponents said the minister failed to manage his field of activities in industry, mines and trade citing skyrocketing prices of products.
The impeachment marks the sixth change in Mr. Raisi's Cabinet in the less than two years since he came to power.
In March, Mr. Raisi replaced the minister of agriculture and the head of planning and budget. Mr. Raisi dismissed the education minister after a delay in payments to teachers in April. In December, Mr. Raisi replaced the minister of roads after he became terminally ill. Last year, Mr. Raisi replaced the labour minister after protests by workers and retirees over payments.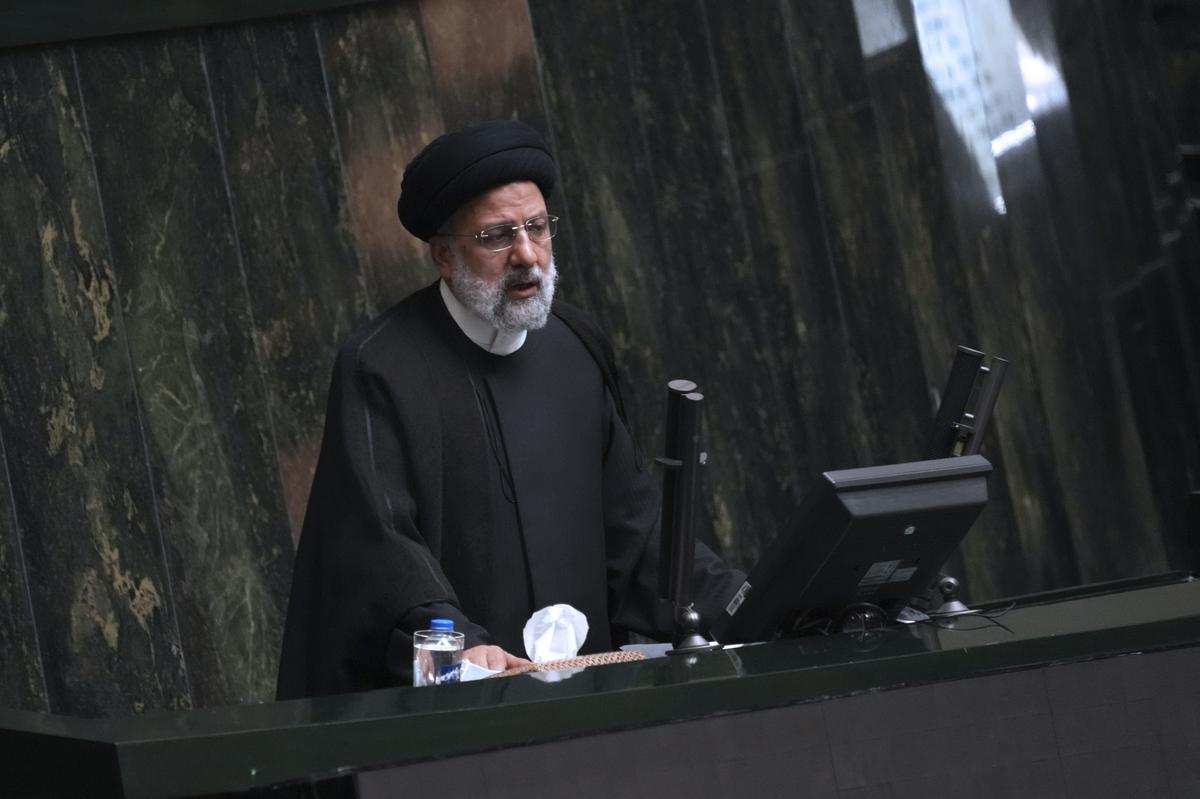 Iran is still reeling after months of protests and a violent security force crackdown following the September death of 22-year-old Mahsa Amini after her arrest by the country's morality police.
The country's economic conditions, including high inflation, have contributed to widespread anger at the government. Retirees, workers and teachers have held scattered protests and strikes in recent months.
Reports on social media say authorities have detained leaders of teachers' unions and other labor leaders who have long protested over payments of their wages.
Iran's currency, the rial, is at a low of 545,000 to the dollar as the effects of sanctions following the breakdown of Iran's 2015 nuclear deal with world powers shake the economy. The rial was trading at 32,000 to the dollar when the country signed the nuclear accord. The agreement lifted international sanctions in return for strict limits on, and surveillance of, its nuclear activities.