With about 25 lakh students appearing for JEE Main and NEET 2020 exams, NTA has finalized the standard operating procedures. As part of the safety protocol, there will be no frisking, staggered time slots for reporting, and contact-less verification of documents.
The Safety protocols for JEE and NEET exams include contactless verification of documents, contactless frisking, and separate time slots for reporting. NEET and JEE (Mains) are to be held by the National Testing Agency (NTA) between September 1-13. Nearly 25 lack aspirants have applied for the same.
Owing to the ongoing pandemic, candidates are required to carry a self- declaration document regarding COVID free health status, and those with higher body temperature than normal will be transferred to isolated rooms for giving the exams.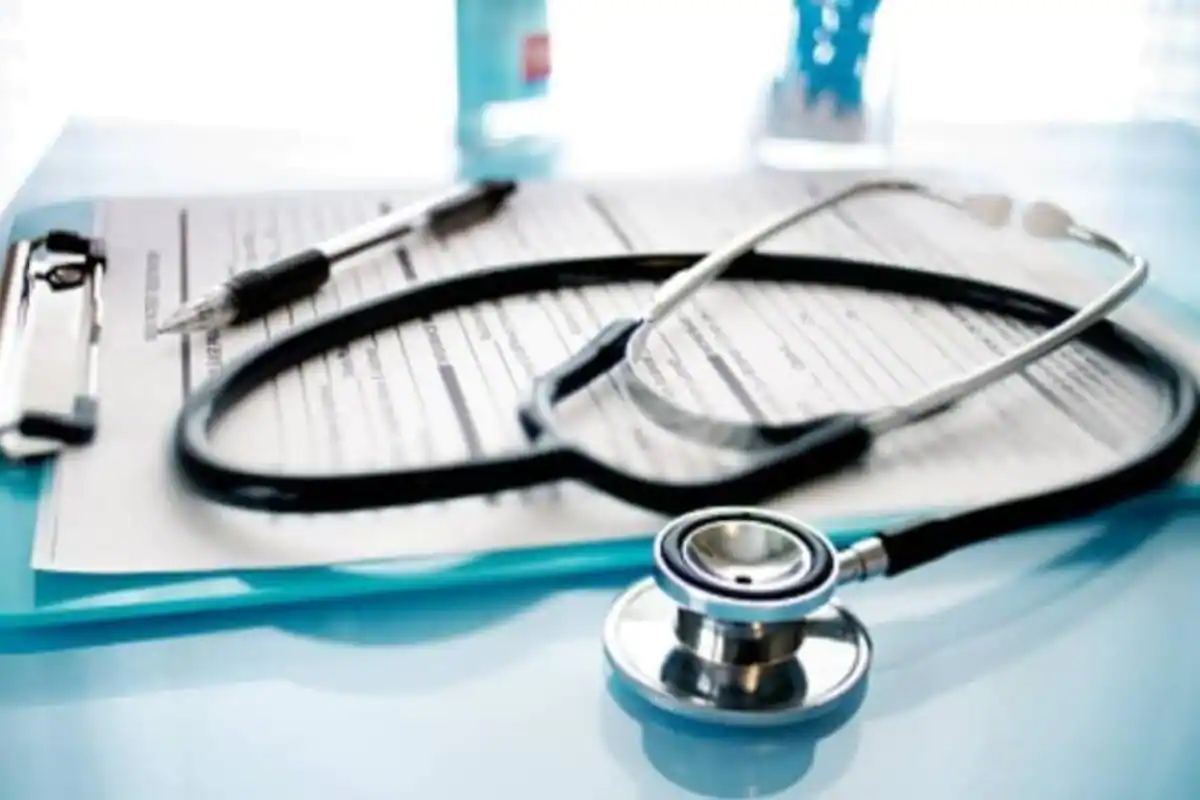 According to National Testing Agency, a three-tier measure will be taken at the test centres-
1. Pre-examination –
Before giving the examination As part of the pre-exam measures, all centres would keep gloves, masks, sanitizers, disinfectants, spray machines for floor and wall, thermal guns, and individual water bottles for the invigilator and candidates. Individual body temperature will be taken before entering the exam centre and if it's found to be more than 99.8° F, the candidate will be taken to an isolation room. The document verification of such candidates will be done after 15-20 minutes and if even after that, the temperature remains the same, the candidate will be allowed to give the exam in isolation. Every invigilator and individual will wear a mask and gloves at the centre. Desks, floor, and gates of the examination rooms will be sanitized before and after the commencement of the exam. Batches of 15 girls and 15 boys candidates will be formed for registration in two different registration rooms. Candidates can carry their own facemask, transparent water bottle, gloves, hand sanitizer, and required documents. For Computer-based JEE Mains, odd seats will be allocated in a shift of 1 and 3 and even in 2 and 4. Also, the admit card will contain a bar code through which contactless scanning can be done.
2. During the Examination –
Invigilators will maintain a distance from individuals and will keep a keen eye on them. Separate Water bottles will be available on the seats. Both, the invigilator and the candidates will wear masks and gloves.
3. Post Examination –
After the examination, the whole test centre will be sanitized again including the walls, windows, gates, etc in order to keep the centre safe from any infection.
Although a letter has been written to PMO for postponement of JEE Main and NEET 2020, with admit cards released, the exams are most likely to be conducted as scheduled.
Also, Checkout: National Health ID announced by PM Modi: Explained