The show, which is set in the student town of Kota, follows the lives of Vaibhav, a 17-year-old who aspires to excel in his academics and believes that this is the most important time of his life.
His buddies Uday, Meena, and Shivangi, as well as his first girlfriend Vartika, are at his side, but Jeetu Bhaiya is his mentor and guiding light during this period of his life.
The second season tackles a lot of significant problems, including the absence of female representation in our IITs and how women in Kota's classrooms continue to feel left out since they are outnumbered by boys.
Only a few shows are able to accurately portray life as it is. Kota Factory is a raw look at how education has become a staged business.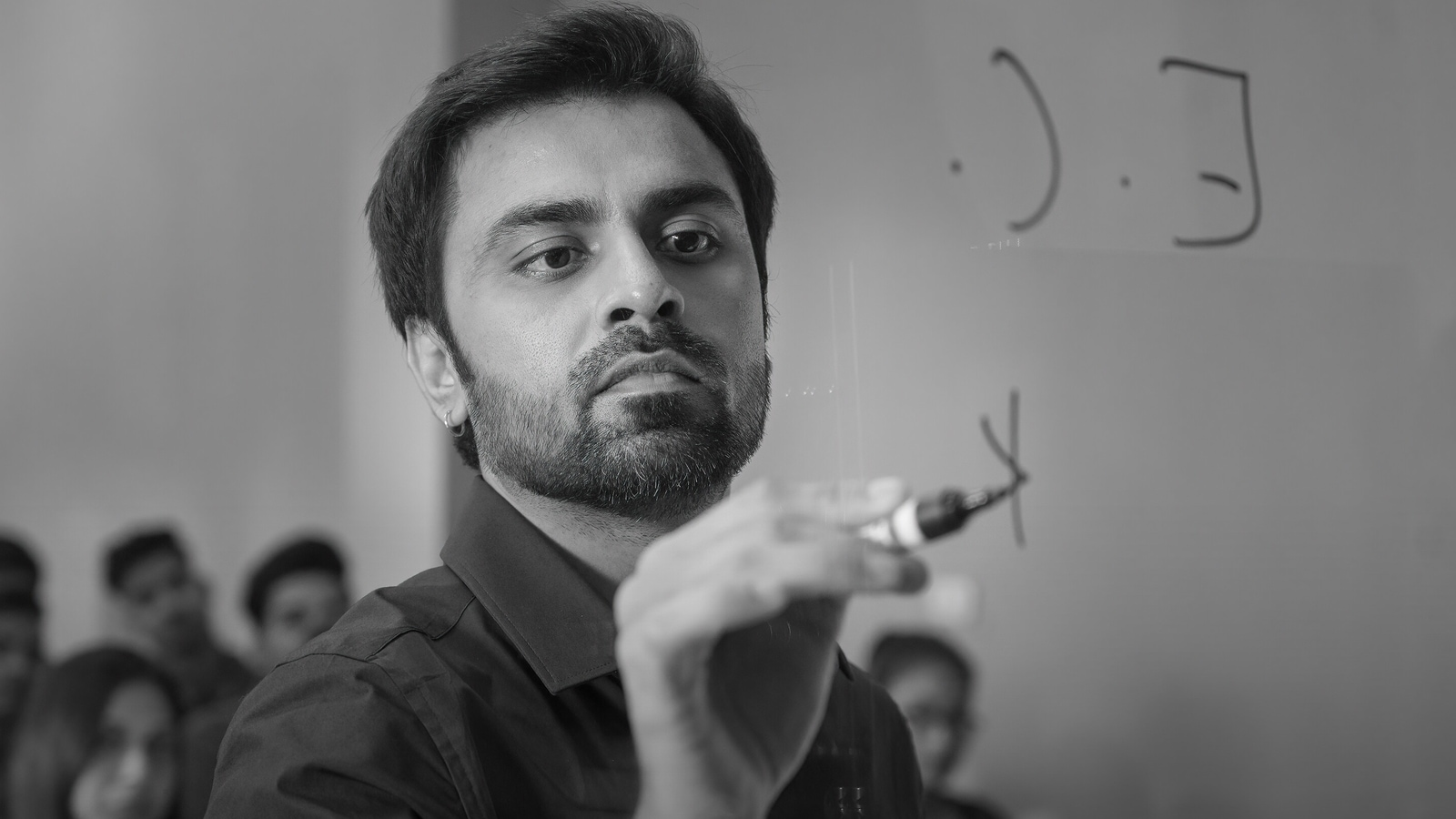 Now let see what some IIT aspirants who went to Kota have to say about the 'Kota Factory',
"I wish they had highlighted the culture of cyber cafes, drugs, porn and gaming addiction. During my days in Kota, I personally saw people gaming for almost 15 hours straight. Kota Factory is the story of a few sincere students and not the outliers who have fallen into the rabbit hole of addiction" 
                                                     -Shashank Goyal, 26
"The second season portrayed the scenario of women in the IIT journey with sensitivity. There is a line where one of the teachers says, "We definitely give girls the first benches in classes but still, IITians are always referred to the male gender – that is why female teachers are important in the coaching institutes." It becomes really difficult for girls to get that kind of motivation in a classroom disproportionately populated by boys."
                                                       -Aditi Sengupta, 23
"As students fresh from school, we live in a protective environment with our family. But when you go into the real world through Kota, that barrier is removed. The episode titled "Control System" highlighted the physical and sexual changes you go through. There's a line in there which says, "Most of the time I want to study but I'm distracted with pictures of desire," which I think captures what most of us go through in Kota."
                                                       -Shashank Singh, 26
"Personally, what resonated with me the most was how almost every IIT aspirant struggles with the guilt of not doing enough, particularly when you know that your parents are spending so much on your dreams. You always feel like you're wasting your time."
                                                       -Shubham Jain, 25
So these were the reviews by IIT aspirants who went to Kota. Do you agree with them? What is your view on this show " Kota Factory"? Does it really fully portray the struggles of IIT aspirants in Kota?
Also Read:  KANGANA RANAUT- BRAND AMBASSADOR OF UP's ODOP SCHEME