Dear Capt. Vikram Batra,
"Ya toh tiranga lehra ke aaunga ya toh tirange mein lipta chala aaunga. Lekin waapis zarur aaunga."
Your story was once counted amongst the many martyrs who gave up their life for the country. The heroic and bold soul that was captured in your body cannot be entirely appreciated with our words alone as the passion and courage needed to make sacrifices for your nation and countrymen is something that all of us cannot inculcate in ourselves.
Vikram Batra was always a hero for Indians but this movie showed a different facet of your life– a human who was ordinary just like the rest of us in the beginning.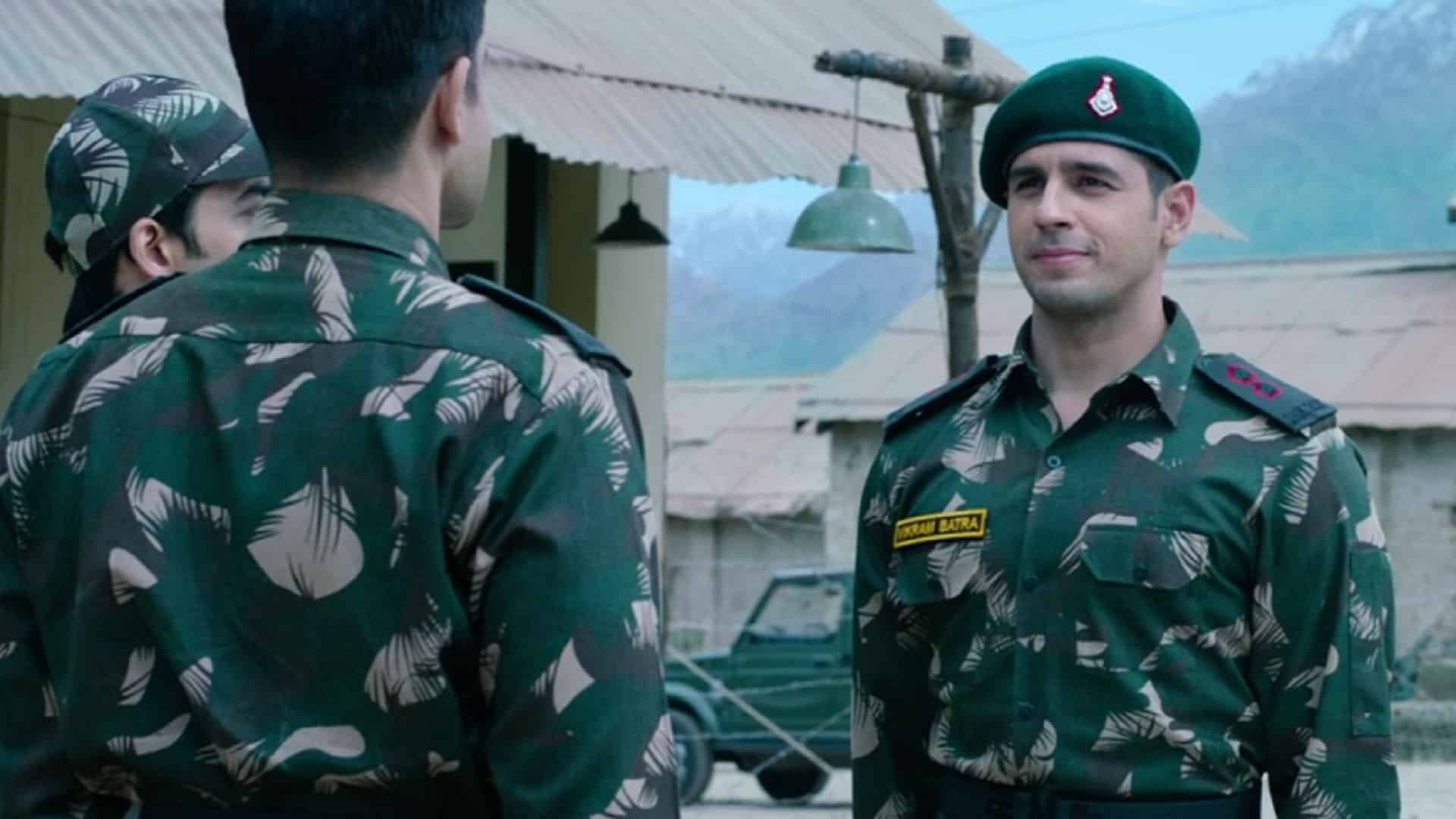 Far from all those acts which made you an unforgettable hero, you had your own story just like any other human being. You were once young and foolish– and deeply in love like a regular youngster.
You had your own share of mistakes especially when you changed plans to join the Navy so that the love of your life can live with you. You once daydreamed like us about getting married and settling down.
It is surprising that such trivial actions can go a long way in connecting us with a person we never met. Your imperfections made you more of a human and on top of that, it made us believe in ourselves.
It helped us to recognize that there is hope for us even after blunders we commit and great things can be done by anyone– because all of us are similar in many ways. And in the end, it is our choices that make or break us. You made a brave and bold choice.
Often, we get frustrated when the other person keeps asking for more than we can give. Your relationship with Dimple illustrated that on their bad days, you have to give more than you receive. For a person with a difficult job, it is not easy to tackle everything but you exhibited that a smile on your face and an optimistic approach to life can make things easier for us.
Love has always been a rollercoaster ride in each individual's life. You also cultivated in us a new meaning of love. Sure, we have heard about sparks, magic, love, at first sight, compatibility, intimacy, and strength. You introduced us to a really crucial but difficult aspect–Patience.
As Khalil Gibran accurately put it, "Love knows not its own depth, until the hour of separation,"– and you showed us that even in that profound grief that breaks your heart, you still had the strength to love your motherland before any other bond.
Also Checkout: 10 Unknown Facts About Siddhant Chaturvedi