In the new millennium, abhishek bachchan made his Bollywood debut with Refugee, followed by two more films in the same year. Despite working in Bollywood for almost 25 years and starring in innumerable films, while not many of his films were successful, the songs of his films were greatly loved. Abishek has appeared in several hit songs during the course of his career. Many of his compositions became chart-topping singles, and a handful was recognised for their catchy melodies. He's even lent his voice to a couple of songs and gained fame for it. While we've compiled a selection of his most loved tracks. If we missed any of your favourites, please let us know in the comments section.
1. Kabhi Alvida Naa Kehna
We want to keep that person we love and don't want to lose, and saying our goodbyes to them would be a nightmare for us all. Goodbyes are always sad, regardless of the circumstances. It's not the Goodbyes that make you cry; it's the feeling you get when you realise those moments won't come back. 
2. Bol Na Halke Halke
This song will live on in our hearts forever. Even though it's been a long time, we're all still in love with this song. The purity of love displayed by Abhishek's character once again convinces us that he is an underappreciated artist.
3. Masakali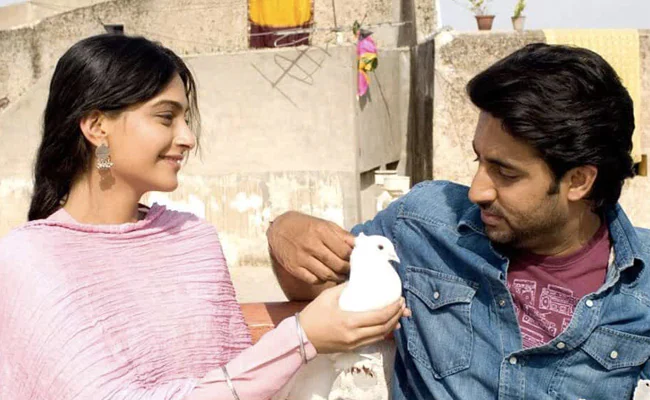 This song comes to mind as we walk through the streets of Delhi. We used to groove to this song, which made us want to dance on the balcony like a free bird.
4. Jaane Kyun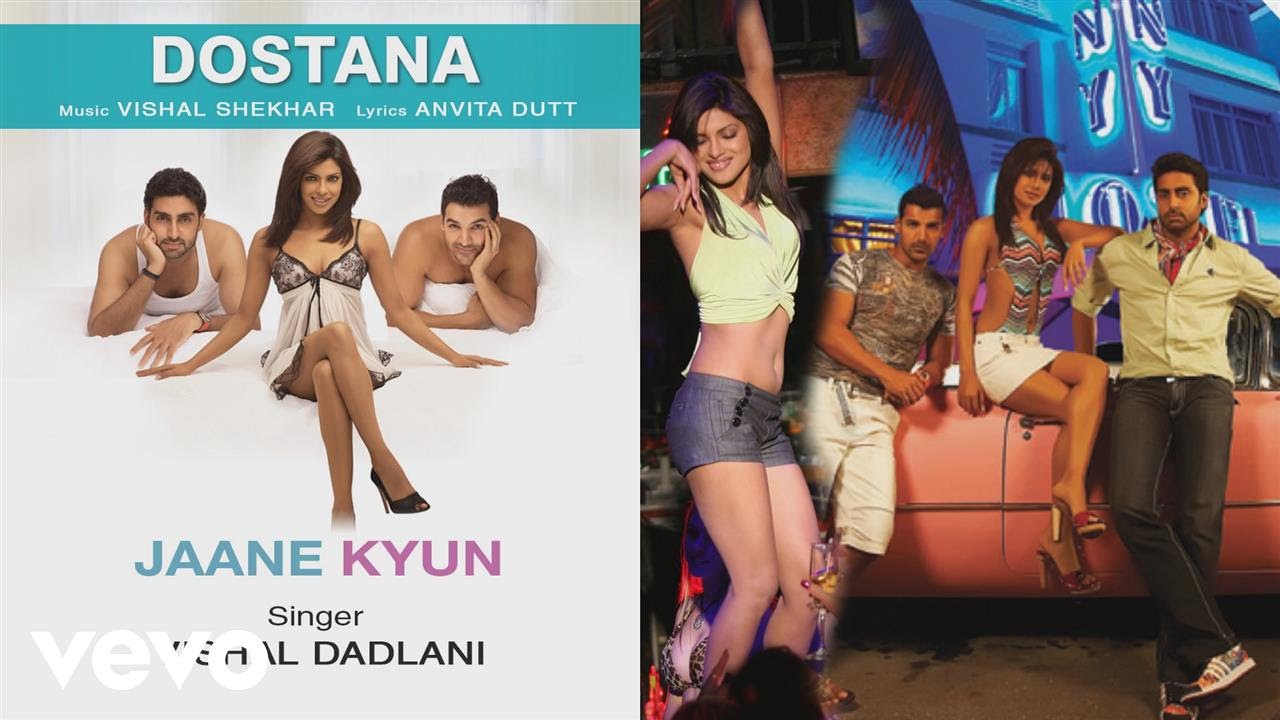 We believe that no matter what happens to us, we will be fine as long as our person is present. They brighten our days and make us cheerful, regardless of how unhappy or heartbroken we are.
5. Rehna Tu
We love someone with all of our hearts and don't want to change them. We appreciate that person's heart, wounds, and shortcomings as well. That is what love entails: unconditional acceptance of the other person.
6. Achchi Lagti Ho
Everything about our loved ones appeals to us. We believe that whatever they do is wonderful for us. Abhishek and Aishwarya dancing together in the showers and waterfalls is the epitome of romance in this song.
7. Tere Bina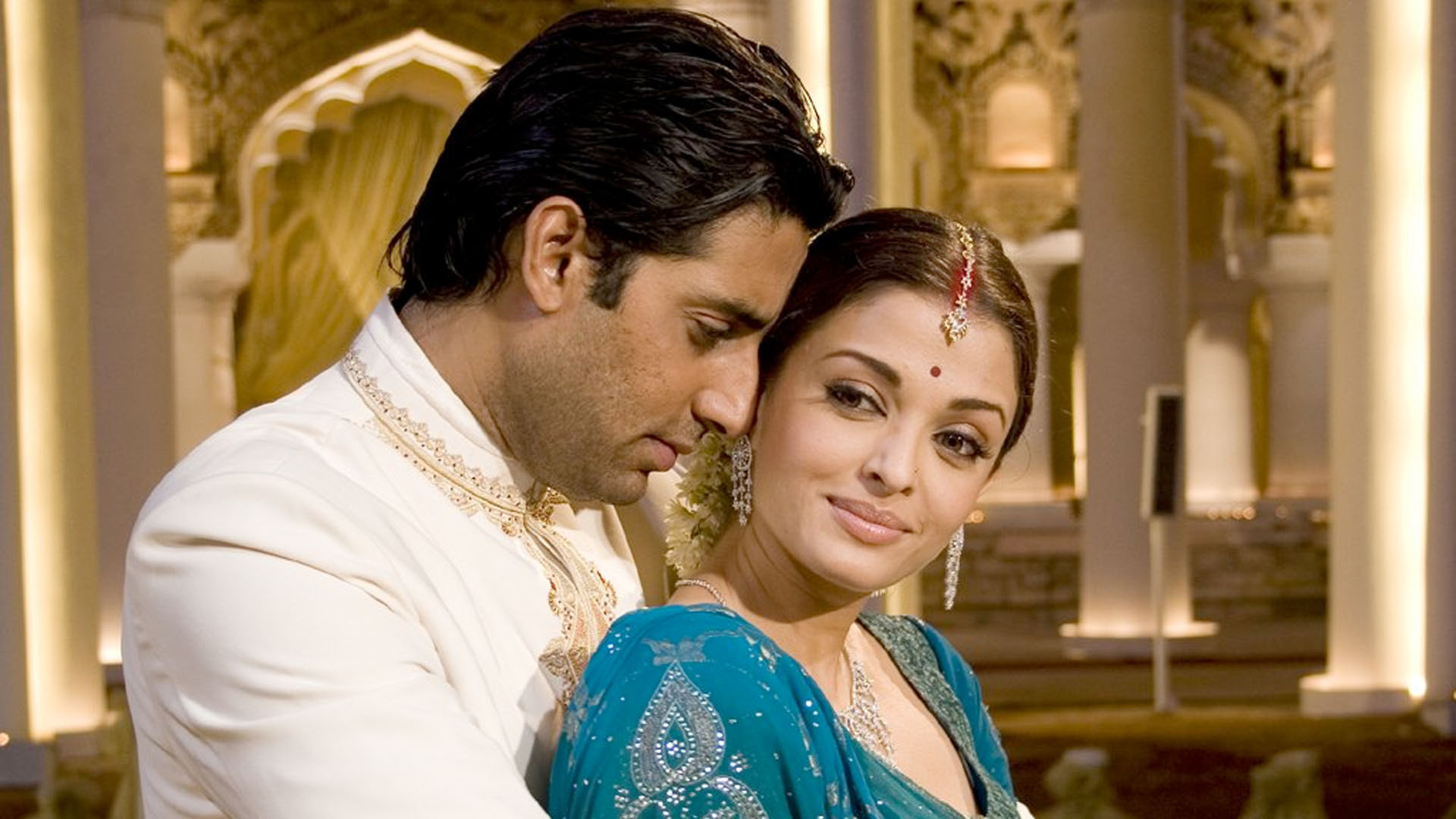 We don't need to say much more about this music. Everything is depicted through words and the eyes. Abhishek and Aishwarya have always been our favourites, and we believe that no one can look at Aishwarya with such love in their eyes as Abhishek does.
Also Checkout: Xi Jinping Net Worth- Early Life, Education, Career, Awards

Also Checkout : Top 10 Richest Actors in the World | June 2022 Updated