Microsoft has finally grabbed a position for itself in the list of top ten supercomputers. Microsoft's Azure supercomputer dubbed 'Voyager-EUS2' has made its place in the ranking of the world's fastest machines. The supercomputer is still quite behind China's Tianhe-2A and the US Department of Energy's IBM-based Summit. The supercomputer from Microsoft has a benchmark speed of 30 Petaflops per second (Pflop/s) but it is only the chief cloud provider with a supercomputer that has been ranked in the top 10 in the Top 500 High-Performance Computing List (HPC).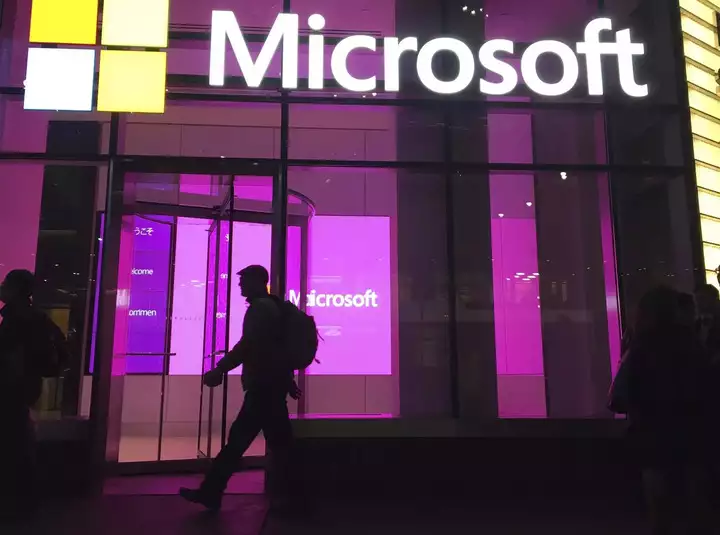 'Voyager-EUS2' was the only new competition in the Top500's top10 list of the world's fastest supercomputers. This list is led by Japan's Fugaku with a Linpack benchmark score of 442Pflop/s and massive 7.63 million cores.
Flops speak of the floating-point operation per second, which indicates the performance of supercomputers used in science to perform different functions and activities such as to figure out the weather pattern that often runs on the programming languages like Fortran.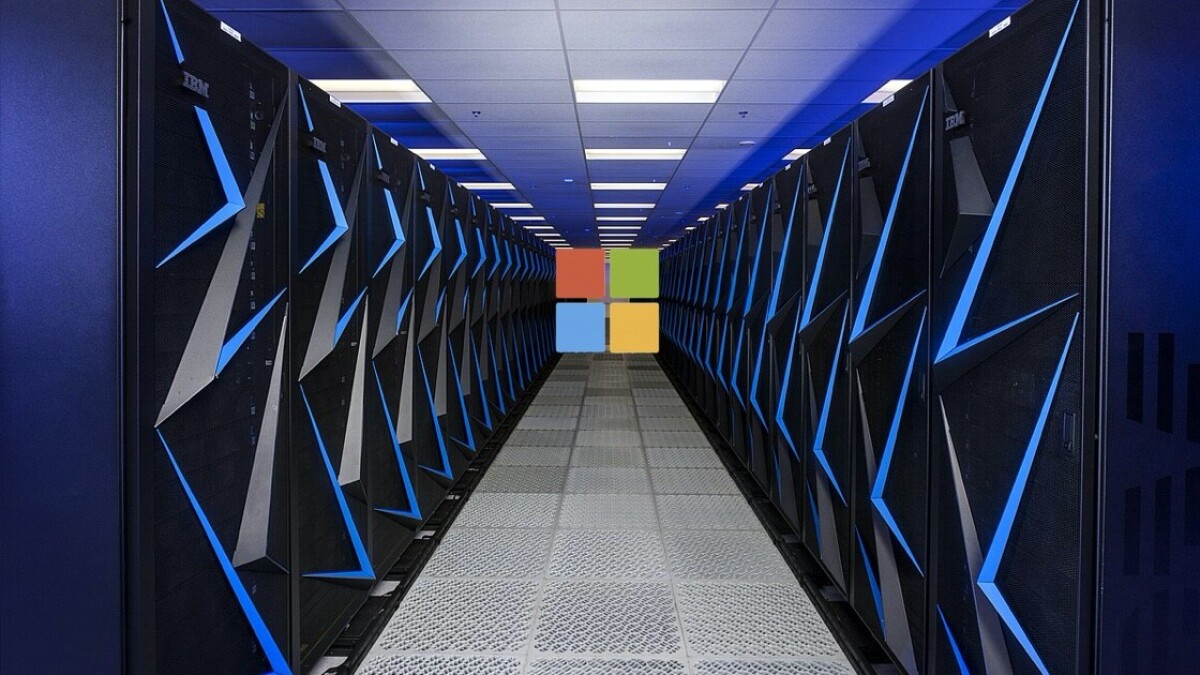 Fugaku's Benchmark is three times ahead of the supercomputer sponsored by the US Department of Energy and is the United States' fastest high-performance computer with a Linpack score of 148.8Pflop/sec, based on IBM's Power9 CPUs and features 4,356 nodes with 22 cores each backed by six Nvidia Tesla V100 GPUs.
Sierra is the one holding the fourth position. It's a supercomputer at the University of California's Lawrence Livermore National Laboratory, powered by Power9 CPUs and Nvidia Tesla V100 GPUs, and has a score of 94.6 petaflops per second. Microsoft's Voyager runs from its Azure East US 2 regions, running on a Linux distribution called the Ubuntu 18.04 long-term servicing (LTS) edition.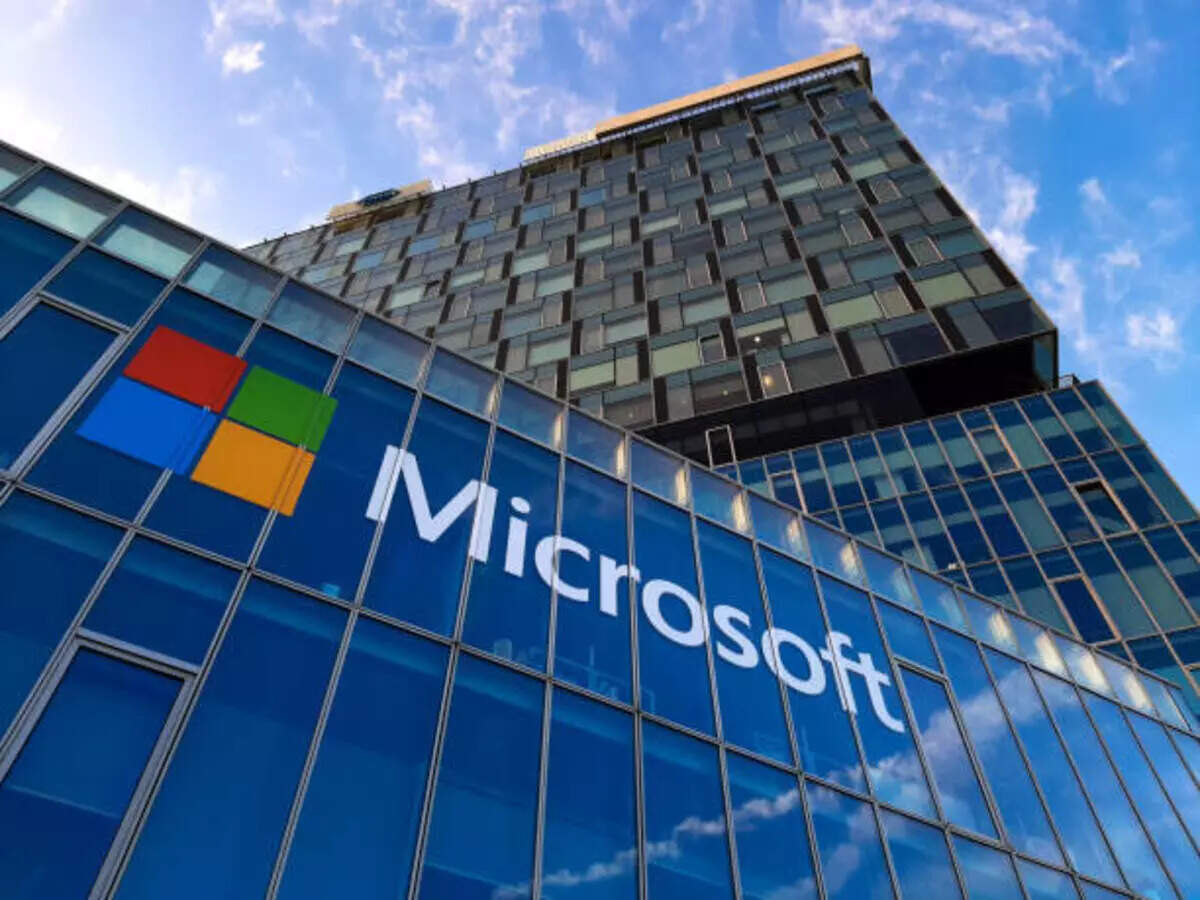 According to top500.org, "Voyager-EUS2, a Microsoft Azure system installed at Microsoft in the U.S., is the only new system in the TOP10"
Microsoft showed immense pride this week on Azure cloud, having five supercomputers on the Top500 list. They are using supercomputers for Artificial Intelligence and selling computers as an amenity. Microsoft also announced the accessibility of Azure Virtual Machine (VM) which is called the "NDm A100 v4 Series".
China and the United States, unsurprisingly, led the list. Despite China's decrease from 186 to 173, the United States increased from 123 to 150 machines.
Microsoft has long used Azure, a Linux-based operating system that has been tweaked by the company. Linux is a great, stable, secure, and free operating system that is also ideal for desktops, yet governments all over the world oppose it.