In 1998, Dr APJ Abdul Kalam had a vision of India in 2020, and his vision is the purest form of nationalism driven by his passion for seeing his fellow Indian living in a nation where poverty is obsolete, illiteracy a myth, a robust healthcare system along with booming industries, prosperous agri-sector, and innovations and ideas ushering India as Superpower at the global platform able to self sustain itself in the harshest times.
Dr Kalam and his team of visionaries put forward the obstacle that India will face in realizing the vision of a developed nation and the roadmap to overcome these obstacles by transforming the five areas where India has core competence in the book India 2020: A Vision for the New Millennium. 
The year is 2020 and today is the 88th birthday of Missile Man of India, so TSA brings you a listicle analyzing where India stands in 2020 in regard to the transformation proposed twenty years ago to realize the distinctive profile that was sought for India as a Developed Nation.
1. Agriculture and food processing:
Argi-sectors contributed to about 16% of the nation's GDP in 2020, but, 53% of the country's population is employed in the agriculture sector. The gross income of farmers has only witnessed a minuscule growth, while the inflating prices further aggravating the deplorable condition of the farmers. In the last census, there was 15million fewer farmer than there were in 1991, a dropout rate of 2,040 every 24 hours.
According to the Accidental Deaths and Suicides in India report, 2019 by the National Crime Records Bureau, at least 10,281 persons involved in the farm sector ended their lives in 2019 making up 7.4% of the total suicides in India. It's saddening to say that the condition of the Agriculture sector is far away from the goal that was envisioned for India in 2020.
 2. Education and healthcare:
The annual budget allocation to education in India only 3% of its GDP. On a global index, India still ranks at 62nd position, and as per the last census in 2011 India still has a literacy rate of only 74% and reservation in education stills prevail at a staggering 49.5% high. A crisis like the COVID-19 pandemic has exposed the fragility of our Education system, with online education being limited only to urban areas which constitute only 30% of the Indian population. According to the QS world university ranking 21 universities and institutes make up in the list of world's top 1000, but no Indian institute lies in the top 100. 
India ranks 184th out of 191 countries in terms of GDP% spend on healthcare, as per WHO. The average healthcare expenditure per person in India is approximately INR 6044, amongst the lowest when compared to other countries. Even countries like Sri Lanka, China, and Thailand invest three to four times more per capita on healthcare. At present, Government spending on the healthcare industry stands at 1.15% of the Gross Domestic Whereas for France, which holds the first rank in the WHO healthcare system, the annual budget allocation is 11.313% of the GDP in 2017 and has only been increasing every year.
3. Information and communication technology: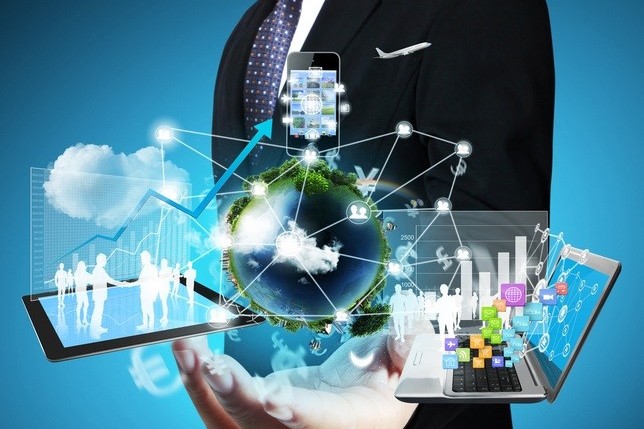 This sector has witnessed a giant leap from where it began in India. Today, the IT industry acts as a lighthouse in India's growth with an aggregated revenue of about USD 180 billion, employing approximately 43.6 lakhs people in 2020. The GDP contribution had also grown from 1.2% in 1998 to 7.7% in 2017. When all the other sectors are facing a slowdown, India's IT sector is believed to act as the cushion to the Indian economy.
Despite such growth and prosperity, the Indian Government surpasses every country in imposing an internet shutdown in the world. Since 2012 the Government has suspended internet connectivity 364 times. According to a Delhi based think tank – The Indian Council for Research on International Economic Relations, because of Internet suspension, the Indian economy has incurred a loss of USD 3 billion between 2012-2017. 
4. Infrastructure development: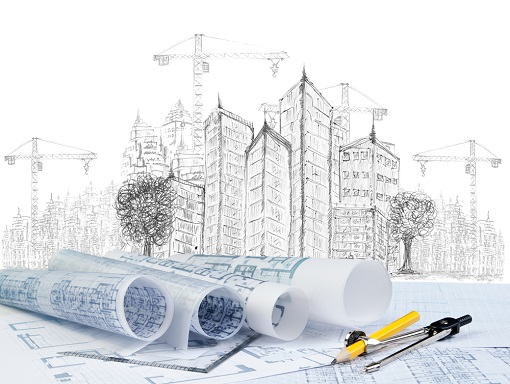 Infrastructure development is directly interlinked with the growth of the nation as well as the living standard of its population. One of the most crucial aspects for India to ranks as a developed nation is to maintain its roads and transport system. Logistics plays a significant role in deciding the value of a product or service. Of India's 1.7 million km of roads, 73% are rural roads. While 70% of the Indian population resides in rural areas, and the remaining 30% in Urban areas. According to The Pradhan Mantri Gram Sadak Yojana (PMGSY)  data provided to Parliament, India's habitation connected to the road is increased to 91% in 2019.
Another prominent aspect is Electrification, India has made landmark achievement in this aspect as well, but recent claims of the Government of 100% electrification are botched and were solely based on the manipulation of statistics. India stills need a rigorous commitment to achieve the vision of India 2020.
5. Self-reliance in critical technologies: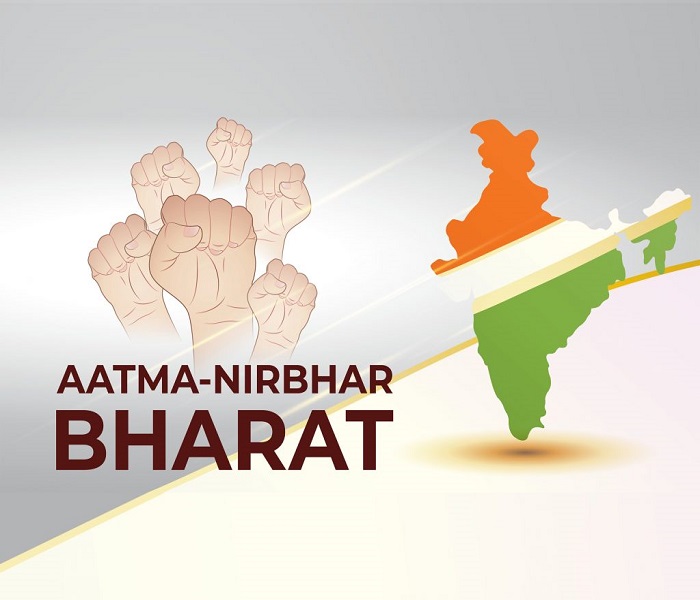 In the progressive phase, little effort was made to modernize light industries and develop new innovative technologies, on a global platform Indian industrial ecosystem is considered as poor quality, and low productivity. India spends merely 1% of its GDP on research and development, thus limiting the capacity to innovate and bring advancement in indigenous technology. During the COVID-19 India dependence on medical equipment exposed severely, which forced the Modi government to begin the initiatives like 'Vocal for Local' and 'Atmanirbhar' to strengthen India's self-reliance in the technological sector.
The vision that Dr APJ Abdul Kalam saw for India in 2020 is still far-away, but if astute welfare policy and good governance, along with dedicated public participation, coordinates with each other than India can achieve this vision of the developed nation very soon. 
Also Checkout: Why has Russia invaded Ukraine and what does Putin want?