The Ministry of Environment, Forests, and Climate Change (MoEFCC) are set to launch a "Centralized Processing Centre Green" (CPC-Green), a 'single window' system to monitor all environmental clearances regarding forest, environment, wildlife, and coastal regulation zone, the official memorandum notified. 
In an office memorandum (OM) on September 7, the ministry instructed all industries, mining companies, and infrastructure projects to upload digitized records of clearances granted to them in the past and records of compliance with the directions issued to them under the environmental clearance.
A senior environment ministry official said, preferring anonymity, "All industries in the country have been addressed through this OM. Some environment clearances were issued 24 to 26 years ago, so their records are not digitized and often not available.
Forest and wildlife clearances have been granted since the 1970s. We are asking all those records to be uploaded on the Parivesh website which maintains records of environment, forest, wildlife, and CRZ clearances and minutes of meetings where infrastructure projects are considered for clearance.
This will help us monitor whether industries are complying with conditions prescribed to them. It will also help crack down on those that are not complying." 
The ministry doesn't have a composite number of projects that have been granted permission by the environment ministry in the country yet. "The Forest Conservation Act came in 1980 while the Wildlife Protection Act came in 1972, so some projects would have taken clearances nearly 40 years ago. Around 7,000 environmental clearances have been issued by the Centre since 1994 when the environment impact assessment notification came through.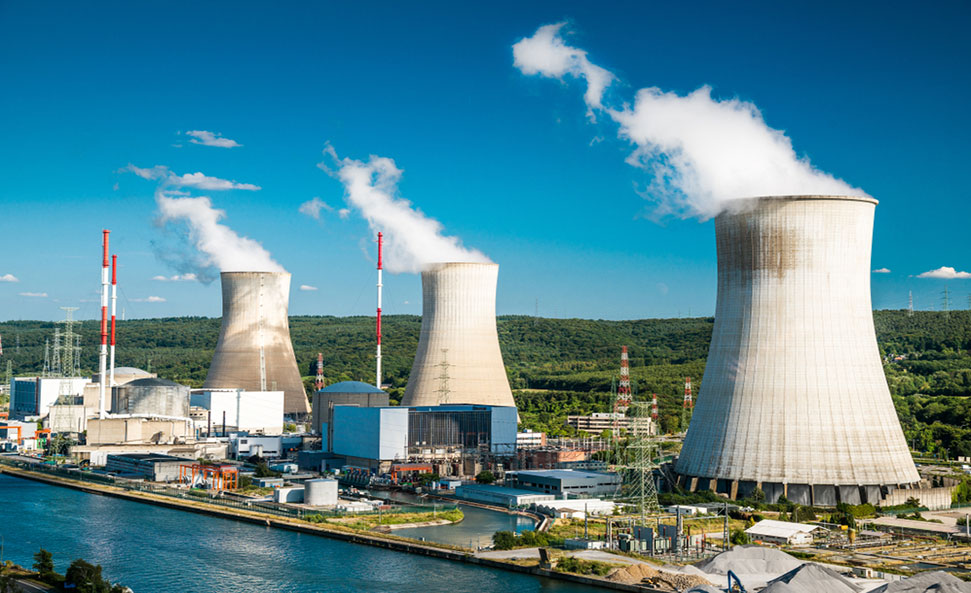 But there are a very large number of small industries which are monitored by state-level authorities, which also need to be counted and brought under the centralized system," the official explained.
In another official memorandum released by the Ministry on August 4, it declared the launch of Parivesh 2.0 (CPC Green). The ministry had requested all category A (large projects that require prior environmental clearance) and category B (smaller projects monitored by state-level bodies) industries to upload information related to clearances granted to them.
It is important to note here that Parivesh (Proactive and Responsive facilitation by Interactive, Virtuous and Environmental Single-window Hub) was launched for the first time by PM Narendra Modi on the occasion of World Biofuel Day on August 10, 2018. It was done in the spirit of Digital India.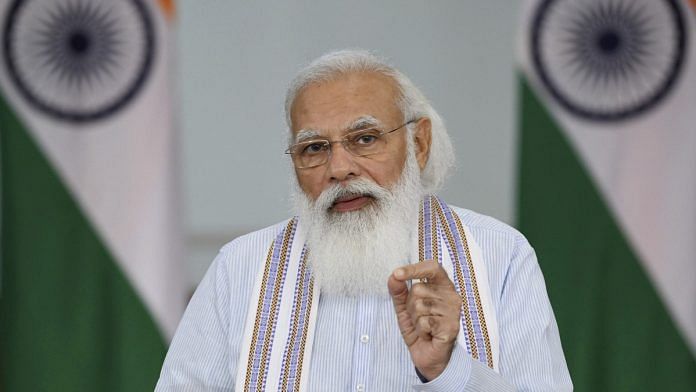 Another Senior Environmental official said that while the CPC Green concept has been materialized, the government is yet to select a vendor who would be responsible for uploading all data and make it available in analytical form, reported the HT Times.
"We have started nudging industries to upload digitized data. It will take time because some may find it difficult. The idea is that we have the clearance conditions of all projects, infrastructure, industry, etc in an analytical format.
The industry will also be benefited because we have conceptualized a single form for all clearances, be it environment, forest, or wildlife. These will be processed in a time-bound and transparent manner," the official said
On the government's motion for a centralized system, Nandini Chowdhury, who has been a consultant for environmental clearances to various industries for over 20 years, said: "I think this centralized system is going to increase transparency.
Civil society and the public can track which industries are complying with norms and what kind of data they submit. This is going to build pressure on flouting industries. That's my impression.
Moreover, many industries were not submitting any data or compliance reports even though they were supposed to under the environmental clearance granted to them. Those industries will be in a soup now."
Also Read: Environmental Minister Said That Air Quality Has Improved In 104 Cities In India In 2020