Love stories are a common theme in Bollywood films. Even yet, they tend to centre on the hero rather than the female protagonist, who serves mostly as his arm candy. When a film places a greater emphasis on the heroine or devotes more screen time to beautiful things like female friendships, it is readily classified as a chick movie. It's a sneering term that dismisses such films as guilty pleasures enjoyed by a small group of people and, most crucially, as something that shouldn't be taken too seriously.
There has been a slew of incredibly successful, really interesting women-centric films featuring completely fleshed-out female characters with true aspirations, ambitions, and foibles in recent years. They do, however, have a long line of worthy forebears. 
From exploring the sexuality of a disabled woman in a film to giving us coming-of-age sagas, from highlighting significant issues like rape and molestation to portraying regular women dealing with the vagaries of life, Bollywood has consistently raised the bar. From quietly powerful indie films to action-oriented mainstream ones, Bollywood has consistently raised the bar. Despite this, we still have a long way to go in terms of actual equality in terms of on-screen representation.
In honour of International Women's Day, we've compiled a list of inspiring films that showcase independent women's enthusiasm and tenacity. There's something for everyone's interests, whether you're looking for a feel-good story, a classic tearjerker, or an inspirational story that can teach some essential lessons.
1. The Dirty Picture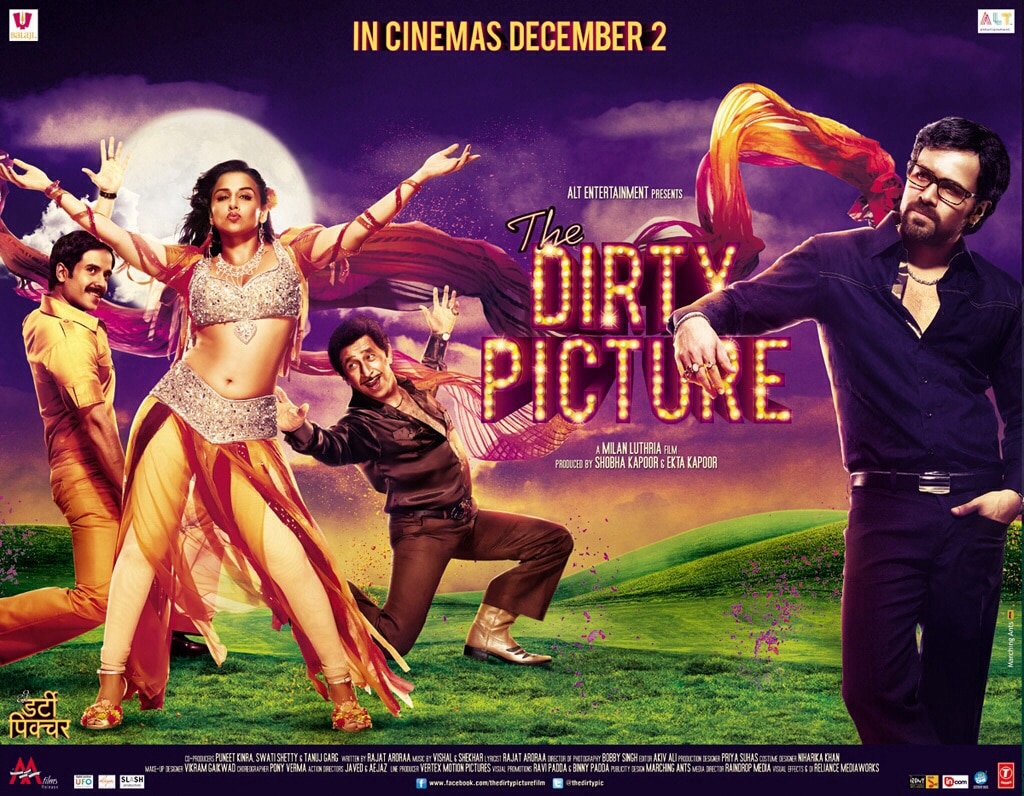 The film, which stars Vidya Balan in the lead role, is based on the life and times of Silk Smitha. The film was praised for celebrating female sexuality and for portraying Vidya Balan's character as a strong woman determined to break into a male-dominated industry.
2. Bandit Queen
The film is based on the story of an Indian dacoit named Phoolan Devi, who is played by Seema Biswas, who was imprisoned in 1983. The Indian police prosecuted her, and the people transformed her into a legend. It's the narrative of a lady who confronts all the violence perpetrated against her by males, from cops to gangsters. She eventually triumphs over them all and emerges as a powerful woman. The film was directed by Shekhar Kapoor and is based on Mala Sen's biography India's Bandit Queen: The True Story of Phoolan Devi.
3. Kahaani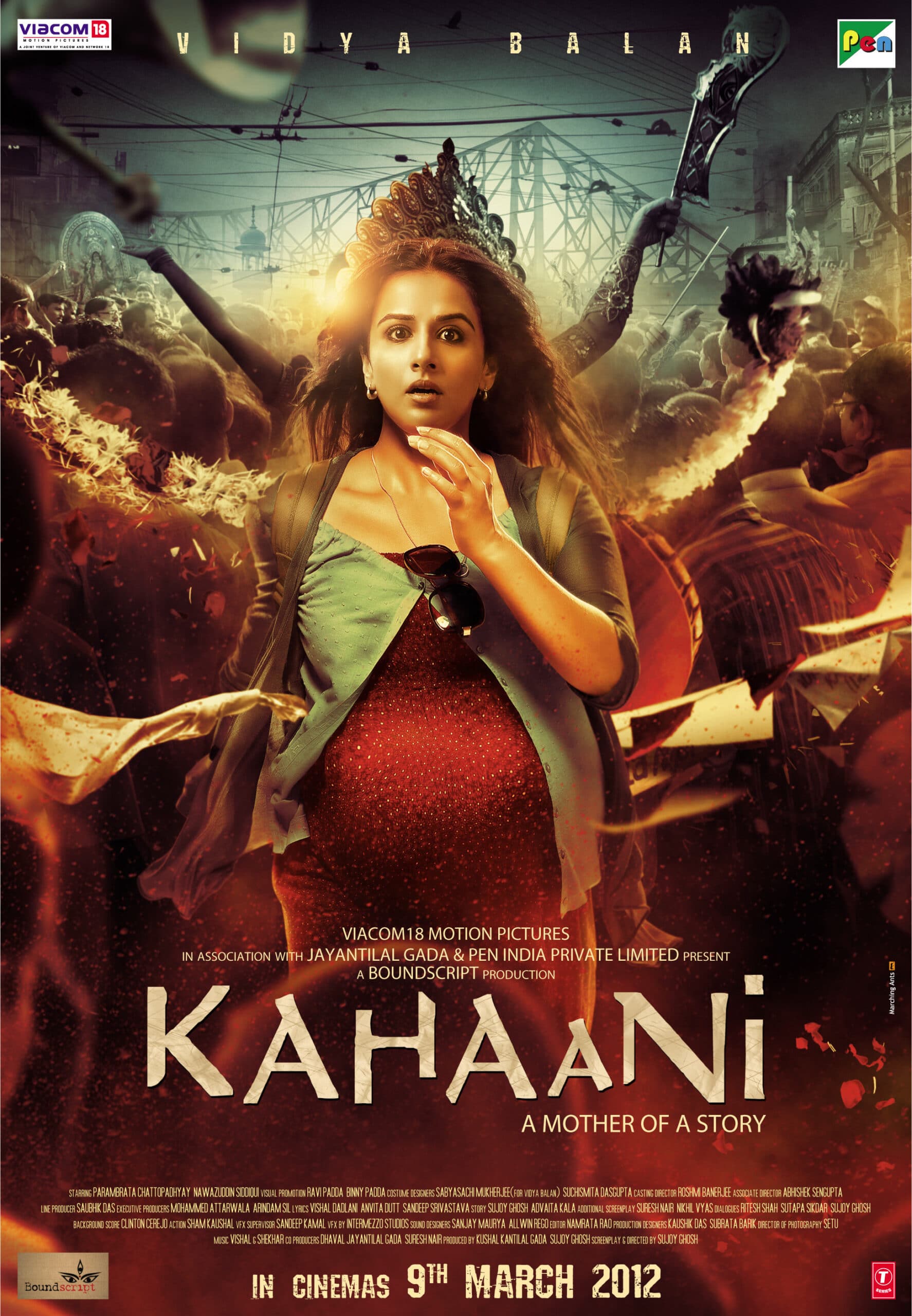 Vidya Balan plays a pregnant woman searching for her missing husband in the city of Kolkata in this Sujoy Ghosh thriller. The film celebrates women's strength, power, and courage through an engaging story and immersive imagery.
4. English Vinglish
Sridevi's comeback film was a critical and commercial success, and rightly so. She plays a simple middle-class housewife who attends English language classes in New York to regain her lost confidence. This film is for you if you've ever been mistreated by your family or friends. It shows that women can do anything if they put their heart and mind to it. 
5. Queen
Kangana Ranaut's film was the catalyst for making solo honeymoons fashionable. Her character develops from a quiet woman to a confident, forceful one in the film. It's worth seeing not only for the chuckles, but also for the various life lessons.
6. Mary Kom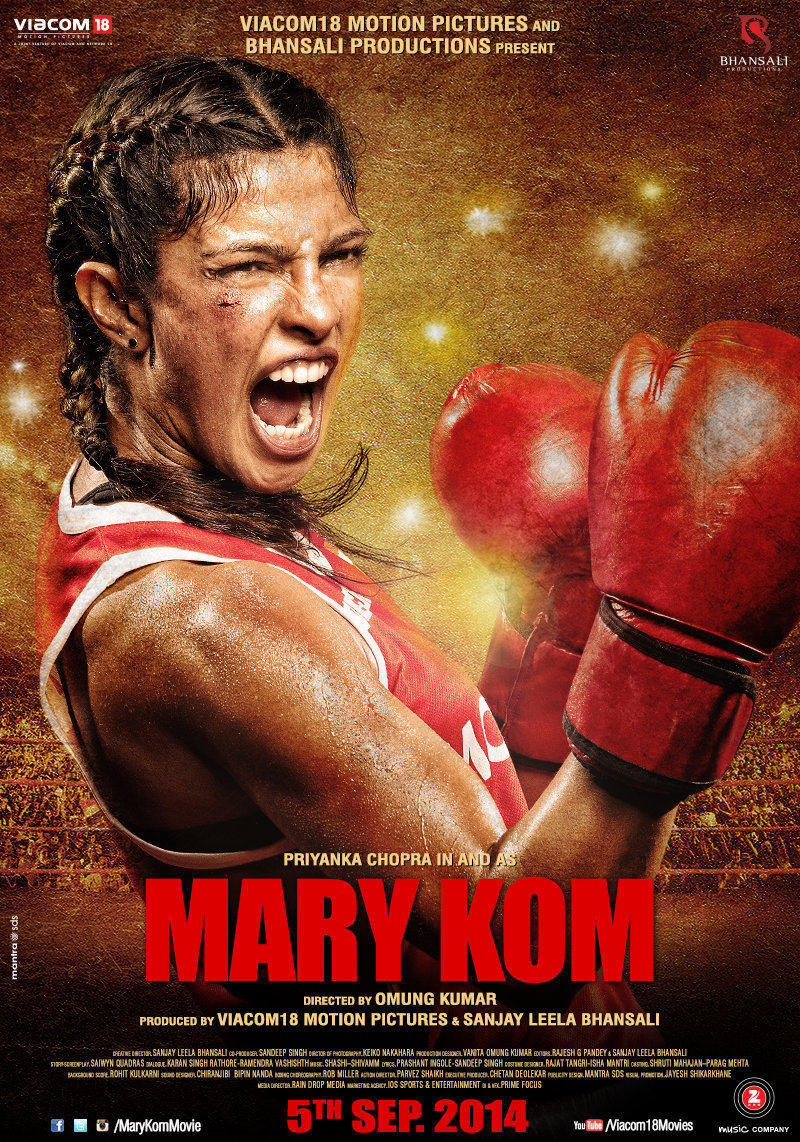 Priyanka Chopra Jonas played Mary Kom in the film, which was based on her life. Her journey from a local gym to becoming a national champion is depicted in the film. While some have criticised the film because of Priyanka's accent, it is undeniably an uplifting story.
7. Margarita With A Straw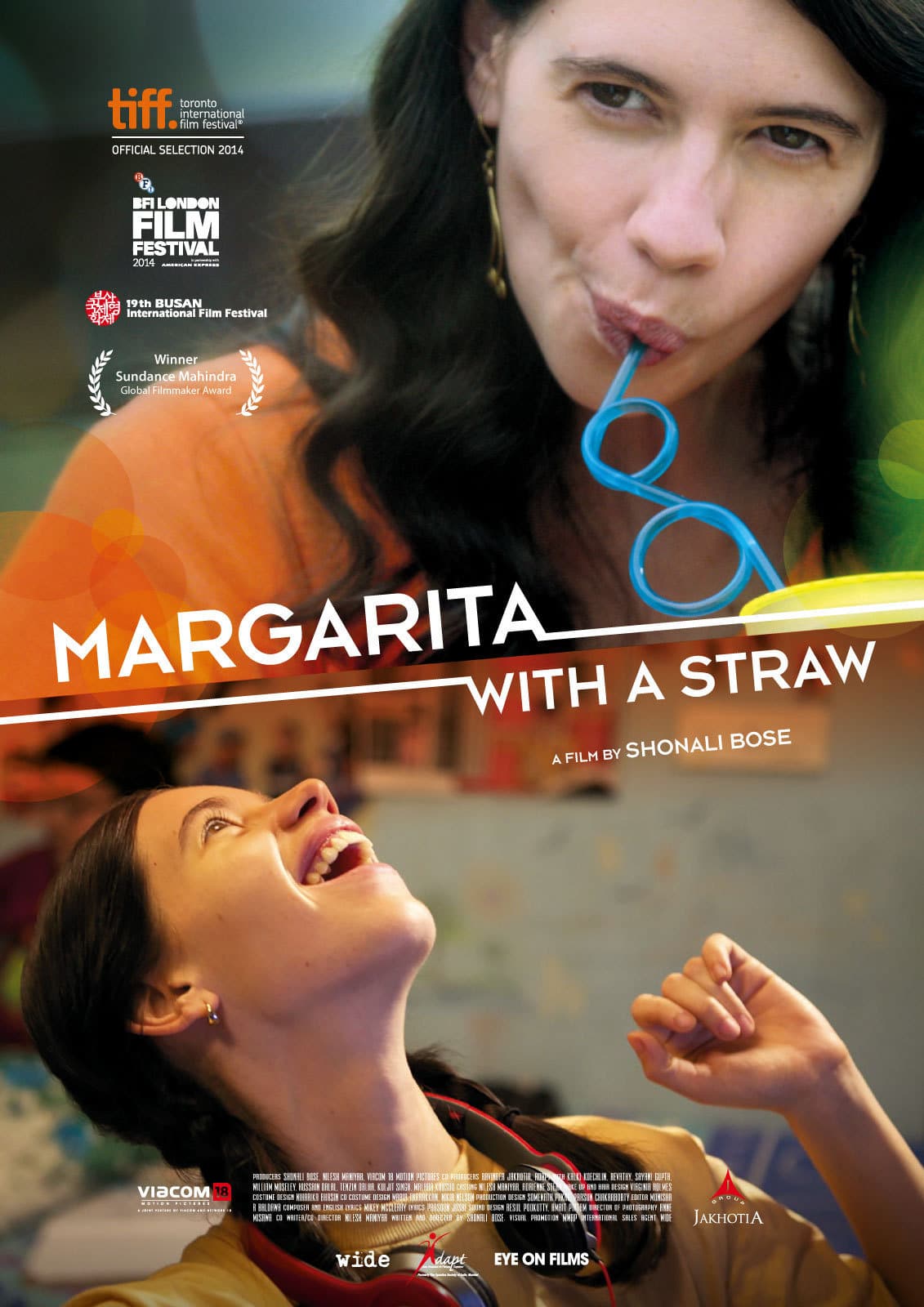 Laila (Kalki Koechlin) has cerebral palsy, and the film follows her as she attempts to study and fall in love in a new country. Laila's struggles and coming to terms with her sexual orientation are also explored in the film.
8. Pink
This film is credited with popularizing the phrase "no means no." Although the courtroom drama isn't particularly interesting, it does raise important questions about consent and sexual assault. It's an intriguing movie, especially in light of the #MeToo movement.
9. Lipstick Under my Burkha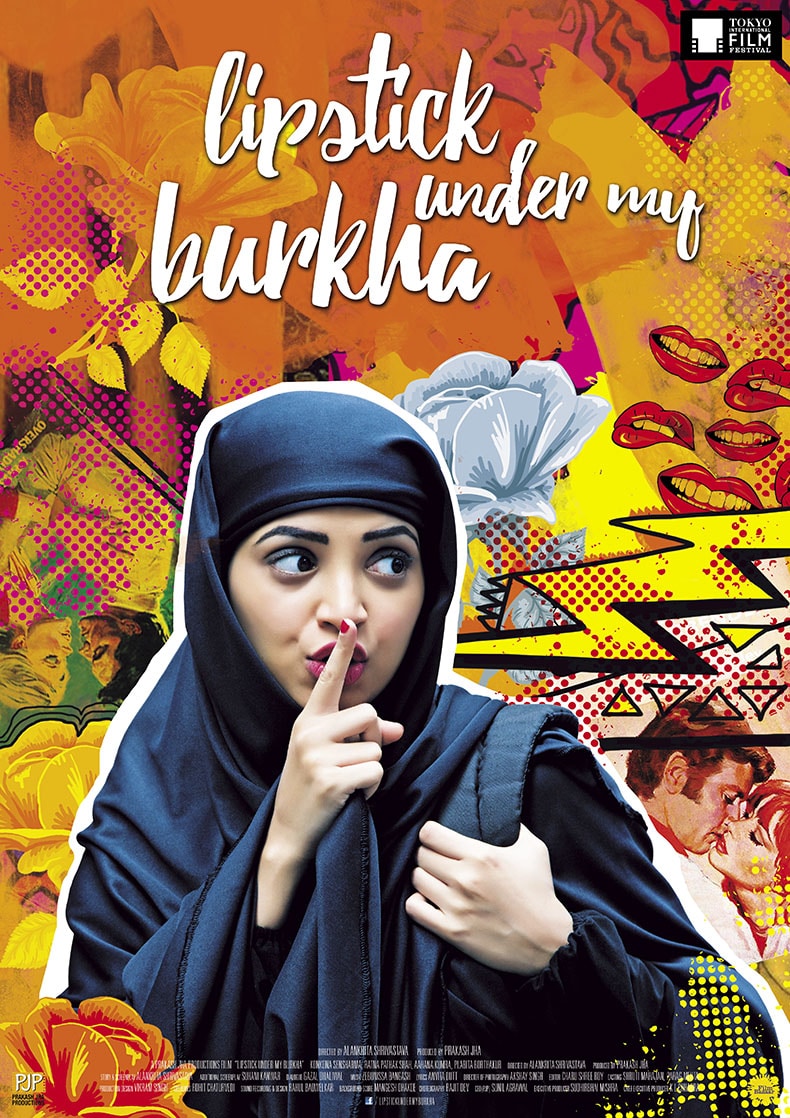 Four Indian women strive to manage their personal and professional lives while coping with patriarchy. While their stories progress in parallel, they all have one thing in common: how our culture judges women and men differently. Even though the censor board refused to certify the film, it sparked a debate about misogyny and the plight of women in India.
10. Soni
Two police officers attempt to deal with workplace sexism and misogyny. While the film is set up as a crime drama, it focuses on the relationship between two women and how they support one another in their personal and professional life.
11. Neerja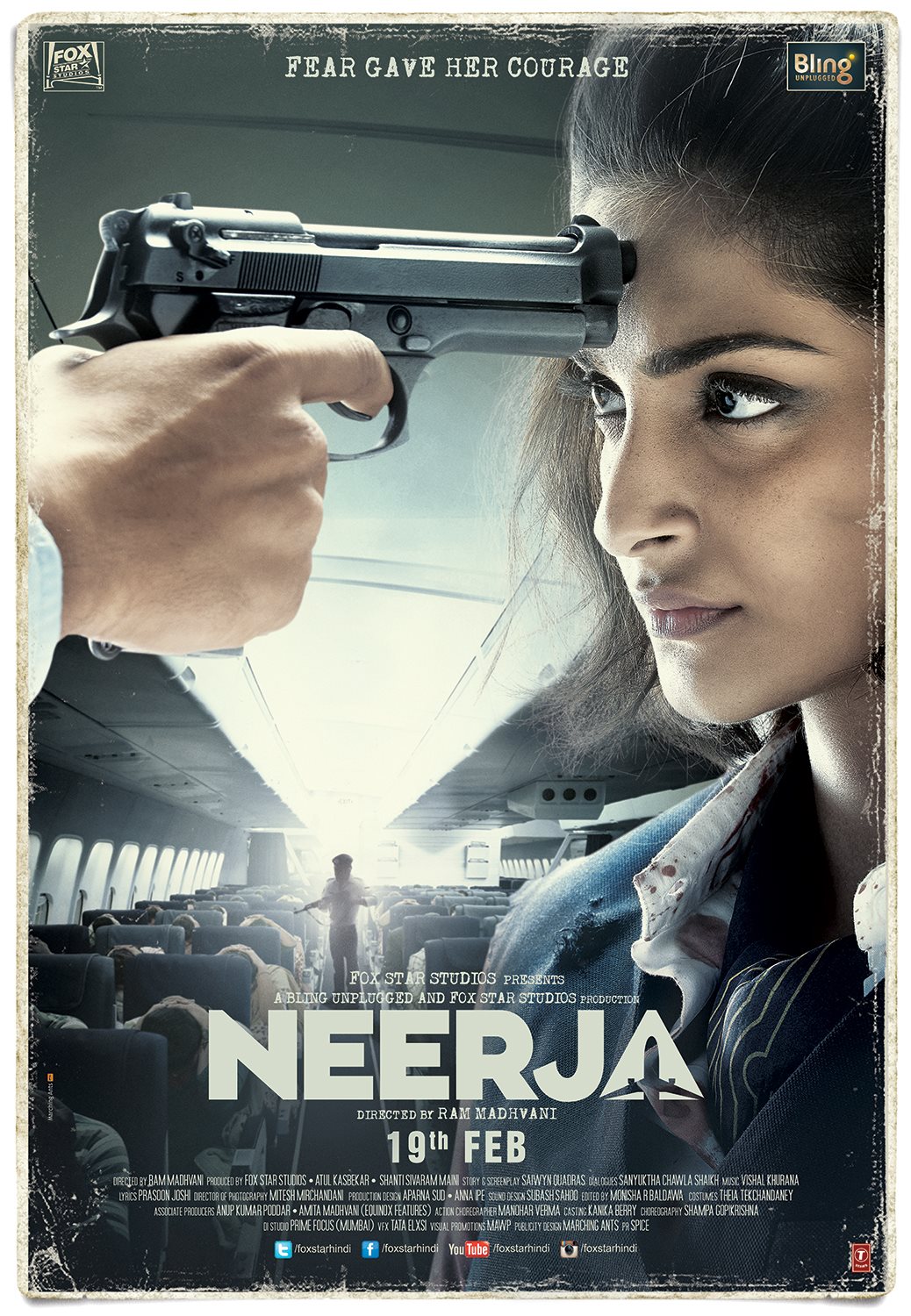 The film Neerja Bhanot is based on the true story of a flight purser who was shot and killed while ensuring the safety of hundreds of passengers on the hijacked Pan Am Flight 73. Neerja is played by Sonam Kapoor with grit and élan.
Also Checkout: Doja Cat Net Worth 2022- Early Life, Career, Personal life, Quotes