Away from all the chaos, flickering flashes of neon lights, and the restlessness of big cities, there lie places that will calm your soul like nothing else.
Village life may sound quite rusty and slow for people who have always been living in metropolitans, but it is where its poetic essence lies. 
To experience true India, pay a short visit to these villages and take a look at the unadulterated, uncommercialized aesthetic side of the country.  
   1. Malana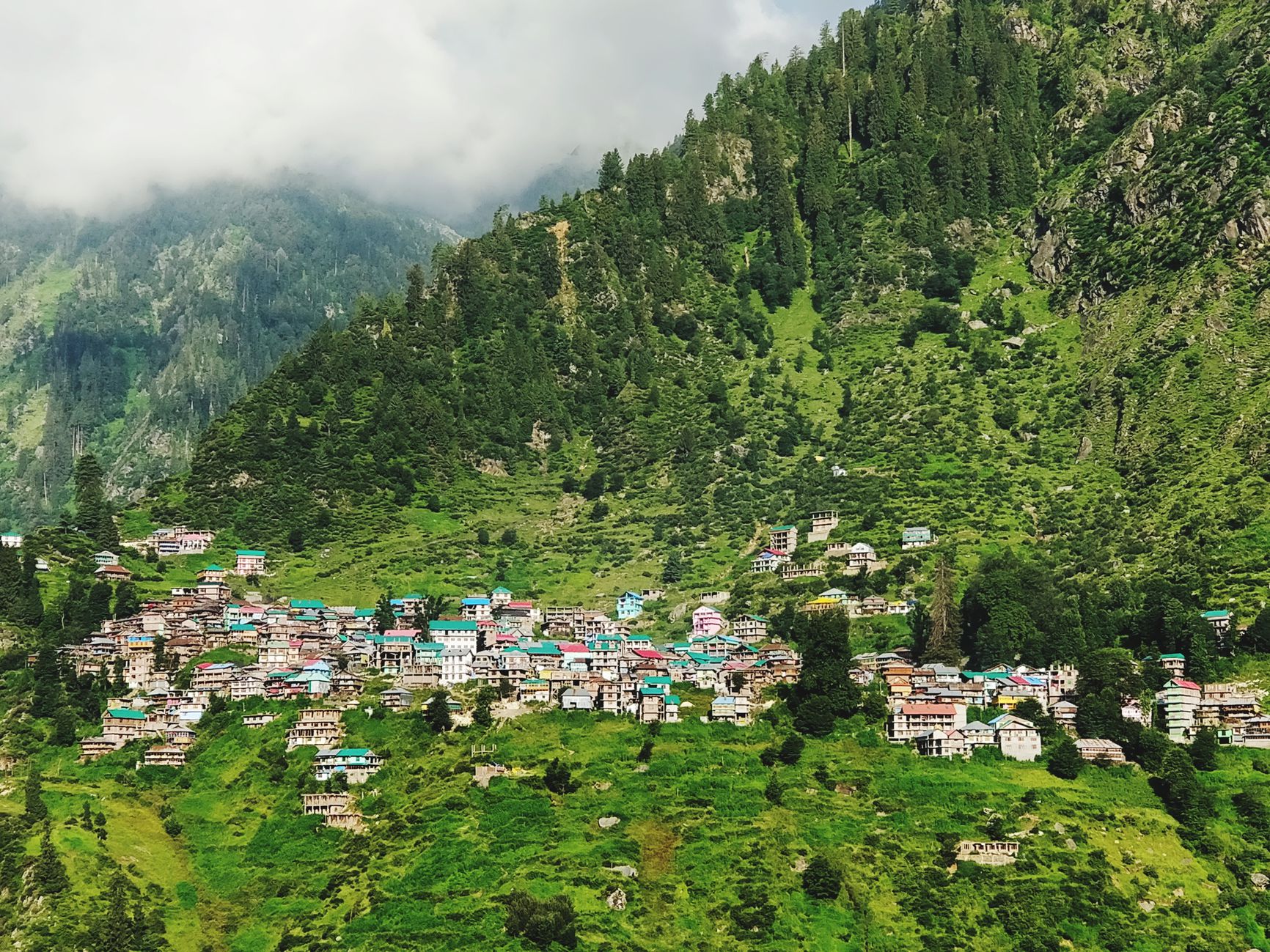 Located in the lush green valleys of the Himalayas, Malan is of the most picturesque villages in India. The village lies in the shadows of the peaks of Chanderkhani and Deo Tibba.
Its flawless beauty is simply unmatched and untainted, which calls for a getaway to the clouds and fresh air.
   2. Zuluk
Situated at an altitude of more than 10,000 feet above sea level, Zuluk is a dainty hamlet resting in the lap of the eastern Himalayas in Sikkim. Zuluk is never filled with seasonal tourists and that is why it has maintained its natural charm. Visiting this small village will be an experience to remember for a lifetime.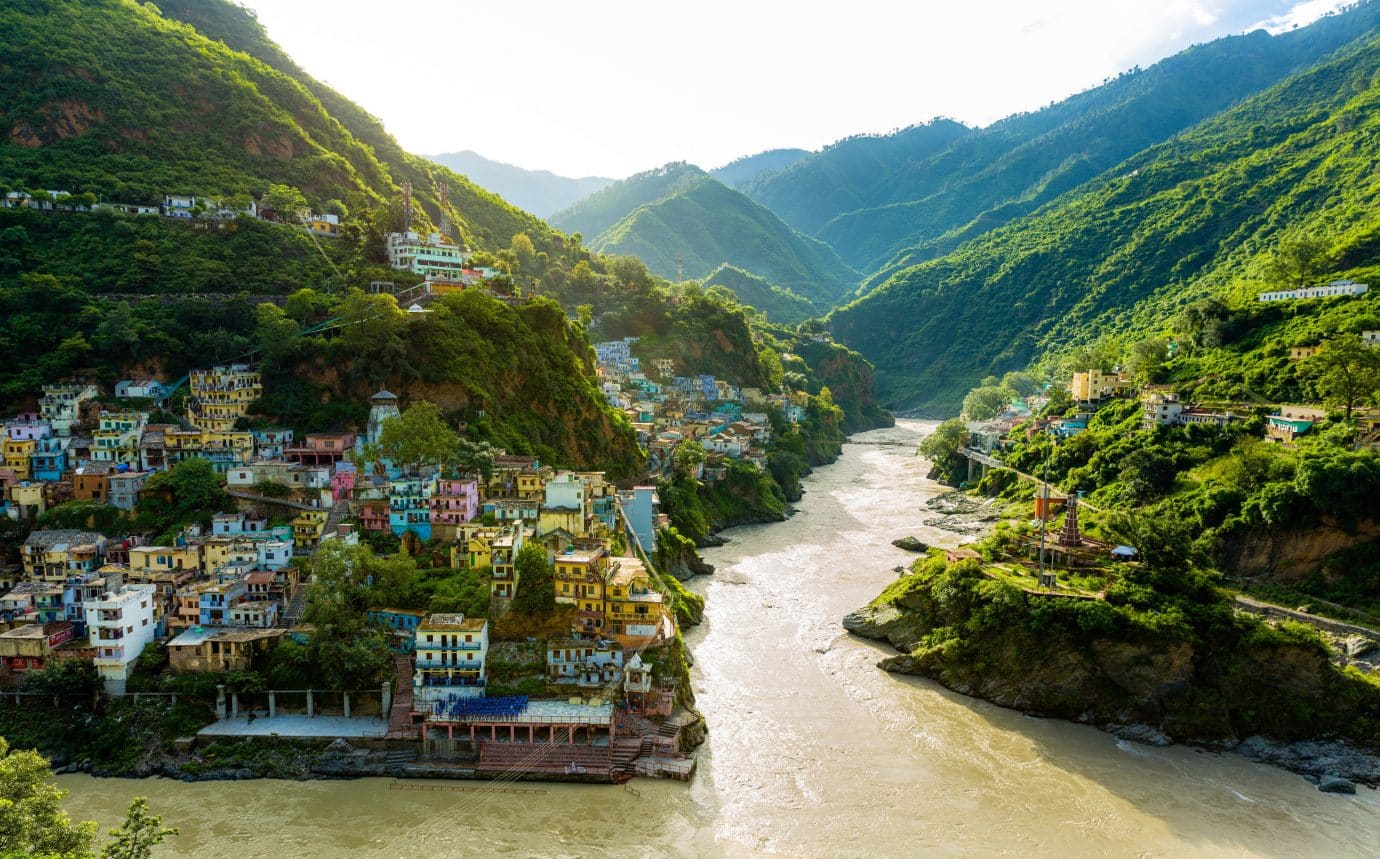 3. Kalap
Kalap is a small village situated in the upper Garhwal region of Uttarakhand. Located at an altitude of 7,500 ft, the village offers mesmerizing views of virgin pine and deodar forests and overlooks the gorge cut open by the roaring river Supin. A visit to Kalap will leave a lingering feeling in your mind. 
   4. Mawlynnlong
Mawlynnong is a small village situated around 90 km from Shillong in the East Khasi Hills. The village is popularly known as 'God's Own Garden' and is famous for its soothing greenery and magnificently maneuvered management that the village has. Don't miss visiting the surreal living root bridge here.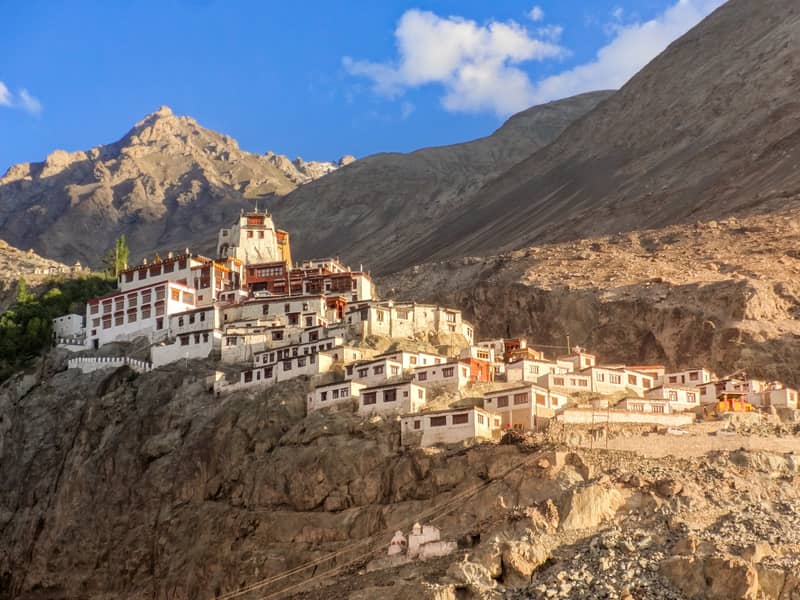 5. Lamayuru
Lamayuru is located in the district of Leh along the Leh-Kargil road. The village has such a peculiar landscape that t is nicknamed the 'Moonland of Ladakh'.
It is also famous for housing one of the oldest monasteries in the world. Interact with the locals here and get a glimpse of the lives in the cold desert. 
   6. Kibber
Kibber is a small village located at a height of 4270 meters in the Spiti Valley of Himachal Pradesh. Surrounded by scenic mountains and barren landscapes, Kibber has one of the highest motorable roads in the country.
The Key Monastery here is one of the highest-situated monasteries in the world that is trekkable. 
   7. Poovar
Poovar is a quiet coastal village tucked at the southern tip of Trivandrum. The small rustic town situated 27 km from Thiruvananthapuram boasts of unspoiled, unexplored golden sand beaches and beautiful backwaters of Kerala.
Poovar Beach is a haven for beach lovers as it is secluded and accessible by boat only. It is idyllic for people backpacking in Kerala. 
Also Read: 5 best tips that will help you during your travel