No other region in the world offers a more diverse culture, people, landscapes, and languages in such a small area.
With 44 countries to choose from, here are 6 top countries that you should visit in Europe-
1. Greece
Greece is a country in southeastern Europe with hundreds of islands throughout the Aegean and Ionian seas. Greece has the longest coastline in the Mediterranean Basin and the country is 80% mountainous with Mount Olympus being its highest peak. Greece is known for its rich history and natural beauty.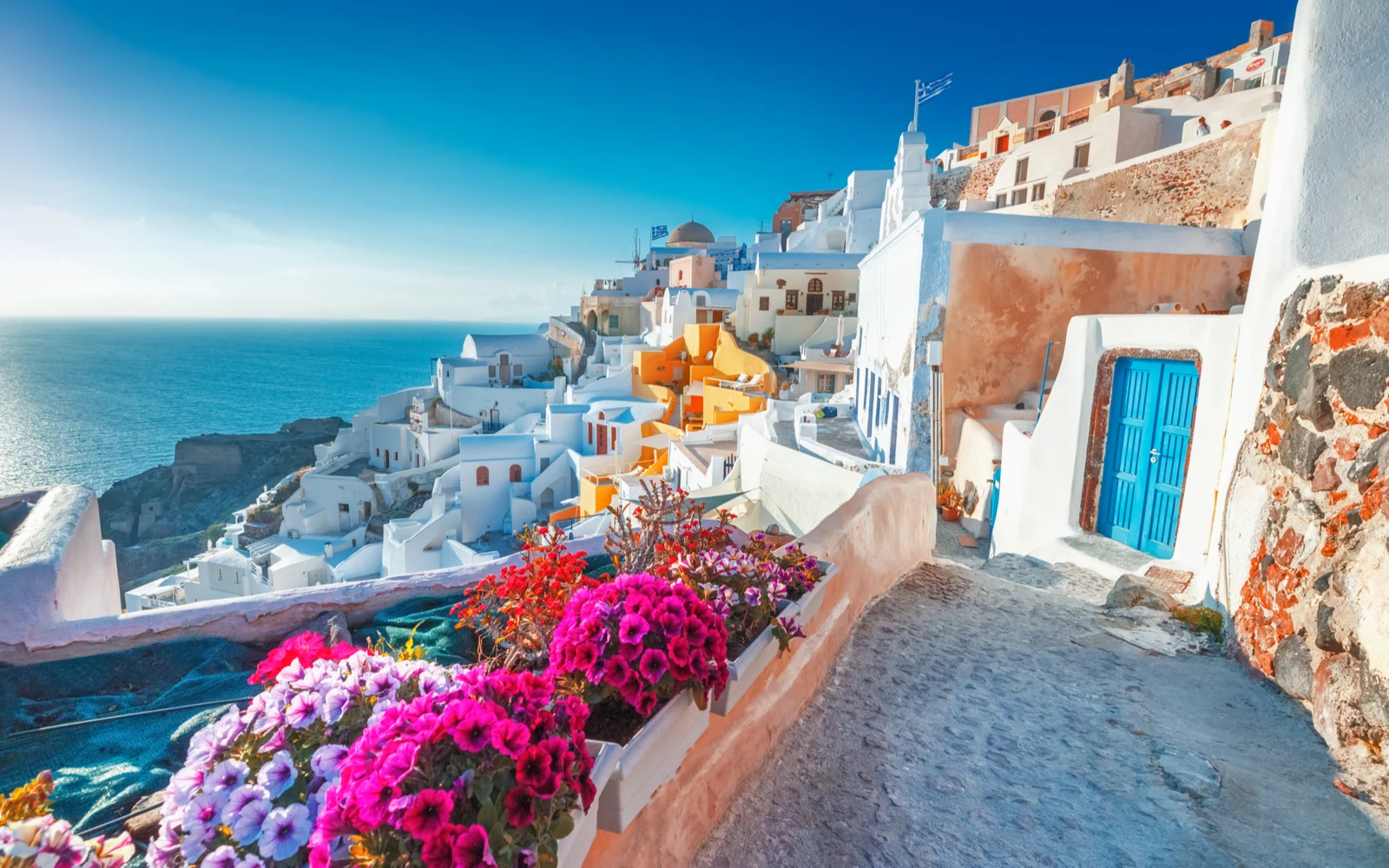 The numerous islands, sandy beaches, ancient archaeological sites, and soothing Mediterranean climate make it one of Europe's prime tourist destinations. You must visit Santorini with your partner as it is considered one of the most romantic places.
2. Italy
Italy is the third most visited country in the world with almost 94 million tourists every year. It is a nation that boasts magnificent cities, ancient sights, cultural treasures, and beautiful scenery.
There are so many choices for travelers that you will find it hard to know where to begin. Italy has most UNESCO World Heritage Sites than anywhere in the world.
Due to this, it is often referred to as one big living museum. The most visited cities of Italy are its capital, Rome, and the most romantic city in the world, Venice.
3. France
A decent and culturally rich country renowned for its cuisine, France is one of the most popular places to visit in the world.
Famous for its romance, delicious food, art, culture, and natural beauty, this lovely country offers everything anyone would ever want on a vacation.
The country's capital Paris has a staggering amount of art held in gigantic museums with arguably the best restaurants in the world.  France also has numerous ancient Roman sites such as Pont du Gard, Arles, Nimes, and Glanum.
4. Switzerland
Known as Heaven on Earth, Switzerland is the place to visit in Europe. One of the most expensive countries in the world, Switzerland has a lot to offer more than its hefty price tags.
Snow Capped mountains burst through the clouds to expansive lakes that offer clear water; the country is full of mesmerizing landscapes.
The country is most famous for its luxury watches and exquisite melt-in-the-mouth chocolates. Don't forget to shop for some for your loved ones.
5. Spain
Spain is one of the most beautiful countries in Europe. From the Pyrenees to the Sierra Nevada, the Bay of Biscay to the Mediterranean, Spain is truly blessed when it comes to gorgeous scenery.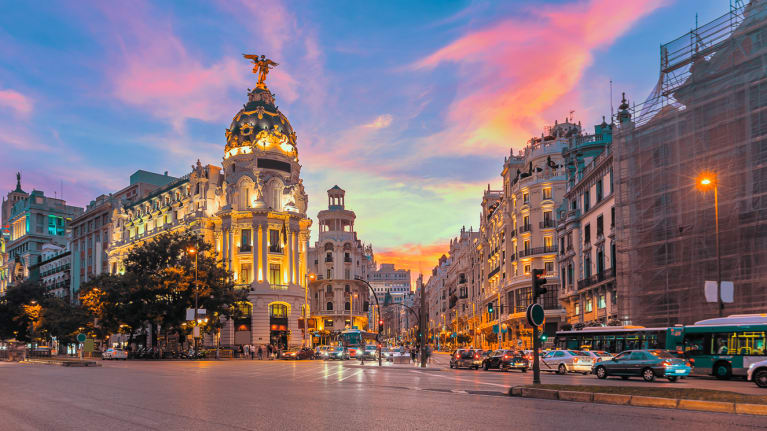 With more than 84 million visitors in a year, the country is the second most visited country in the world. Famed for its wines and rich culinary heritage, great bars and restaurants would welcome you wherever you go.
With warm and welcoming weather, Spain certainly is a fantastic holiday destination.
Also Read: 5 Best Hill Stations Near Delhi