It's all too simple these days to picture someone with a broad brush and designate them as a hero or a criminal. However, as audiences have witnessed from time to time again, not everything is as black and white as "good" and "evil." Most of you have also experienced that in some movies the villain has a point, and is actually right. However, we are supposed to still hate him. In this article, we are going to discuss some of the movies in which villains were actually right.
A powerful villain is frequently what distinguishes excellent films from great ones, and with the growth in popularity of superhero movies, the debate over what constitutes a good villain is becoming increasingly prevalent. Some people like a villain that is simply evil and enjoys it. Others prefer villains who have a reason, perhaps even noble intentions but go about achieving it in the wrong way. Anyhow, we have put together a list of 10 movies in which villains were actually right below. Choose your pick!
Take a look at our list of the 10 movies in which villains were actually right:
1. Black Panther
Erik Killmonger only desired to defend his claim to the Wakandan throne. As well as avenging his father's death. There's an argument to be made that Chadwick Boseman's T'Challa is the true villain here, escaping death and coming to take Killmonger's throne.
Opening Wakanda's borders to the rest of the world and assembling the Avengers there for the last battle of Infinity War resulted in a lot of deaths. Killmonger would never have allowed it to happen in that manner!
2. Gone Baby Gone
The film centers on the kidnapping of a child and exposes the darker aspects of urban life. Morgan Freeman's character, Police Captain Doyle, is the mastermind behind the kidnapping, believing that snatching a child from a troubled home and providing them a decent life was appropriate. 
The revelation is controversial, especially among the major characters, who can't determine if what they've discovered is right or bad.
3. Fight Club
Tyler Durden from Fight Club is a hugely recognizable character in modern culture, thanks to Brad Pitt's outstanding, legendary portrayal. Durden signifies a desire to overturn the current quo, even if he is only a subliminal element of Edward Norton's character. Tyler is regarded as one of the finest villains of the 1990s.
He has some decent ideas, even if his tactics of change are harmful and unacceptable. Tyler is deeply divided, and the good vision he possesses is regrettably overshadowed by the negative. After all, the audience encountered him at a peculiar point in his life.
4. The Cabin in the Woods
The Cabin in the Woods finally proved that the shady Facility employees weren't quite as evil as they appeared. The Facility's entire goal was to save the world by pleasing furious gods, rather than simply voting in a bizarre office sweepstake over who would be murdered by what.
Who could forget Sigourney Weaver's last-minute cameo as The Director and witnessing the world end? The finale of Goddard's film really turns Marty the idiot and Dana the virgin into the piece's ultimate villains.
5. Batman Begins
Ra's plans to rid the world of evil by using the most draconian methods possible. Ra, like The Riddler, sees how bad Gotham has gotten from the outside and wants to break it apart.
Ra's motivation to end crime and injustice may make him a hero if the intention hadn't been to slaughter millions of innocent people. However, this is not the case, and Batman is left to prevent the villain from completely destroying Gotham City.
6. A Few Good Men
One of Aaron Sorkin's first screenplays, based on his play of the same name, was a tremendous hit with moviegoers. One of Jack Nicholson's most memorable film roles is in A Few Good Men. Colonel Nathan Jessep, the film's villain, is played by him, and he gives one of his most enthralling performances, as well as some of his most memorable lines.
Jessep is a disciplined military man who understands what it takes to maintain a tight shift. Someone else will have to make the difficult decisions if he doesn't, as he says in his monologue.
7. Aquaman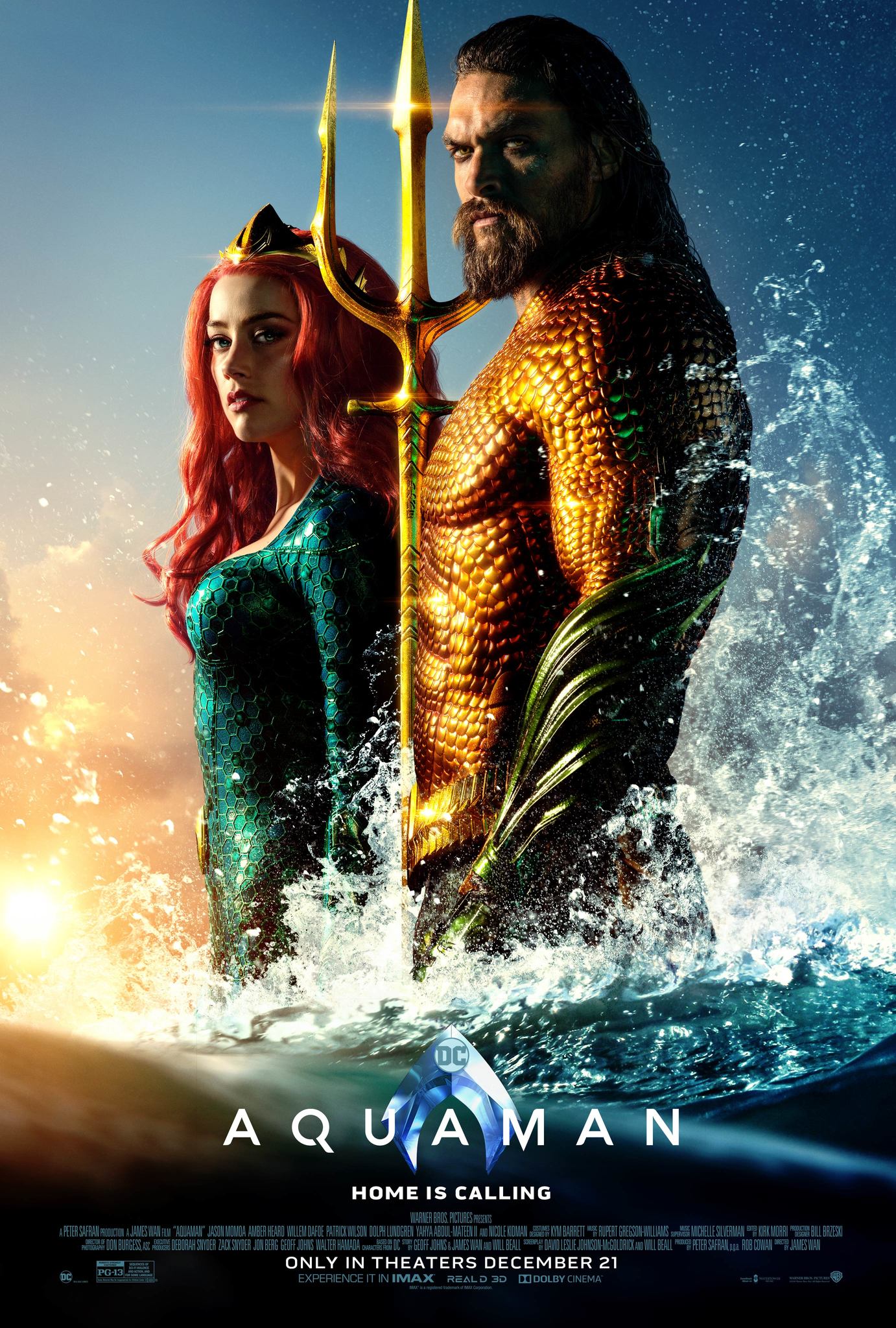 Orm the Ocean Master in Aquaman, was striving for the throne. You can't blame him for being upset, even if he was a little mistaken in believing Arthur Curry was the cause of his mother's death.
Orm was only attempting to safeguard his aquatic homeworld. As he demonstrated the devastation people have caused to the ocean, James Wan transformed the film into his own environmental message. Orm was also a vocal opponent of a surface resident like Curry being the proper person to bring the Seven Seas together.
8. Blade Runner
There's no arguing that Roy Batty is a dangerous force in Blade Runner. But his motivations aren't irrational. But don't be put off by Roy's ominous look. Batty aspired to be free and to lead the other Nexus-6 models to safety. His diminishing ranks were instead hunted down like rats. 
Despite the Nexus-6 Replicants' nasty reputation, Batty never showed any indication that he intended to harm humanity. 
9. The Batman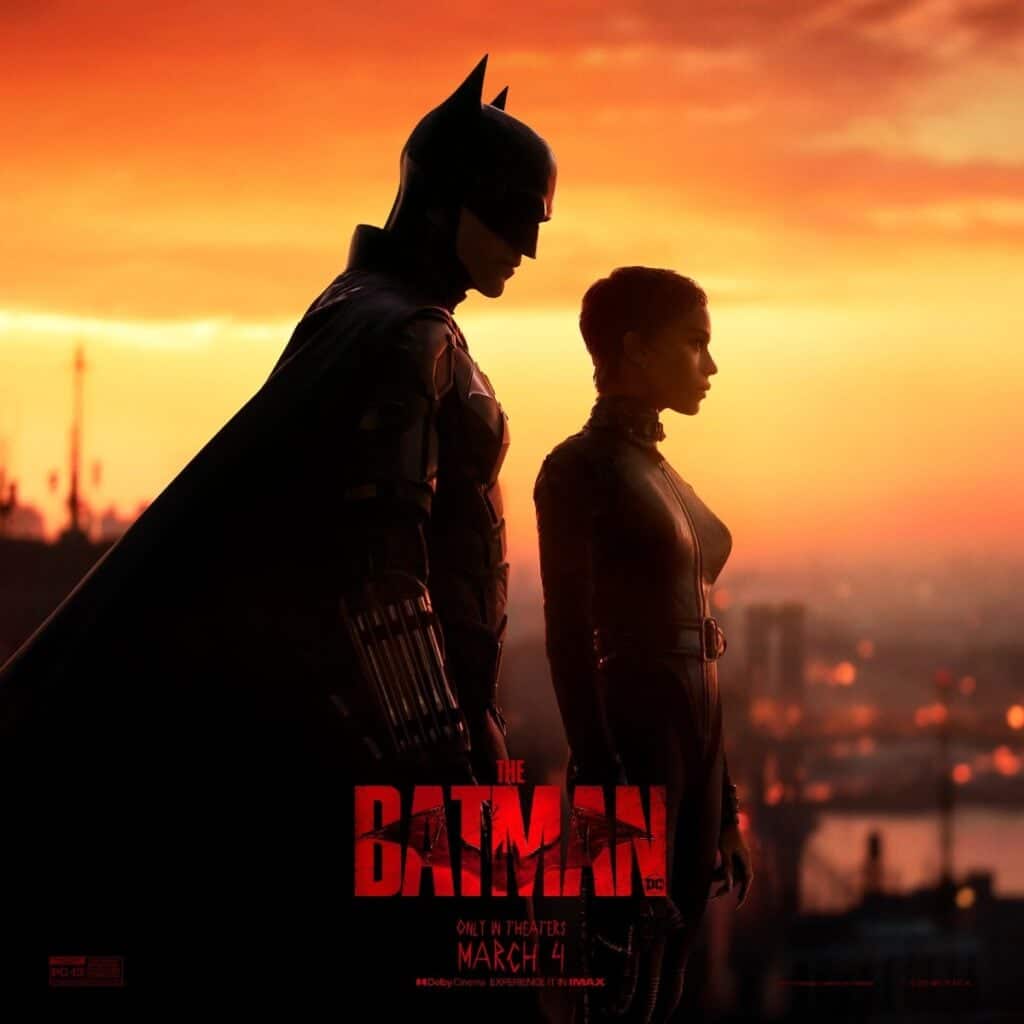 With his targets, the Riddler could have been onto something. Though his homicidal and destructive techniques were not the best way to bring about change, it appears that the issue in Gotham is not supervillains running amok, but rather the elected authorities in charge of the city.
Many of Batman's most wicked rogues are the result of Gotham City's dysfunctional culture, as fans have learned. The Riddler is the beginning of a revolt against such shortcomings. Hopefully, this will be addressed more in the sequels to The Batman and The Joker.
10. The Wizard of Oz
It's never easy to lose a family member, and some people may snap out. Enter the Wicked Witch of the West from The Wizard of Oz, released in 1939. A red-headed attacker storms in, not only destroying your sister's house but also stealing a treasured family treasure.
Anyone would want their ruby slippers back and to be able to mourn in peace, but Dorothy Gale assembled her own squad of talented friends to hunt down the Wicked Witch of the West brutally. The wretched witch isn't actually that horrible, and she had a rather traumatic life, as Stephen Schwartz's Wicked demonstrated to everyone.
The distinction between villains and heroes, according to many, is that they feel the ends justify the methods. Some of the movies in which villains were actually right are mentioned above. We hope you liked this article. Please leave feedback in the comment section below.
Also Checkout: Best Alt. Rock Bands You Should listen to

Source:  TheBuzzPedia