The much anticipated comprehensive report by the Intergovernmental Panel on Climate Change (IPCC) on the science of climate change is all set to release on August 9. The panel will release four reports in series under its latest assessment cycle. 
 The report is assumed to give policymakers the most comprehensive information on the physical science of climate change.
Many scientists across the globe are working on the report, which will be used by governments around the world and even industries to understand the extent of threats it poses. 
The panel by the United Nations is to publish the assessment, which also includes a detailed calculation of the greenhouse-gas emissions and how they are continuing to increase sea levels.
We have witnessed the adverse effects of climate change during the last month with wildfires and floods across the planet.
Over 200 scientists have been working on the report and have gotten approval from government representatives from 195 countries.
Since IPCC's last report, which came out in 2013, thousands of studies have been published, and this latest report will analyze them.
The report is to motivate a new form of action at the UN climate summit in Glasgow, UK, to happen in November this year.
It is expected that the world leaders will form new pacts and fresh commitments to restrain greenhouse gas emissions.
During the 2015 Paris climate accord, governments set to reduce global warming to 1.5–2 °C above pre-industrial levels. Many scientists feel that the governments will not be able to meet their targets with the present policies.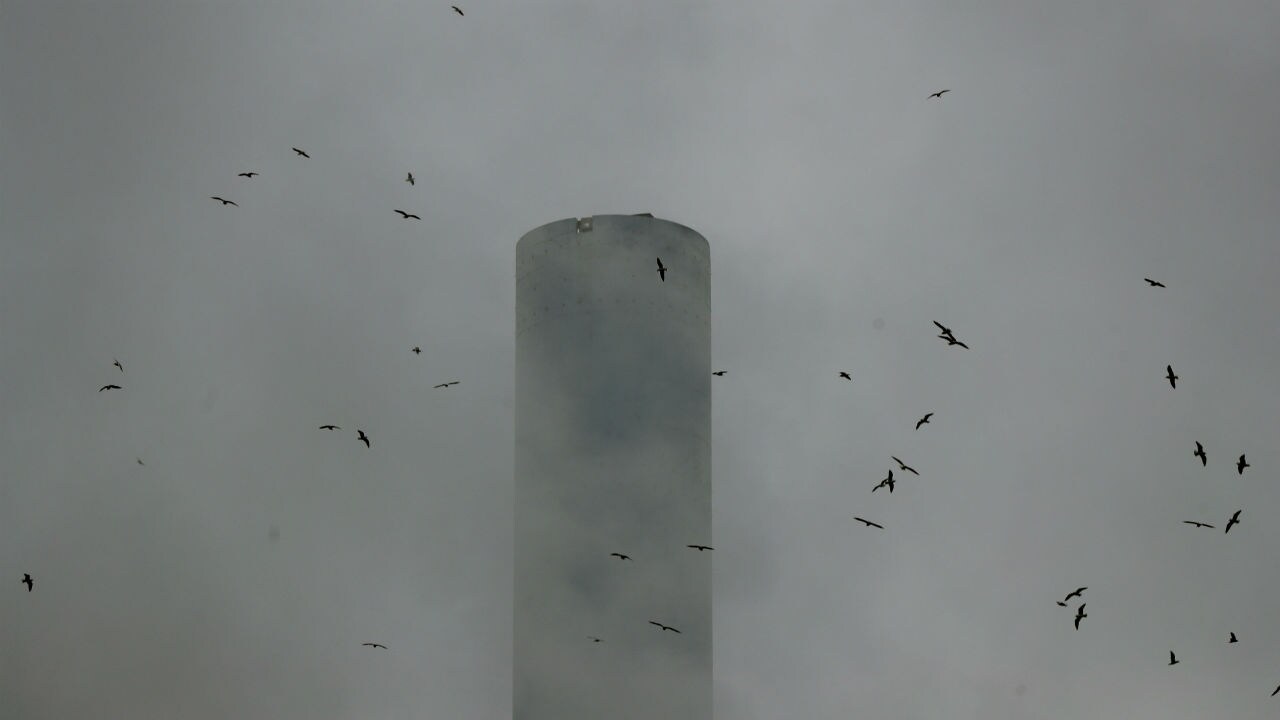 A climate scientist Corinne Le Quéré said, "This report will make it absolutely clear what is the state of the science, and throw the ball back in the camp of the governments for action."
The panel is United Nations' affiliated organization focussed on climate science. Since its inception in 1988, it now has 195 countries as its members.
The 'State of the climate" is IPCC's report which it releases every seven years or so, summing up the latest updates and studies on the science of climate change. It is focused on the various new effects of the crisis and ways to mitigate them.
Also Read:  Dhriti Banerjee gets appointed as the 1st Woman Director in 100 years of Zoological Survey of Indian history.