Neuroscience, the study of the nervous system, is a study of biology one can apply in everyday life, even during sleep. Scientifically, neuroscience can be defined as the ability of the formation of neural networks in the brain to change through growth and reorganization. 
For a better explanation, it can be divided into two divisions. The first one is the ability to abstain from certain habits or form new ones, either good or bad. This part is absorbed from actions, the kind of company, and how one person picks up things. The second vertical is about solidifying the first ones. This is the key to neuroplasticity. This solidification is never forced. Whereas, the first one can be forced. When a person is calmed, asleep, or feeling good after doing something, their habits are solidified. Sleep is the ultimate time when the new neural patterns become active. Precisely, those neurons of new habits. On the other hand, the regular ones, say the hub which is active while writing is calmed. So in this way, new ones get the space, and they are solidified. 
Impact on Wellbeing
For example, "I'll not play poker games today" falls under the first vertical of Neuroplasticity, whereas, "I don't want to play poker games anymore in life" is under the second vertical of this process.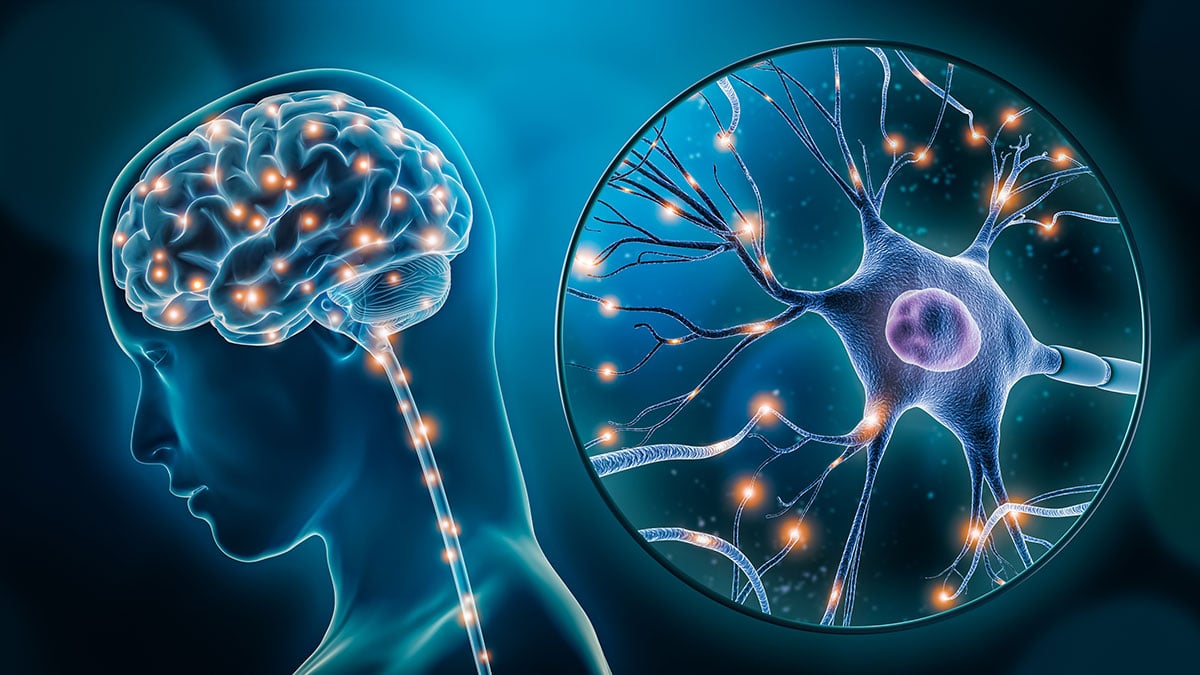 The science behind these two verticals goes like this; one neuron convinces the other not to play poker today, the second one to the third one, and so on. When the entire hub of neurons somehow convinces themselves, a person tends not to play a poker game. When this happens repeatedly, the purpose of the hub of neurons that were gaining pleasure, specifically dopamine, stops, and they lose their purpose and stick to some other engagement. 
Neuroplasticity in 2022 
The current generation has a nervous system that is mechanized to work at a rapid pace. Humans are expected to learn more than the previous generation. This points towards more good habits and more bad habits. Habits will lead to a routine, a routine to a lifestyle, and a lifestyle to success or failure. Our neurons are more prone to form and inculcate negative and positive habits. 
Talking about evolution, there was once a time when we were afraid of tangible creatures like a ferocious tiger. Now, it has shifted to abstract things like failure, relationships, and overthinking. 
Before and After the Pandemic: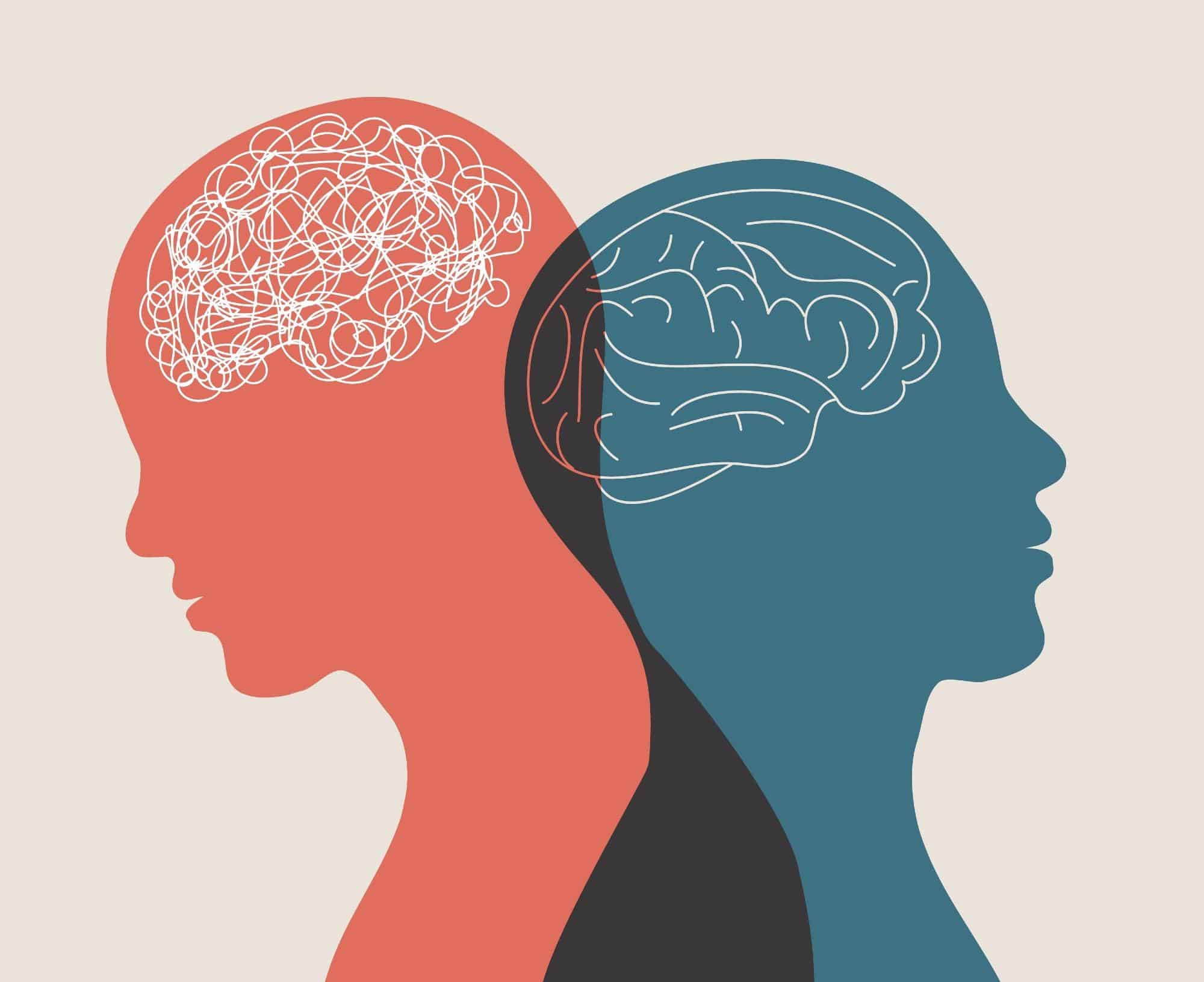 Before the pandemic, we didn't focus much on mental health. It was considered taboo. But after the pandemic, we see mental health from a different perspective. We tend to believe that there exists a universe inside our brains. Also, recent incidents and social movements like "Black Lives Matter" and "Sushant Singh Rajput Case". This all brings us to the new extreme where "Mental Health is Everything". We need to pay more attention to a part: everything we do, all our actions affect our mental health. Even eating a small pack of chips affects it. 
Conclusion
Every human being has a universe inside their brains. To conquer this universe, or at the bare minimum to become a better version of ourselves, from the neuroplastic angle this can be done gradually. Maybe it will take years. It may begin by cutting one bad habit in the first year, which could be an addiction to casinos. In the second year, one may abstain from alcohol. It all begins with a habit. It can build a person or destroy him completely.
Also Checkout: 7 Medical Advances Within The History Of Medicine