Days after the Tamil Nadu Chief Minister M K Stalin wrote to the Prime Minister urging the central government not to allow the exploratory drilling of wells in the Cauvery Delta districts, ONGC has sought clearance.
Last year ONGC asked for clearance for digging 104 wells in the state to extract hydrocarbons in five districts of Tamil Nadu. Many nonprofits, environmentalists, and opposition leaders were against the implementation of the project at such a large scale.
Despite resistance, the Union government continued to keep silent on the issue and claimed that these projects are aimed at reducing oil imports.
Marumalarchi Dravida Munnetra Kazhagam's (MDMK) General Secretary, Vaiko had demanded to declare the delta region as a Protected Agriculture Zone.
The farmers of the region have alleged that the fertility of the land has been severely affected and the groundwater has also been contaminated due to the continuous leakage from the ONGC pipes.
The Anti-Methane Project Movement condemned the letter by ONGC to the state two days after the Chief Minister wrote to the PM to halt the project.
They demanded that the districts of Thanjavur, Tiruvarur, Nagapattinam, Pudukottai, Cuddalore, Karur, Ariyalur, and Tiruchi must be brought under the ambit of the Tamil Nadu Protected Agricultural Zone Development Act, 2020.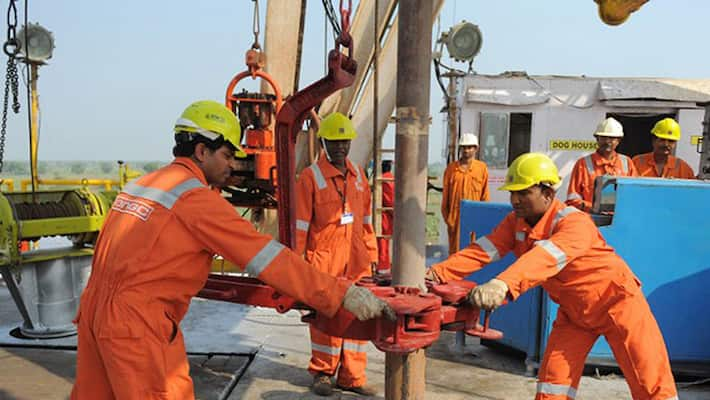 The Chief Minister of Tamil Nadu in his last letter to the PM has stated that the state will not allow any new hydrocarbon projects in the Cauvery Delta area and neighboring districts in the interest of the farmers and fragile agroecology of the Cauvery basin.
ONGC sought mandatory clearance from the State Environment Impact Assessment under the Central legislation that deemed public hearings as unnecessary for hydrocarbon exploration.
Claiming that the move would be detrimental to nature and farming, activist G.Sundarrajan of the environmental organization Poovulagin Nanbargal, said it was yet another attempt by ONGC to expand its activities against the interests of farmers.
He further stated that the farmers have been waging a battle against the exploration of hydrocarbons and other kinds of activities in the delta and neighboring districts. 
On June 15, in response to the proposal by ONGC to SEIAA, Sundarrajan said, "It shows that ONGC has been pushing ahead with its plans in spite of the State government's stand on the issue.
The State government should summarily reject the proposal to protect the environment and the interest of the farmers." 
The Anti-Methane Project Movement demanded that the already identified wells are closed and no further exploratory drilling should be done in the Cauvery delta zone to protect the coral reefs as well as the livelihood of the fishermen.
Also Read: