Online gambling has grown rapidly in recent years. It is estimated to reach upwards of $153 billion in global revenue in less than 10 years. This represents a significant increase from the current market size, which currently sits at around $95 billion.
The flourishing multi-billion dollar industry offers a wide range of gambling activities, including sports betting, casino games, and the opportunity to play poker online. These games and betting activities can be played on desktop computers, laptops, or mobile devices, making them highly accessible from anywhere in the world.
The rapid growth of online gambling is being driven by several factors, including the increasing availability of high-speed internet and the worldwide popularity of mobile devices. Let's explore the reasons for such promising growth in greater detail, as well as any potential challenges for the future.
Growth factors
Convenience is the most self-evident advantage behind the growth of the online gambling market. Unlike traditional land-based casinos, online gambling sites are open 24/7, so players can participate whenever they want. What's more, online gambling sites offer a wider variety of games and betting options, making it easier for people to find the right type of gambling activity to suit their interests and skill level.
Another advantage of online gambling is the potential for higher payouts. Websites typically offer higher payout percentages than land-based casinos, which can result in bigger wins for players if they play their cards right. The house still has the best odds in all online casino games, but the chance to win a bigger prize is a welcome addition for players.
According to recent market research, a growing number of Millennials are playing online gambling games. This generation is known to be tech-savvy and more likely to participate in online gambling activities than their older counterparts. They are also more likely to use mobile devices, which has increased the number of mobile-friendly gambling sites.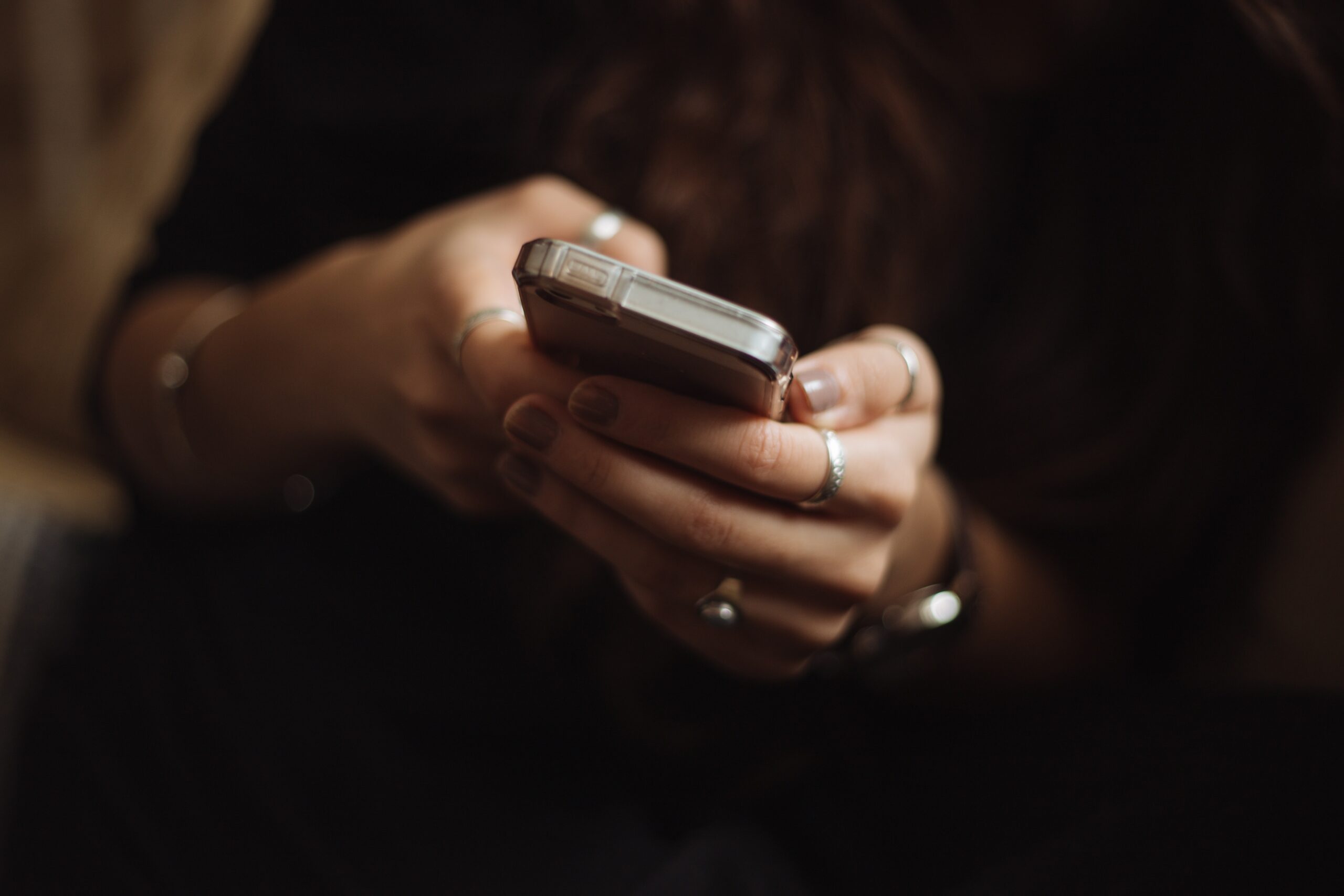 Our increasing use of technology has been a significant contributing factor to the growth of online gambling. The perfect example of this is live dealer games, where a real dealer hands out physical cards to digital players. Many online gambling sites now offer live dealer games, providing players with a more immersive interactive experience. Innovative games such as these have helped to attract more players, increasing the market's popularity.
Advanced technology aside, some of the economic benefits of online gaming are worth mentioning. The sector is contributing to economic growth in countries where it is regulated and taxed. Provided the money is utilized efficiently, governments can use this revenue to aid in the establishment and maintenance of important programs and services, such as education, healthcare, and infrastructure.
The growth of online gambling is also creating job opportunities in fields such as technology, marketing, customer service, and security. As online gambling continues to grow, it stands to reason that the number of job opportunities will also increase. Skilled labor for online services is beneficial for any country, but it requires educational infrastructure that some nations might lack.
The convenience of online games, the potential for higher payouts, and the wider economic benefits all point to a bright future for online gambling, but it's important to be aware of the challenges we may face moving forward and the necessary steps that governments should take to ensure safety and security for all.
Potential problems
Despite its established advantages and exponential growth, online gambling is not without its challenges. Concerns about the security of personal information, preventing cheating and fraud, and education resources on responsible gambling exist.
To address these issues, many countries have established regulatory bodies to oversee the online gambling industry and ensure that it operates in a fair and transparent manner. These regulatory bodies also monitor the activities of online gambling sites to ensure that they are not engaging in any illegal or unethical practices.
Sites must comply with strict rules and regulations to maintain their licenses. This includes regular audits, security checks, and ensuring that their games are fair and random. The regulatory bodies also work to educate players on the risks associated with online gambling and provide resources for responsible gambling.
By establishing strong regulation and oversight, governments and legal bodies can ensure that online gambling operates safely, fairly, and responsibly. Still, players are also responsible for engaging in responsible gambling and educating themselves on the risks associated with online gambling.
End word
The growth of online gambling clearly offers a wide range of benefits, including convenient access, the potential for higher payouts, and far-reaching economic advantages. However, awareness of the challenges associated with online gambling is critical, and governments need to ensure that the industry operates in a responsible and sustainable manner, with appropriate measures in place to protect players and prevent problem gambling. 
With careful management and regulation, the industry has the potential to continue its growth sustainably, providing economic benefits for individuals and the wider economy for many years to come.