Hollywood is a multi-million dollar industry, and the actors do not only work in front of the camera but also behind it. These actors are financially educated and invest their fortune in other businesses and keep trying to grow it bigger. Today, we have brought to you a list of 10 Hollywood actors, who are filthy rich with unimaginably massive fortunes:
10. Robert Downy Jr – $300 Million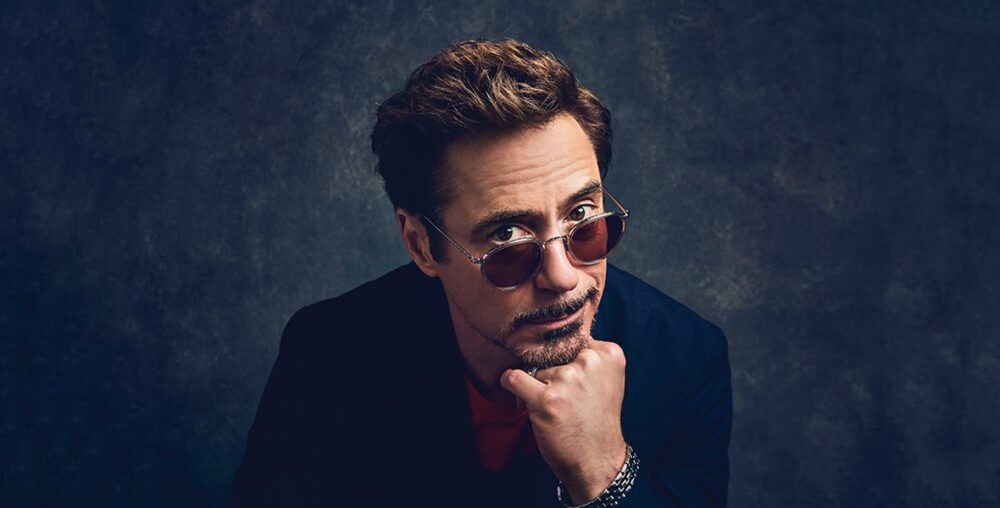 If you're living in this world and not completely detached with it, then there is no way you do not know him, if not as Robert Downy Junior you
than at least as the very popular character he played in the Avengers Franchise, Tony Stark a.k.a Iron man. In 2015, he was listed by Forbes as
Hollywood's highest-paid actor. In 2010 he established his own production company called the Team Downy.
Brad Pitt shares this position with Robert Downy Jr with the estimated net worth of $300 million.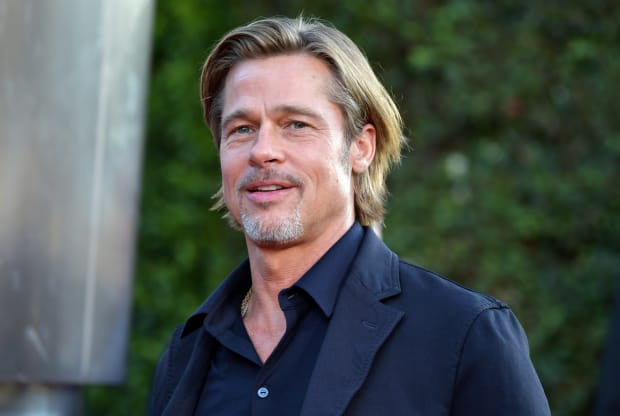 Brad Pitt is perhaps one of the most recognisable faces of Hollywood; you might know him from Fight Club, Ocean's eleven or Once Upon a time in Hollywood. He is not only an actor but also a producer.
9. Tom Hanks- $ 350 Million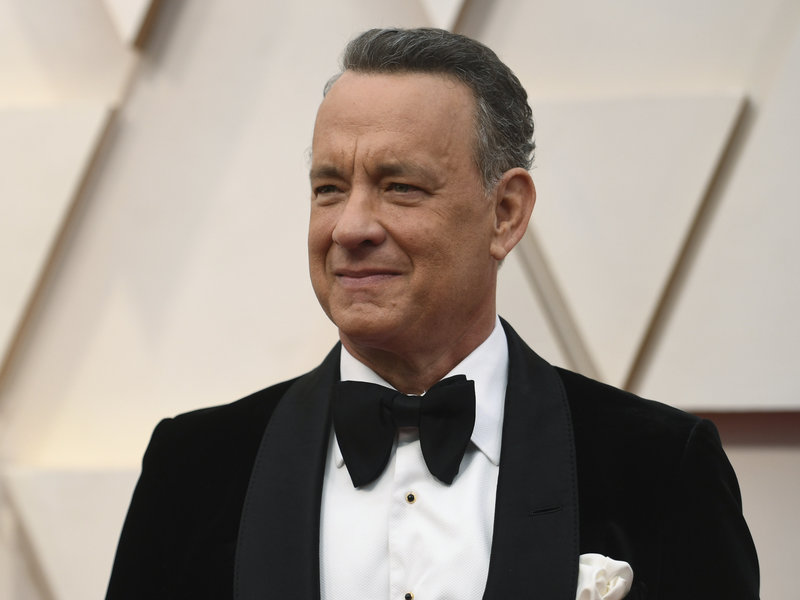 You might know Tom Hanks from Cast Away, The Da Vinci Code, Forrest Gump etc. The actor and filmmaker is known all over the world for his versatile performances and has been actively working in Hollywood for over 3 decades. He lent his voice to the character of Woody in Toy Story 3 and helped the movie become the highest-grossing movie of the year with $1 billion in the box office.
Will Smith shares this position with Tom Hanks with the net worth of $350 million.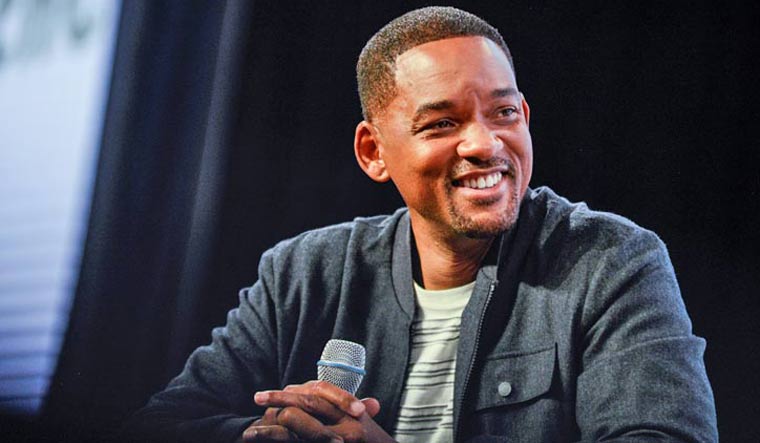 Will Smith is one of the most influential figures of Hollywood, he is an actor, producer and a rapper. As of 2014, 17 of the 21 films in which he has had leading roles have accumulated worldwide gross earnings of over $100 million each. Some of his most popular films are Men in Black, Bad Boys, Ali etc.
8. Keanu Reeves- $360 Million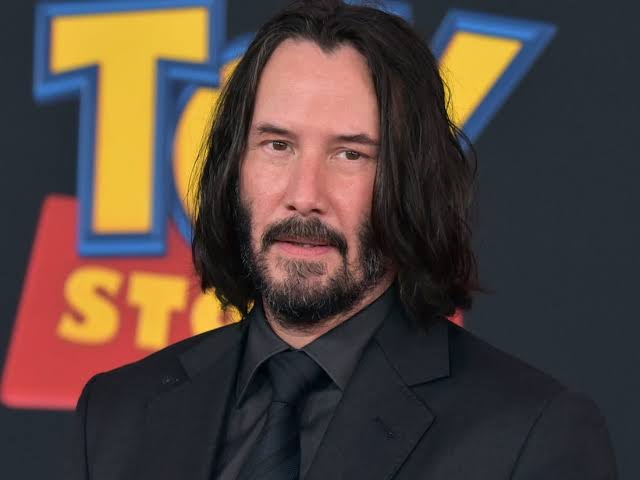 Keanu Reeves is an actor, musician, producer and philanthropist who has a net worth of $350 million. Reeves shot to fame after starring in the action film Speed in 1994 which grossed $ 350.5 million domestically and internationally and he never looked back.
7. Clint Eastwood- $375 Million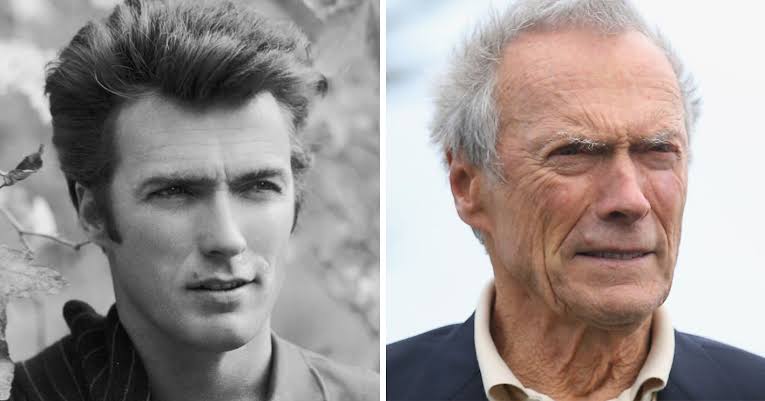 Clint Eastwood worked both in front of the camera as an actor and behind it as a director in films like Unforgiven, The Bridges of Madison County, Million Dollar Baby, and Gran Torino. Eastwood has also tried his hand at politics and was the mayor of Carmel, California for 2 years.
6. Arnold Schwarzenegger- $400 Million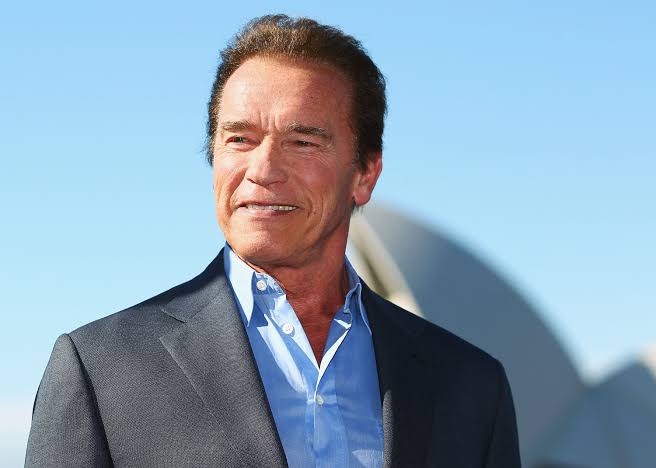 Arnold Schwarzenegger is an Austrian-American actor, businessman, retired bodybuilder, a former politician and what not. He has a number of movies under his name but perhaps the most popularly known would be the Terminator Franchise. He also has some highest-grossing films of Hollywood to his name.
Sylvester Stallone and Jack Nicholson share number 6 position with Arnold Schwarzenegger with a total of $400 Million net worth.
Sylvester Stallone- $400 Million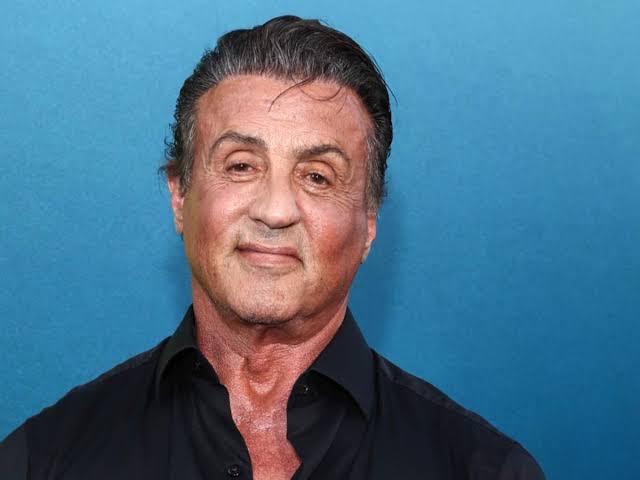 The American actor, screenwriter, producer and director who has a net worth of  $400 million dollars. His movies have generated a whopping $ 4 billion in global revenue. He is credited for writing, producing and directing many of his franchise movies.
Jack Nicholson- $400 Million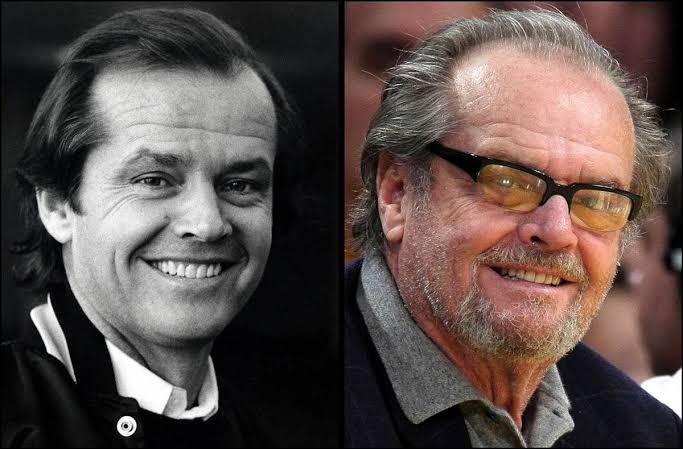 82-year-old Jack Nicholson is an icon in Hollywood best known for his roles in The Shining, As Good As It Gets and Batman. He is one of the wealthiest and has the most award nomination among actors in American history. The star has acquired a fortune of $400 million in his 60-year career.
5. Adam Sandler- $420 Million
Adam Richard Sandler is a very rich man. He shot to fame in the decade of 90s with roles like Billy Maddison, Happy Gilmore etc. Recently his film hasn't been performing very well at the box office, Netflix signed a 4-film contract with him in 2015 and two years later that is in 2017 he signed another 4-film contract with Netflix.
4. Mel Gibson- $425 Million
Actor, director and producer Mel Gibson is best known for his action roles in Max Rockatansky in the 'Mad Max' action series, and as Martin Riggs in the 'Lethal Weapon' buddy cop film series. His first major roles came in the Mad Max series and he earned his very first $1 million paycheck from Mad Max Beyond Thunderdome in 1985.
3. George Clooney- $500 Million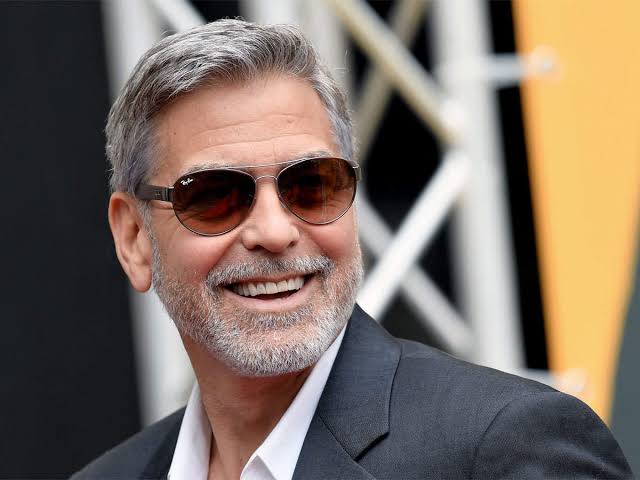 George Clooney is not only an actor but also a filmmaker and a businessman. He has received three Golden Globe Awards and two Academy Awards and is best known for his roles in films such as 'Batman & Robin', 'Ocean's Eleven' and 'Gravity'.
Robert De Niro ($ 500 Million)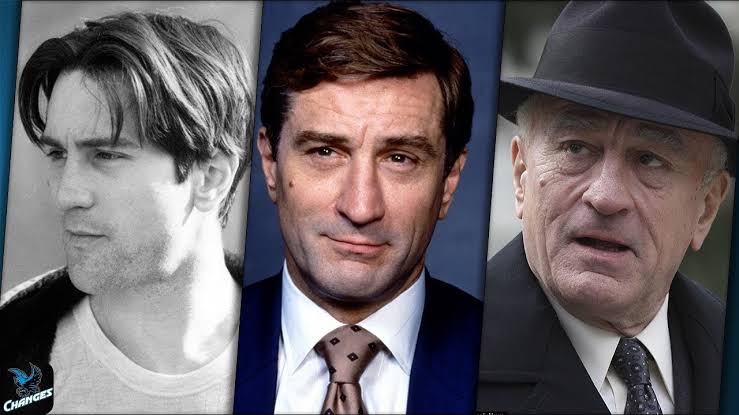 Robert De Niro also shared this position with George Clooney with the same amount of net worth, i.e. $500 million, contributed by his movies and endorsements, he made his first on-screen appearance the age of 20 in The Wedding Party. His net worth shot up after he worked in Godfather II.
2. Tom Cruise- $570 Million
Tom Cruise is without a doubt is one of the most popular faces of Hollywood all over the world. Some of his most popular works include Interview with the Vampire: The Vampire Chronicles, Jerry Maguire, Mission Impossible etc. He is one of the highest-paid actors of Hollywood.
1. Tyler Perry- $600 Million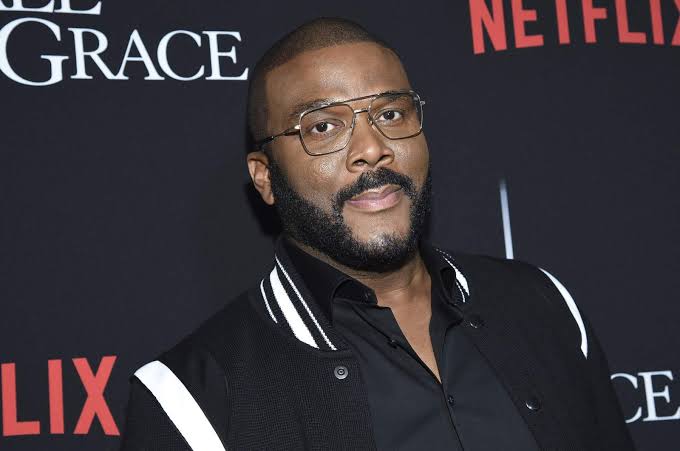 Tyler Perry, the American actor, writer, producer and director was named as the highest-paid man in entertainment by the Forbes Magazine earning US$130 million between May 2010 and May 2011. This was almost a decade back. His fortune has grown ever since. He began with producing stage plays during the 90s and 2000s and later ventured into developing Television series, most notably Tyler Perry's House of Payne among many others. Tyler Perry is, far and away, one of the most financially successful directors in the entertainment industry. Every year, he personally earns between $200 and $250 million from his gigantic entertainment empire.
Also Read: 10 Most Expensive Deck Of Playing Cards Ever

Also Read: Top 10 Richest Actors in the World