Traveling to foreign lands can be very pricey but is always worth the money. The chance to broaden your mind and refresh your batteries, having a break from the usual working world; everyone has their bucket list destinations, and they are always worth saving up for. There are lots of choices, and sometimes the trendy destination isn't always the best idea.
If you're looking for a way to save, a private jet charter flight could be surprisingly great for your pockets. With new companies available, removing the stress of queues, passengers, and time restraints can be a great way to travel. If you're looking for a bucket list destination to get the most out of your money, we have compiled a list of the five best destinations worth saving up for.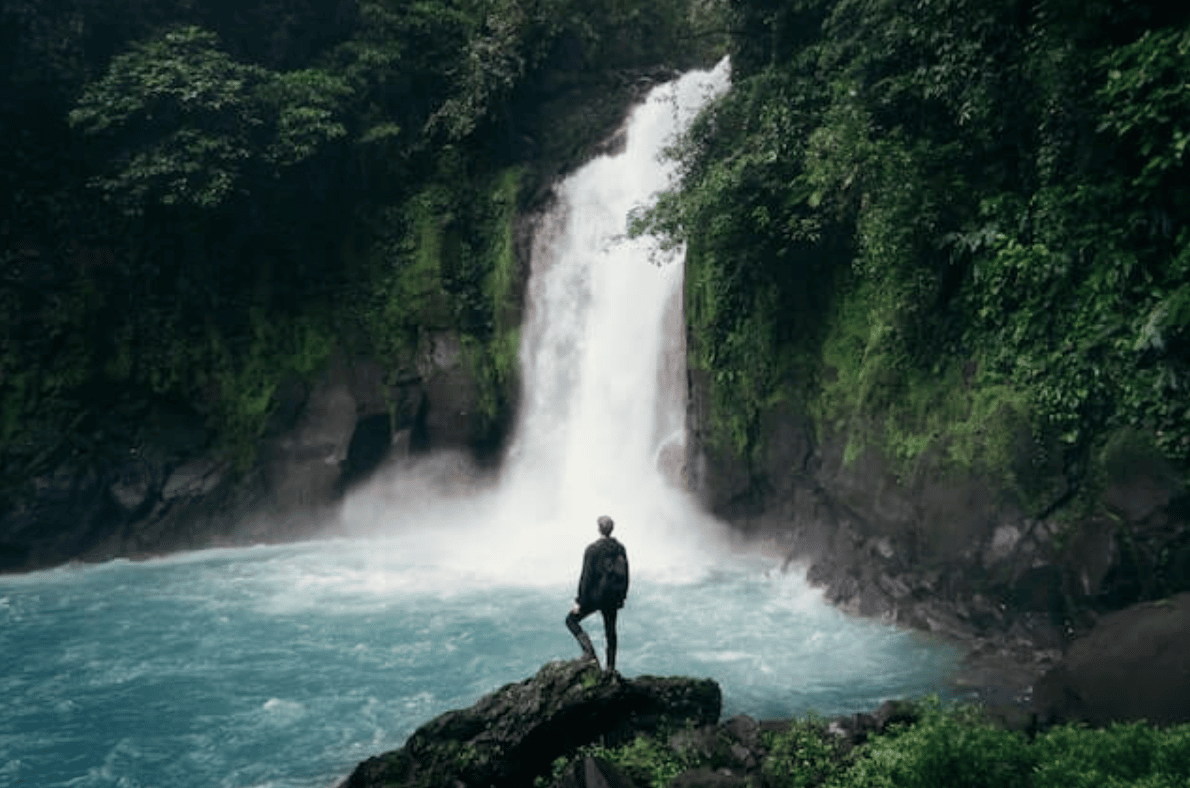 Iceland
There's no chance that you would not want to save up to visit the country of Iceland. The country has everything you could imagine and more. Bright blue hot springs and the Blue Lagoon are tourist traps, but for a good reason. The peace and tranquility you'll get after visiting here is something no other experience can give you. After you have done unwinding in the spas, you can hop into a car and camp just about anywhere on the island. That's right; if you didn't know, you are permitted to camp just about anywhere in Iceland – the perfect country if you're a bit of a nomad. Whale watching is one of the best things to do, and you can also visit some incredible geysers and take some stunning photographs. Finally, take a walk through the heart-stopping landscape to marvel at the countless waterfalls. There is no doubt that this is a perfect vacation.
Australia
Why not take a trip down under and explore as much as you can of this incredible country? With hot weather, 12 Apostles, and the Great Barrier Reef, it has lots to offer, but the fun doesn't stop there. Australia seems to have an endless list of things to see and do, such as visiting Kangaroo Island to see the country's native animals roam free. The cost is a little expensive but definitely worth it. Australia has something for everyone, with each new city and coast offering an entirely new experience.
Fiji
For those who have destinations on their bucket list away from civilization in the middle of nowhere, then Fiji is perfect. The friendly locals and historically rich landscape are the immersive experiences you could be yearning for. For the more adventurous travelers, you can have fun snorkeling, diving, or zip lining through the stunning surroundings the island has to offer. Fiji will be an unforgettable experience, one that you will be thinking about for years to come.
French Polynesia
Are you ready for the trip of a lifetime? It can be a pretty expensive place to visit, but it is 100% worth all the money. French Polynesia has an endless trail of beautiful islands to enjoy, such as:
Tahiti,

Moorea,

Bora Bora,

Ra'iatea and Taha'a,

Tuamotus Archipelago

,

and last but not least, Marquesas.
Known for ultimately relaxing spas and outstanding black pearls, this place is one of the few that doesn't have you feeling ready to get back to your home life at the end of your trip. To avoid the rainy season, the best time of year to travel to French Polynesia is between May and September.
Hawaii
Ensure that your bucket list features this tropical paradise. With stunning hills, jungles, cliffs, volcanoes, and canyons, it has just about anything you could think of when it comes to landscape. There are multiple islands to explore, with no shortage of things to see and do. If land-based activities are not your thing, you can jump in the sea and snorkel with the ocean wildlife or learn to surf on the waves. If you want to make the most of the views available, there are many adrenaline-filled hikes you can take. You'll make all your followers jealous with the jaw-dropping photos you'll take. For any keen travelers, Hawaii is a must-stop destination.
Honorable Mentions
Here are two extra choices if our top five aren't exactly what you're looking for. Something a little more serene and relaxing.
Lake Louise, Alberta, Canada
If you're looking for a destination for a chance for peace and rejuvenation, the only first-class treatment you should be thinking of is Lake Louise, Alberta, Canada. The beauty of this location has left many who have visited lost for words. The fresh air and stunning scenery are a sight to behold. The perfect way to wake up each morning has to be on a lake.
Paris
Take a trip to the city of love. Paris is a destination that everyone needs to experience at least once in their lifetime to truly understand what the hype is all about. Take a stroll through the streets to try and visit as many historical landmarks as possible. The incredible food is some of the best cuisine in the world. Don't forget the wine; it should be the only way you wash down every meal, but maybe not breakfast.