When it comes to wealth and glamour, few professions can match the allure of acting. Hollywood has long been the epicenter of stardom and opulence, with actors commanding enormous paychecks for their talents. In this article, we'll explore the lives and fortunes of the world's richest actors.
The Richest Actors in the World:
1. Jerry Seinfeld – The Comedy Mogul
Net Worth: $950 Million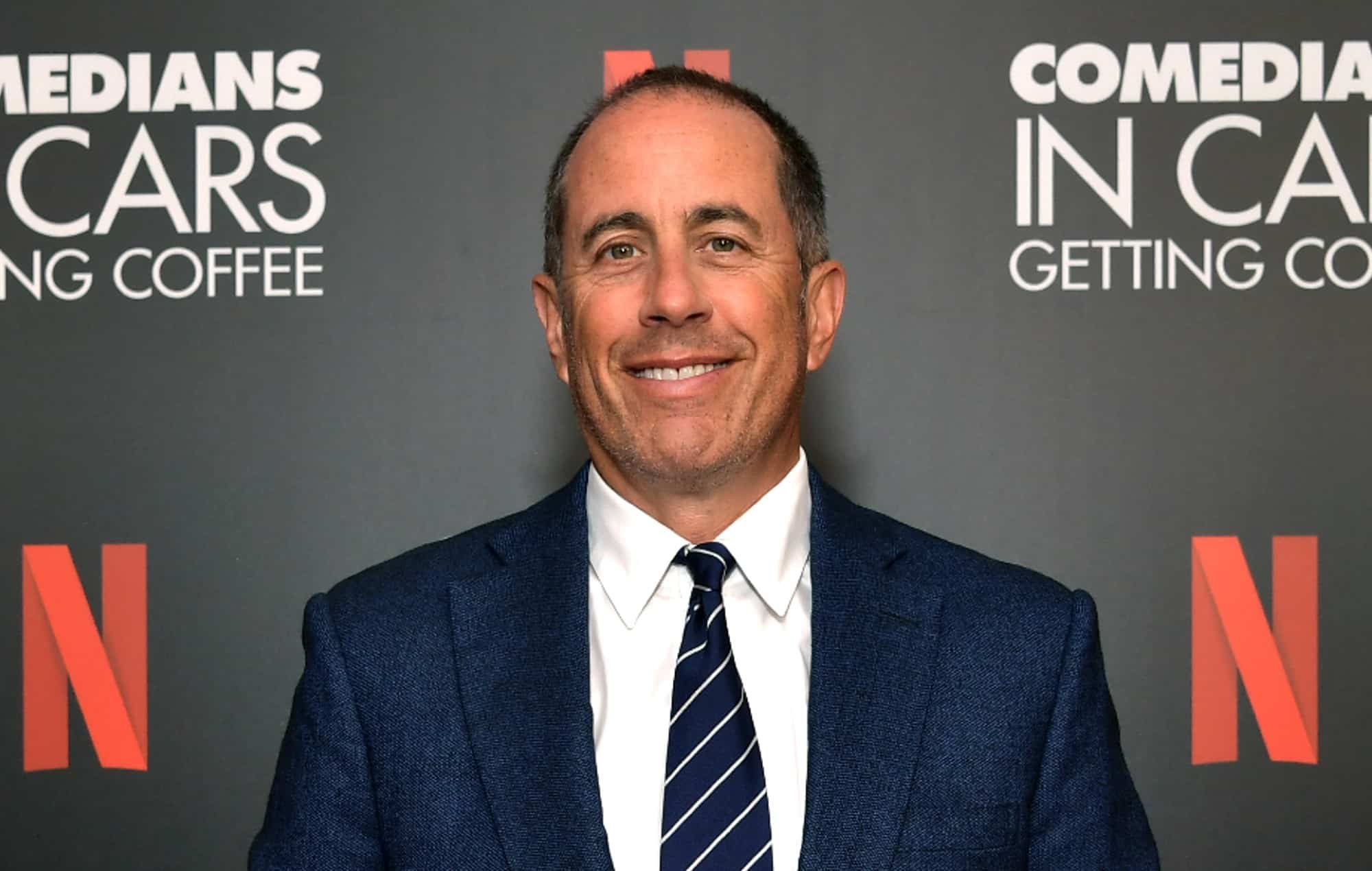 While primarily known for his iconic sitcom "Seinfeld," Jerry Seinfeld has also built a vast fortune through stand-up comedy, endorsements, and business ventures. He's one of the richest comedians in the world, and his humor continues to fill theaters and pockets alike.
2. Shah Rukh Khan – The Bollywood King
Net Worth: $730 Million
Bollywood superstar Shah Rukh Khan, often referred to as the "King of Bollywood," has amassed a substantial fortune over his illustrious career. His earnings come from a combination of acting, producing, and a diverse array of endorsements, making him one of the wealthiest actors in the world.
3. Tom Cruise – The Action Hero
Net Worth: $620 Million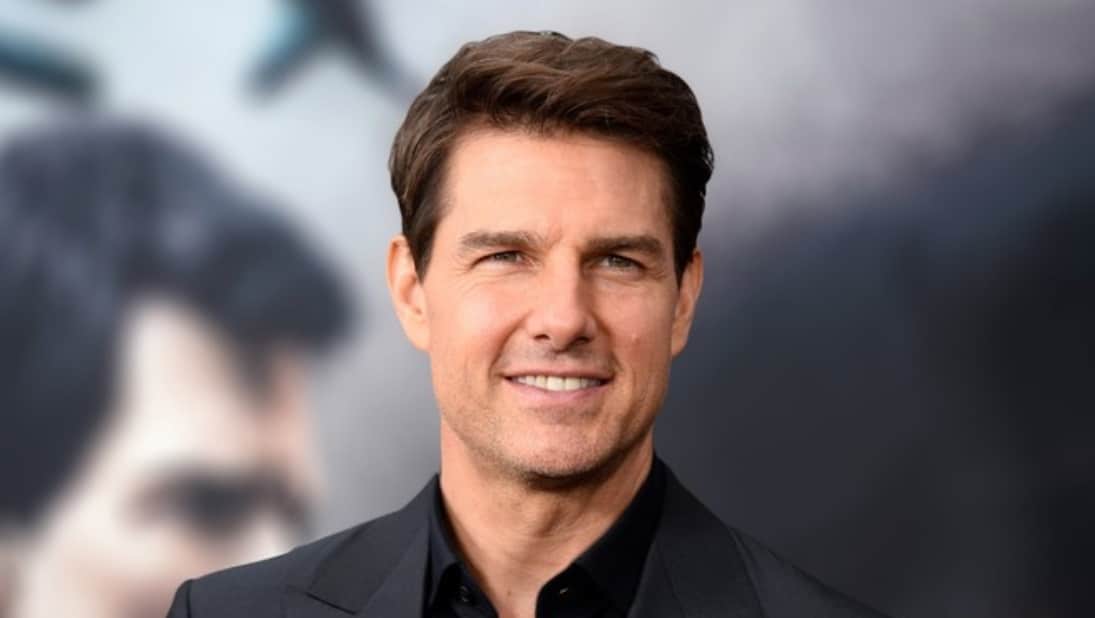 Tom Cruise's name is synonymous with thrilling action movies. His relentless commitment to performing his stunts has not only won the hearts of moviegoers but also a place among the wealthiest actors. Cruise's fortune is a testament to his enduring appeal in the film industry.
4. George Clooney – The Multifaceted Millionaire
Net Worth: $500 Million
George Clooney, the suave leading man, is not just a charismatic actor but also a savvy businessman. His wealth doesn't come solely from his acting roles but also from lucrative endorsements, business ventures, and his successful tequila brand, Casamigos. Clooney's enduring appeal in Hollywood has made him one of the richest actors globally.
5. Amitabh Bachchan – The Bollywood Legend
Net Worth: $410 Million
Amitabh Bachchan is not just a Bollywood legend but also one of the wealthiest actors in the industry. His acting career, combined with hosting popular television shows and various endorsements, has secured his financial success.
Conclusion,
These actors are just a few examples of the immense wealth that can be accumulated in the entertainment industry. It's essential to note that their net worth figures are constantly evolving due to their ever-expanding careers and business endeavors.
In conclusion, the world's richest actors have proven that talent, charisma, and strategic business decisions can lead to unparalleled financial success. Whether through Hollywood blockbusters, Bollywood hits, or stand-up comedy, these actors have cemented their positions as not just the best in the business but also the wealthiest.
When aspiring actors look at these success stories, they find inspiration that, with dedication and hard work, they too can achieve their dreams, and possibly, a spot among the world's richest actors.
Remember that net worth figures mentioned in this article are approximate and subject to change. For the latest updates on the world's wealthiest actors, stay tuned to financial news sources and industry reports.
Also Read: Top 10 Richest Actress In The World. The No 3 Will Surprise You