Talismanic Portuguese skipper Cristiano Ronaldo broke the world record of most international goals in a FIFA World Cup qualifiers match with the Republic of Ireland.
Scoring a brace with an amazing injury-time header goal, Ronaldo added his numbers to 111 goals in 188 appearances. At the historic Algarve stadium, the Irish defenders couldn't 'hold the door' against Ronaldo and faced a heart-breaking last-minute defeat.
Former Iranian skipper Ali Daei, who currently works as a football manager, was the previous record-holder with 109 goals with 149 caps. Previously, Ali had congratulated Cristiano when he equaled his goals in June 2021. If stats are to be believed, (and they can be now) the record was inevitable for the 36-year-old and he proved that just before 2021's fall.
Ronaldo's mercurial rise to the top has inevitably earned him the tag of G.O.A.T from fans and followers. The goal margin is way ahead of his rival Lionel Messi and the feat seems unachievable for decades now.
In an interview with Sky Sports, Ronaldo said, "I'm so happy, not just because I beat the record, but for the special moment that we had." He added, "I have to appreciate what the team did, we believed until the end. I am so glad."
"This record is mine and it is unique, I'm extremely happy and it's another one for my career. It's about motivation and the desire I have to continue playing football, also from this last contract I made, in which I was happy to return home. If we get up every day with the ambition to motivate and do better, to make the fans and our children happy, that is essential. It's another record for the museum," added the star Portuguese striker.
A look at the Portuguese star's journey and achievements
No player has scored against more nations than Ronaldo. The football genius also claims the record of most international hat-tricks (9). He was crowned as the highest-rated player back in FIFA 18.
Apart from international records, Ronaldo also holds the record of being the highest goal scorer in the UEFA Champions League with 134 goals. Additionally, the ace striker has the most assists in UEFA Champions League as well.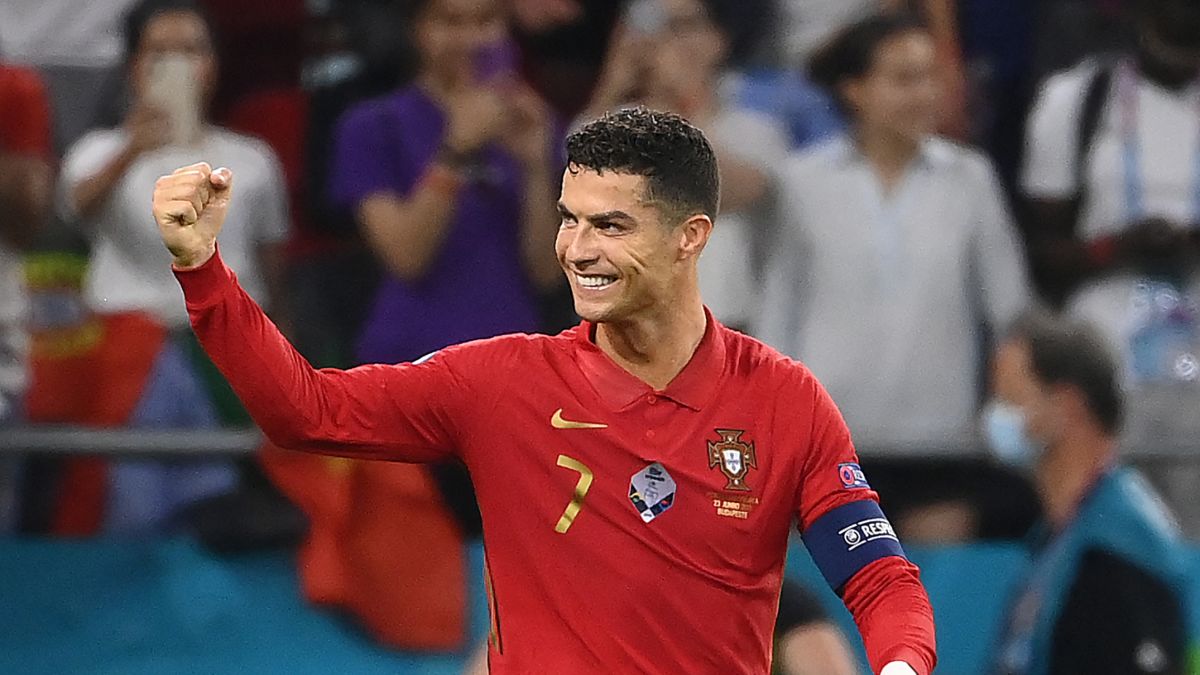 Cristiano, a former Juventus marksman, has recently joined Manchester United, where he introduced the world to his potential and initiated an era of greatness in football history in 2003. 
Apart from the game, the charming footballer has a great fan-following on all social media platforms. He has the most and a total of 337 million followers currently, and is the first person to have reached 200 and 300 million followers on Instagram.
Also Read: India At Paralympics 2020: Creating History Yet Again With Multiple Wins In A Matter Of Hours